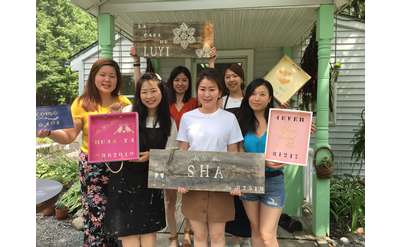 Saratoga Chalked Painting Workshop
Saratoga Springs, NY
Saratoga Workshop offers a variety of classes and workshops to paint furniture and smaller decor items. A variety of furniture revived is ready to purchase or we will custom paint your furniture. Inspiration provided in the Workshop!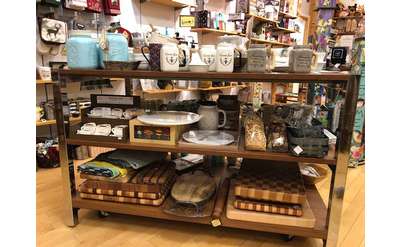 The Big Moose General Store
Saratoga Springs, NY
The Big Moose General Store inside Wilton Mall in Saratoga Springs, NY, offers all kinds of local and unique gifts, from candles and glassware to seasonal decor and handmade signs.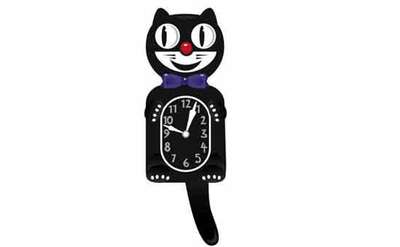 Time Square
Clifton Park, NY
We offer the largest selection of clocks and watches in the Capital Region, bringing you top of the line brand name watches, a variety of clocks including grandfather clocks, gifts, promotional items and more!