Spa City Wine & Spirits
Saratoga Springs, NY
We deliver 7 days a week. And we ship to you! Download our free app on Google Play or in the App Store. We're conveniently located in the Market 32 Plaza on Rte. 50 in Saratoga Springs - just down the road from SPAC.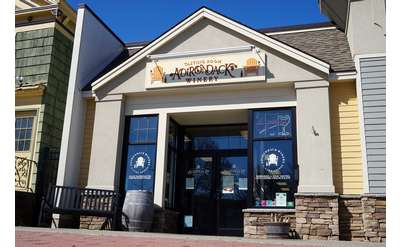 Adirondack Winery Lake George Tasting Room
Lake George, NY
Frequently named a top attraction in the Lake George region, Adirondack Winery is open for wine tastings and shopping in Lake George and bottle sales in Queensbury! Book your visit today at adirondackwinery.com/book
Purdy's Discount Wines & Liquors, Inc.
Saratoga Springs, NY
Saratoga's biggest selection of wines and spirits for decades. Our great staff will be happy to find you exactly what you are looking for! Stop by for FREE wine tasting every Friday from 4:30 - 7:30!