Purdy's Discount Wines & Liquors, Inc.
Saratoga Springs, NY
Saratoga's biggest selection of wines and spirits for decades. Our great staff will be happy to find you exactly what you are looking for! Stop by for FREE wine tasting every Friday from 4:30 - 7:30!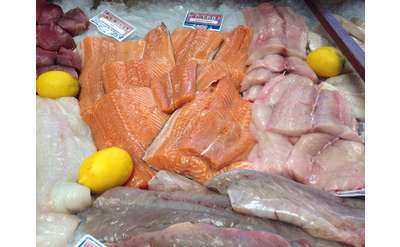 Moby Rick's Seafood
Saratoga Springs, NY
Moby Rick's Seafood is a family-owned and operated fish and seafood market located on Lake Avenue in Saratoga Springs. Their mission is to provide customers in the area with truly fresh and sustainable fish and seafood.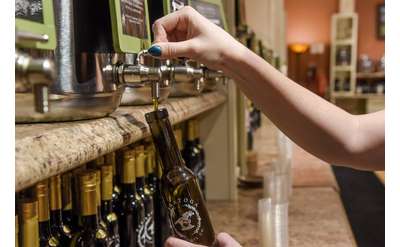 Saratoga Olive Oil
Saratoga Springs, NY
Voted Top 5 Olive Oil Selection In The World By The Olive Oil Times!! Come In And Sample The Best! Over 60 Flavors Of The Freshest Extra Virgin Olive Oils, Aged Balsamic Vinegars And Exotic Sea Salts.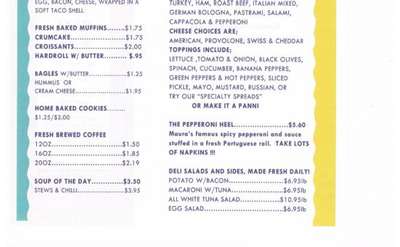 Saratoga 5 Points Market & Deli
Saratoga Springs, NY
Are you looking for a neighborhood market and deli with that classic home town feel? Make your way to Saratoga Five Points And Deli for amazing food and a friendly atmosphere!