Lyrical Ballad Bookstore
Saratoga Springs, NY
Lyrical Ballad Bookstore in downtown Saratoga Springs is the place to find new, used, and even rare books in the Capital Region of New York. Explore our winding halls to find exactly what you are looking for; you will be amazed at what you find!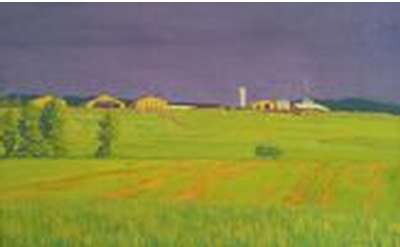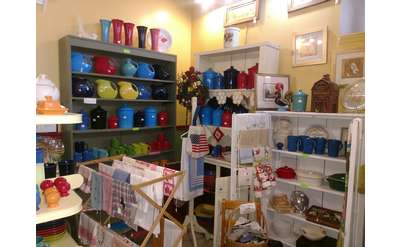 Daisy Dry Goods: Antiques & Gifts
Ballston Spa, NY
Located in the heart of Ballston Spa, Daisy Dry Goods is one of the area's top shops for fine antiques, vintage collectibles, and unique personal gifts for the special people in your life. Stop in and check out their amazing selection of items!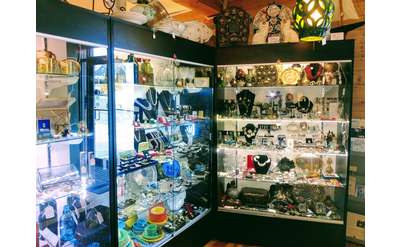 Stone Soup Antiques Gallery
Ballston Spa, NY
Stone Soup Antiques Gallery is the place to go for authentic antiques that have been handpicked by over 35 professional antique dealers. From home goods to art and much more, you'll discover your next treasure at this downtown Ballston Spa shop!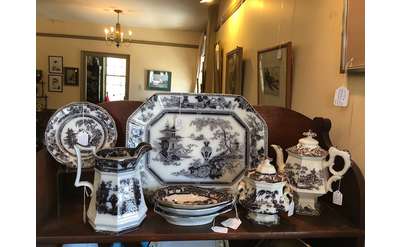 Doubleday House Antiques
Ballston Spa, NY
Doubleday House Antiques is a multi-dealer antique shop in Ballston Spa, NY that carries a wide selection of high-quality antiques ranging from charming primitive, country items, to folk art, 18th and 19th century furniture, pottery, and more.