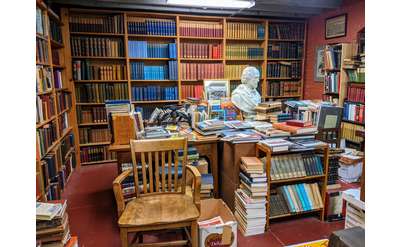 Lyrical Ballad Bookstore
Saratoga Springs, NY
Lyrical Ballad Bookstore in downtown Saratoga Springs is the place to find new, used, and even rare books in the Capital Region of New York. Explore our winding halls to find exactly what you are looking for; you will be amazed at what you find!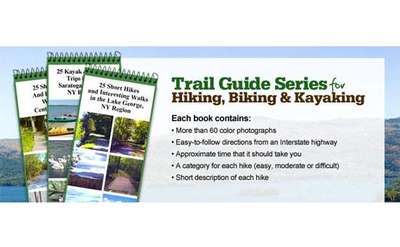 Common Man Books - Hiking, Biking & Kayaking Guides
Explore the great outdoors! Use our easy to follow trail guides for hiking, biking and kayaking in the Lake George and Saratoga Regions. The series is known as the "Common Man" series because the average man or woman can actually do these trails.