Saratoga Sampler: Discover The City's Spirit at These Landmarks
If you're only in town for a short visit or want to work your way through Saratoga Springs hotspots, we've got you covered! From quick walks to a few hours on the lake, we've put together the top ways to get a taste of this vibrant city. Check out these quintessential Saratoga landmarks and attractions: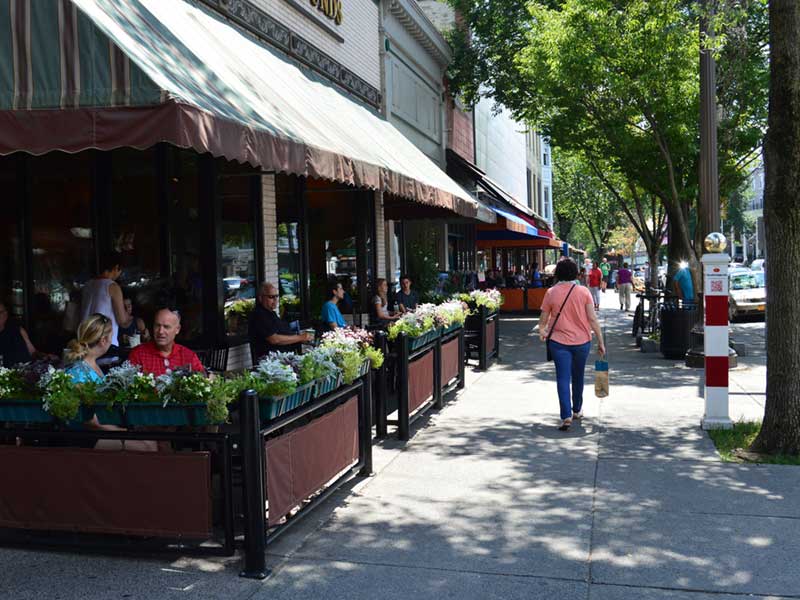 The fastest way to take in the essence of Saratoga is a walk down Broadway. Named one of the Top 10 Main Streets in the country in 2016, Broadway is lined with local shops, restaurants, art galleries, and other small businesses. Stop for a bite to eat, wander through a few shops, and see all of downtown Saratoga's beauty. If you love architecture, don't miss out on the Broadway Historic District's stunning Victorian homes.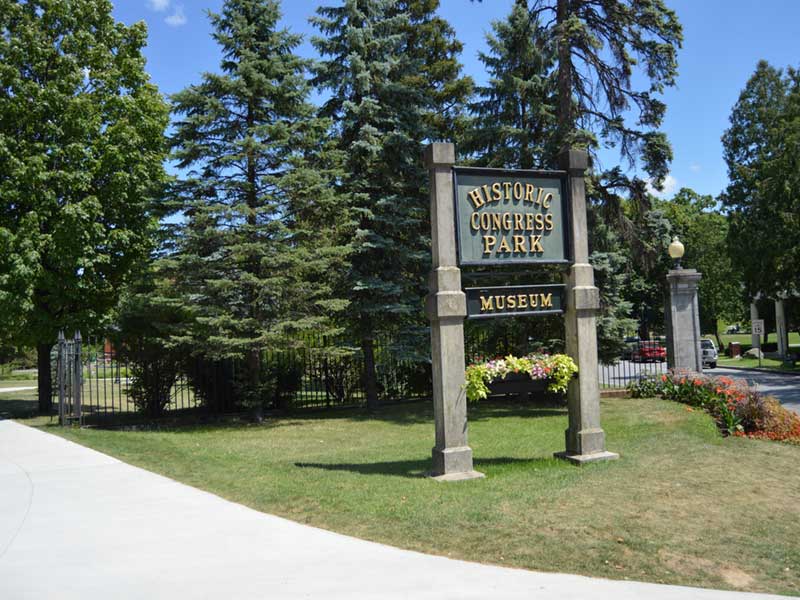 Take a quick lap around Congress Park to admire the beautiful gardens, landscaping, and sculptures throughout. Stop to take a sip at one of the four springs or visit the Saratoga Springs History Museum inside the Canfield Casino. If you have kids with you, stop at the wooden carousel, open during the summer - rides are only $1.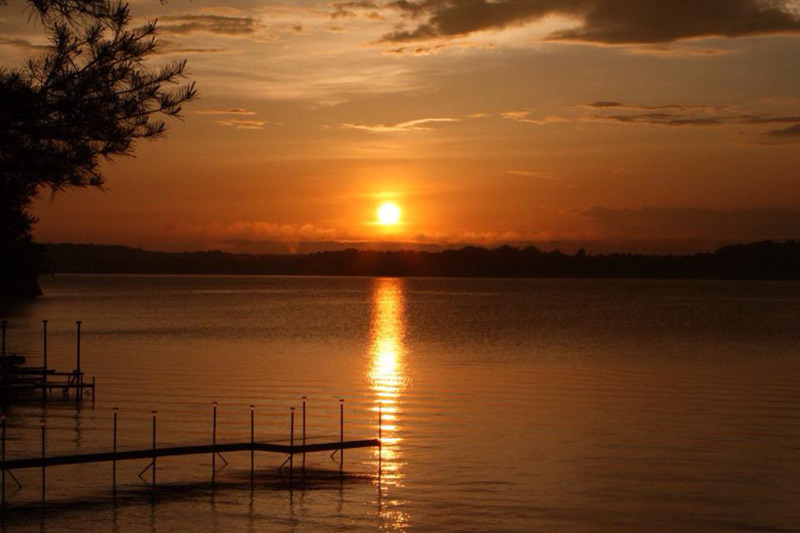 A few miles east of town is the picturesque Saratoga Lake. Take a swim, rent a kayak or canoe, go fishing, or enjoy other activities on the lake. Enjoy a meal right on the lake at one of the waterfront restaurants.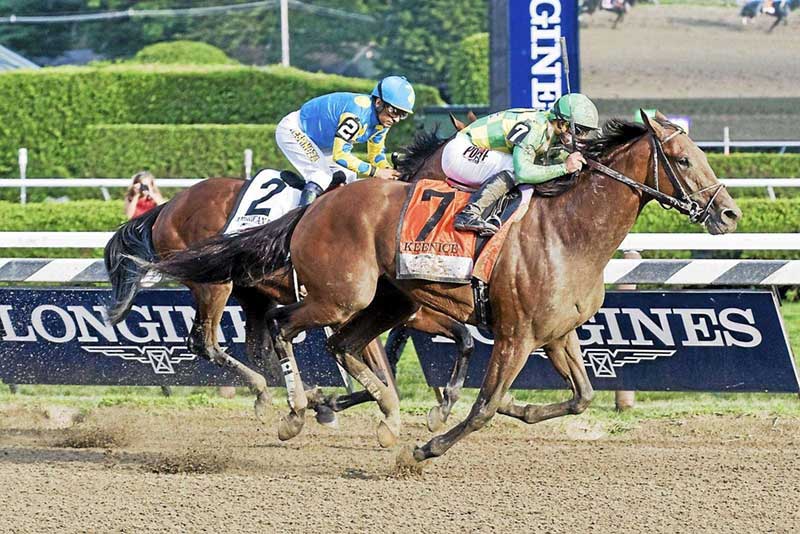 You can't visit Saratoga without stopping at the historic, nationally-known thoroughbred race track. The track is in season from late July to early September. Can't make it during the annual meet? Be sure to check out the National Museum of Racing and Hall of Fame to learn about the history of horse racing and its famous names.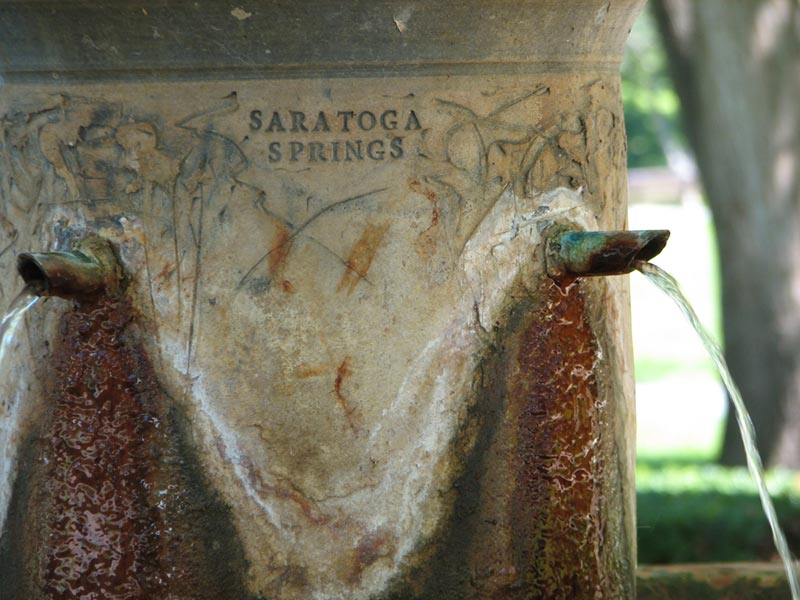 Saratoga is known for its collection of mineral springs, said to contain strong healthful and curative properties. There are approximately 18 mineral springs in Saratoga, located at various spots throughout the city. Don't leave Saratoga without tasting the mineral waters - you might be surprised, it tastes nothing like tap water!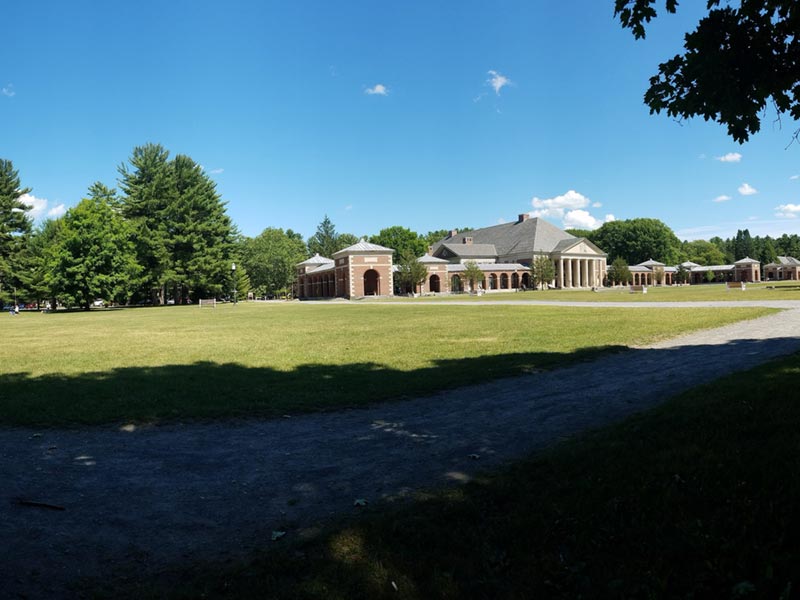 A great way to knock out a few major Saratoga attractions, Spa State Park features 2,000 acres of mixed-used beauty. Go for a hike on one of many trails, take a dip in a public pool, taste a few of the famous mineral springs, or visit any one of these Saratoga landmarks: the Saratoga Auto Museum, the National Museum of Dance, and of course the famous Saratoga Performing Arts Center.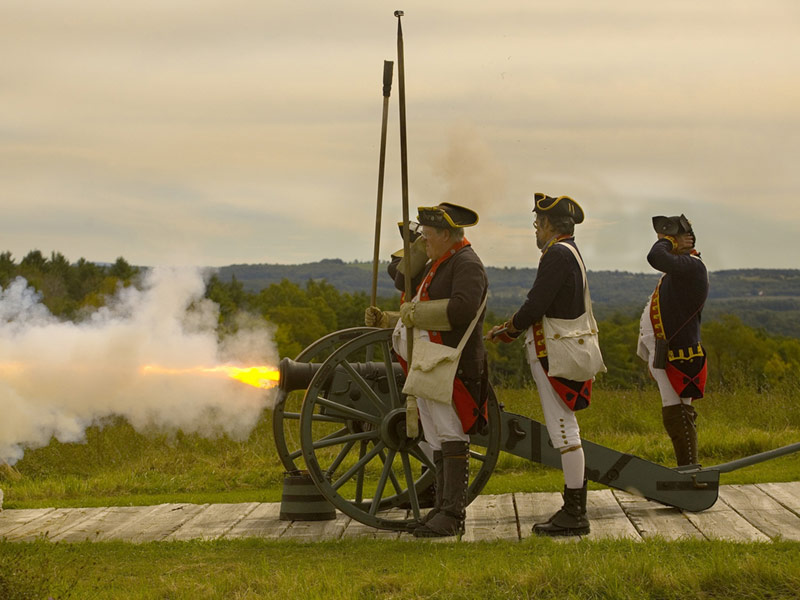 Saratoga National Historic Park certainly deserves a longer visit, but if you're low on time, be sure to see Saratoga Battlefield. Check out the Visitors Center for a lesson on the turning point in the American Revolution or to see if you have ancestors who fought in the battle, and then walk through the battlefield to see cannons used in the war along with other artifacts.