Explore the Spa City With These Saratoga Springs Itineraries
Planning a visit to Saratoga? Spending the day, the night, the week, or the summer? Make sure you take advantage of all this great city has to offer! Whether you're interested in a romantic outing, family-friendly activities, an action-packed day, or you just want to sample a little bit of everything, we've got your trip covered.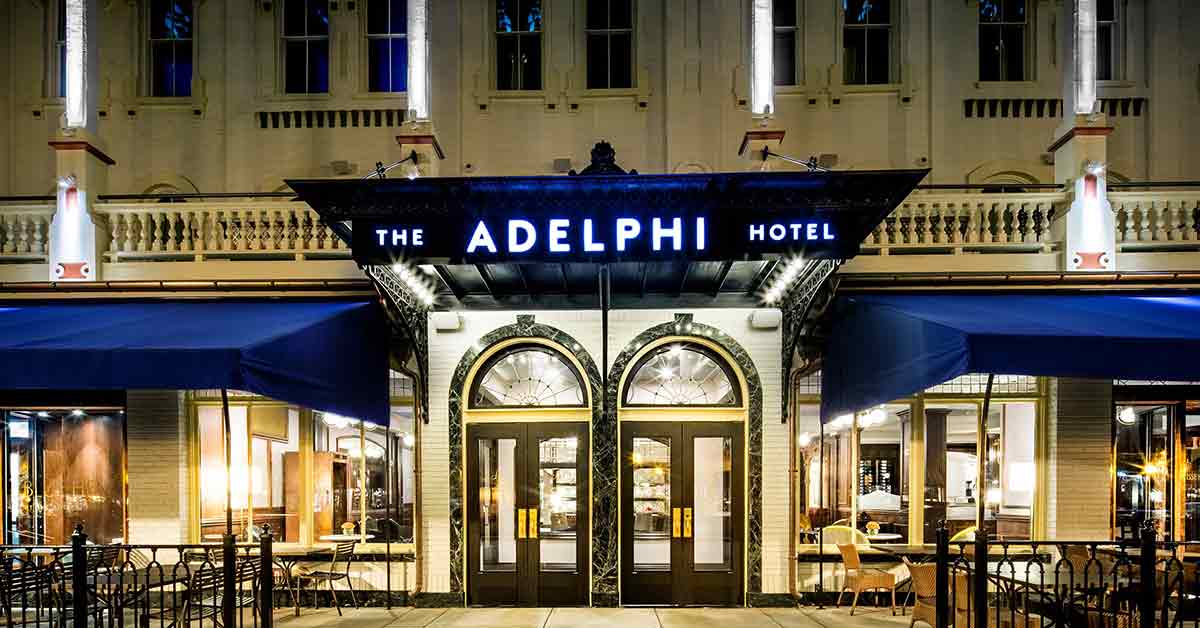 Are you looking for a fun way to celebrate a special occasion? Do you enjoy the finer things in life? If so, then you should plan an extravagant and luxurious weekend to Saratoga Springs. We've put together a sample itinerary that highlights things to do during your trip.
This weekend getaway itinerary is for active couples who love spending time outdoors, going on adventures, and getting up early to watch the sun rise. Check out this romantic weekend itinerary for outdoorsy couples!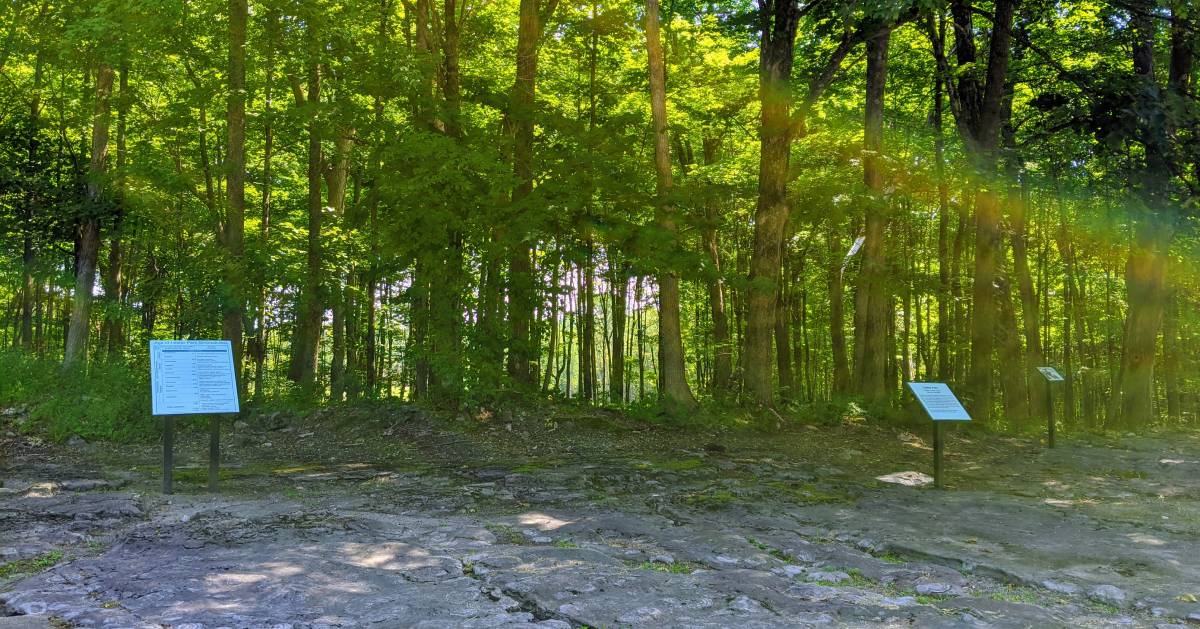 Discover lesser-known parks and waterbodies, fun activities with animals like hiking with llamas, and scenic drives where you'll see horses and farms, and find fun places to stop. It's all in the Saratoga Social Distancing Itinerary.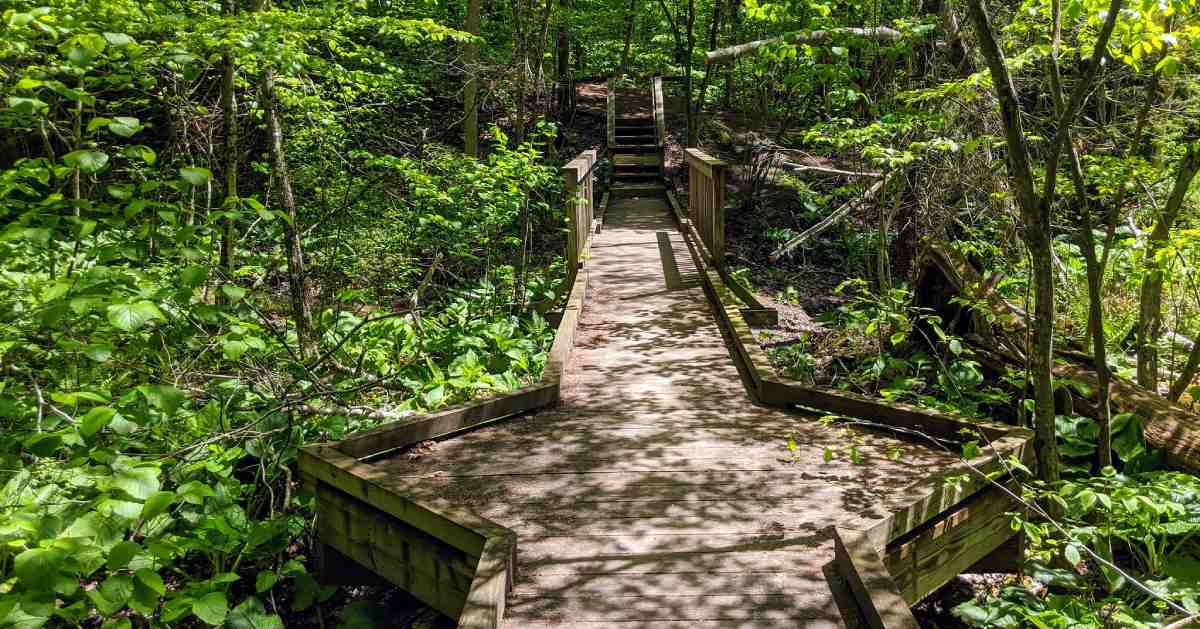 Fun adventures and new experiences await when you take the path less traveled in Saratoga County. Plan a trip to these local hidden gems and enjoy scenic trails, restaurants with a view, and much more.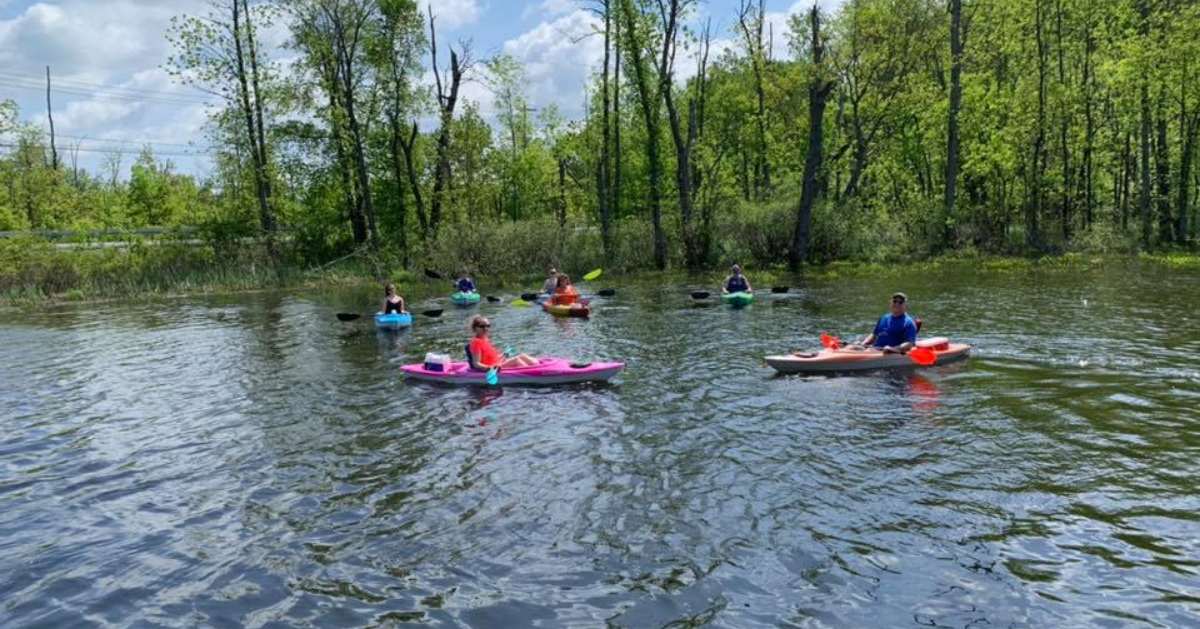 Whether you enjoy paddling down winding rivers or cruising across a lake, the Saratoga area is the place to be. From Saratoga Lake to Lake Lonely and the mighty Hudson River, there are plenty of wonderful waterways for paddlers and boaters looking for a new adventure.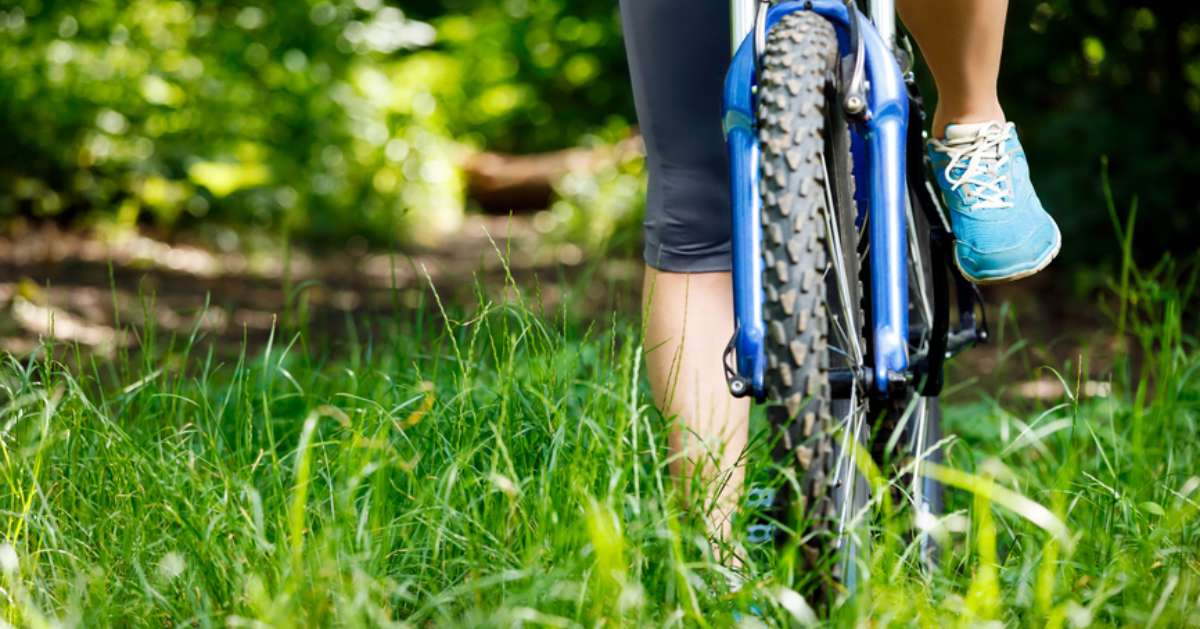 Biking is one of the greatest ways you can experience a region, whether you're riding on quiet country roads, over bridges, or through a beautiful forest. Check out these Saratoga County bike routes and enjoy a trip to local historic sites, landmarks, parks, and natural attractions.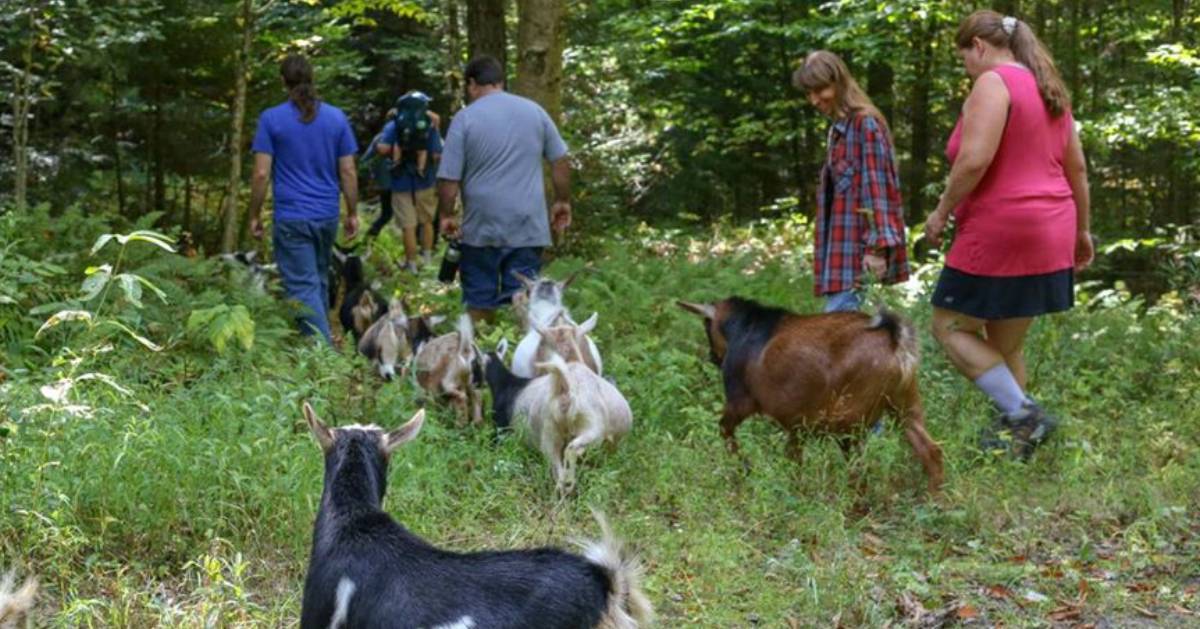 The Saratoga Springs area is recognized as a health and wellness destination thanks to its historic mineral springs, local spas, yoga studios, and more. Take a holistic approach to your wellness today with this helpful itinerary.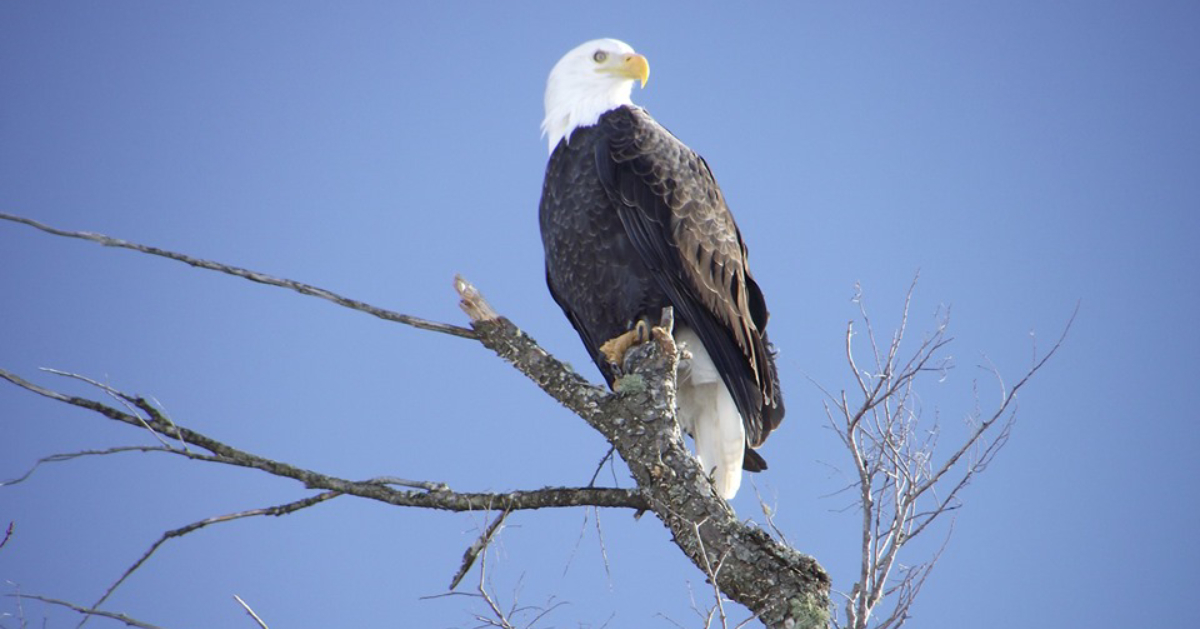 Birding is one of the fastest growing outdoor activities, and Saratoga County is home to a number of great bird-watching hotspots. We've rounded up our 8 best bets for birders in the region.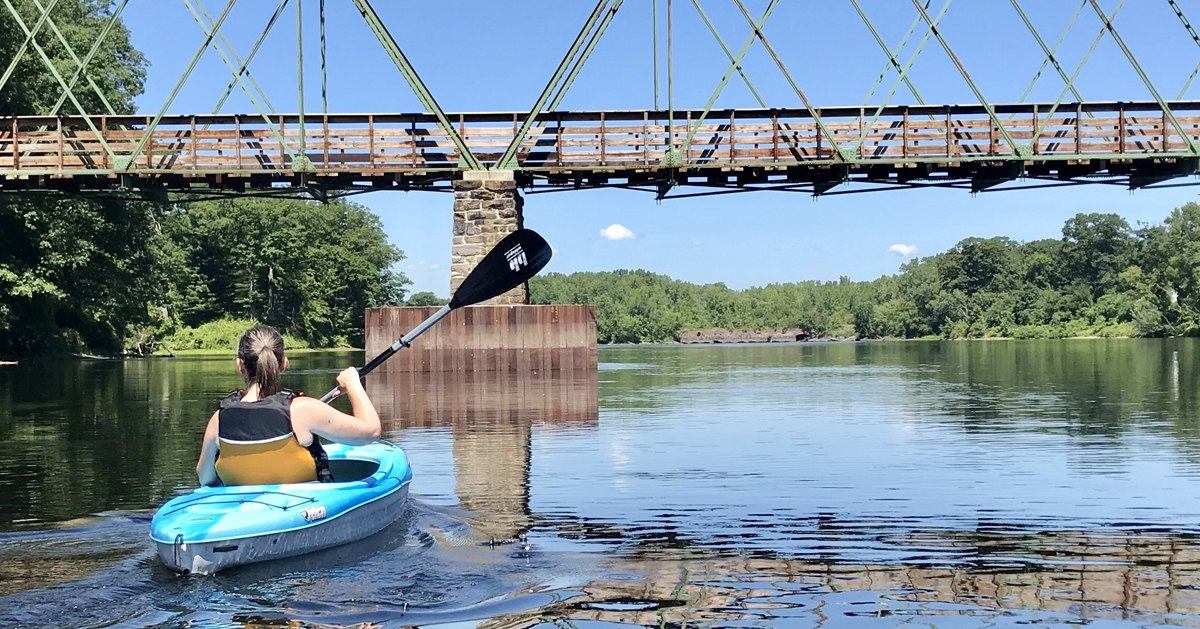 With two dark days at the track there's more time to explore everything else Saratoga has to offer! Explore another area in Saratoga County on Monday, and take advantage of all the Spa City has to offer on Tuesday.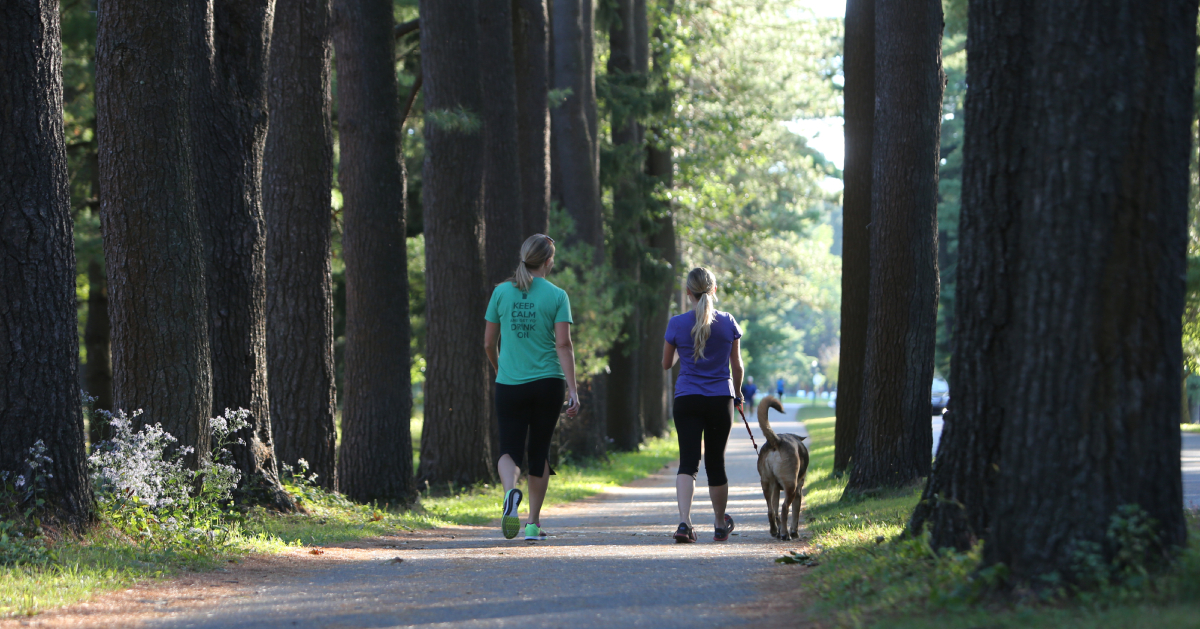 The dog days of summer are the perfect time to plan a dog-friendly day in Saratoga with your best furry friend. We've highlighted a variety of things you can do with your pup around the region, from hiking to patio dining.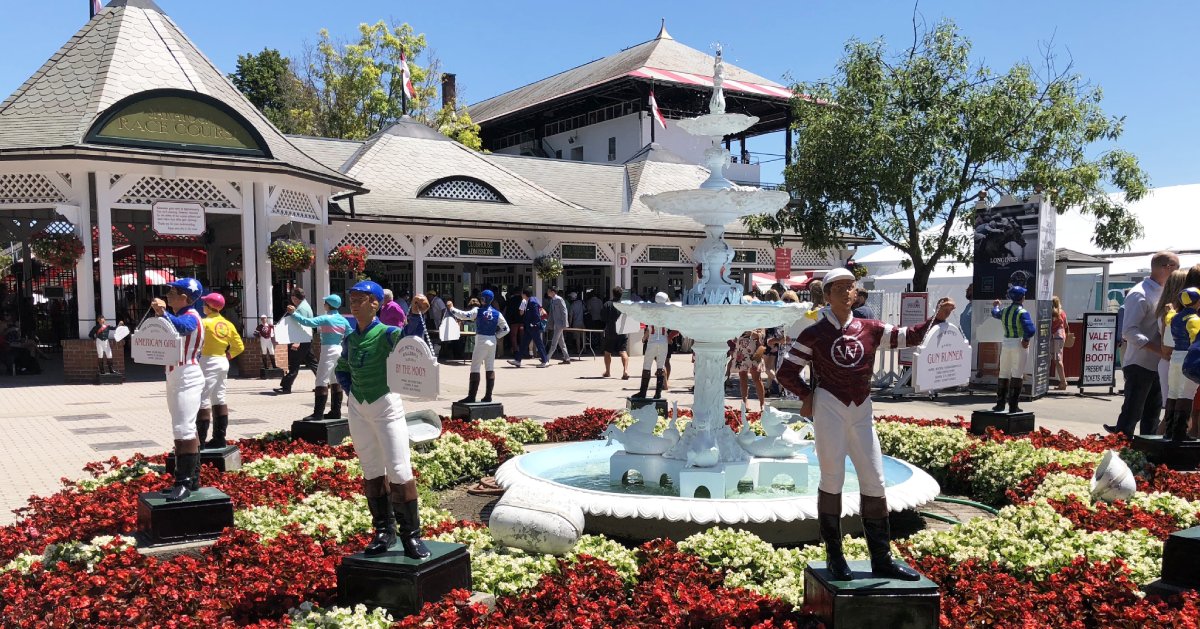 Whether it's an artifact in a museum or a historic site, history exists all around us in many forms. In Saratoga County, there are a wide variety of places where you can learn facts and stories about the local area and more. Get ready to forge your own path through the region's past.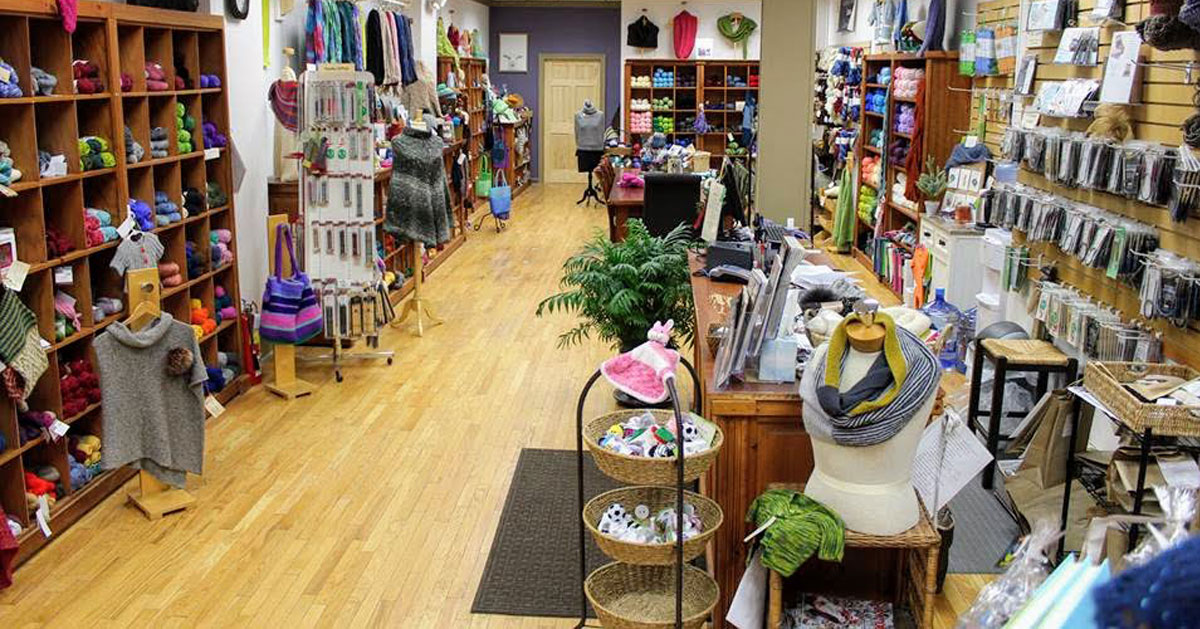 Looking for a fun outing for Mother's Day? Is your mom in from out of town? Show her a spectacular day out and about in Saratoga, whether she's the outdoorsy type, wants to channel her inner artist, or is looking to relax with her favorite person - you.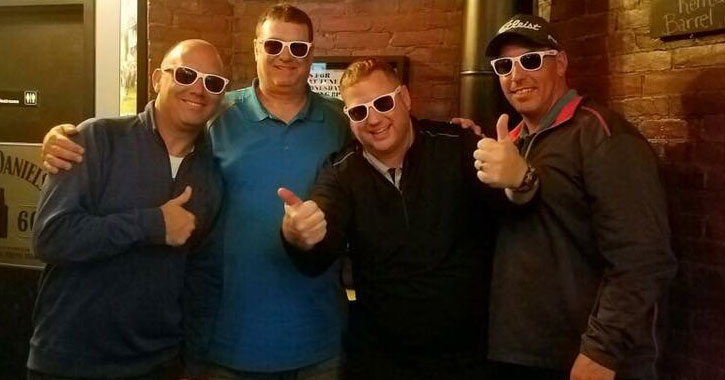 From golfing to gambling and more, check out our top picks for things to do during a guys weekend in Saratoga. This is the ultimate itinerary for a memorable weekend with the guys that hits all the hotspots.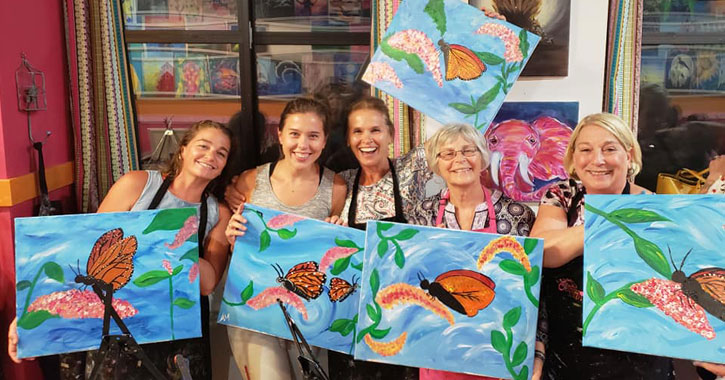 Saratoga is the perfect place to make the most of a girls weekend! Whether you're celebrating a bachelorette party or another special occasion, or you're just looking to have fun with your girlfriends on a getaway, we've got the ideal itinerary for you.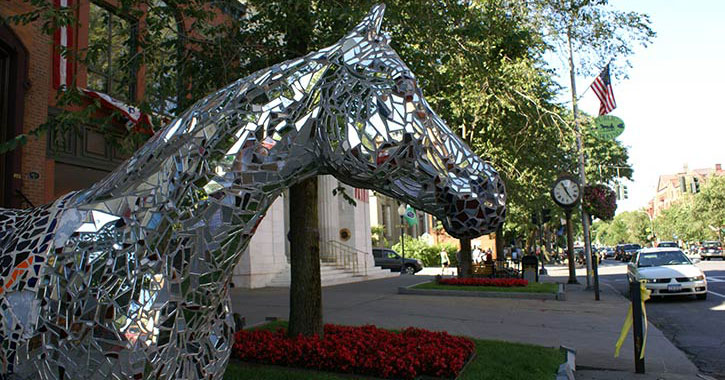 Saratoga Springs is known for its exhilarating arts and culture scene. If art is the reason why you're visiting the Spa City, you'll definitely want to check out the Arts Itineraries.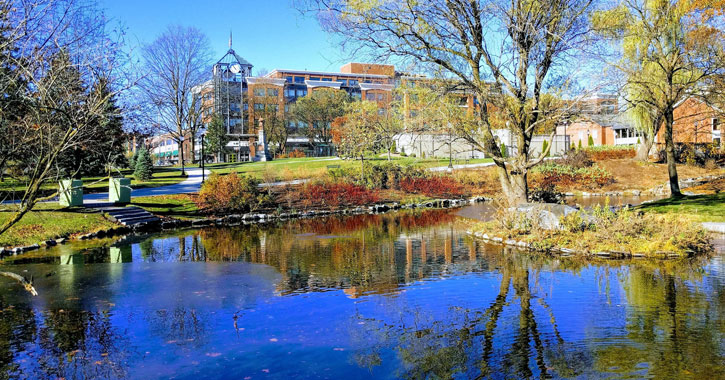 In town for the weekend? Here's a full 36-hour itinerary that will carry you from Friday evening to Sunday morning. See the best of the best in Saratoga while you're here for a short time.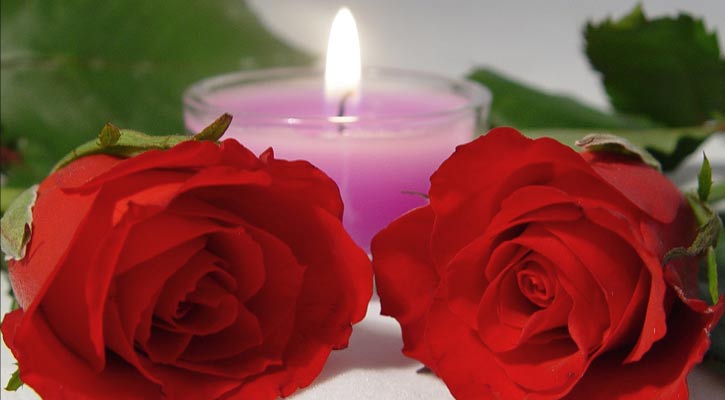 Celebrate a special occasion with your significant other in Saratoga. Stay at a bed and breakfast, relax at a spa, enjoy a dinner for two, go for a romantic stroll, or take a scenic drive.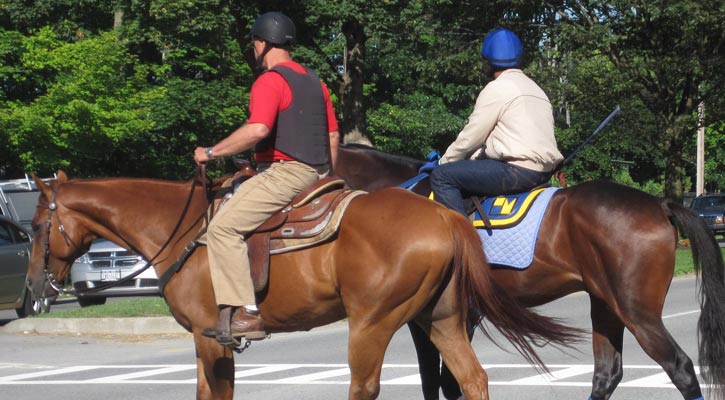 Get the inside scoop on the best ways to experience Saratoga Springs with some of the Saratoga.com staff's favorite picks.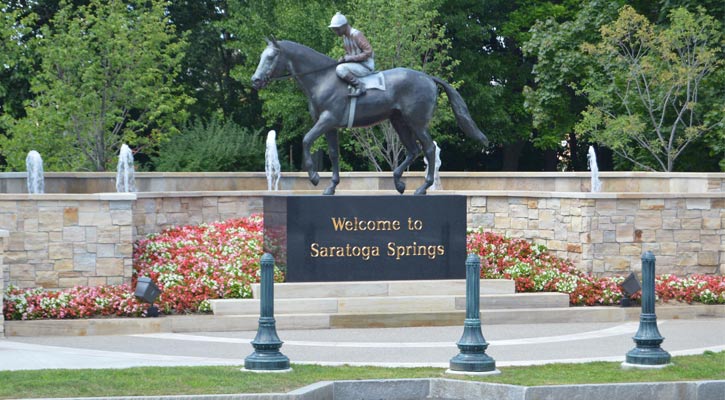 Sample all that Saratoga has to offer, from parks to the track, and more.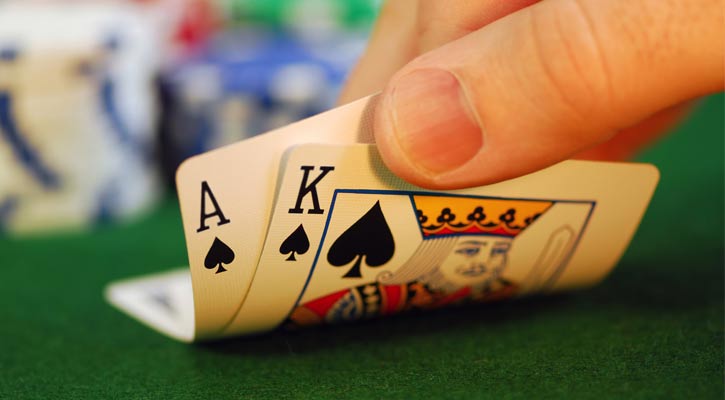 This itinerary is for those who like to get out there and see all the exciting hotspots, and get in on the action!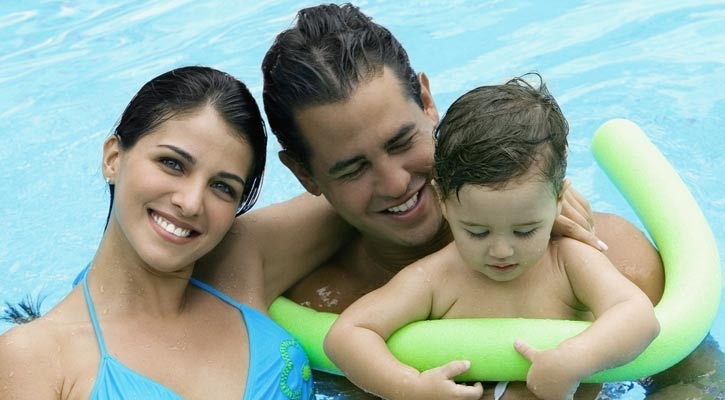 Saratoga is a wonderful place to visit with children! Find the many activities and attractions the whole family can enjoy.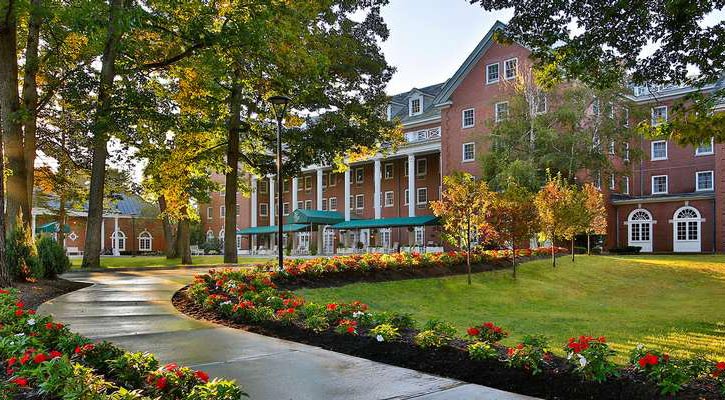 The readers of Saratoga.com submitted their opinions on the best places to visit, most delicious restaurants, exciting activities to do, and classiest boutiques at which to shop. Who more would you trust to share the ins and out of Saratoga than its residents?
Got a great tip or favorite hotspot in Saratoga? Tell the world! Submit your own tips and top picks and help visitors plan their perfect vacation!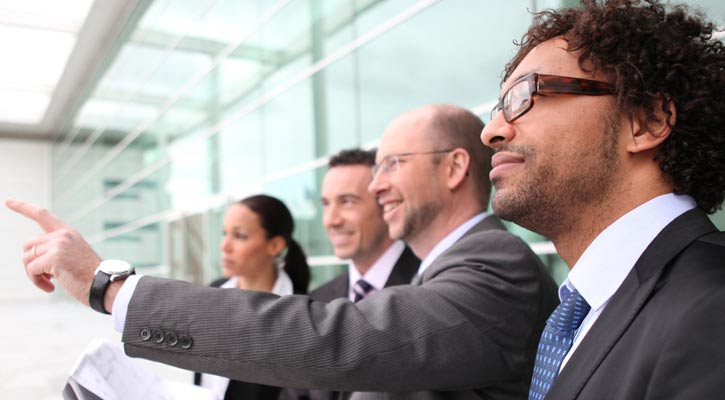 In Saratoga on business? Check out where to go and what to see, whether you're taking some time off from a conference to explore on your own or with friends, or you're hitting the town with colleagues.