Explore Our 8 Best Bets for Birders in Saratoga County, NY
Take a Hike at Parks, Trails & Other Birding Hotspots
Whether you're visiting a local park or hiking a nature trail, one of the best activities you can enjoy is bird-watching. This fun and family-friendly hobby has soared in popularity in recent years, and Saratoga County is filled with bird-watching hotspots. From Saratoga National Historical Park to Vischer Ferry, we've rounded up our best bets for your next birding adventure.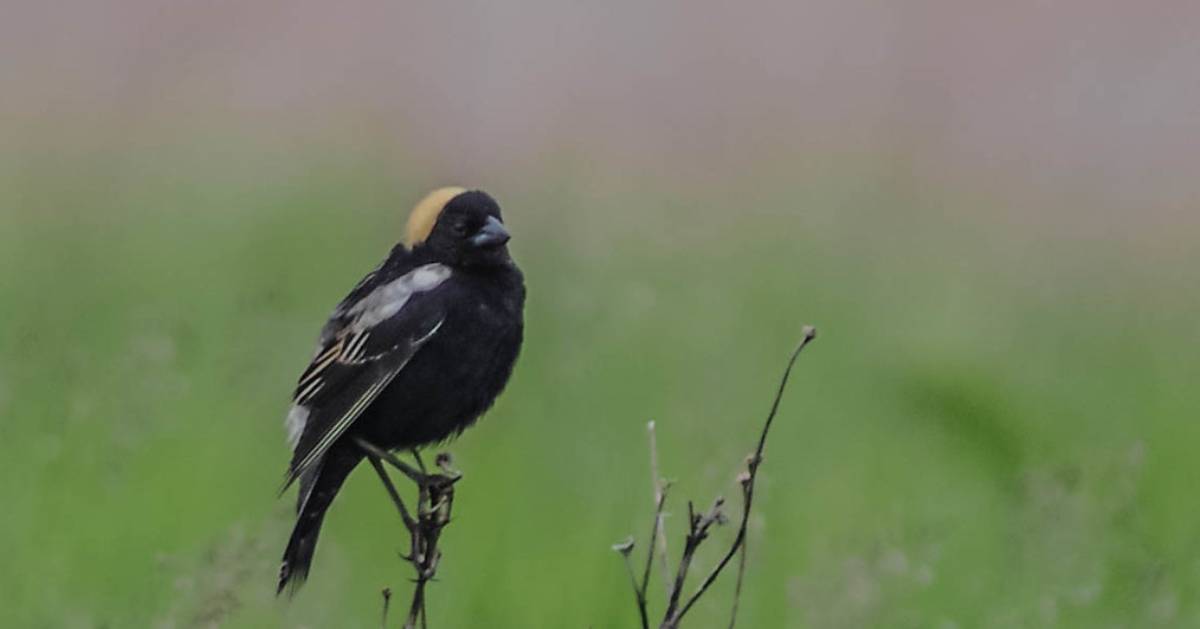 Step back in time at Saratoga National Historical Park in Stillwater and discover both local history and a wide range of bird species. Home to the site of the Battle of Saratoga, this park is a major habitat for grassland birds, including bobolinks, kestrels, northern harriers, and eastern meadowlarks.
Wear some comfortable hiking shoes and walk the 4.2-mile Wilkinson National Recreational Trail, arguably the park's most popular trail. Your adventure will bring you through beautiful wooded areas and open meadows, giving you plenty of opportunities to look for birds. There is no entrance fee for the park.
During your visit to Stillwater, we recommend heading into the heart of the town where you'll find a couple small pizza and sub shops that would be perfect for a quick, easy meal. Dom's Pizza Subs, Pat's Sub Shop, and Moreno's Pizza are all excellent afternoon dining options.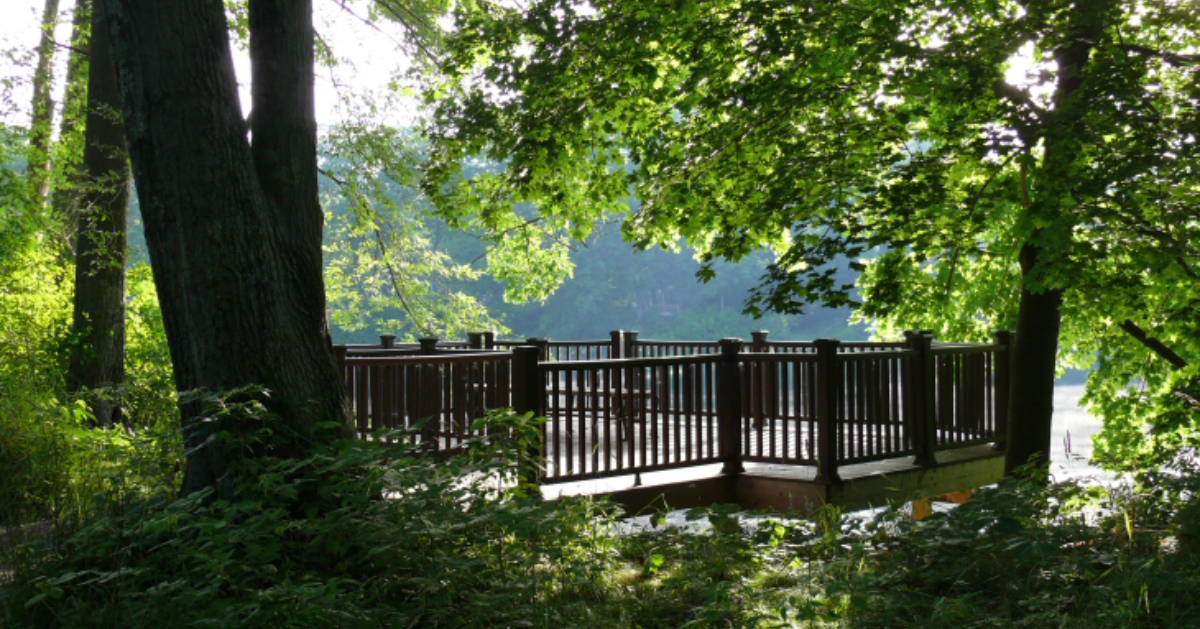 The 50-acre Hudson Crossing Park in Schuylerville is well known as a year-round bird-watching hotspot. Nestled between the Hudson River and Champlain Canal, the park offers nature trails, picnic facilities, a kayak launch, a kids play garden, and fishing and birding sites.
For the best experience, take a hike along the trails and stop at each of the scenic overlooks, which provide an amazing view of the natural surroundings. You can spot songbirds in spring, fledgling birds in summer, migratory birds in fall, and chickadees, nuthatches, and more in winter.
If you're going to be there in the morning or afternoon, fuel up with coffee and food at the Revolution Cafe, located a short drive south of the park in Schuylerville. Planning to be there later in the day? Enjoy dinner by the Hudson River at Clark's Steakhouse.
Hudson Crossing Park is open from dawn until dusk, and admission is free. Pick a time that works for you, and start birding!
Migrate to the Wooded Trails at Moreau Lake State Park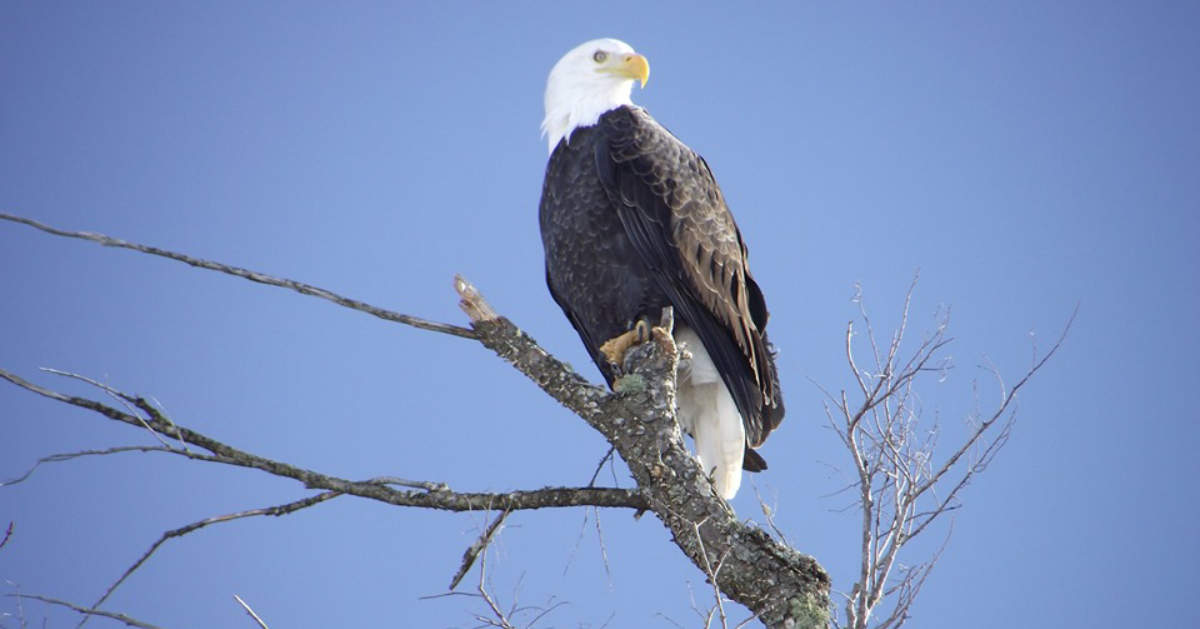 Have you ever wanted to see a bald eagle and other unique migratory birds in one place? The 4000-acre Moreau Lake State Park in Gansevoort is a stopover site for Neotropical migratory birds (spring and fall), and it supports a variety of state and federally-threatened birds. The red-shouldered hawk, northern harrier, pied-billed grebe, and bald eagle have all been sighted in the park.
Open year round, Moreau Lake State Park is a recreational destination featuring hiking and nature trails, a sandy beach, picnic grounds, campsites, and boat launches. You can go hiking through the hardwood forests and search for birds, or take your boat out on the lake for a different perspective. Take note that there is a vehicle entrance fee on select dates from early May through early October.
After an exciting day of bird-watching, you can drive north on Saratoga Road for about three miles and stop at Fitzgerald's Steakhouse. Wind down with pub grub favorites and a refreshing beverage at the bar.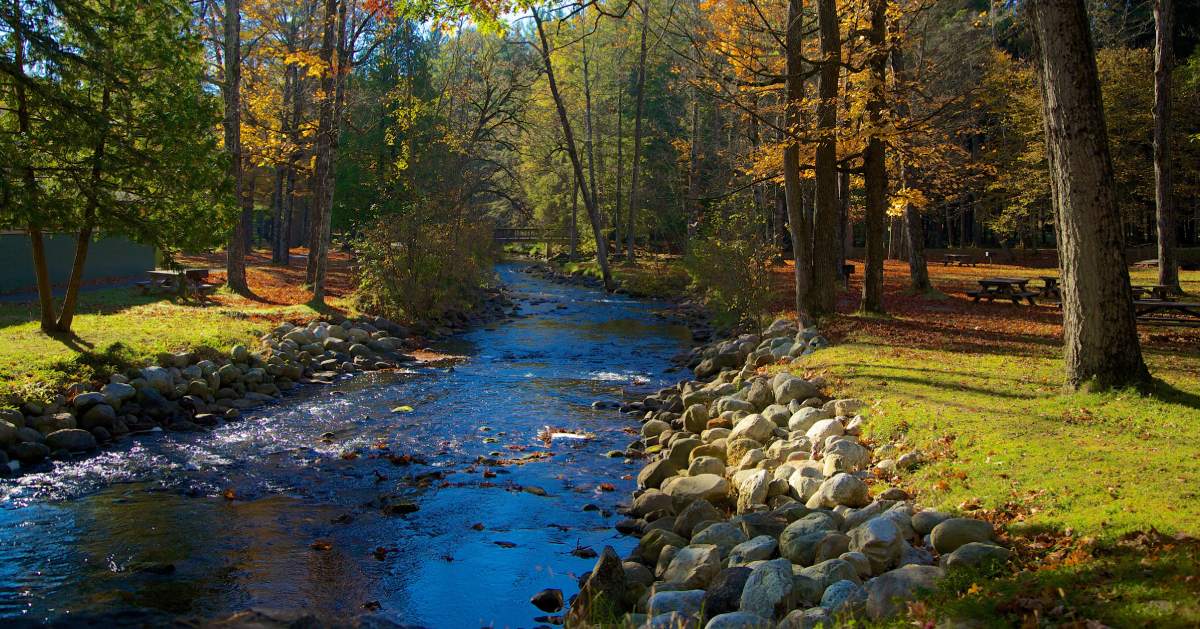 From the mineral springs to the historic buildings, there's a lot to love about Saratoga Spa State Park. In particular, bird-watchers will be happy to hear that the park features diverse bird species in its Bird Conservation Area.
Out of the 170 bird species observed in Saratoga Spa State Park, approximately 97 have been identified as breeders. You'll encounter Neotropical migratory songbirds, as well as birds who settle down in the wetlands during spring and fall. Enjoy the beauty of the area as you explore the grounds and nature trails. On select dates from early May through mid-October, you must pay a small vehicle entrance fee to drive into the park.
What makes this site a popular pick among the local birding community is its proximity to downtown Saratoga. There are tons of breakfast spots, delis, and other dining establishments to check out, such as Country Corner Café and Saratoga's Broadway Deli.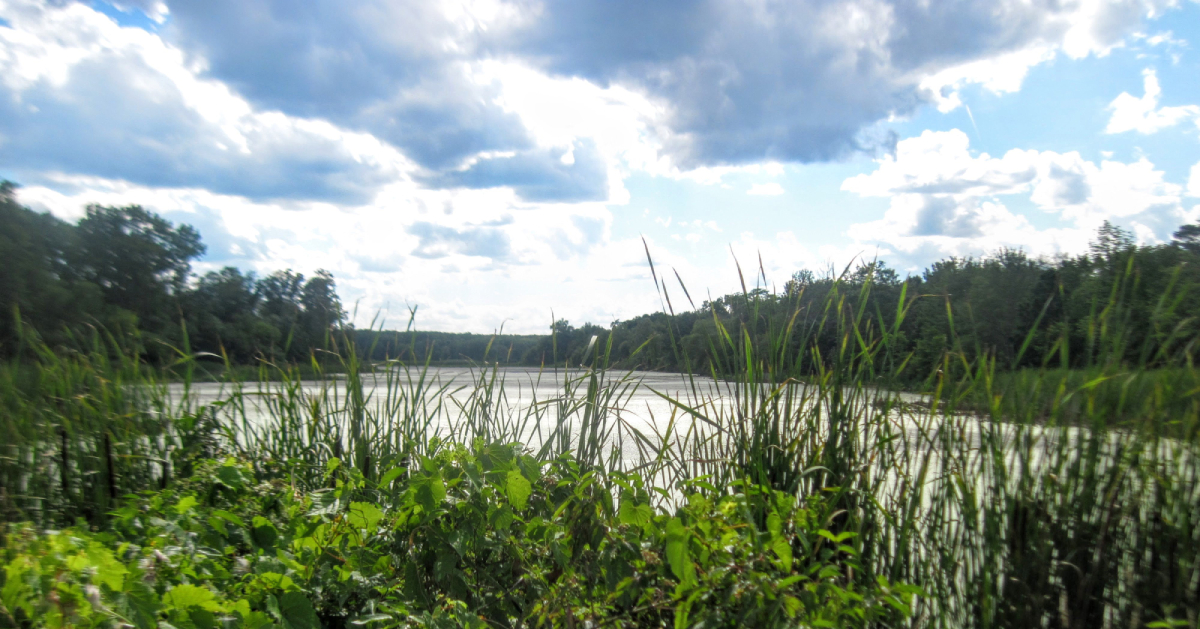 Managed by the Town of Clifton Park, the Vischer Ferry Nature & Historic Preserve is a prime bird-watching site in southern Saratoga County. The preserve curves along the edge of the Mohawk River, and over 200 different bird species have been observed over the years.
Since there are numerous trails to hike throughout this Bird Conservation Area, you could easily spend a few hours taking in the scenery and waiting for wildlife to appear. However, before you go, swing by the Vischer Ferry General Store, located just 1.5 miles up the road. This local shop offers breakfast, lunch, snacks, and everything else you may need to prepare.
Once you're ready to go, pick one of the trail network entrances and begin your journey through more than 700 acres of floodplain, wetlands, thickets, and open fields. Keep your eyes open for a variety of marsh and wading birds, such as herons, egrets, American bitterns, and other migratory birds too.
Enjoy Birding Your Way Down the Betar Byway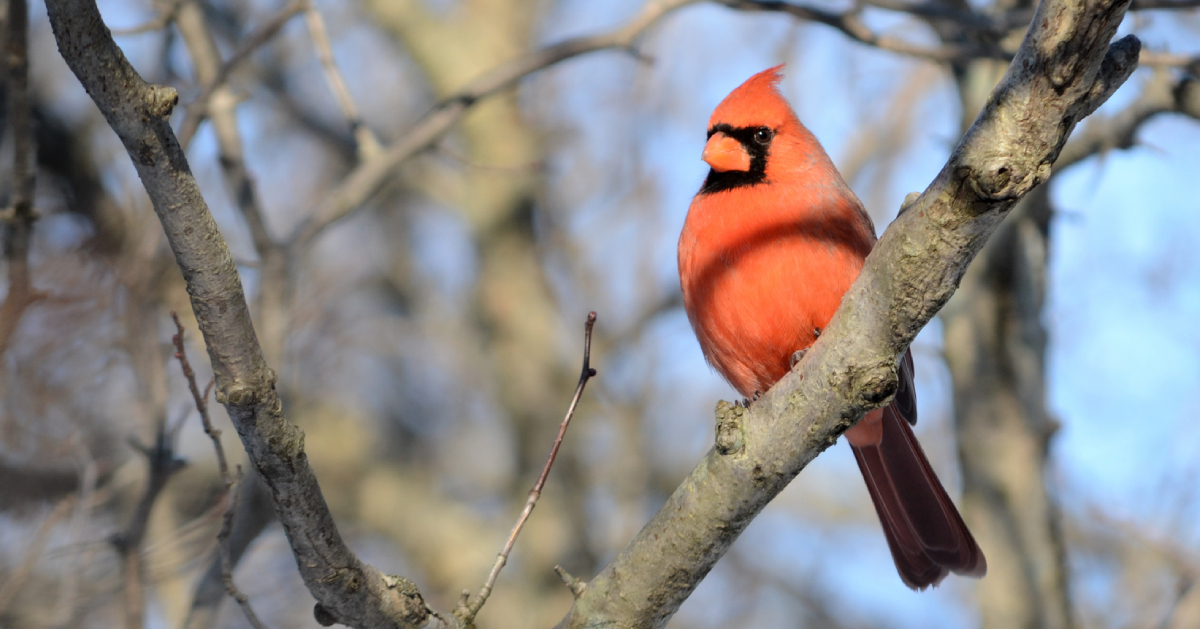 The Betar Byway is a paved walking and biking path that follows the eastern Hudson River shoreline in South Glens Falls. When combined with the South Glens Falls Beach Bikeway Extension, you have an approximately two-mile trail where you can enjoy bird-watching.
Along the way, you'll encounter mixed habitats such as a riverfront, wooded areas, a small section of wetlands, and a beach. Over 100 bird species have been spotted near the Betar Byway, from the resident cardinals and goldfinches to the yellow-bellied sapsuckers and wood thrushes.
Visitors can access the trail from Beach Road in South Glens Falls, as well as from the South Glens Falls Historical Park. Plan a round-trip birding hike starting at the park entrance, and when you're done, fill your belly with a delicious Italian sub at the nearby Sorrentino's Delicatessen & Market. It's right around the corner from the Historical Park's parking lot.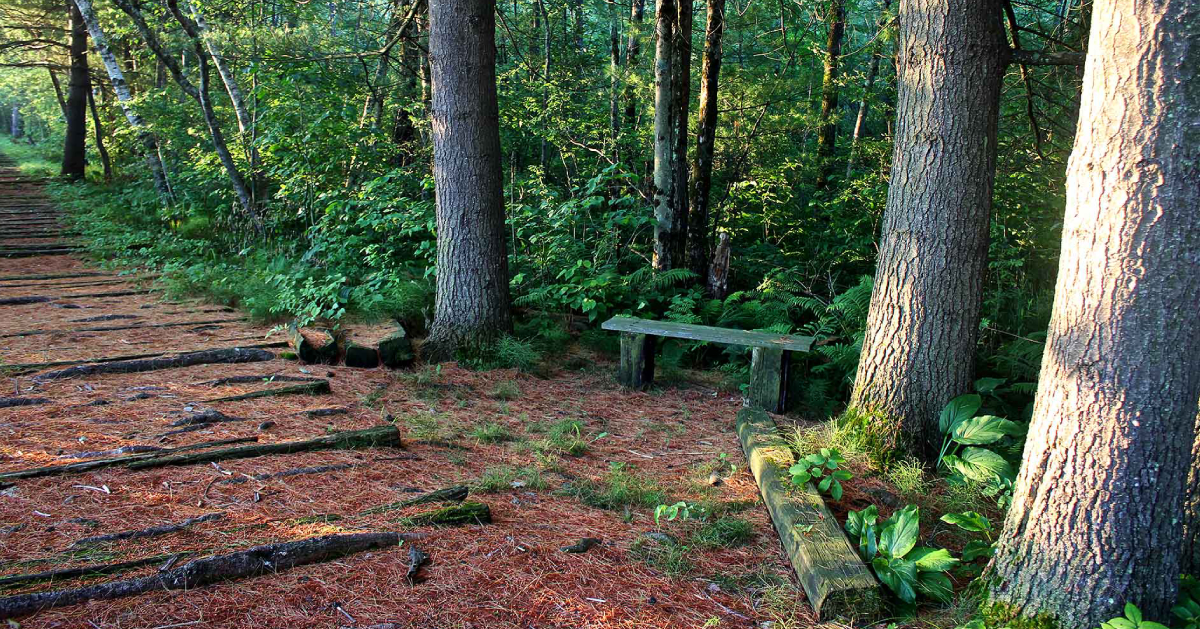 Located about four miles east of downtown Saratoga in the Meadowbrook Preserve, the Bog Meadow Brook Nature Trail follows an old railway through open marshes and forested wetlands.
What makes the two-mile nature walk a top spot for birding is its mixed habitat, which a variety of birds call home. Visitors have seen Baltimore orioles, hooded mergansers, spotted sandpipers, herons, ruffed grouse, American tree sparrows, and many others. You can access the trail from the entrance on Route 29 or Meadowbrook Road.
Consider making your birding adventure a half-day trip by eating out at one of the two nearby pizza places. Beer Wine Pizza (BWP) is closer to the Route 29 trailhead, while Harvest & Hearth is a short drive from Meadowbrook Road. What better way to celebrate a successful afternoon of birding than with a slice of pizza and a cool drink?
Escape to the Calm & Scenic Lake Desolation State Forest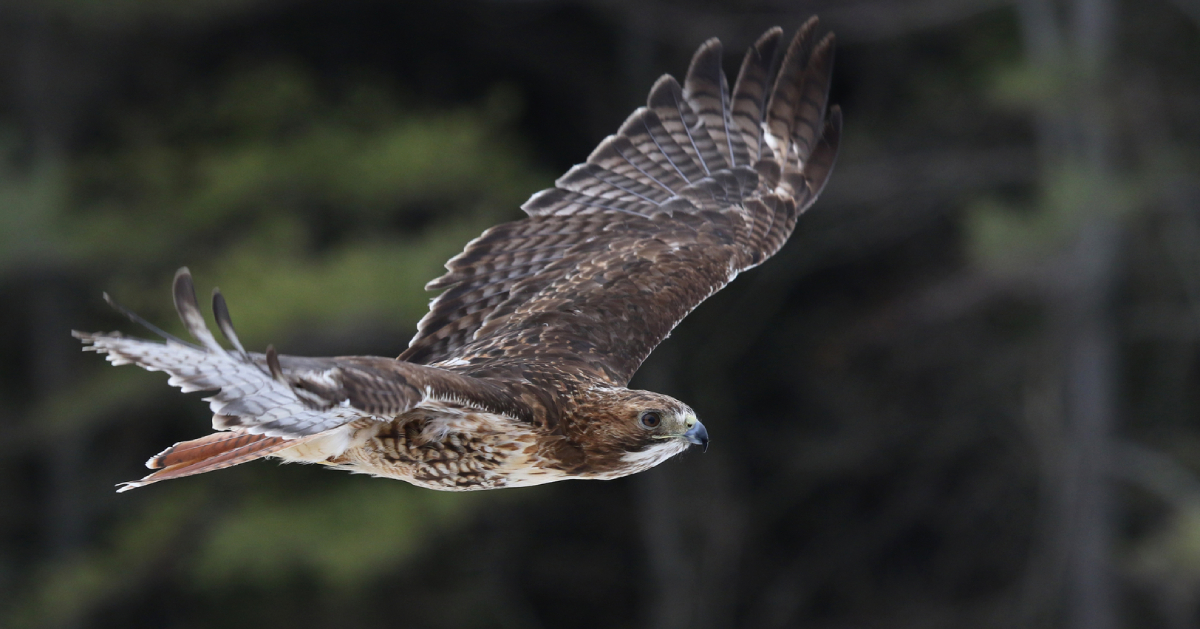 Despite the ominous-sounding name, the Lake Desolation State Forest is actually a great place to visit when you want to escape from the stress and noise of everyday life. The State Forest does not allow motorized recreation, so you can hike the undesignated trails in peace and watch out for local wildlife.
While traveling through the woods and wetlands, some of the birds you may spot include small songbirds, owls, and hawks (such as the red-tailed hawk pictured above). The main access point to the forest is from the Lake Desolation Road Parking Lot.
As you drive toward the parking lot, you'll likely see Tinney's Tavern on Lake Desolation Road. Tinney's is a popular hangout spot that serves up wood-fired pizza, house-smoked meats, and a wide selection of craft beers and spirits. Stop in after your birding trip for a bite to eat.
Your next birding adventure awaits in Saratoga County! Pick a birding hotspot that appeals to you and head out into the great outdoors today.
This article is sponsored by Saratoga County Tourism. Note: The opinions expressed in this article are those of the authors. They do not necessarily reflect the opinions or view of Saratoga County Tourism or its members.