Two Dark Days Means Double the Fun in Saratoga!
Do you plan your summer around the Saratoga Race Course schedule? If so, you might be wondering what to do on dark days, especially now that there are two! We've got you covered. Find ideas for fun things to do, new places to explore, and different restaurants to try.
This Two-Day Dark Day Itinerary highlights different areas of Saratoga County to discover on Monday, and then things to do in the Spa City on Tuesday.
Monday: Take a Day Trip to Explore New Areas
We've rounded up four areas in Saratoga County worth checking out during the first dark day of the week, with suggestions on what to do and where to eat.
Relax by a Lake & Stop by a Pub at Great Sacandaga Lake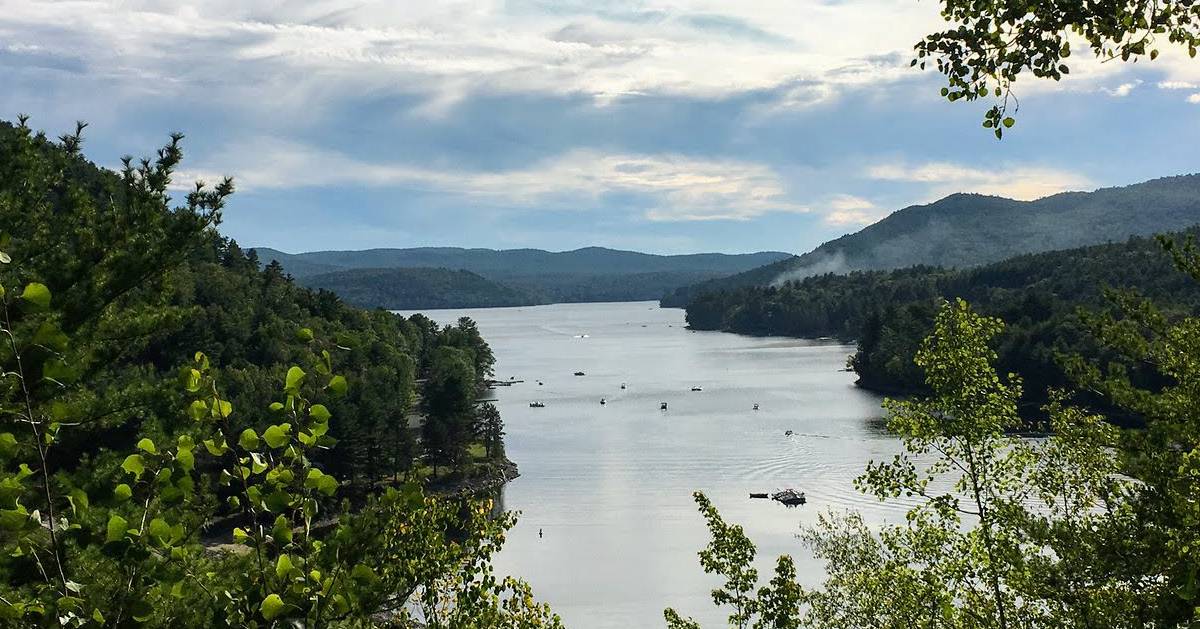 What to Do
What could be better than spending time by a lake during summer days when the track is closed?! Branch out from Saratoga Lake and explore Great Sacandaga Lake, just about 30 minutes away.
Saratoga County Park in Hadley offers great views of the lake and picnic tables where you can relax and recharge. If you're looking to get out on the water, Edinburg Marina, less than 10 minutes from the park, rents out pontoon boats and they're open from 9am to 5pm on Mondays.
Where to Eat
Placid Pines Pub in Edinburg is open 4pm to 8pm on Mondays and they serve up classic pub fare like burgers and sandwiches. Stop by here for a drink and bite to eat after hanging out by the lake. They're a 15-minute walk south of the park on Route 4.
Go Shopping & Indulge in Mouthwatering Pizza in Corinth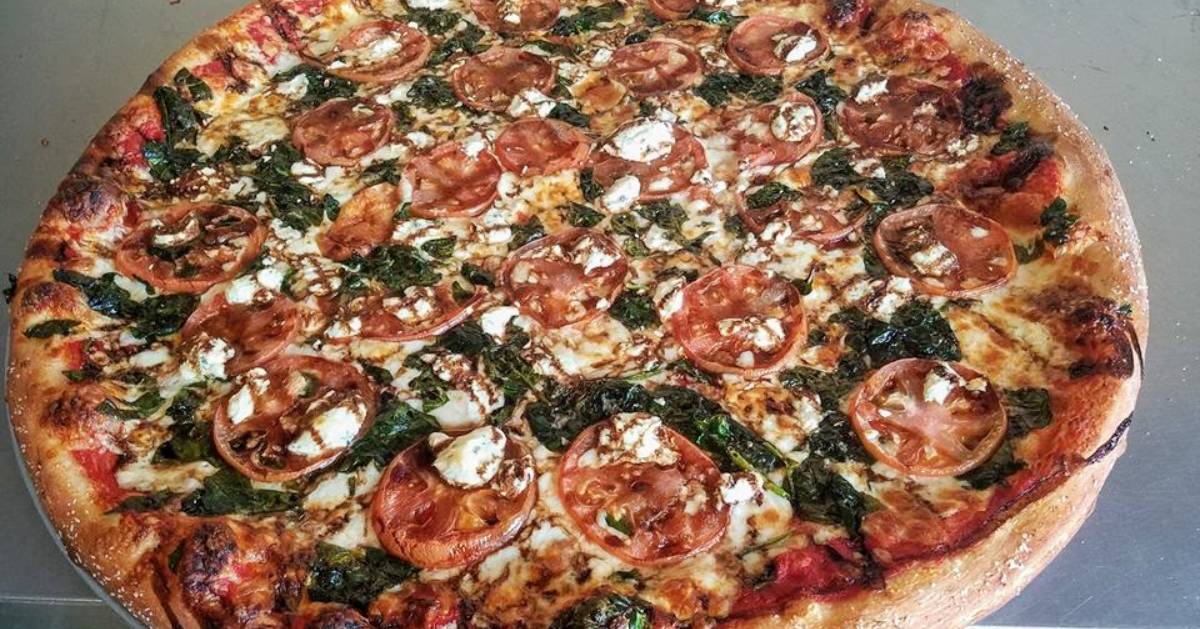 What to Do
There's a hidden shopping gem in Corinth, just about 20 minutes from Saratoga Springs. The Barn at Mallery Street Marketplace is a renovated barn from the 1800s with a unique gift shop and retro hot dog and ice cream shop. The gift shop features locally crafted items, and the ice cream shop has milkshakes, smoothies, coffee, and more.
The Barn has its original floors, there is an authentic horse stall with the original split doors, and the whole building is decorated with quirky antiques.
Where to Eat
How does huge slices of pizza from a renowned family-owned restaurant sound? Amore Italy Pizza is the place to go for delicious eats in Corinth, from pizza to burgers to wings and sandwiches - they also have gluten-free options available.
They are open on Mondays from 11am to 9pm. Stop by here for lunch before heading to the Barn, then get ice cream after you shop!
Spend the Day at a Park & Check Out a Top Breakfast Spot in Schuylerville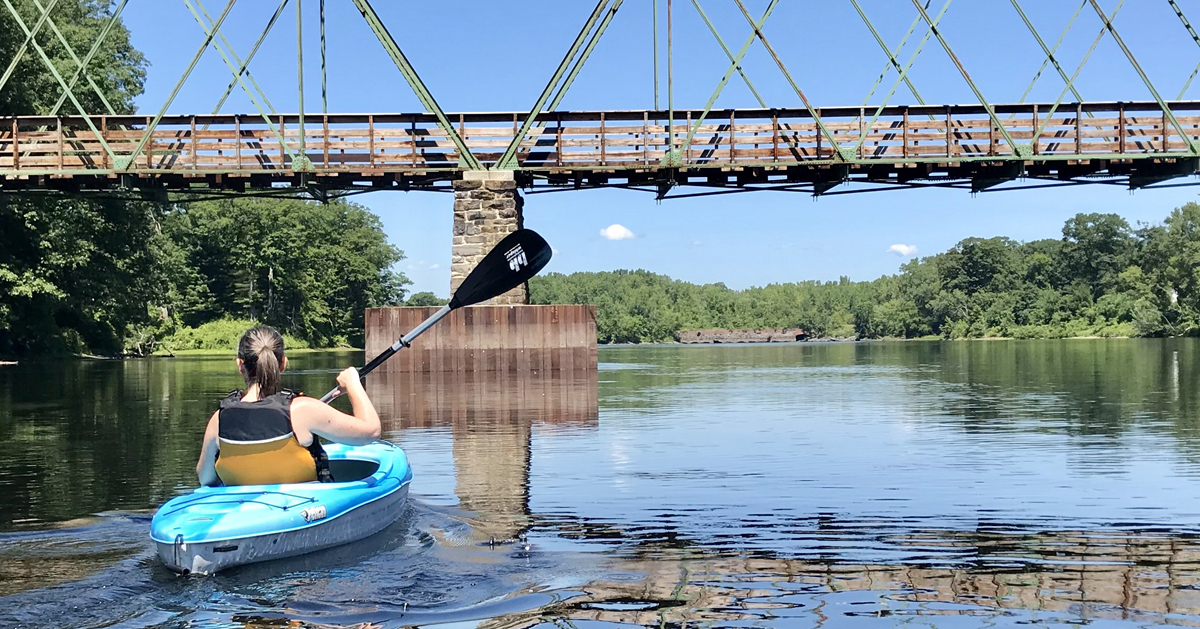 What to Do
Schuylerville, 20 minutes from Saratoga Springs, features one of the best parks in the county. Hudson Crossing Park has groomed trails, including a sensory-friendly trail and trails overlooking the Champlain Canal Lock 5; a play area for kids with a labyrinth, tunnels, and recycled slides; and this park is also a great spot for canoeing, kayaking, and birding.
Where to Eat
Located on Pearl Street in the heart of Schuylerville, Revolution Cafe is a top breakfast and lunch spot that serves eclectic and delicious food. For breakfast, order a hearty egg sandwich or breakfast burrito before exploring the area and checking out Hudson Crossing Park.
Enjoy Mini Golf & an Adirondack-Themed Tavern in Round Lake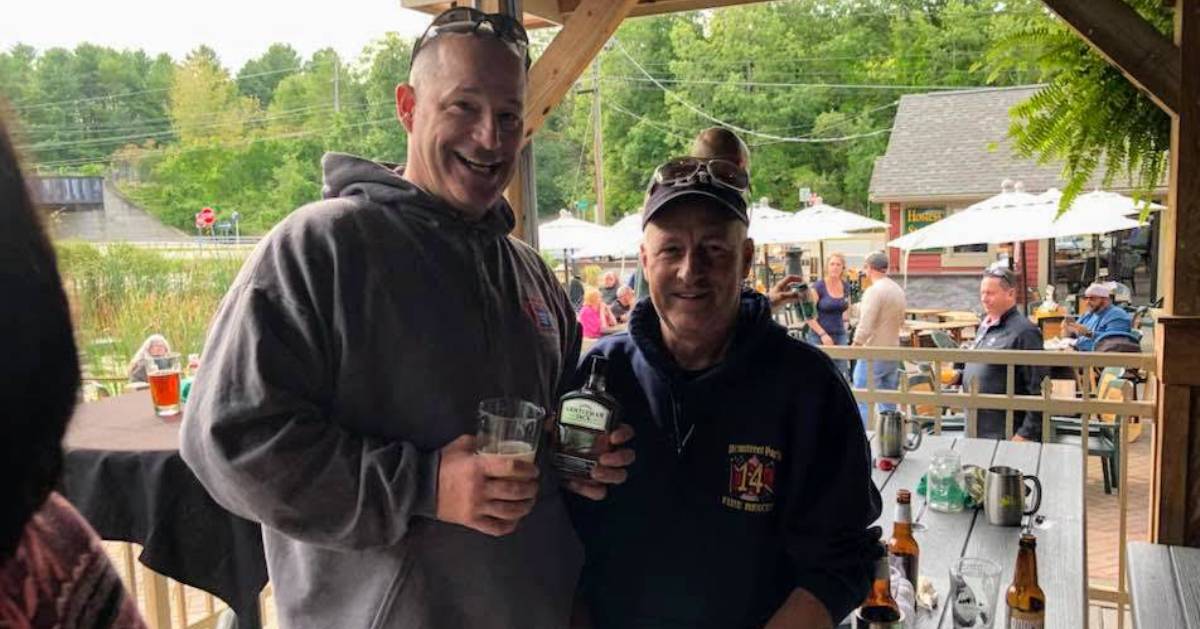 What to Do
Round Lake is also about 20 minutes from Saratoga Springs. Upstate Kayak Rentals has a self-serve kayak rental hub on Round Lake, and what better way to spend the day is there than on the water? This hub is located just north of the Route 9 boat launch, and after you book your rental online, you'll be able to use a pin code during your booking period to unlock and lock the equipment.
Dan's Miniature Golf in Ballston Lake, a five-minute drive from Upstate Kayak rentals, is another great place to spend the day when you're looking to explore new places. Enjoy 18 holes of fun and top it off with an ice cream treat.
Where to Eat
When you're ready for dinner, Round Lake's tavern hotspot is The Mill at Round Lake. They're just a six-minute drive from Dan's Miniature Golf and they have it all: superb burgers and other pub fare, excellent drinks, an outdoor patio, a pool table, and a welcoming atmosphere that centers around a rustic, Adirondack theme.
Tuesday: Find New Things to Discover in Saratoga Springs
There's much more to Saratoga Springs than the track! Here's a full day of fun in the Spa City, where you can discover something new, or revisit a favorite spot you haven't been to in awhile.
Pro tip: Take advantage of the summer weather and bike around Saratoga for this dark day! CDPHP makes it easy with the bike sharing program.
Start With Breakfast at a Saratoga Hotspot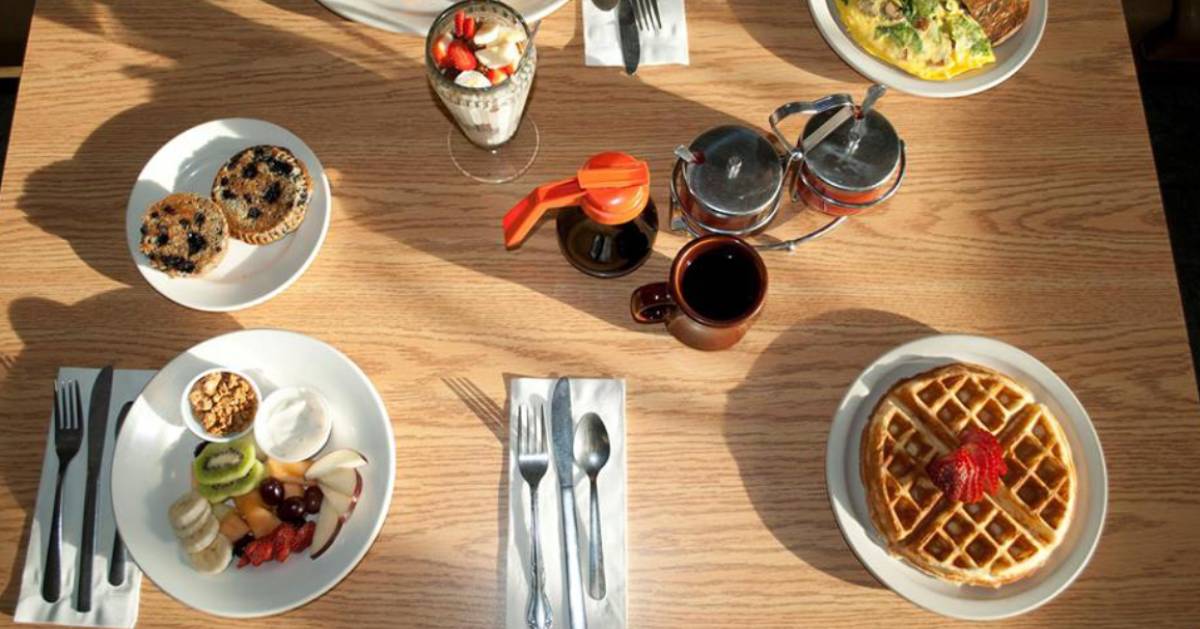 Prepare for your full day in Saratoga with a hearty breakfast at the Country Corner Cafe. Tempting menu options include five different kinds of eggs Benedict, buttermilk pancakes, and fried oatmeal. Yum! Breakfast is served all day and they also have lunch items like panini sandwiches and salads.
Enjoy Time Outdoors at Congress Park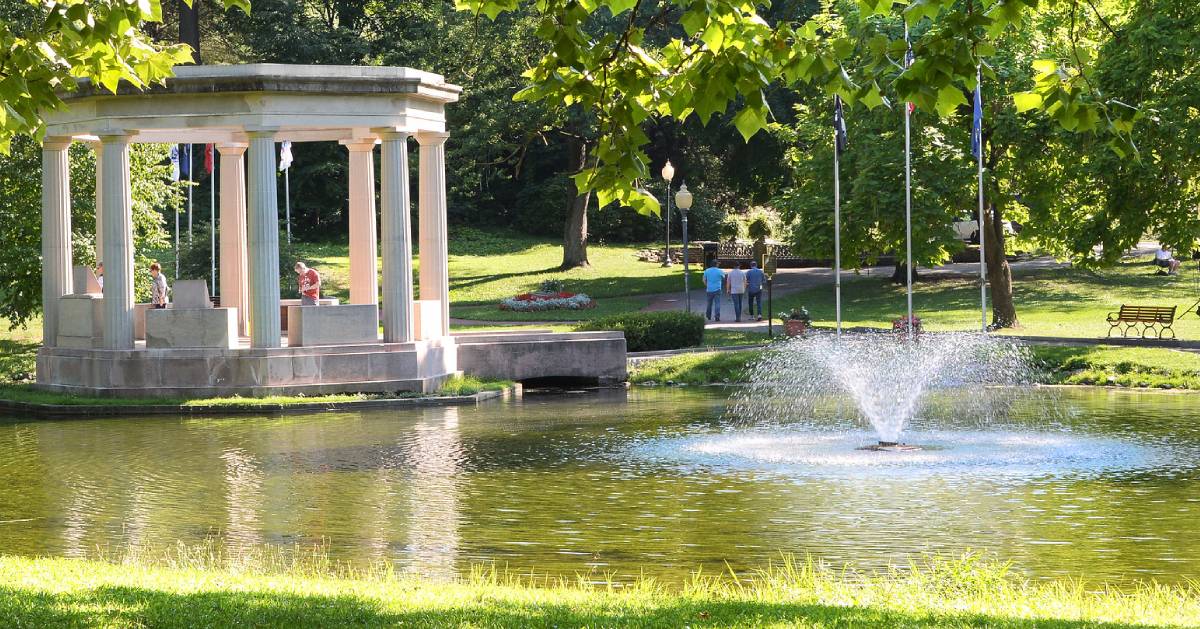 When's the last time you visited Congress Park? Spend some time outdoors as you revisit one of Saratoga's main parks. Check out the fountains and mineral springs, relax on a bench, or bring a picnic lunch here so you're not eating out for every meal on this dark day. The park is a five-minute drive from Country Corner Cafe.
Get Your Horse Racing Fix at a Museum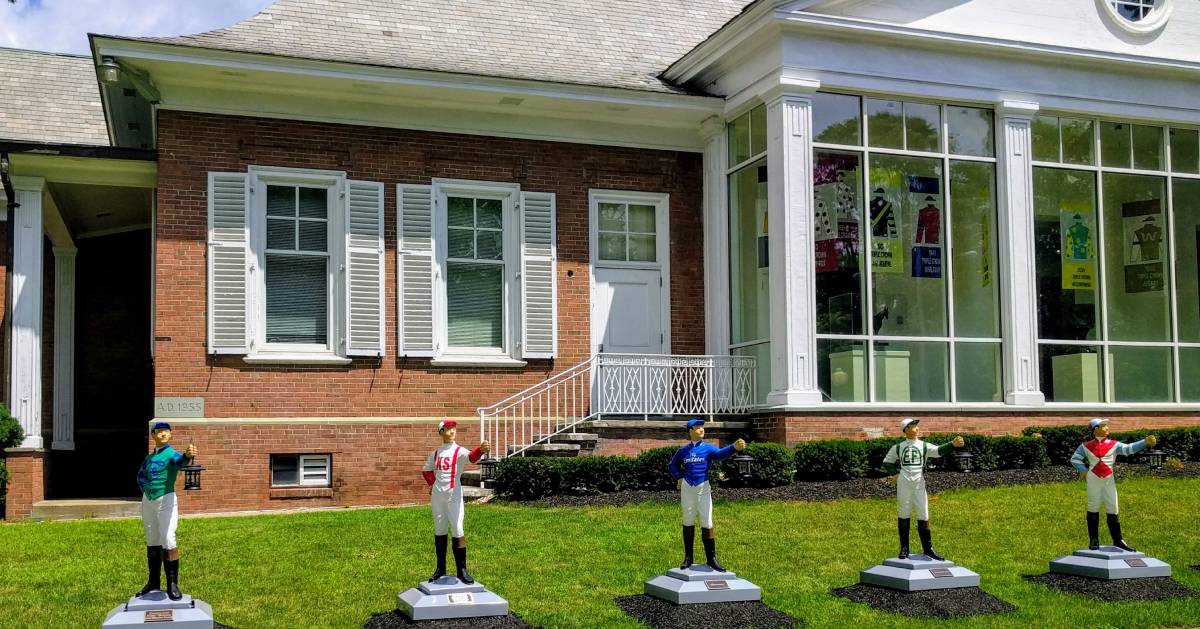 The track may be closed, but you can still take in some horse racing excitement! The National Museum of Racing and Hall of Fame is open from 10am to 4pm every day and is just about 10 minutes from Congress Park. Horse racing is one of the country's oldest sports, and you can learn all about it at this fascinating museum through their art collections and racing memorabilia.
Explore the Winding Halls at Lyrical Ballad Bookstore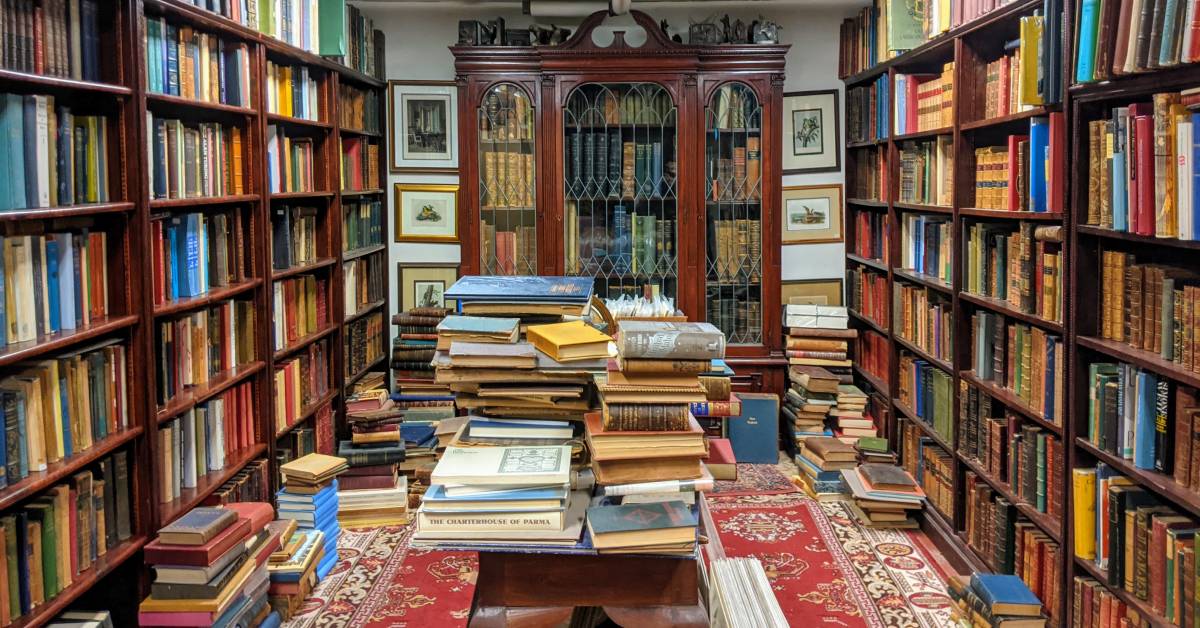 Shop for new, used, and even rare books at the Lyrical Ballad Bookstore in downtown Saratoga. This hidden gem has been open since 1971, and they are a brick and mortar bookstore dedicated to the art of browsing and personal attention. Walk through eight rooms filled with over 100,000 books and antique prints and maps. They are located on Phila Street, just south of the next recommended stop, Boca Bistro.
Try Something New for Dinner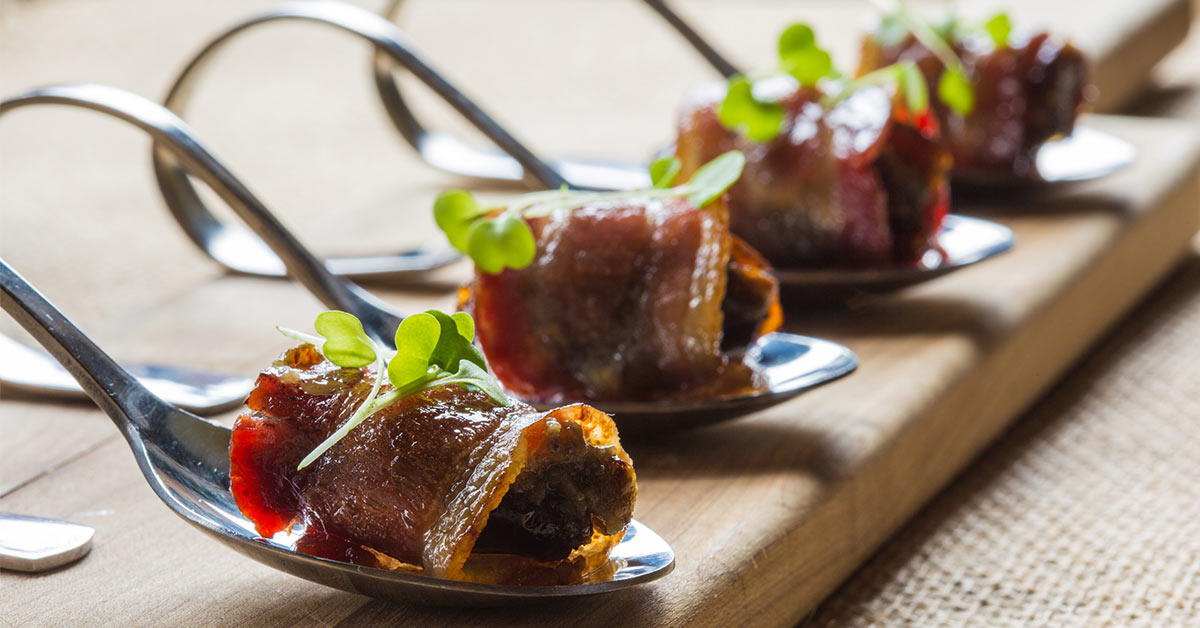 If you're a frequent visitor to the track, you've likely tried a few of Saratoga's best restaurants, but have you tried Boca Bistro yet? Located in downtown Saratoga, Boca Bistro features a unique and enticing menu of Spanish cuisine and tapas you'd be hard pressed to find anywhere else. The authentic dishes and cozy atmosphere will give you a chance to relax and refuel for the rest of your night on the town.
Catch a Performance at Caffe Lena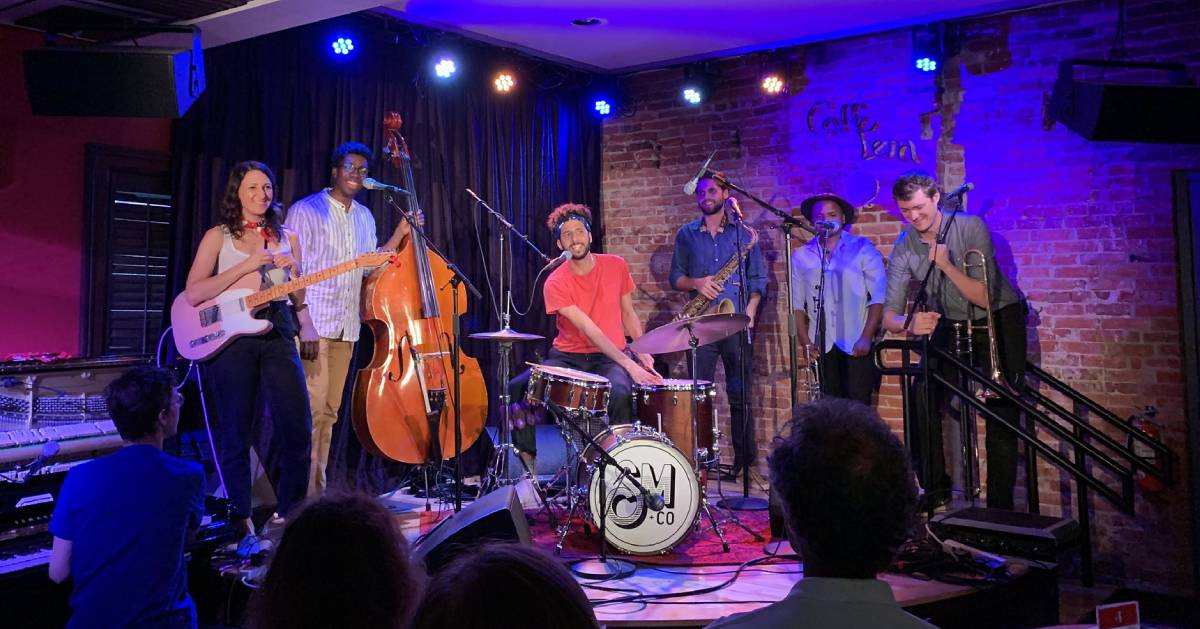 Caffe Lena, within walking distance of Boca Bistro, is the perfect place to end your evening as they always have an exciting performance or event going on - even on Tuesdays! This intimate and historic performance venue features concerts in a variety of musical genres, and they also serve drinks, desserts, and light fare.
Fill your Mondays and Tuesdays with fun as you try new things and go to new places. The time will fly by until you can return to the track on Wednesday! What's your favorite thing to do in the Saratoga area when you're not at the track?
This article is sponsored by Saratoga County Tourism. Note: The opinions expressed in this article are those of the authors. They do not necessarily reflect the opinions or view of Saratoga County Tourism or its members.