A Dog Day Itinerary for the Dog Days of Summer in Saratoga County, NY
Whether you have two legs or four, there is a lot to be excited about during the dog days of summer in Saratoga. Sunny skies and warm weather make for perfect opportunities to head outdoors for a fun-filled, dog-friendly day. To help you plan, we've highlighted some of the area's best dog parks, hiking trails, pet-friendly restaurants, and dog shops that are worth a visit.
Explore:
Run, Play, Exercise & Socialize at a Local Dog Park
Is your dog itching to lose the leash for a bit? If so, then pack your bag and drive to the nearest dog park in Saratoga County. The region features public and membership-based dog parks where your pup can finally unleash their pent-up energy, run around, and play. These special areas are great places to have your dog socialize with others in a controlled environment. Just remember to bring a ball!
Saratoga State Park Dog Park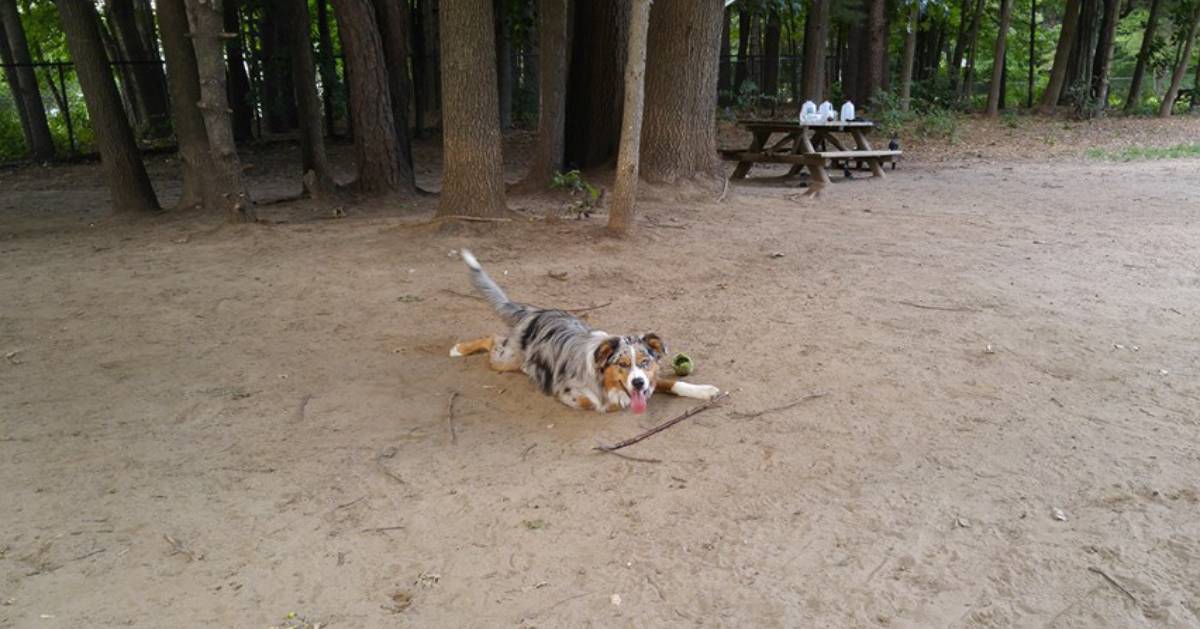 Located off Crescent Street across from Saratoga Spa State Park, the Saratoga State Park Dog Park is a local dog park that's free to access. A large portion is open to dogs of all sizes, while a separate fenced-in area is for smaller dogs who aren't ready to play with the big ones.
Mary Jane Row Dog Park and Kinns Road Park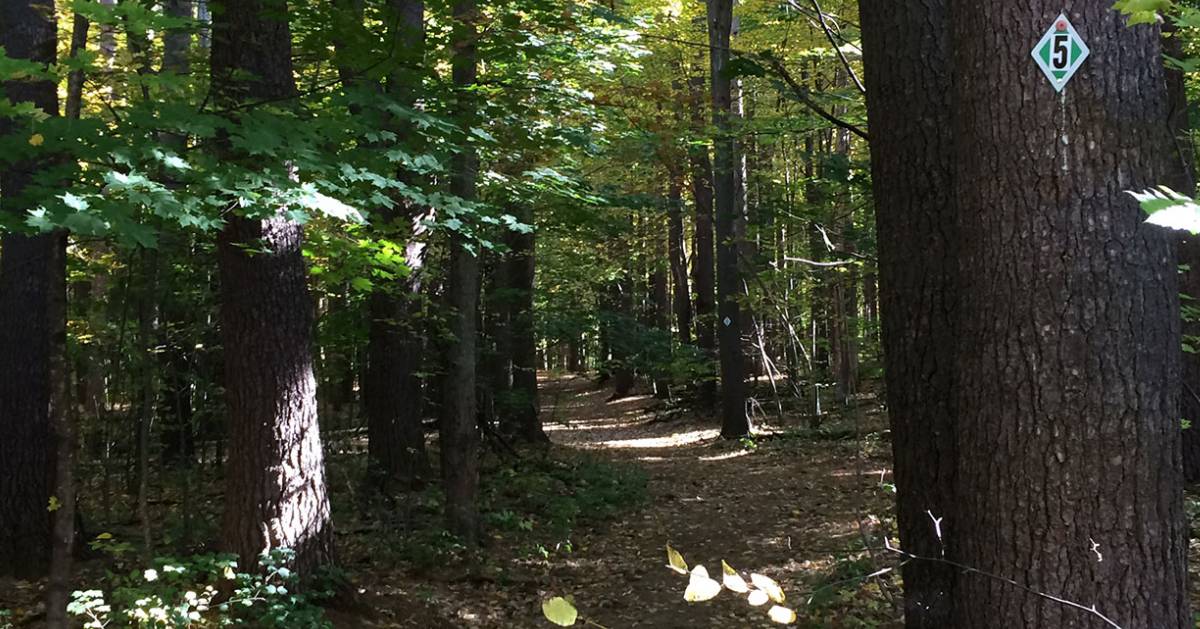 There's no shortage of parks in the Town of Clifton Park, and two of them are open for dogs. Mary Jane Rowe Dog Park is a traditional fenced-in dog park, while Kinns Road Park has wooded trails where you can walk your dog off leash. Both require a permit, which can be obtained by and submitted to the Clifton Park Clerk's Office.
Eastline Romp and Play Dog Park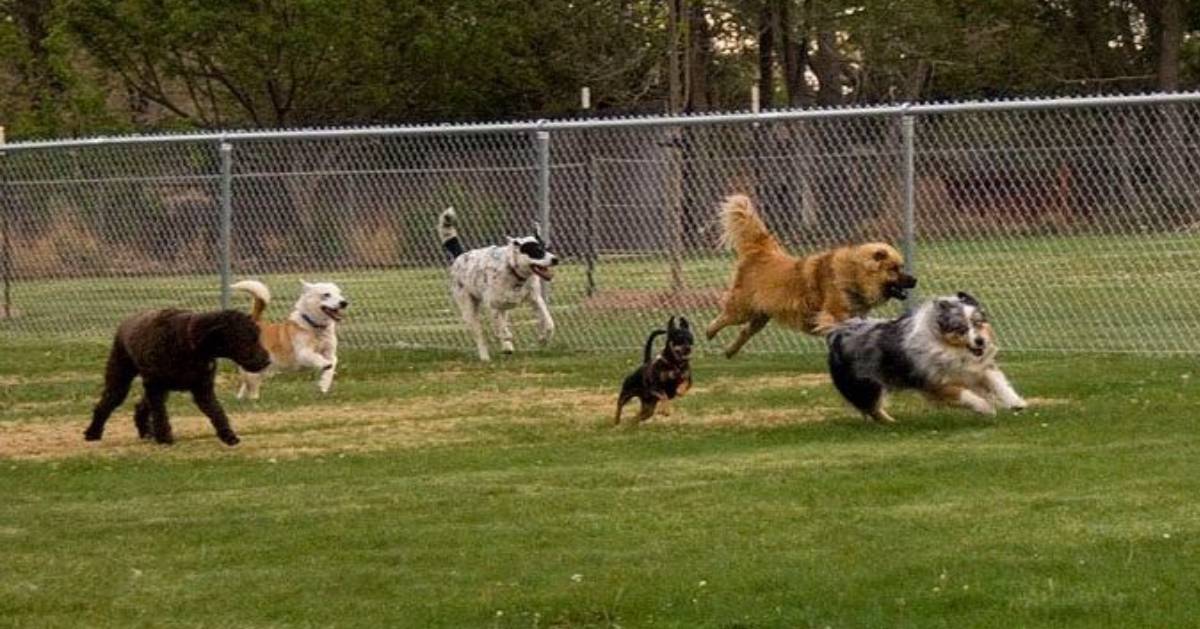 Your dog deserves to romp, play, and have fun, and that's what the Eastline Romp and Play Dog Park in Malta is all about. Managed by a committee of Malta residents, this community dog park is a wonderful place for your dog to exercise in a comfortable and safe setting. Both town residents and out-of-town visitors may apply for a membership to Eastline.
Scentral Bark Dog Park
The Town of Halfmoon's Scentral Bark Dog Park is a premier dog park in Saratoga County with fenced-in areas for large and small dogs, agility equipment, benches, and a water fountain for humans and dogs. Although a permit is required to enter, residents and non-residents may apply for one by submitting an application to Halfmoon's Town Clerk's Office.
Kelley Park
Nestled on the Kayaderosseras Creek in the Village of Ballston Spa, Kelley Park is a popular public park for picnicking and outdoor recreational activities, including fishing, skateboarding, and softball. Dog owners can step inside the park's enclosed dog run and let their furry friend off the leash for an afternoon of fun.
Plan a Doggie Day Trip to Scenic Saratoga Hiking Trails
Beat the summer heat by going on an early morning hike at one of the region's major trails. Dogs who love the outdoors are the best hiking companions, and luckily, there are local trails and trail networks for all ability levels.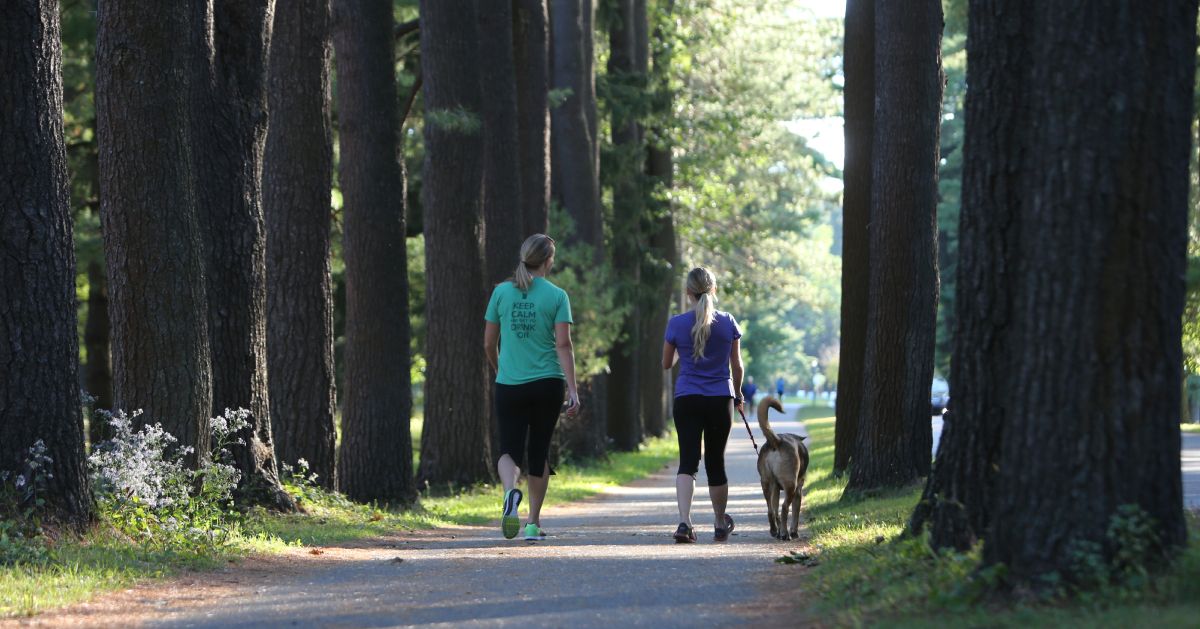 Everyone has heard about the mineral springs in Saratoga Spa State Park, but did you know the hiking trails are ideal for dog walks? Featuring both paved roads and nature trails, you can easily spend an hour or two exploring the state park and all of its springs and landmarks.
Moreau Lake State Park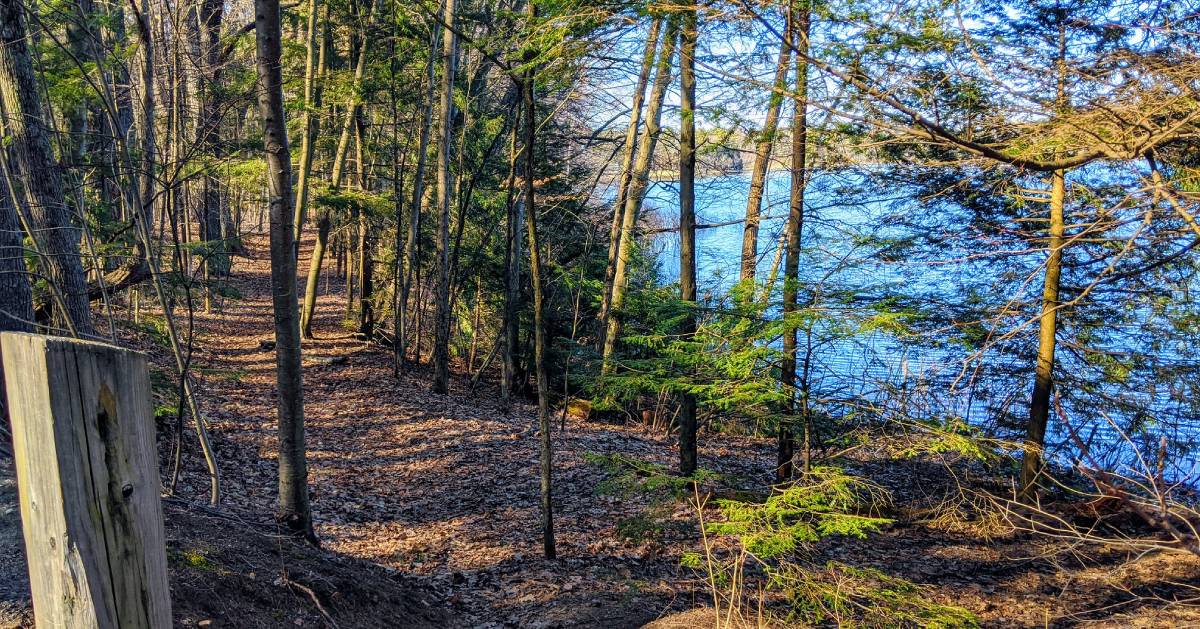 The 4,531-acre Moreau Lake State Park is an excellent place for a hiking adventure with your pup as there are many trails to choose from. You can follow a longer route or a shorter one depending on you and your dog's fitness level.
Bring your dog on a tour through Saratoga's military history at Saratoga National Historical Park. Although only certified help animals are allowed in the buildings, visitors are welcome to walk their dog on the battlefield's hiking trails. For a nice workout, we recommend the marked 4.25-mile Wilkinson Trail.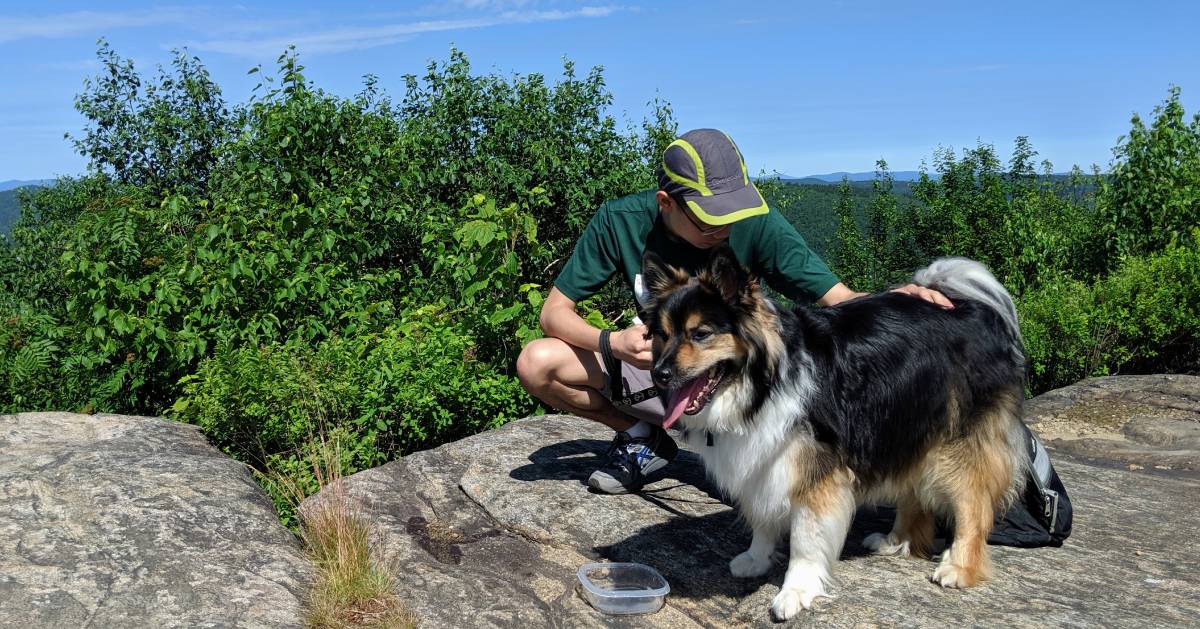 Breathtaking views of the southern Adirondacks await at the summit of Hadley Mountain. Recognized as the second highest peak in Saratoga County, Hadley Mountain is a moderate, 3-mile round-trip hike that is dog friendly. On your way to the top, there are a few flat areas where you can take a quick break.
Dine With Your Dog at These Pet-Friendly Restaurant Patios
Here in Saratoga County, there's no reason to leave your four-legged friend at home when you'd like to get a bite to eat. From Ballston Spa to downtown Saratoga, there are many restaurants with pet-friendly patios, you just have to know where to look.
Iron Roost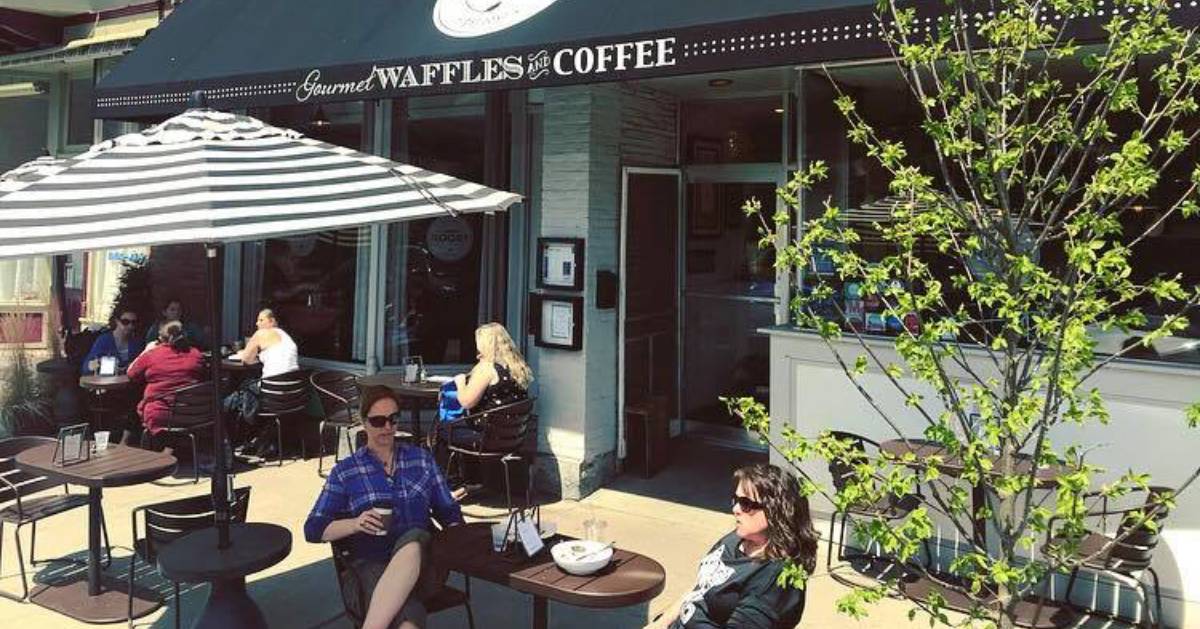 Planning to begin your dog-friendly day early? Sink your teeth into a homemade breakfast at Iron Roost in downtown Ballston Spa. Open for breakfast, brunch, and lunch, Iron Roost uses the freshest and finest ingredients for their hearty menu items, such as the gourmet waffles. It's simple food with a fresh attitude, and you can eat outdoors with your dog by your side.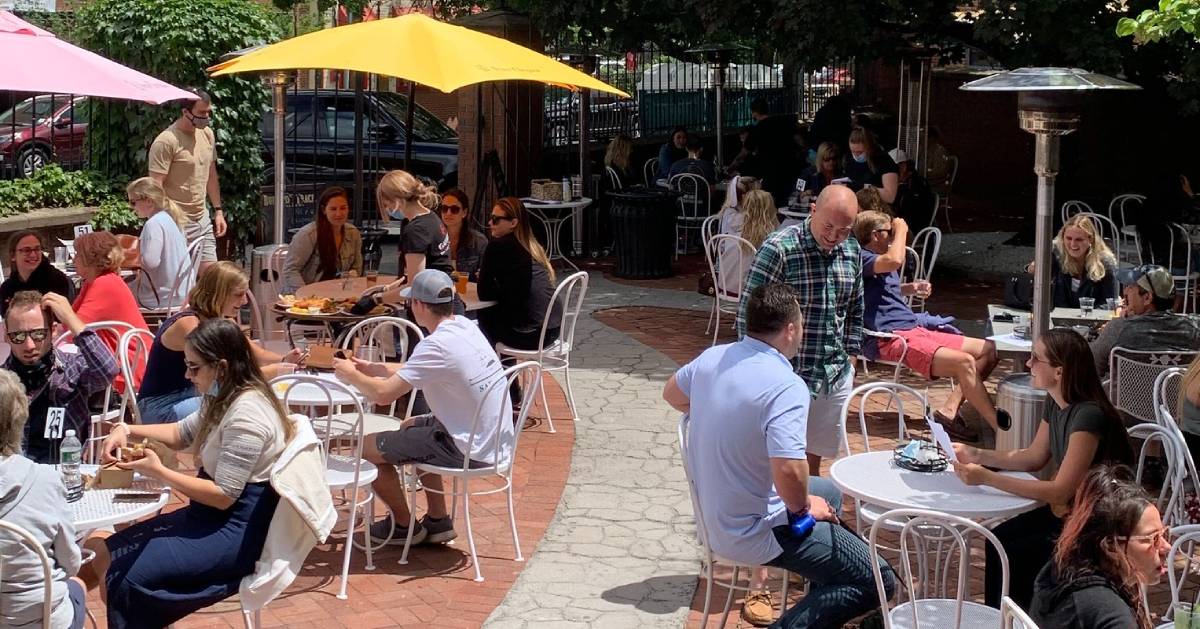 On a nice sunny day, you can't beat a trip to Bailey's Cafe Restaurant in Saratoga for lunch. From the juicy burgers to the homemade paninis, there is something for everyone on the restaurant's seasonal menu. Most importantly, the patio features plenty of room for people and dogs.
Kraverie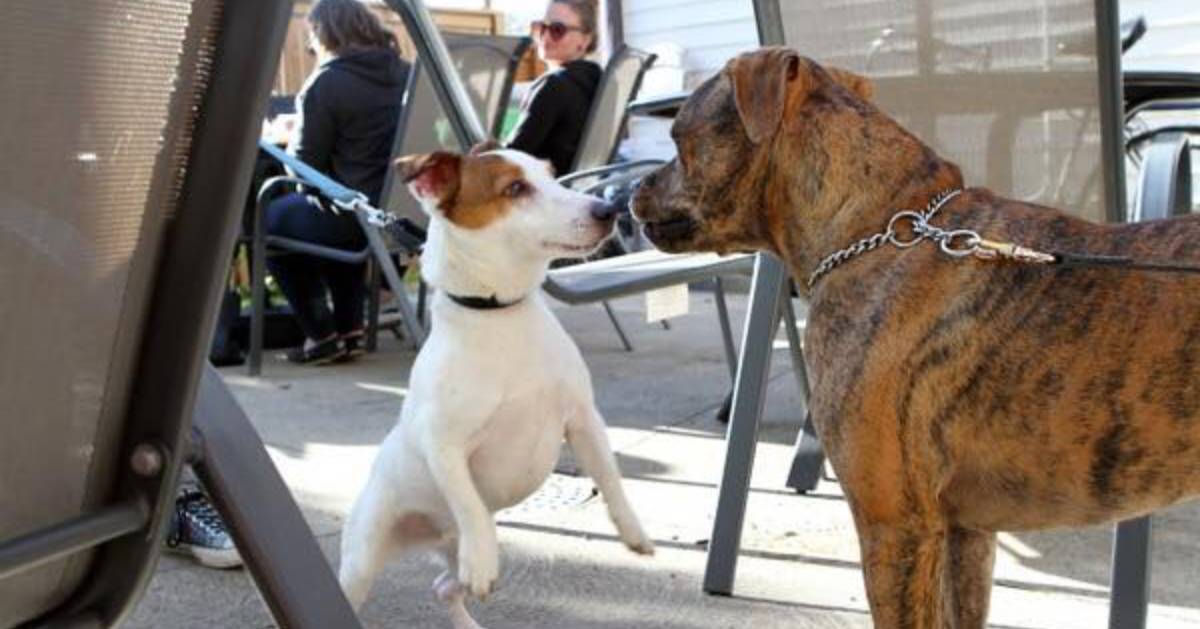 When you're craving mouthwatering Korean BBQ, Kraverie in Saratoga's Beekman Street Arts District is the place to be. Not only do they serve creative dishes like kimchi cheese fries and a Seoul cheesesteak, but their patio is a great spot to hang out with friends and dogs.
Shop for Treats & Toys Your Dog Is Sure to Love
Even when it's not their birthday, it's still fun to surprise your dog with a box of new treats or a toy to play with. In the Saratoga area, you'll find a variety of unique boutiques and stores with tons of dog products. Head over to a few of these local shops and see what catches you and your dog's eyes.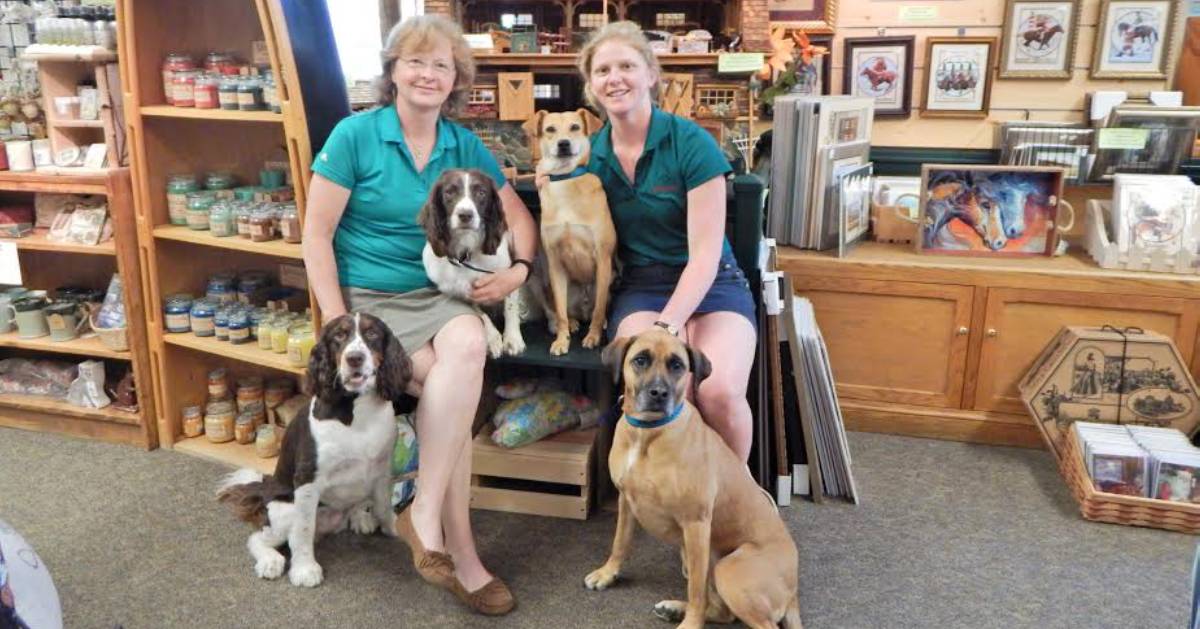 Take a stroll down Broadway in downtown Saratoga, and you'll soon arrive at Impressions of Saratoga, a clothing store and gift shop nicknamed "The Everything Saratoga Store." In addition to Saratoga-themed gifts, shirts, and more, Impressions sells tasty treats and other products for our four-legged friends.
Bella & Lindy Saratoga's Pet Boutique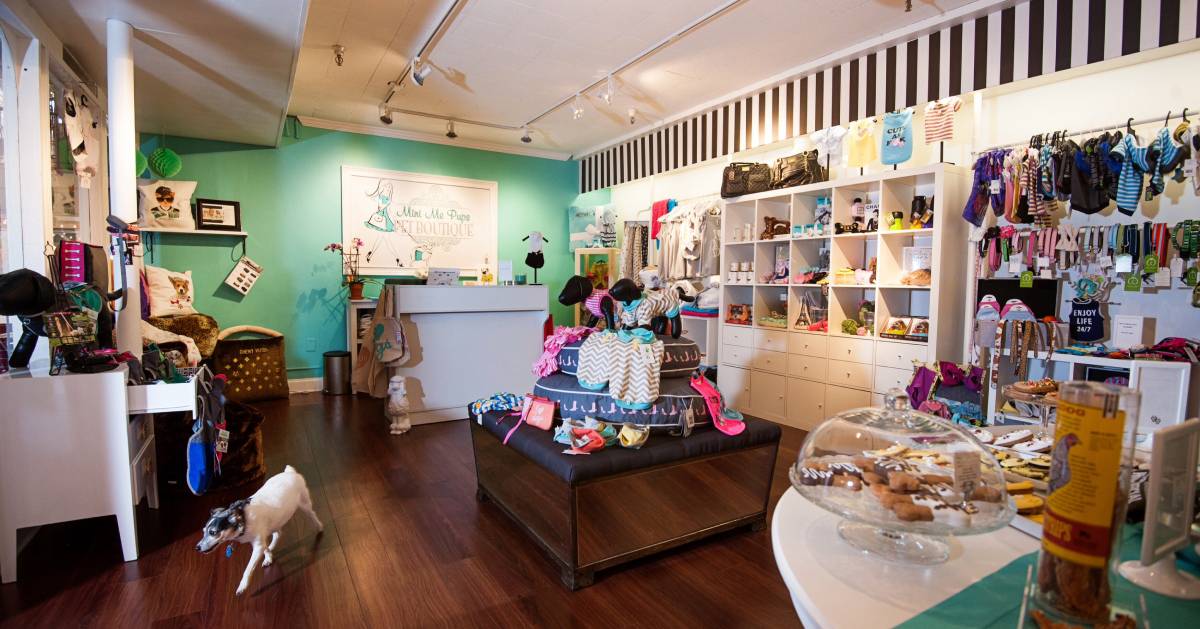 While you're in downtown Saratoga, make your way to the Saratoga Marketplace and visit Bella & Lindy Saratoga's Pet Boutique. Since opening in 2014, this luxury lifestyle boutique has offered a fashion fusion of apparel, bags, accessories, toys, and treats for pets and their owners.
The Pampered Pooch & Pals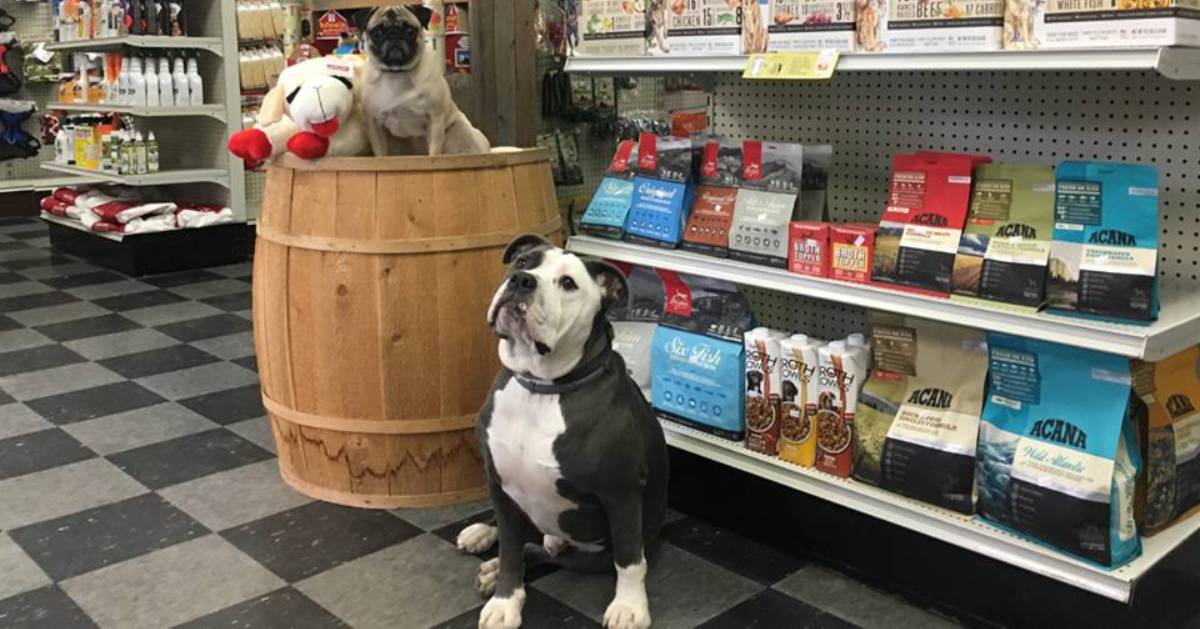 Shower your dog with affection at The Pampered Pooch & Pals in Ballston Spa. Whether you're searching for premium pet food, new toys, or your dog's favorite treats, this family-owned store carries it all. Plus, if your dog loves a bath, you can schedule an appointment to use one of their private bathing rooms (tools and products are supplied).
Country Acres Farm & Pet Center
Founded in 1999, Country Acres Farm & Pet Center in Burnt Hills offers the largest selection of pet products in the local area. The store continues to expand their inventory of dog food and toys each year, and they carry products from a wide range of brand-name companies. Their other services include pet grooming, doggie daycare, and obedience classes.
Feeling inspired? Pick a few of these dog-friendly places for your next summer trip to Saratoga!
This article is sponsored by Saratoga County Tourism. Note: The opinions expressed in this article are those of the authors. They do not necessarily reflect the opinions or view of Saratoga County Tourism or its members.