Broaden Your Saratoga Explorations With These Off-Broadway Destinations
Go Beyond Broadway to Museums, Saratoga Lake, and More
If you come to Saratoga Springs every year for the track, you're not alone - this popular attraction is one of the gems of the Spa City. But if you only stick to the track and the city's main strip, Broadway, you're missing out on a whole other part of Saratoga!
The area is brimming history and museums, hidden gems can be found around the corner on side streets, and did you know Saratoga has its own lake? Below, we've rounded up some off-Broadway destinations so you can find even more fun things to do.
Discover History and Art at These Saratoga Area Museums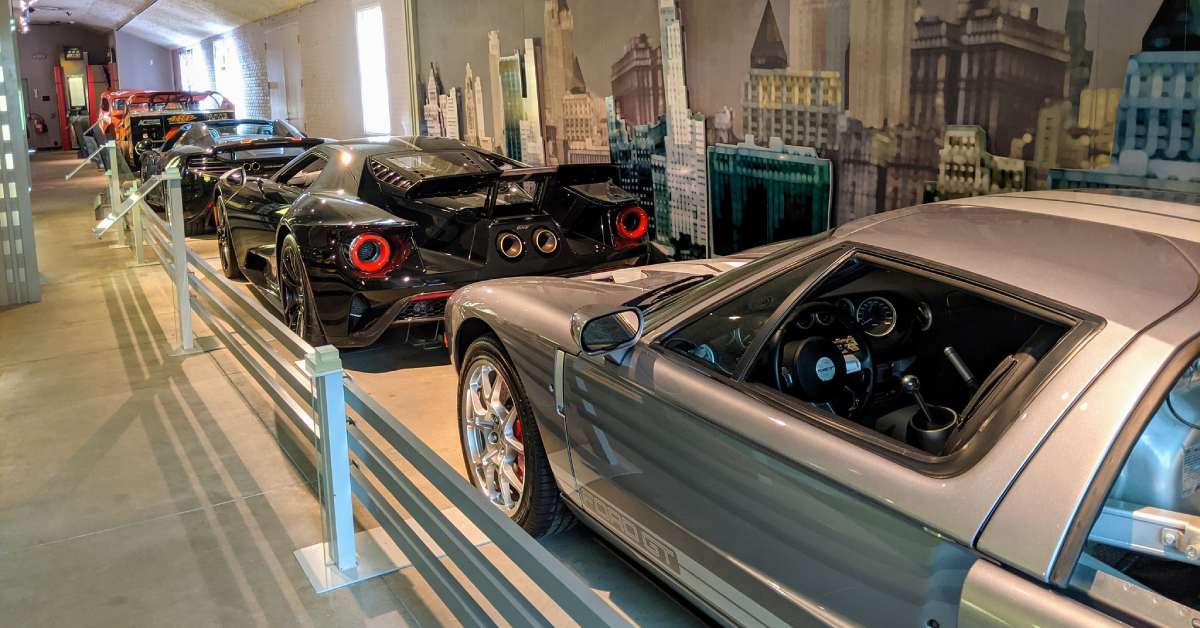 Broadway may be filled with unique galleries and boutique shops, but don't discount the region's museums, each of which offers something special.
You can find museums for nearly every interest and niche in Saratoga Springs. Those interested in art can head to the Frances Young Tang Teaching Museum at Skidmore College. Car buffs can check out the Saratoga Automobile Museum located in Saratoga Spa State Park. There's also the New York State Military Museum on Lake Avenue, the Saratoga Springs History Museum in Congress Park, and the National Museum of Racing and Hall of Fame on Union Avenue.
For something unique and different, we recommend stopping by The X-Files Preservation Collection in Saratoga Springs as well. Featuring quite possibly the world's largest collection of screen used props, wardrobe, and set dressing from The X-Files, this museum has everything that fans could want and more. Get an up close look at some of the most iconic pieces and memorable items from the popular science fiction series.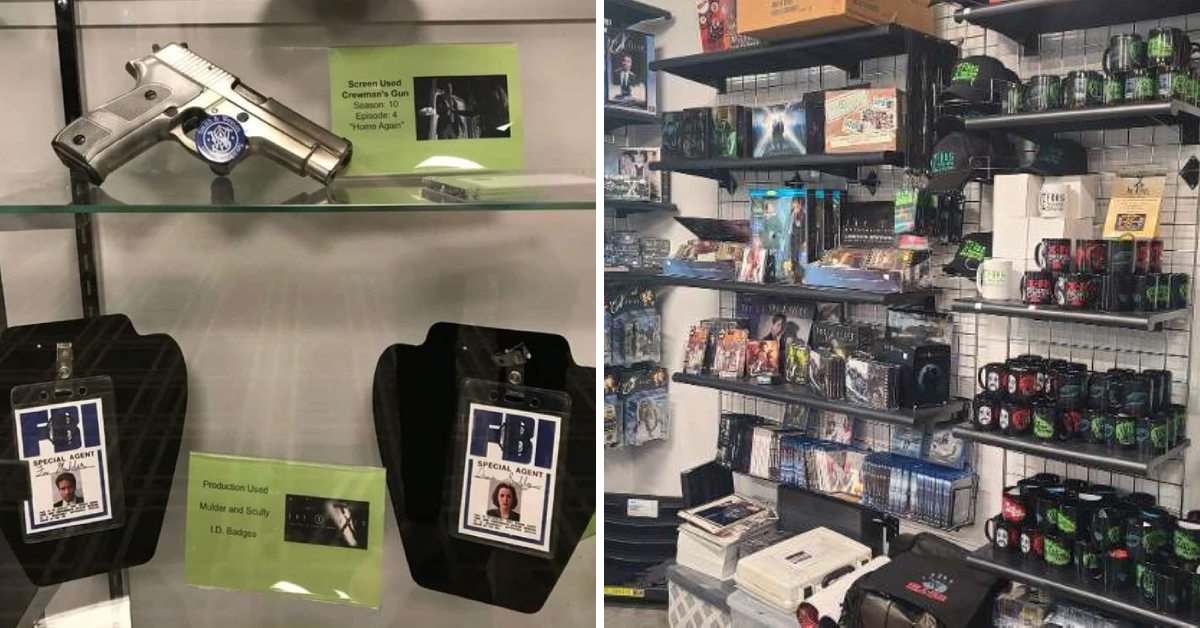 Or, if you're looking to travel outside of Saratoga, visit The National Bottle Museum in Ballston Spa, a cool museum that speaks to another niche interest - bottles! Did you know bottle making was the country's first major industry? Learn more about bottle making as you view thousands of glass bottles.
Get Out of the City: Enjoy Fun on the Water, Hit the Beach & More
Experience a New Side of Saratoga - Kayaking on the Lake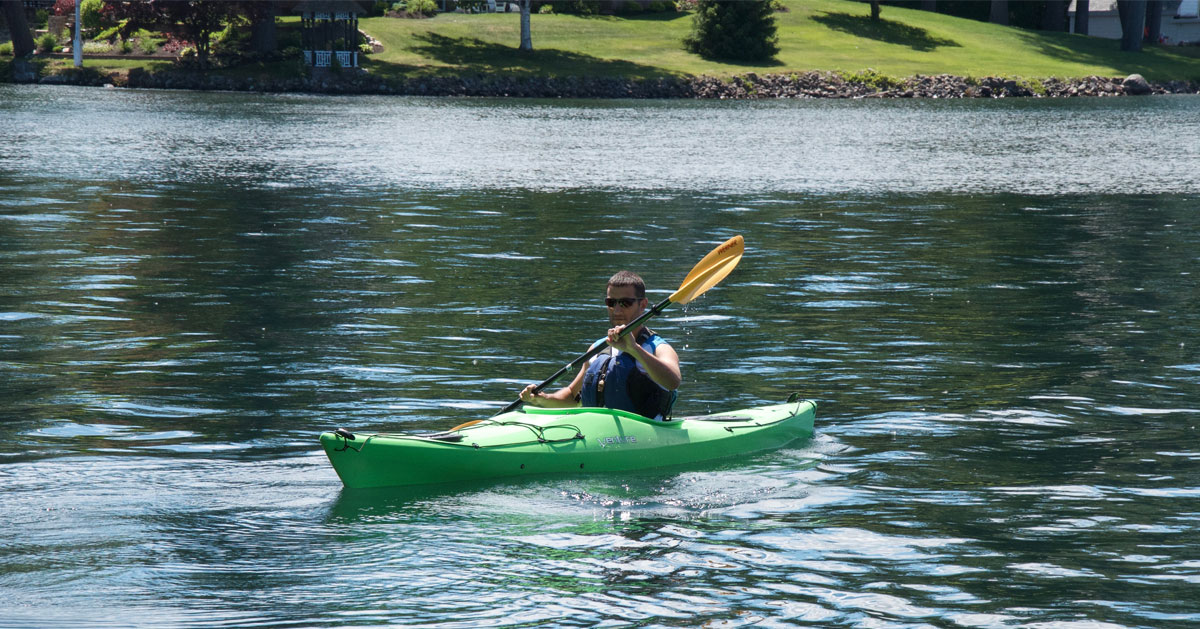 Kayaking is a popular pastime as it's a low impact activity that can improve your strength and flexibility in a fun, engaging way. Did you know you can kayak right on Saratoga Lake?
If you don't have your own, check out the Kayak Shak, located on Fish Creek which connects to the lake. They offer affordable single and tandem kayak rentals for a half day (three hours) or a full day (six hours). They also have paddleboards, and if you're into stand up paddleboarding, you'll have to try their SUP yoga classes in the morning too!
Learn about other places offering kayak rentals and more »
Feel the Sun on Your Face & the Sand in Your Toes at Brown's Beach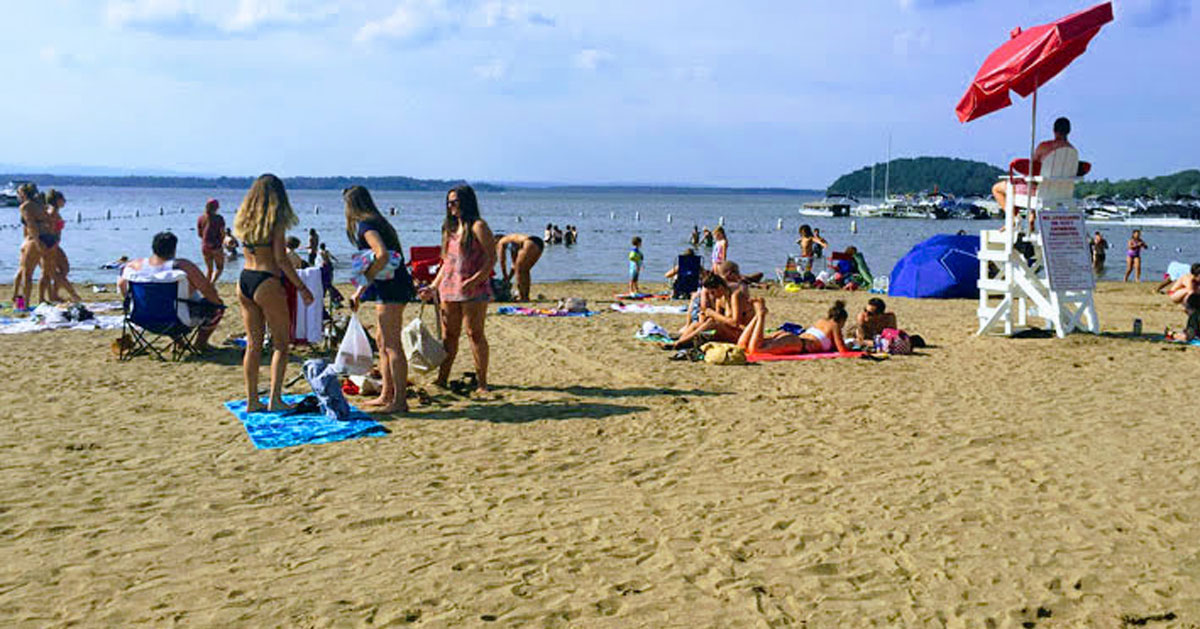 Want sun, fun, and sand? Head to Brown's Beach, one of the only public swimming spots on Saratoga Lake. You can also launch a kayak or paddleboard here from the shallow launch area. Spend time soaking up rays on the beach and savoring munchable foods with your family or a group of friends.
Grab a Rental Bike & See Saratoga From a Different Perspective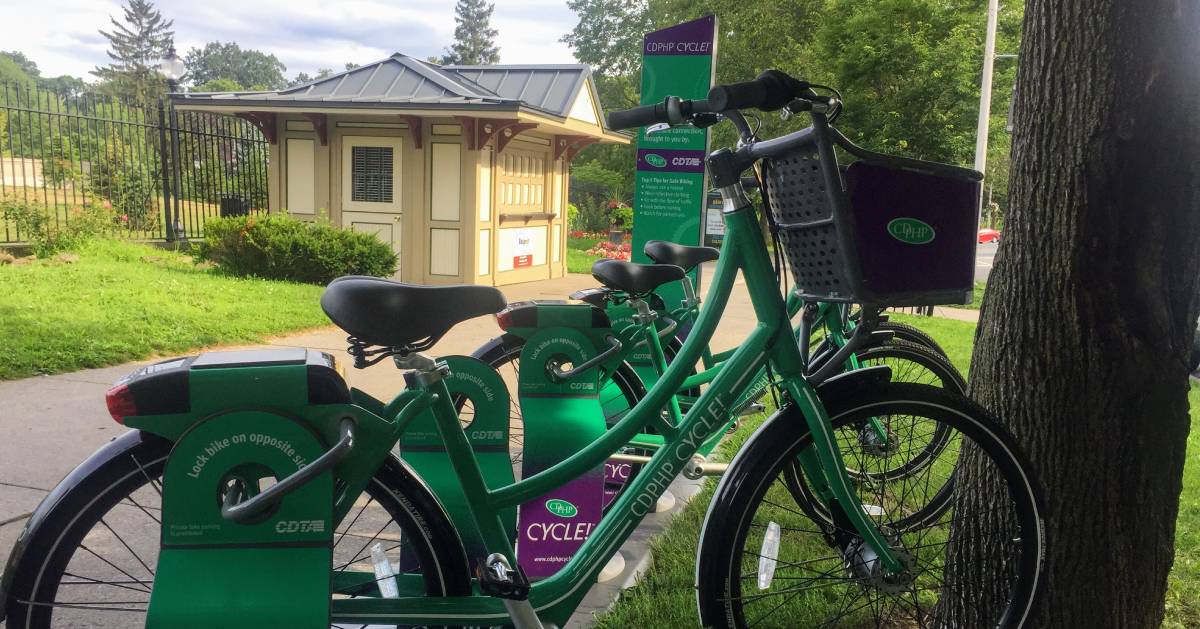 Did you know? Bike sharing is available through the CDPHP Cycle program. It's easy, affordable, and there are multiple bike rental locations throughout Saratoga, including right in Saratoga Spa State Park.
Simply choose a plan, find a bike using the app or make a reservation in advance, and then when you're finished riding you just return the bike to the nearest bike station with an open slot.
Find a New Park to Enjoy - There's More Than Saratoga Spa State Park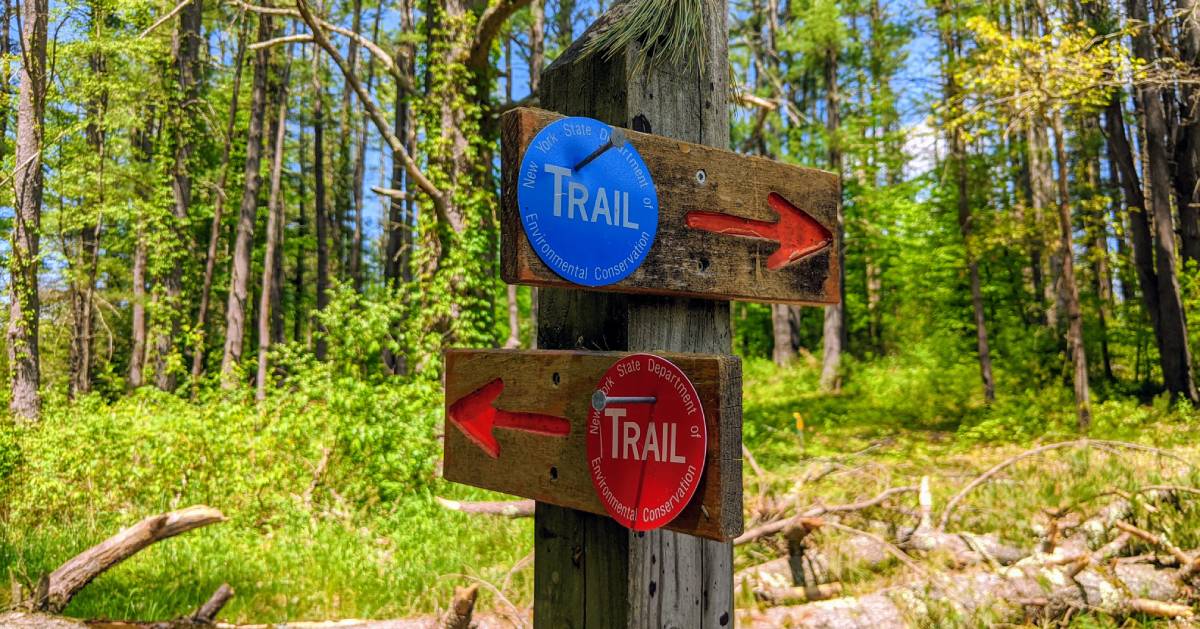 When you're getting off Broadway to explore nearby streets and Saratoga Lake, don't forget to add Saratoga parks to your list. The aforementioned Saratoga Spa State Park might be the first to come to mind, but when is the last time you visited some of the region's other parks?
Two other parks worth checking out that are just outside Saratoga are Moreau Lake State Park and the Wilton Wildlife Preserve & Park. Moreau Lake State Park has its own lake beach and hiking trails for family-friendly fun. The Wilton Wildlife Preserve also has miles of trails in addition to year-round educational programs. This park is best known for preservation efforts of the Karner blue butterfly.
Stay in One of Saratoga's Pristine Parks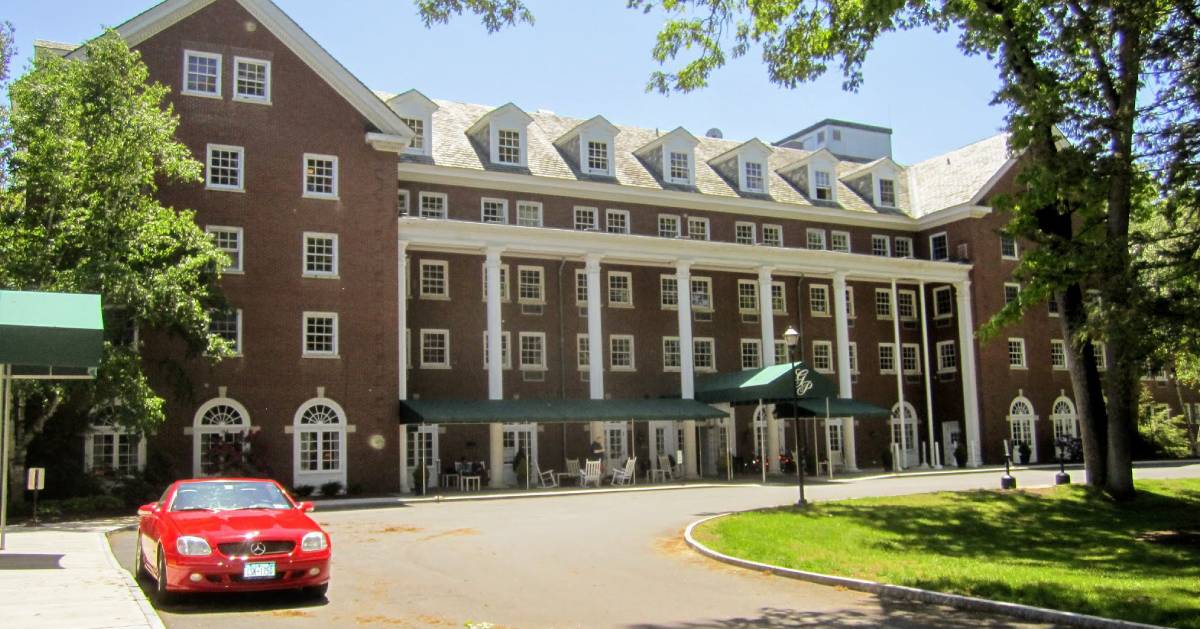 Branch off of Broadway when considering a place to stay in Saratoga! The Gideon Putnam, pictured above, is inside Saratoga Spa State Park and is much more than just a hotel. Check in after your adventures to rest up before heading back out for dinner and drinks.
You'll be a short walk away from the Roosevelt Baths & Spa, built over an ancient underground spring renowned for its healing mineral waters, that has over 40 treatment rooms and utilizes more than 60 natural therapies. If you're looking to combine a spa day with your stay, this is the place for you!
Although you'll be off Broadway, you won't be far away - the Gideon Putnam is just minutes from downtown. Make use of the trails and museums in the park during your stay, or find your way to the heart of the city for prime shopping and dining. Although, fabulous food can be found off Broadway as well.
Find Delicious Fresh Food & Cool Brews: From Hidden Gems to a Top Farmers Market
Savor a Taste of Cape Cod in Saratoga
After you've had fun outdoors and checking out museums, you've likely worked up an appetite. Have you heard of Eddie F's Eatery? While Saratoga is chock full of classy fine dining restaurants, this diamond in the rough on Clinton Street offers a casual atmosphere with delicious comfort food, seafood-style.
Think overflowing lobster rolls, perfectly cooked fish sandwiches, and New England clam chowder loaded with fresh clams. They also serve up daily lunch specials.
Sample Craft Beers at Some of Saratoga's Finest Breweries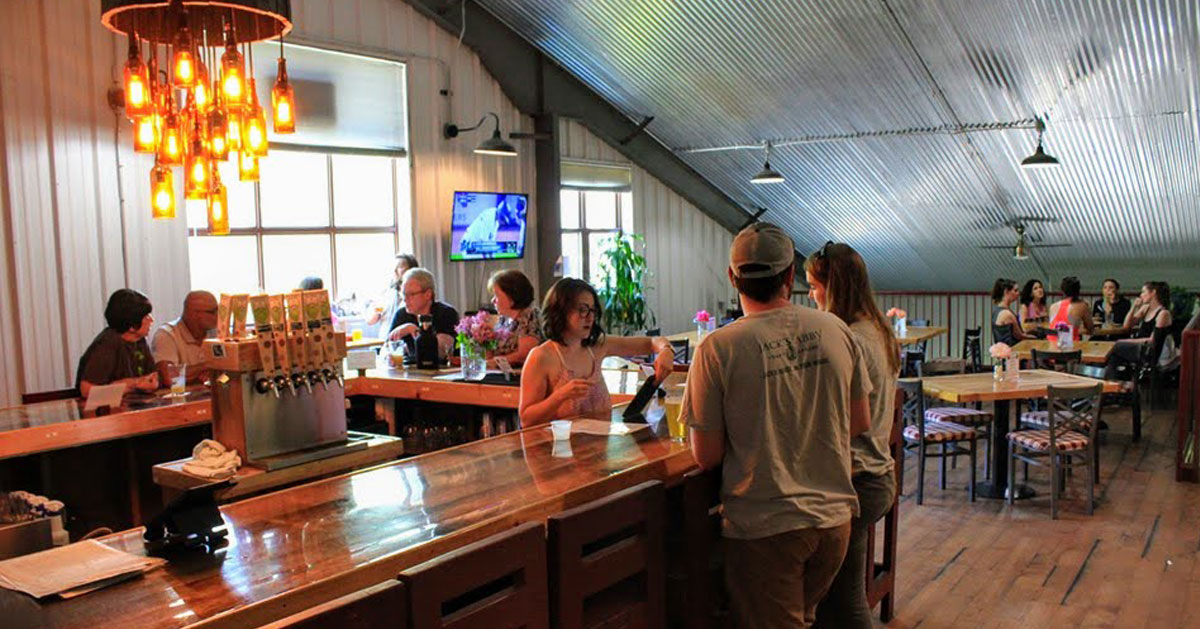 Did you know Saratoga is home to a slew of reputable breweries? Artisanal Brew Works, pictured above, always has something new and exciting going on. Check their website for a weekly can release and current beers on draft.
Other nearby breweries worth visiting include Whitman Brewing Company in downtown Saratoga, Bound By Fate Brewing in Schuylerville, Common Roots in South Glens Falls, and more.
If you're looking to branch out from beer, take a trip to Yankee Distillers in Clifton Park. They're a farm distillery that distills all their products in small batches on-site, in Italian-made copper stills. They specialize in cocktails made from bourbon, rye, and vodka.
Don't End Your Visit Without Stopping by the Saratoga Farmers Market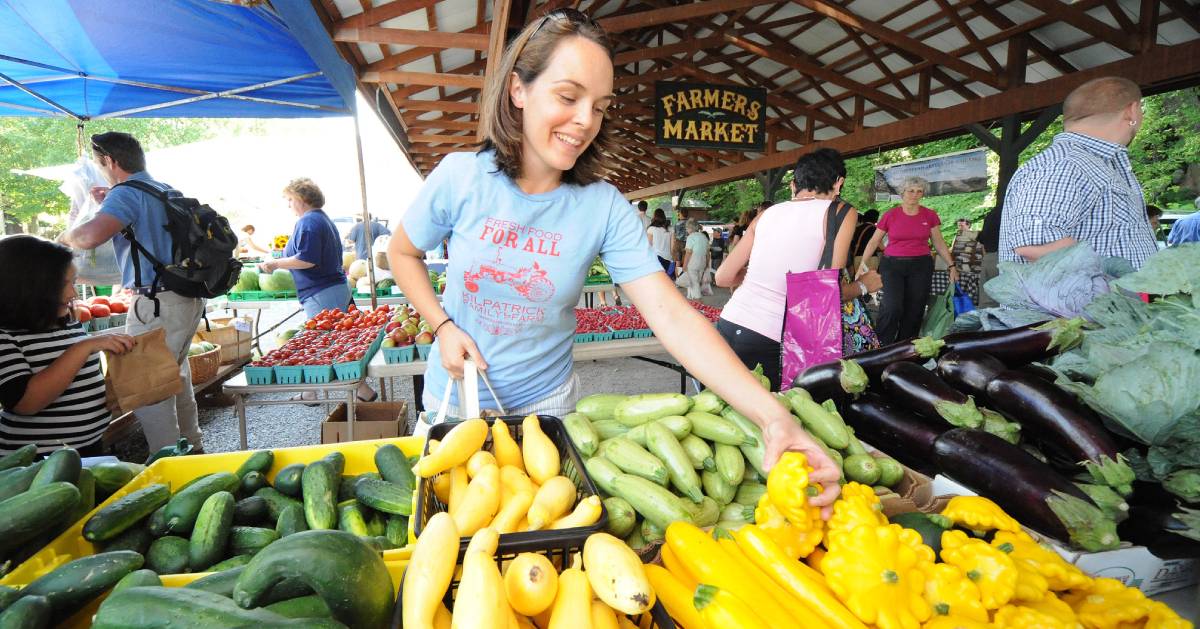 The Saratoga Farmers Market is widely known as one of the prime markets in the Capital Region. Make a point to stop by this market during your Saratoga visit! While most operate once a week during the summer, you can visit the Saratoga Farmers Market on Wednesdays and Saturdays at High Rock Park.
This farmers market boasts over 70 vendors. Besides farm fresh produce from local growers, you can also pick up specialty food items like peanut butter from the Saratoga Peanut Butter Company, cheese curds from Argyle Cheese Farmer, and hard cider from the Slyboro Cider House.
You can also check out the Ballston Spa Farmers Market, which runs from mid-June through late September on Thursdays and Saturdays at Wiswall Park in Ballston Spa. They feature their own unique vendors and promote locally created products.
While Broadway is an undeniable Saratoga hotspot, the next time you're looking for adventures in the Spa City and surrounding county, remember all of the above gems for art, culture, outdoor fun, and more.
This article is sponsored by Saratoga County Tourism. Note: The opinions expressed in this article are those of the authors. They do not necessarily reflect the opinions or view of Saratoga County Tourism or its members.
Enjoy shopping? Head to Saratoga's stores and boutiques during your trip »