Moreau Lake State Park in Gansevoort, NY: Home to the Moreau Lake Bird Conservation Area
Moreau Lake State Park in Gansevoort is a New York state park comprised of over 4,500 acres. Located in both Warren County and Saratoga County, the park features a mix of hardwood forests, pine stands, and rocky ridges. People visit the region for a variety of outdoor recreational activities, such as bird-watching in the Moreau Lake Bird Conservation Area.
Spend a Day Exploring Moreau Lake State Park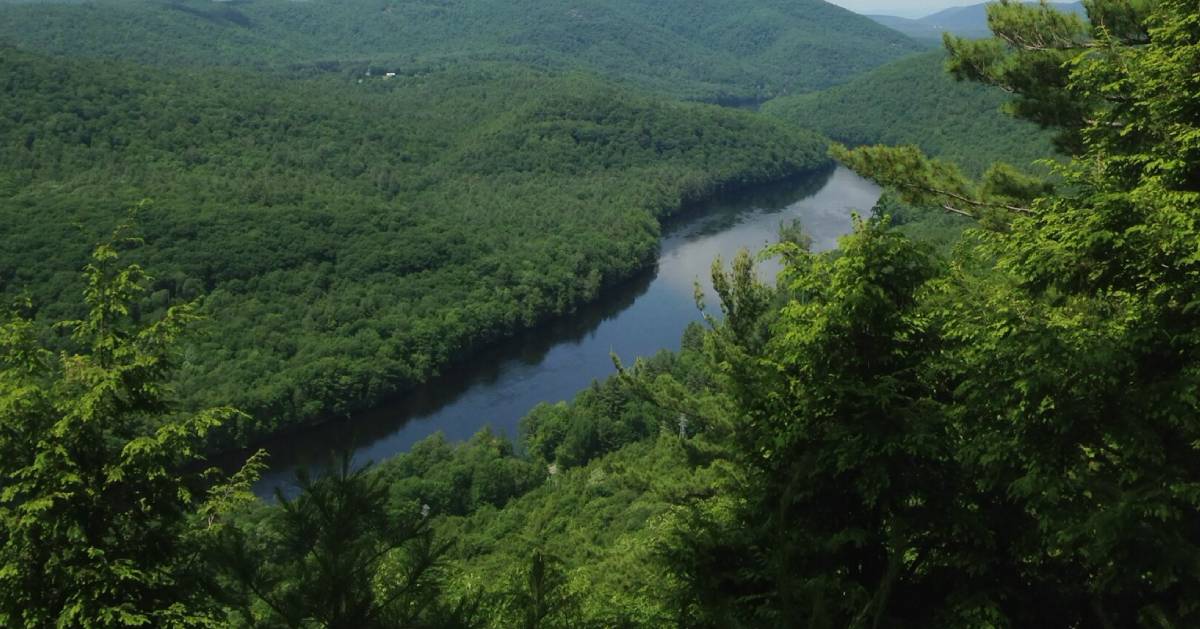 This vast state park is divided into two sections by the Hudson River. The northern area is owned by the NY State Department of Environmental Conservation (DEC) and managed by the NY State Office of Parks, Recreation, and Historic Preservation (OPRHP), and the southern area is owned by the OPRHP.
Moreau Lake State Park is open year round, and there is a small vehicle entrance fee from early May through early October. Visitors can enjoy the following amenities and activities:
Boat Launches
Campsites
Grills, Picnic Tables, and Pavilions
Museum/Visitors Center
Swimming Beach
Nature Trails
Hiking and Biking
Birding
Hunting and Fishing
Snowshoeing and Cross-Country Skiing
And More
There are marked hiking trails around Moreau Lake and throughout the southern area of the park. The northern area features a greater number of unmarked trails along the Hudson River. Make sure you pick up a map of Moreau Lake State Park before you begin your hike into the woods.
Discover a Wide Range of Birds in the Park's BCA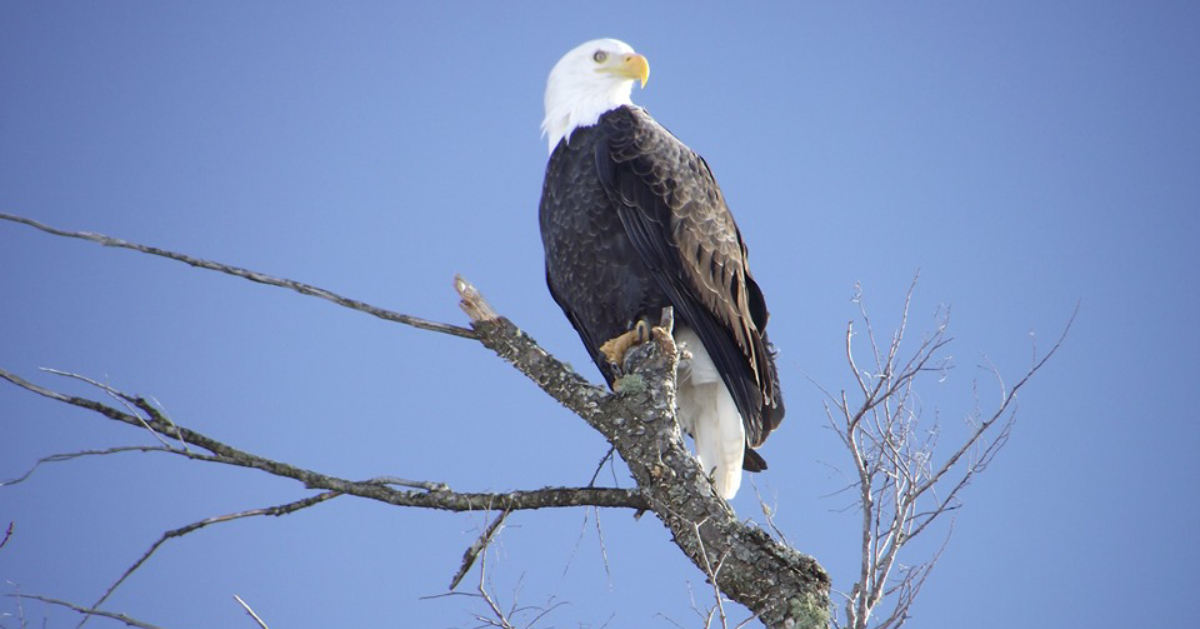 In December 2006, New York State designated a 3,368-acre section of Moreau Lake State Park as a Bird Conservation Area (BCA), which means bird conservation will play a key role in the property's management.
According to the NY State DEC, the Moreau Lake BCA is a migratory concentration site, a diverse species concentration site, and a species at risk site. During spring and fall migrations, the BCA is a stopover site for neotropical migratory songbirds, including the Yellow-Rumped Warbler, Hermit Thrush, Scarlet Tanager, and Warbling Vireo. The region is also a major wintering site for the state and federally threatened Bald Eagle.
You can typically expect to see a wide range of birds associated with upland forest habitats, as well as breeders like the Golden-Crowned Kinglet, Black-Throated Warbler, Red-Breasted Nuthatch, Pileated Woodpecker, and White-Throated Sparrow.
Directions to the State Park
To get to Moreau Lake State Park's main parking area, drive on I-87 (Adirondack Northway) to Exit 17S. Take the Exit and drive southwest on Saratoga Road/Route 9 for a short distance to Old Saratoga Road.
Turn right onto Old Saratoga Road, and in about .7 mile, there will be a right turn into the park. You'll see the toll booths and parking area up ahead.
Sources:
https://parks.ny.gov/parks/150/details.aspx
https://ebird.org/hotspot/L465822
https://www.dec.ny.gov/animals/32013.html