Spend a Luxurious & Extravagant Weekend in Saratoga Springs, NY
Whether you're celebrating a special occasion or just enjoy the finer things in life, Saratoga Springs is the perfect destination for an extravagant and luxurious weekend getaway. To help you make the most of all this city has to offer, we've put together a sample itinerary complete with the best-of-the-best in lodging, dining, and activities. From the moment you check in until the time you check out, you'll have a rich and relaxing experience!
Friday Evening: Check Into Your Lavish Hotel and Enjoy an Elegant Dinner Nearby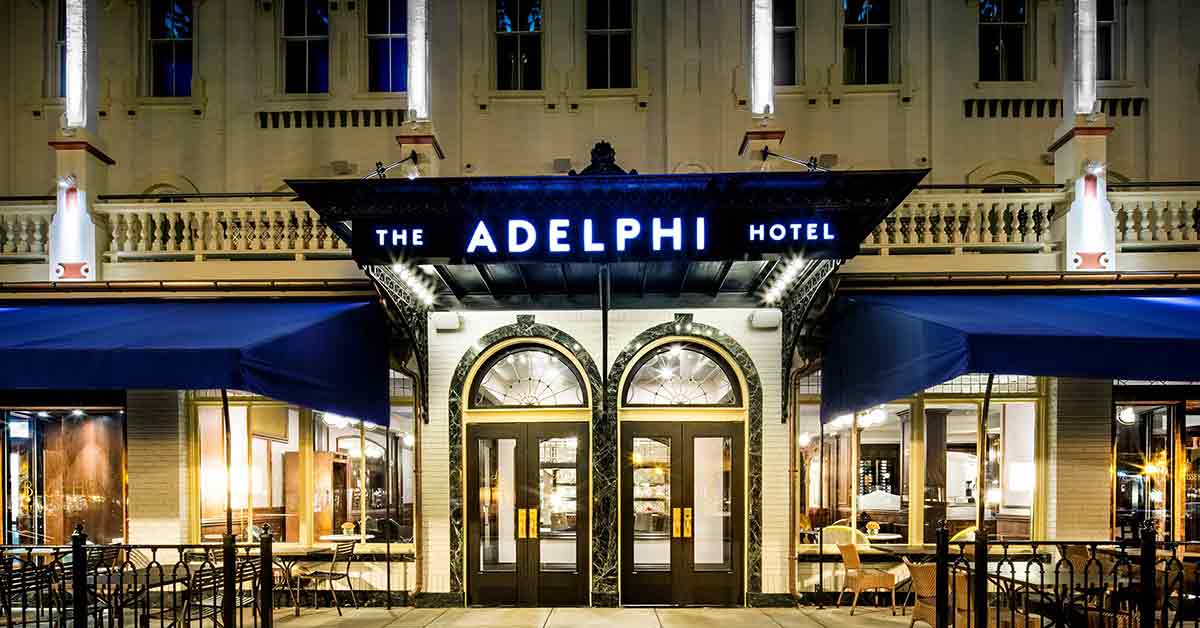 The Adelphi, a lavish boutique hotel in the heart of downtown Saratoga Springs, is the perfect place to stay during your luxurious weekend. Just steps away from dozens of eateries and shops, this historic property recently underwent an extensive renovation that enhanced its charm and incorporated top-notch modern comforts and amenities. Whether you choose a standard guest room or one of the hotel's suites, you can rest assured that you'll be completely satisfied throughout your stay.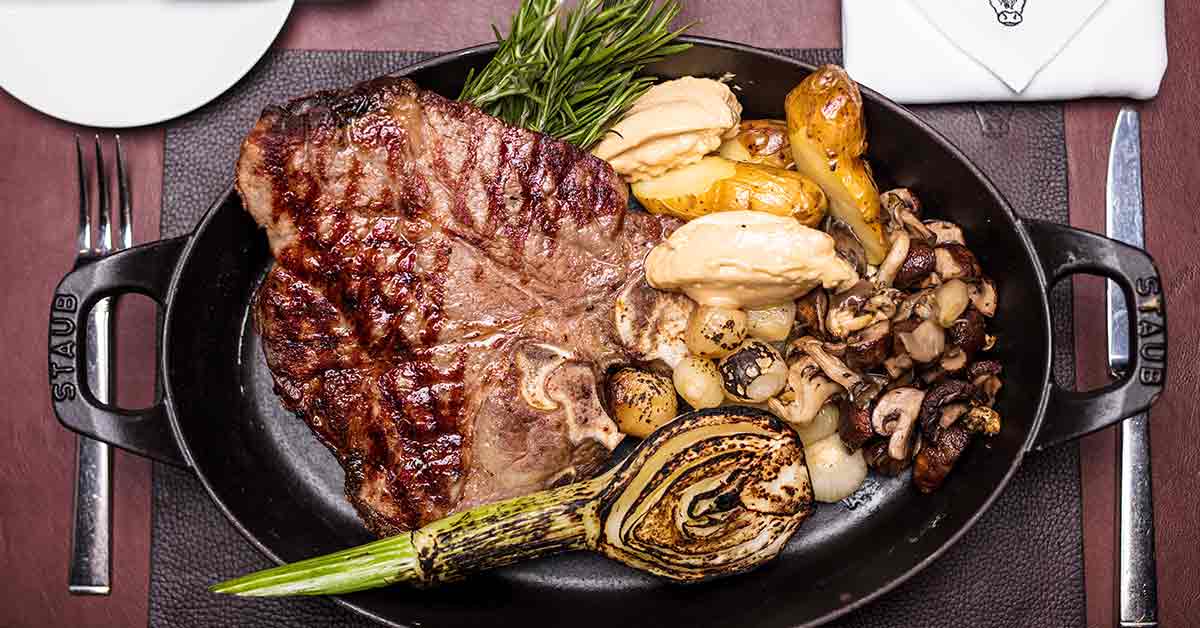 If you're feeling tired from your travels to this vibrant city, don't sweat it! You can enjoy a fabulous meal right by the hotel. Salt and Char is an exquisite dinner destination that offers some of the finest cuts of beef. The restaurant features farm to table dishes with a focus on curating an amazing experience for diners.
Saturday Morning: Grab a Bite and Check Out Some Boutiques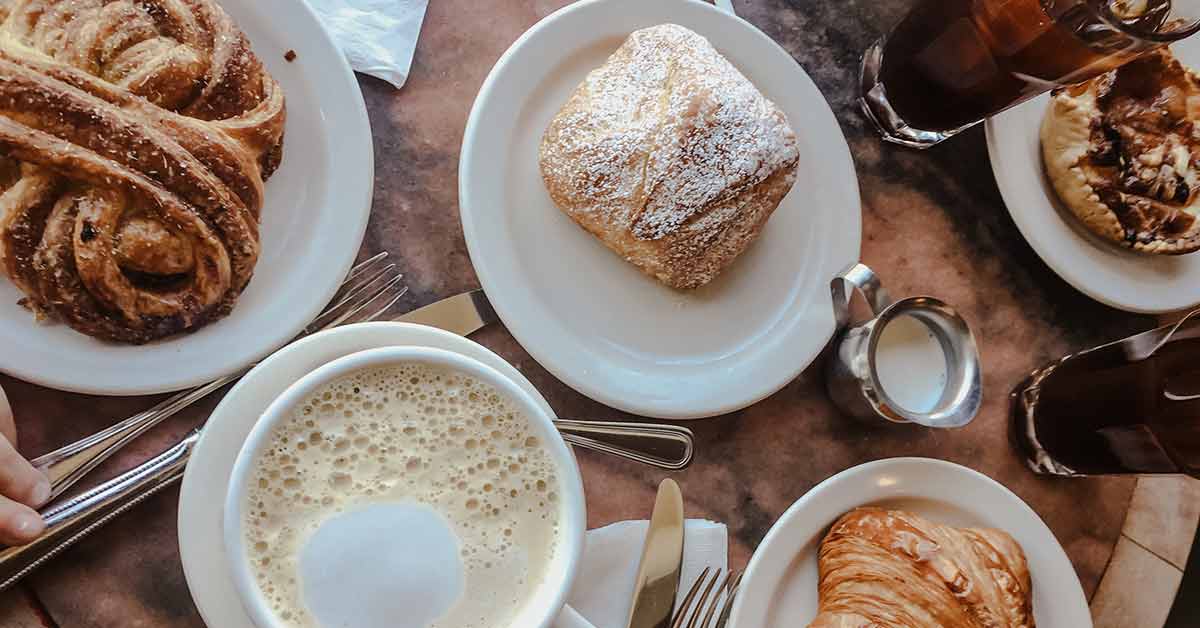 Make your way up Broadway to savor some delicious pastries and morning Joe at Mrs. London's Bakery. With options like tarts, scones, and croissants, you simply can't go wrong. You may also want to bring a decadent dessert back to your hotel for later.
If you're looking for some special jewelry to wear to dinner this evening or have a friend at home that appreciates fine jewelry, be sure to stop by deJonghe Original Jewelry. Their alluring collection of handmade gold and platinum jewelry is available in a variety of styles and colors to complement any occasion or person. There's even some unique Saratoga-themed jewelry so you'll always have a reminder of your stay.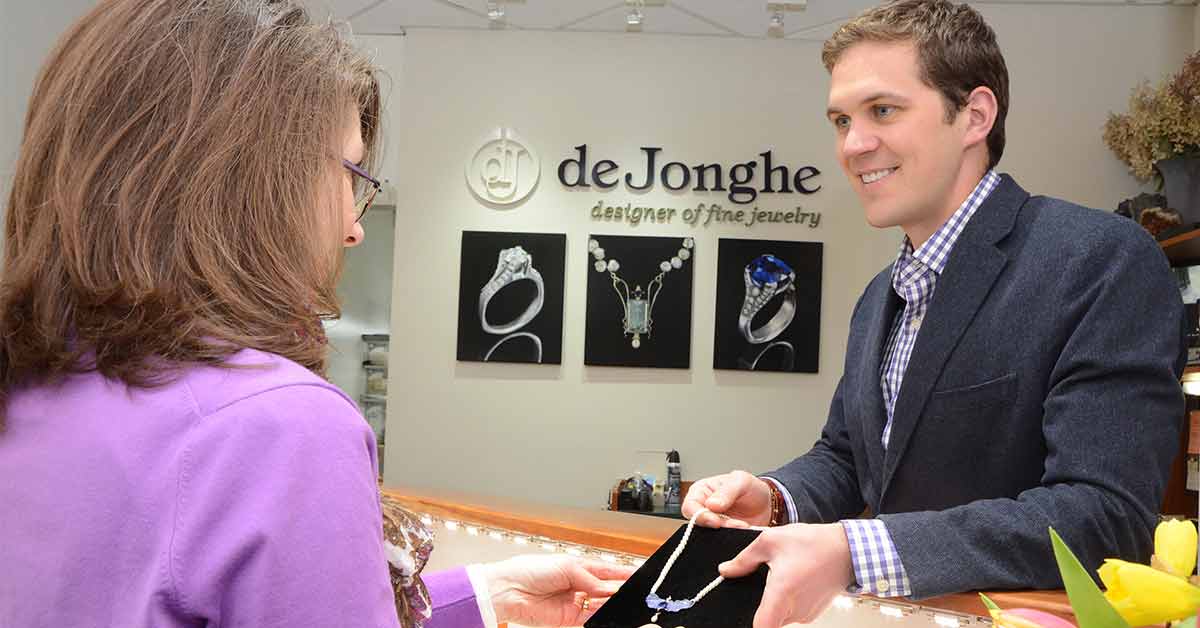 If you're in the market for a new wardrobe, we've got you covered. For the men seeking some dapper attire, check out Union Hall Supply Co. for beautiful button downs and stylish sweaters. For the ladies, depending on your style, you have some options. If you're into the Bohemian and beachy casual vibe, check out Caroline and Main. If you like versatile clothing that you can either dress up or dress down with just a few accessories, shop around at Lifestyles of Saratoga.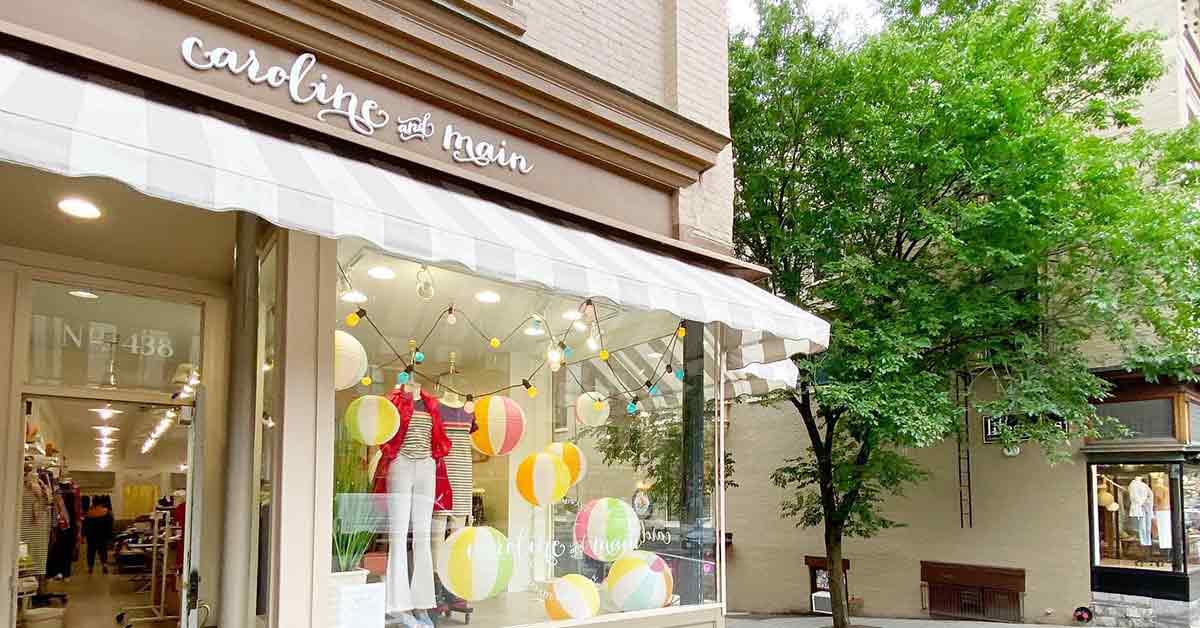 Saturday Afternoon: Cool Off at Saratoga Lake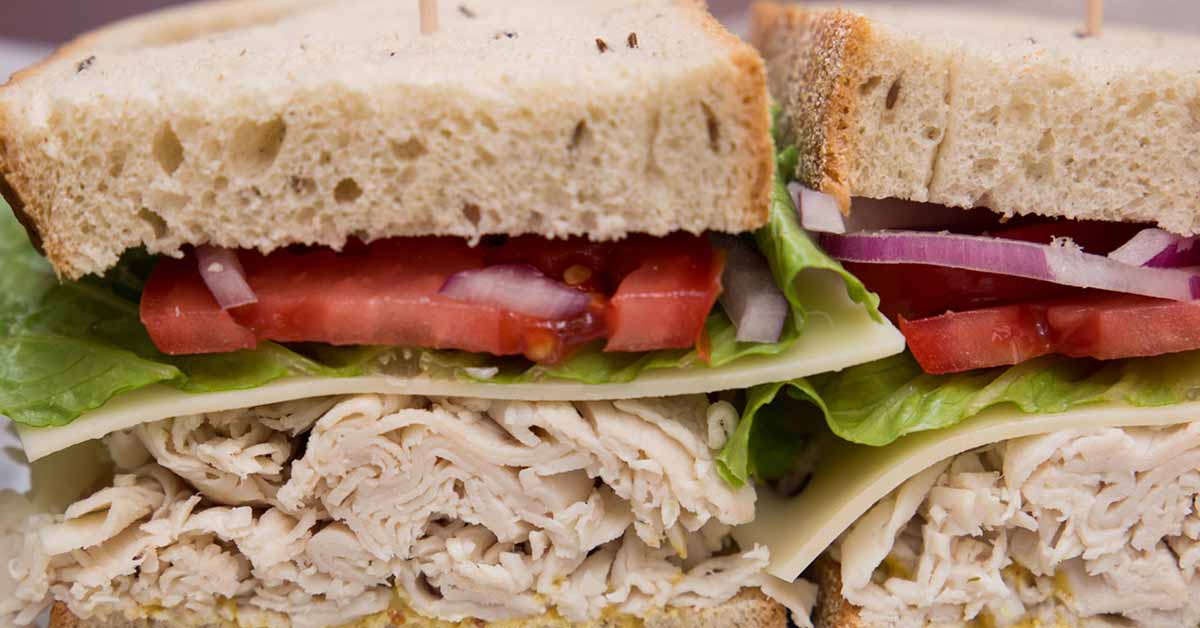 Before leaving downtown for the afternoon, stop by Saratoga's Broadway Deli to pick up some sandwiches for your day on the water. Choose from a variety of hot and cold sandwiches such as a Reuben, Tuna Melt, BLT, or build your own.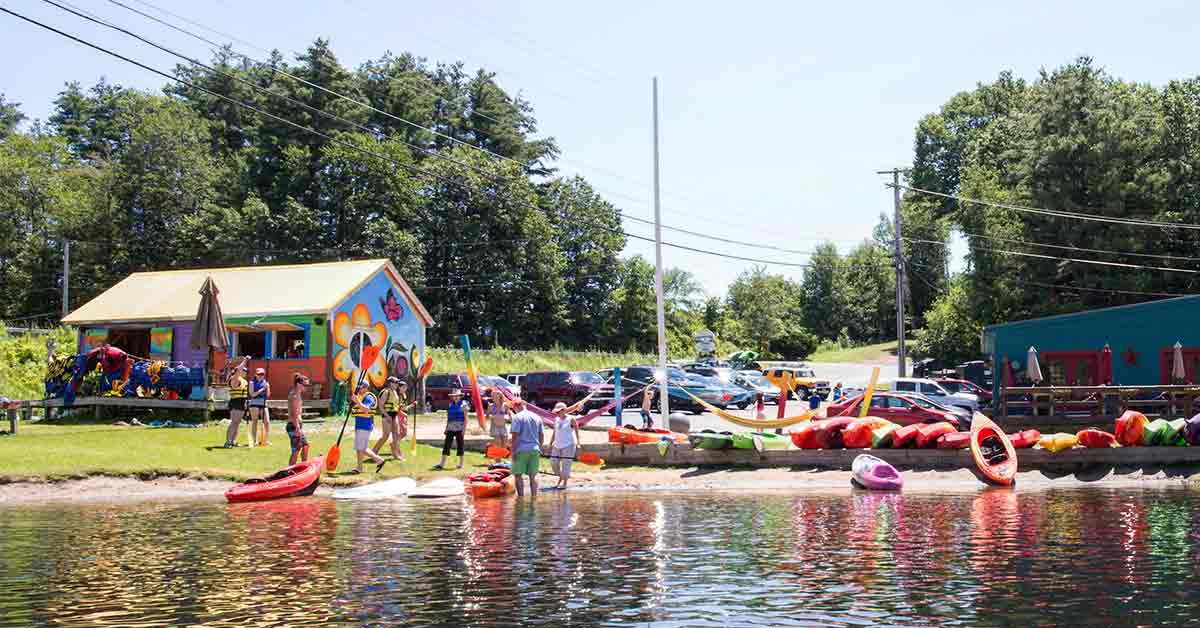 Now it's time to spend your day soaking up the sun on Saratoga Lake. Just a few miles east of your hotel, Saratoga Lake has plenty of activities to fill the day up with. If you're the sporty and adventurous type, you may be interested in renting a kayak or stand up paddleboard from Kayak Shak. They even offer stand up paddleboard yoga if you'd like to say "namaste" to the lake.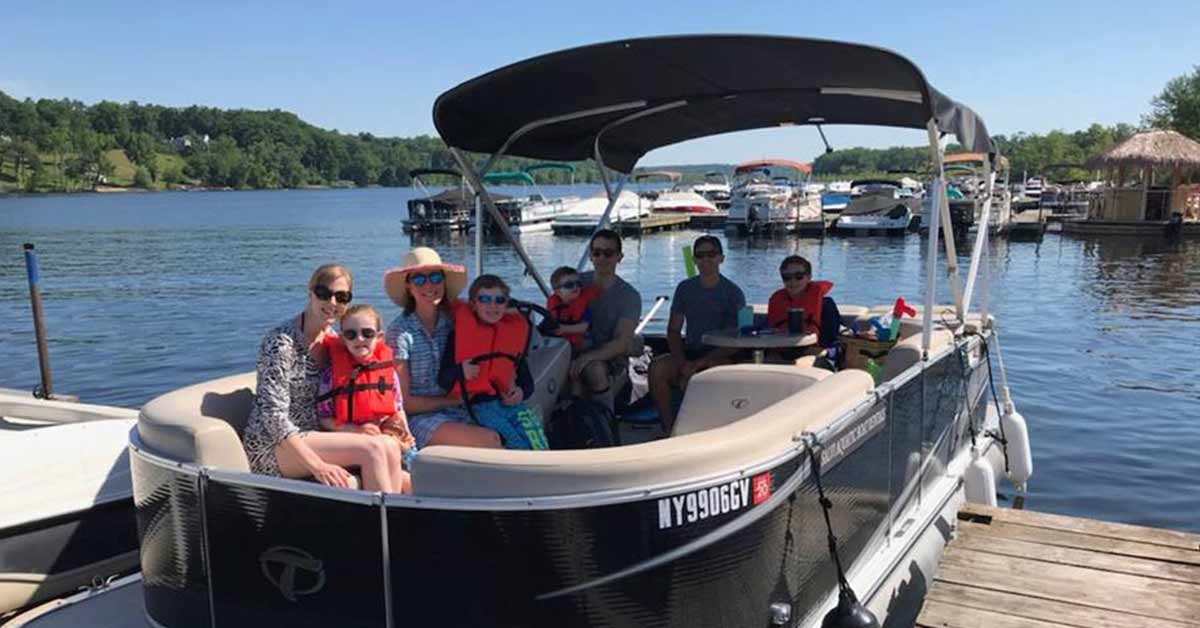 If you'd rather relax and sunbathe by the lake, Brown's Beach is the best place to do it. Though, if you're looking to get off of land for a few hours, consider renting a pontoon boat at Salvi Aquatic Boat Rentals. Invite your friends in the area, bring them along, and make it a party. Most boats can hold up to 9 or 10 passengers.
Saturday Evening: Experience an Upscale Yet Cozy Dinner at Lake Ridge Restaurant
The food at Lake Ridge Restaurant is absolutely worth the short drive from Saratoga Springs. Their mouthwatering menu boasts fresh and local food, ranging from Herb Crusted Swordfish to Hangar Steak Chimichurri. In addition to their flavorsome food, the atmosphere is warm, and the roaring fireplace creates the cozy and upscale ambiance you're looking for in a restaurant.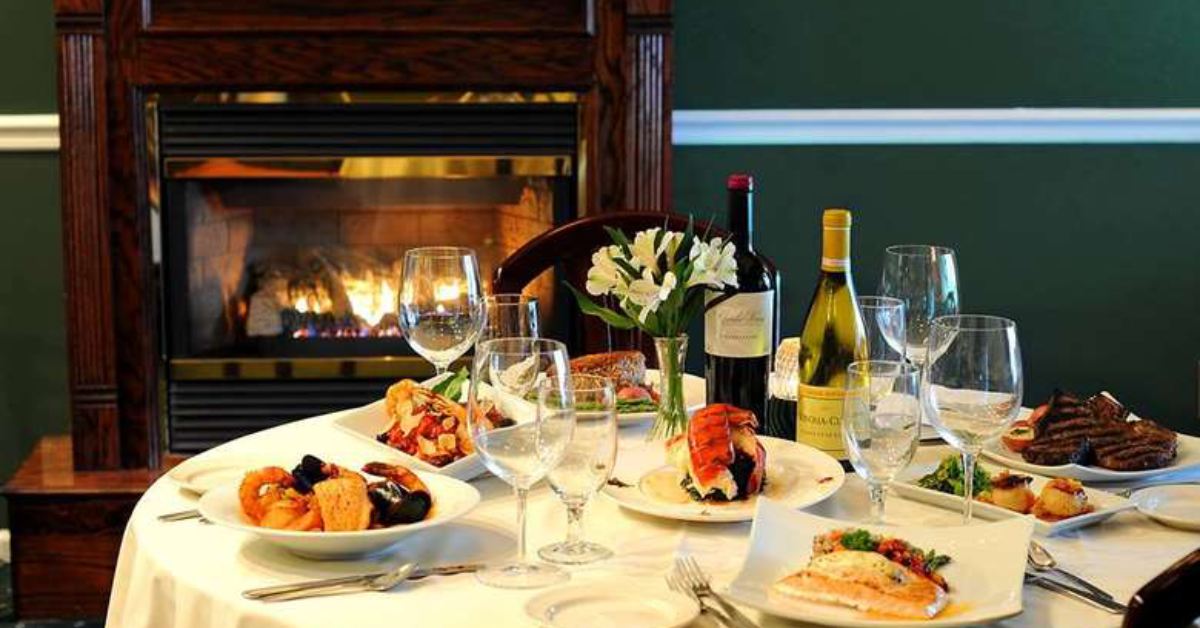 If you'd rather stay closer to your hotel but still want an upscale dining experience with a historic feel, check out the Olde Bryan Inn! The Olde Bryan Inn is a nice walk from the Adelphi Hotel, which will allow you to explore Saratoga's nightlife scene when making your way back from dinner.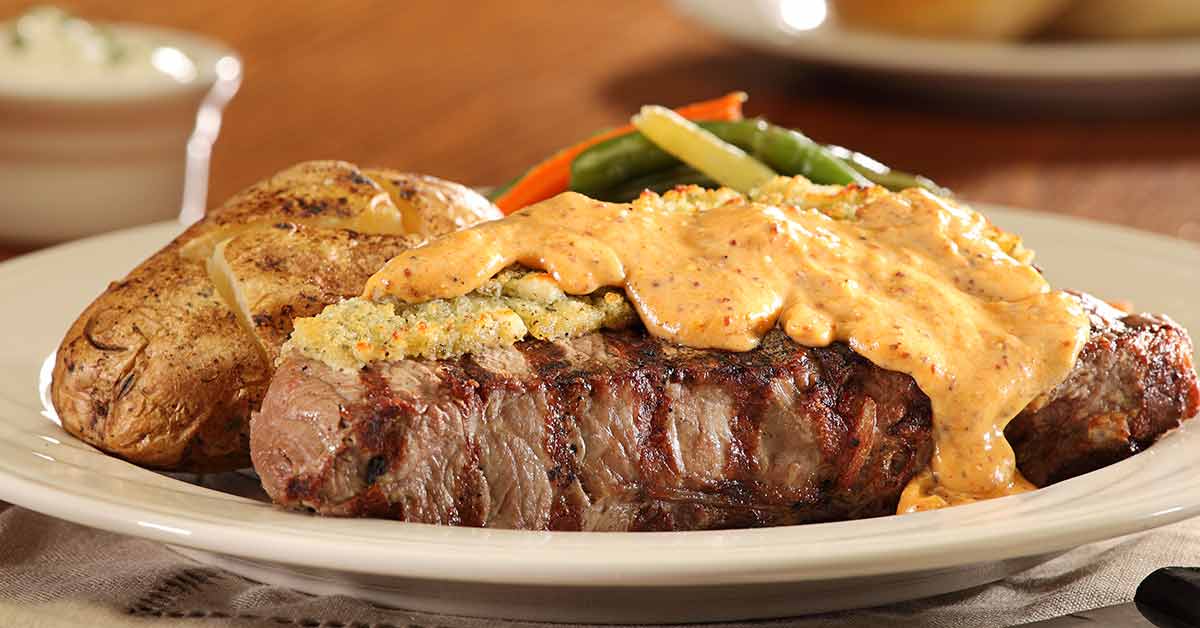 Sunday Morning: Unwind at the Spa and Follow It Up with a Hearty Brunch
Hopefully, no rain is falling on your Sunday morning in Saratoga! Early Sunday morning gives you a wonderful opportunity to stroll through town and Congress Park while not many people are out. But don't worry, that'll change in just a few hours.
Start off your day with some relaxation at the Roosevelt Baths & Spa, one of New York's historic hydrotherapy destinations. Soak into a mineral bath and feel rejuvenated through the warm bubbles. Book your appointment for any spa services you'd like in advance to ensure you get just the treatments you're looking for.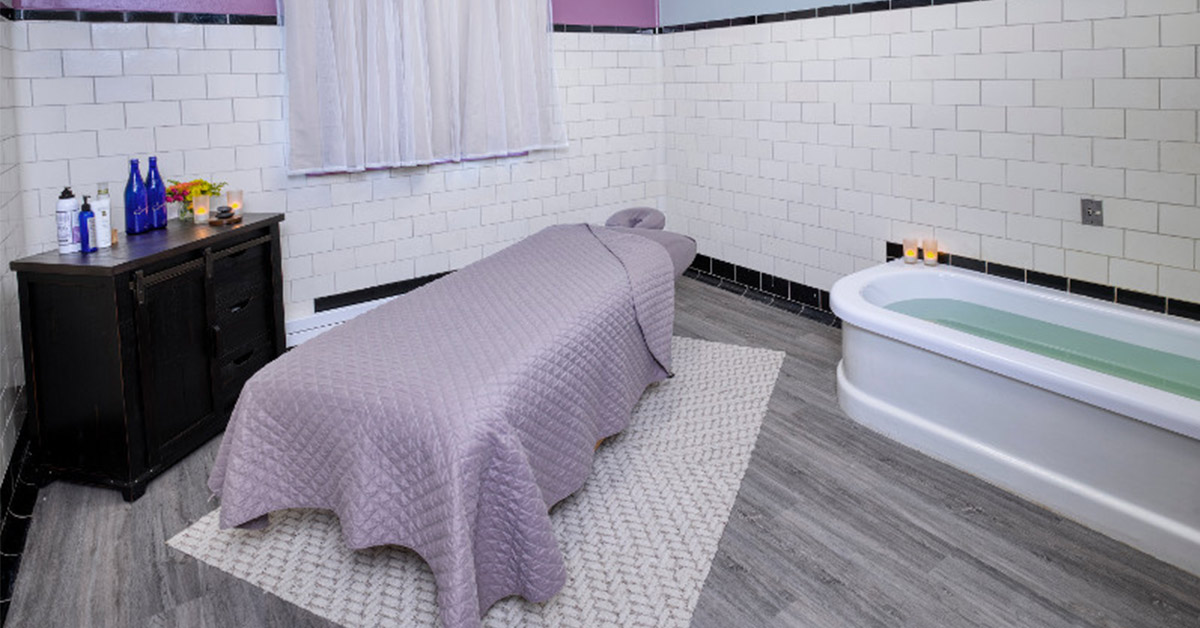 There are plenty of wonderful options for a brunch where mimosas are free flowing. Within five miles of your hotel, you'll find one of the finest brunch spots in the region. Prime at Saratoga National's brunch menu features delectable dishes including Blue Crab Omelet, Banana Stuffed French Toast, and Avocado Toast. If there are golf lovers in your party, reserve a tee time at the course on site and hit the green after brunch. The Saratoga National Golf Club is a pristine and award-winning course that will make you feel like a pro!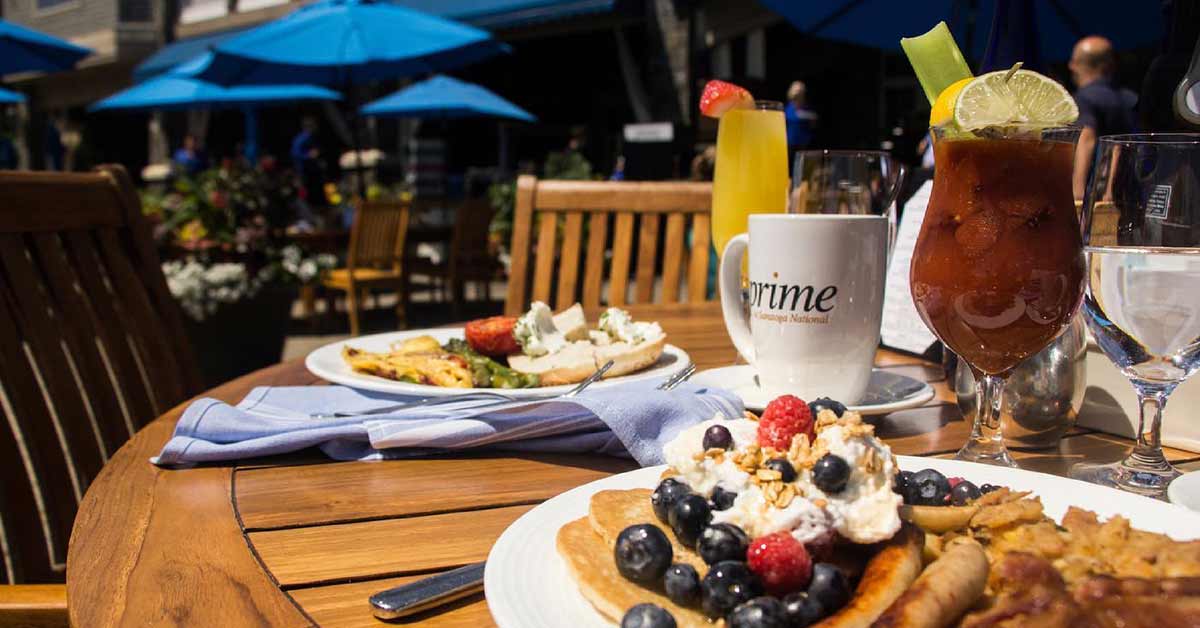 A weekend is simply not enough time to see all that Saratoga has to offer. Be sure to plan your next visit soon for another itinerary of new activities.