Find Family-Friendly Summer Fun in the Saratoga Region
It's not just for thoroughbred racing fans - Saratoga Springs is a fun-filled destination for the whole family. When you are visiting Saratoga with the kids this summer, these itinerary ideas will make it easy to keep them busy and entertained as you explore the region.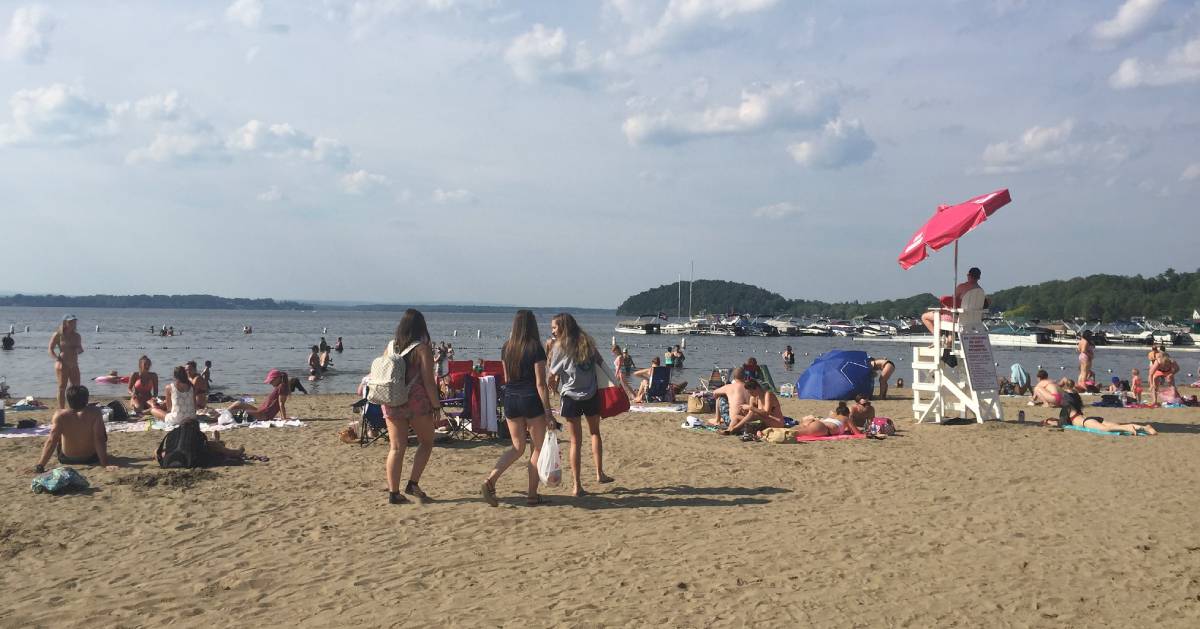 Brown's Beach on Saratoga Lake offers a day of relaxation and fun for kids and adults. Pick up a few floats, beach toys, and swimmies at the store, and the kids will have a blast all afternoon. After spending some time at the beach, grab a frosty treat at one of these local ice cream shops.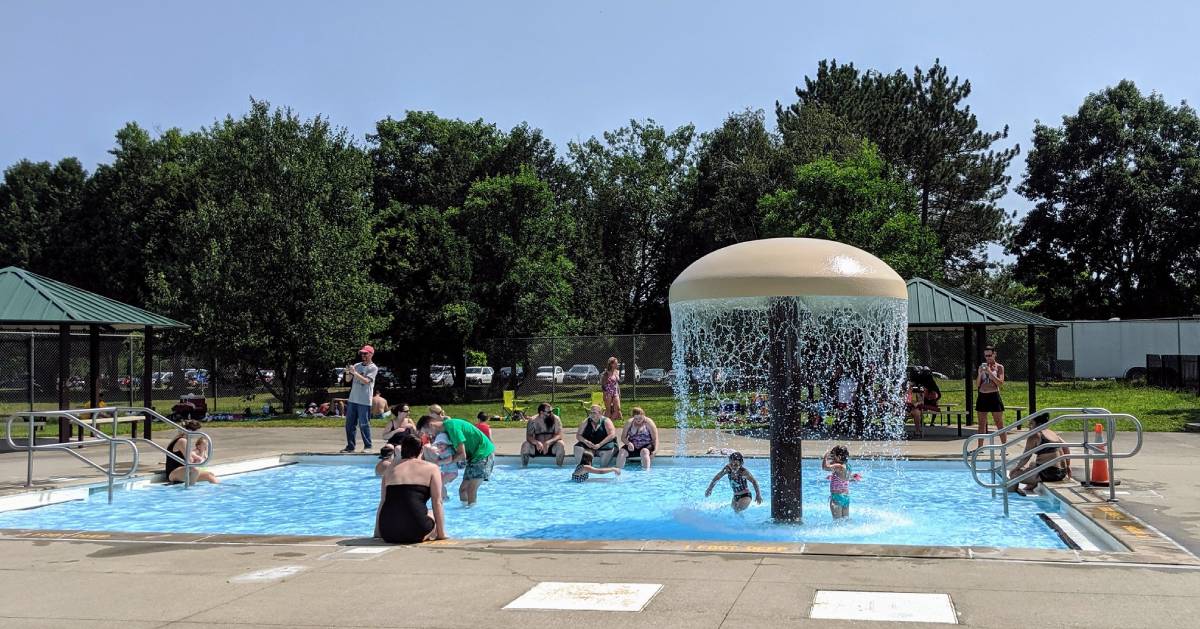 Splash around in the Peerless Pool at Saratoga Spa State Park on a hot summer afternoon. The pool has a zero-depth entrance where the youngest can splash and play, as well as a baby pool with a mushroom-shaped fountain. Check out the walking and hiking trails in the park before you leave - they're easy, scenic, and perfect for kids.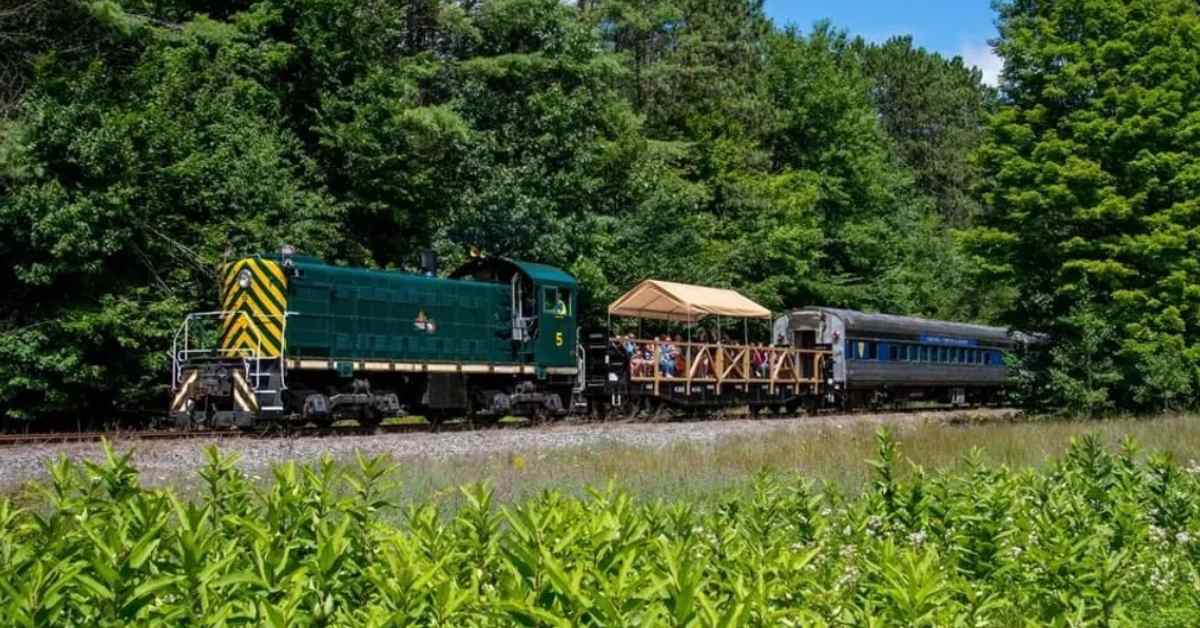 How would you like to spend 60-90 minutes relaxing and soaking up amazing views of the area? If you're in the mood for a fun and scenic adventure with the entire family, then book a train ride with Saratoga Corinth & Hudson Railway this summer.
Located in Corinth, the railroad company offers a variety of train rides that are suited for families and will allow you to see the beauty of the southern Adirondacks. Passengers are welcome to bring food, snacks, and their favorite beverage.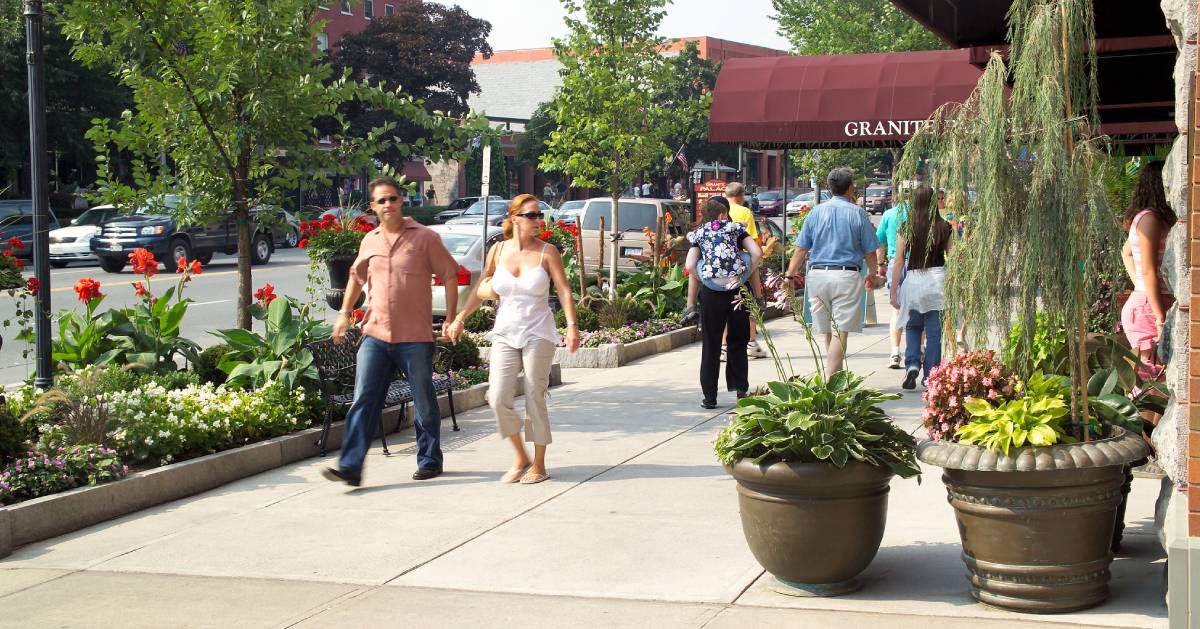 Get to know downtown Saratoga Springs: enjoy a leisurely stroll down Broadway, where you can find wonderful ice cream shops, a toy store, a candy shop, and bookstores perfect for browsing with little ones. They'll love the famous Saratoga horse sculptures scattered around.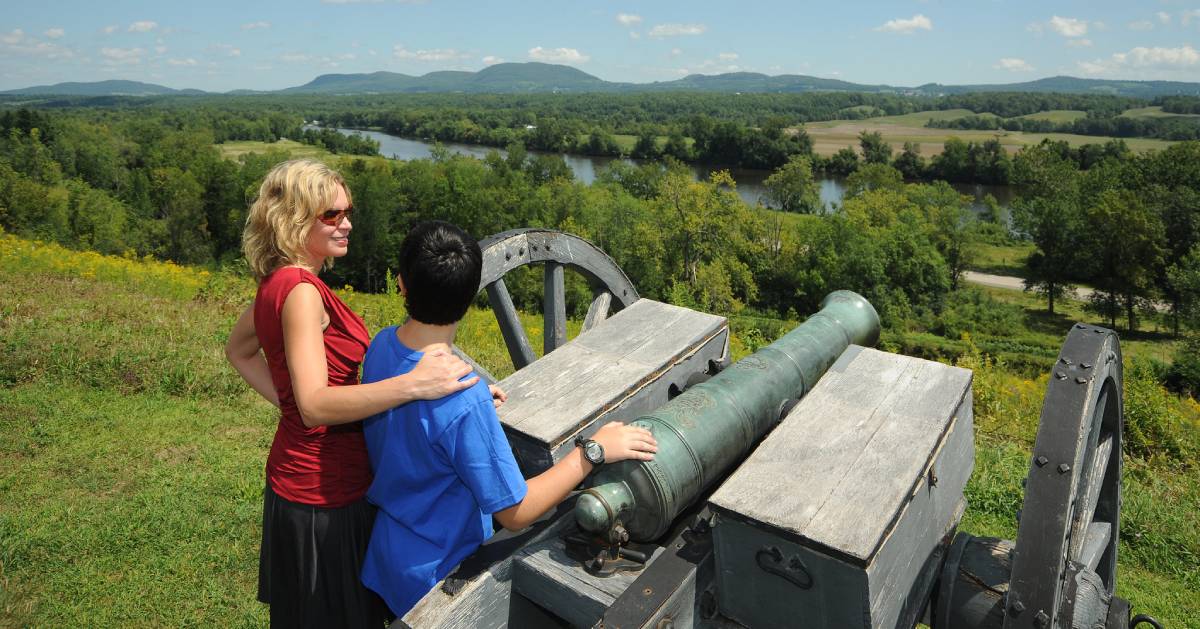 Visit Saratoga National Historical Park in Stillwater, NY - when the teacher asks your child what he or she did over summer vacation, your kid will be ready! Considered to be one of the 15 most decisive battles in world history, the Battle of Saratoga is commemorated here. There's a Visitor Center, a driving tour, a monument, and a restored General's home. And, there are often activities and events going on that are geared towards kids.
Enjoy Interactive Learning at the Children's Museum at Saratoga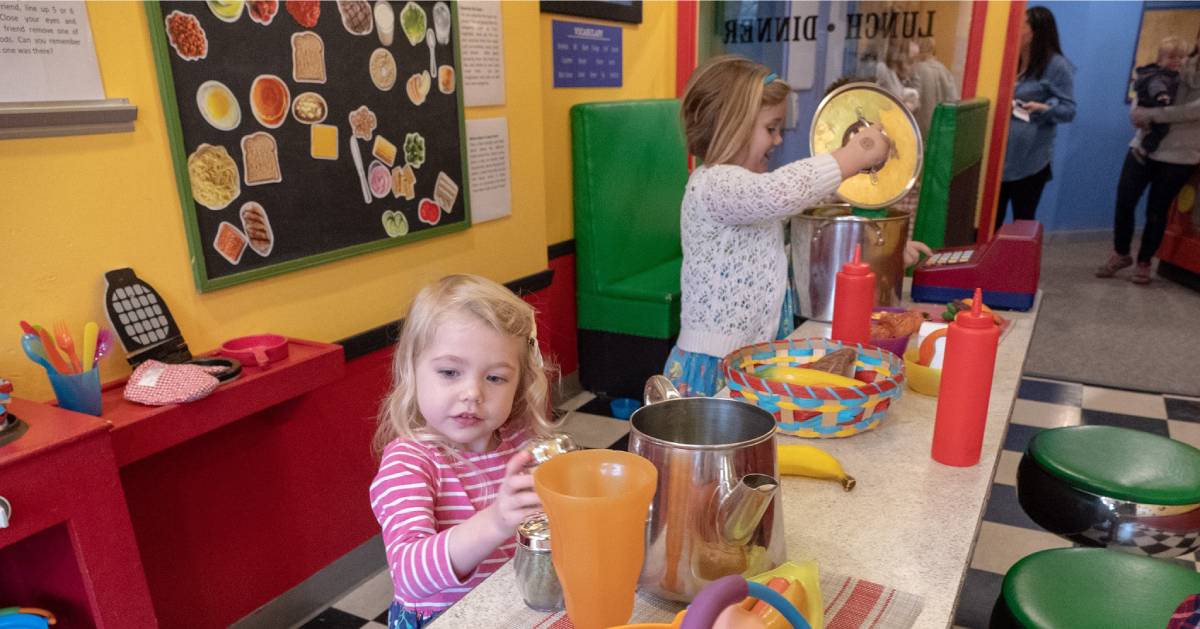 The Children's Museum at Saratoga is perfect for the little ones in your family ages seven and under - it's a delight in exploration! Interactive exhibits let kids run their own grocery store, be a bank teller, and even experience a 1950s diner. Science, history, arts, and community are all represented in a fun and educational format.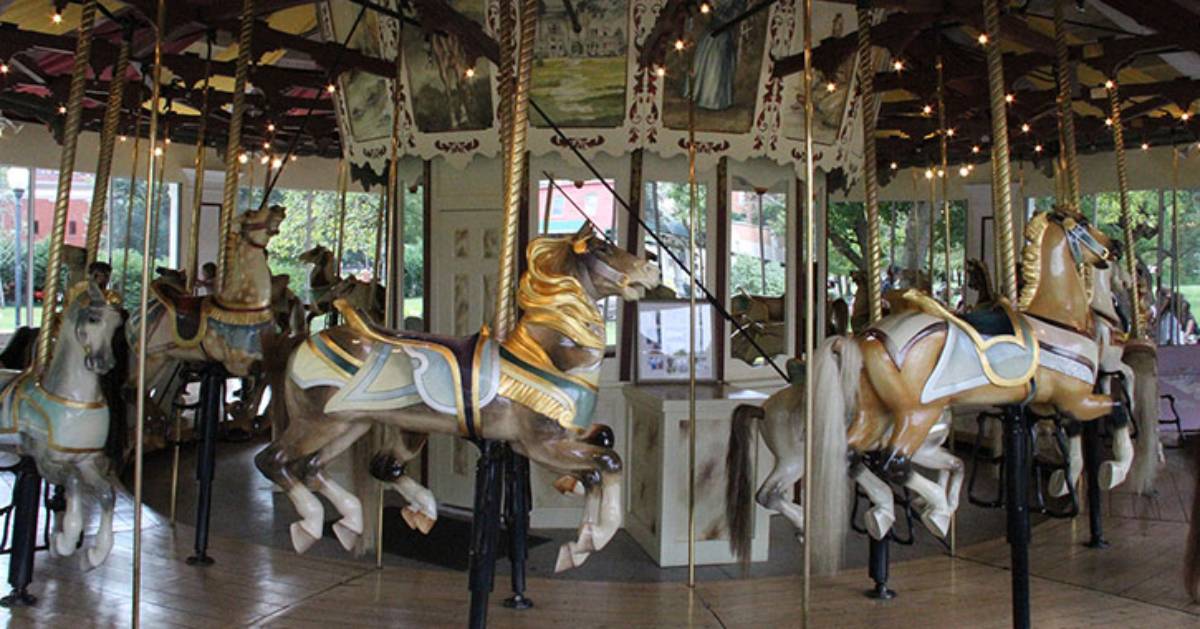 The Congress Park Carousel was made in 1910 - anyone who loves antique carousels knows this one is a gem! There are 28 horses with real horsehair tails, making this a magical experience for little ones. While you're at Congress Park riding the horses, make a day of it. Pack a picnic lunch, tour the gardens, and watch for butterflies and hummingbirds.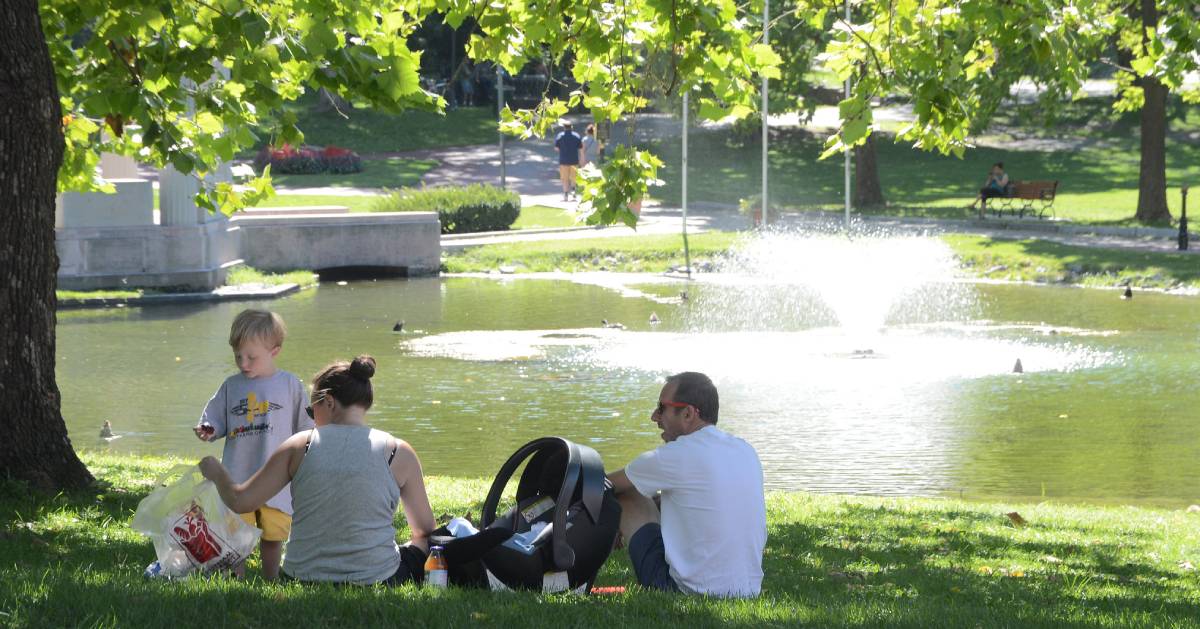 You don't have to do just one activity during your summer trip to Saratoga. If you're looking to have fun throughout a weekend or a whole week in the Spa City, then you'll need a great place to stay. Browse local lodging options, find the best one for your family, and start planning your vacation itinerary today!