Grab the Guys For a Fun-Filled Weekend
Get out with the guys for the ultimate weekend getaway in Saratoga! Whether you're celebrating a bachelor party, a birthday, or you're just looking for some solid time away from it all, you'll find everything in the Saratoga area. Check out the guys weekend ideas we've highlighted below, and then pick and choose according to your group's tastes. Don't worry if you don't make it to all of the hotspots - there's always the next visit!
Sports-Related Fun: Golf & Harness Racing
Enjoy a Rousing Round of Golf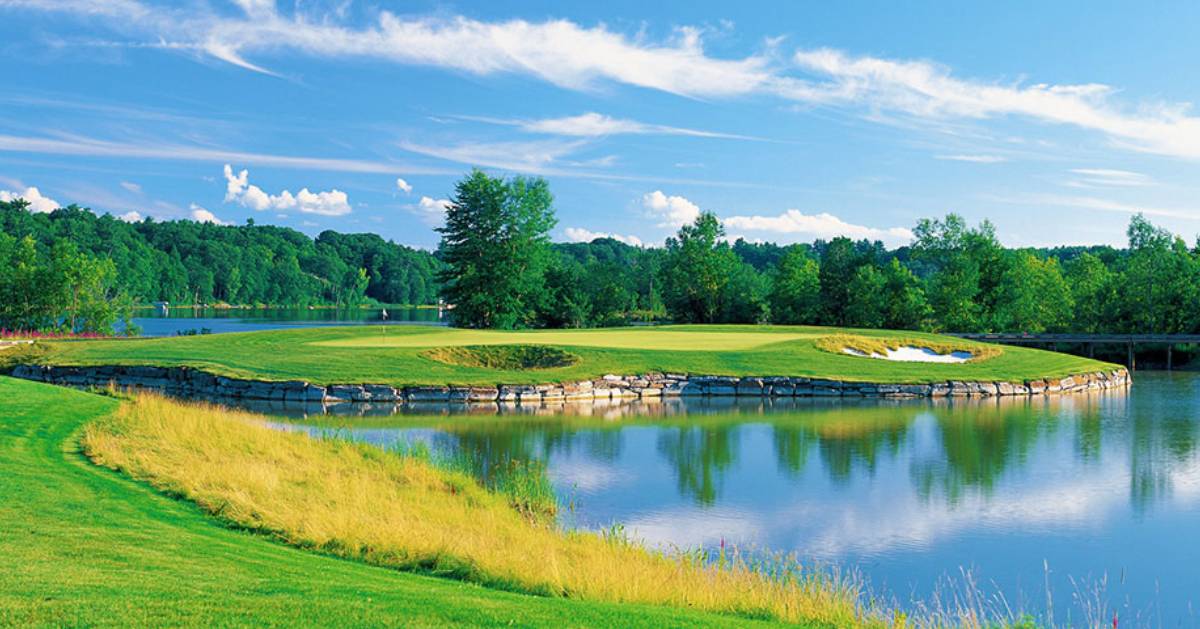 For the ultimate golf outing with all the bells and whistles, you'll want to opt for Saratoga National Golf Club. They pride themselves on offering all the perks and amenities of an upscale private club, but without the rules and restrictions. If you're looking to go all out for your guys weekend, this is the place to do it.
A couple of other excellent options for a great golf game in the area would be Airway Meadows Golf Club or Pioneer Hills Golf Club, which are both a bit off the beaten path in Gansevoort and Ballston Spa, respectively. Airway Meadows is known for the excellent condition of their turf and their great on-site food options at Clubhouse Tavern; Pioneer Hills offers scenic views with wetlands and forestland.
Embrace Saratoga's Horse History With Harness Racing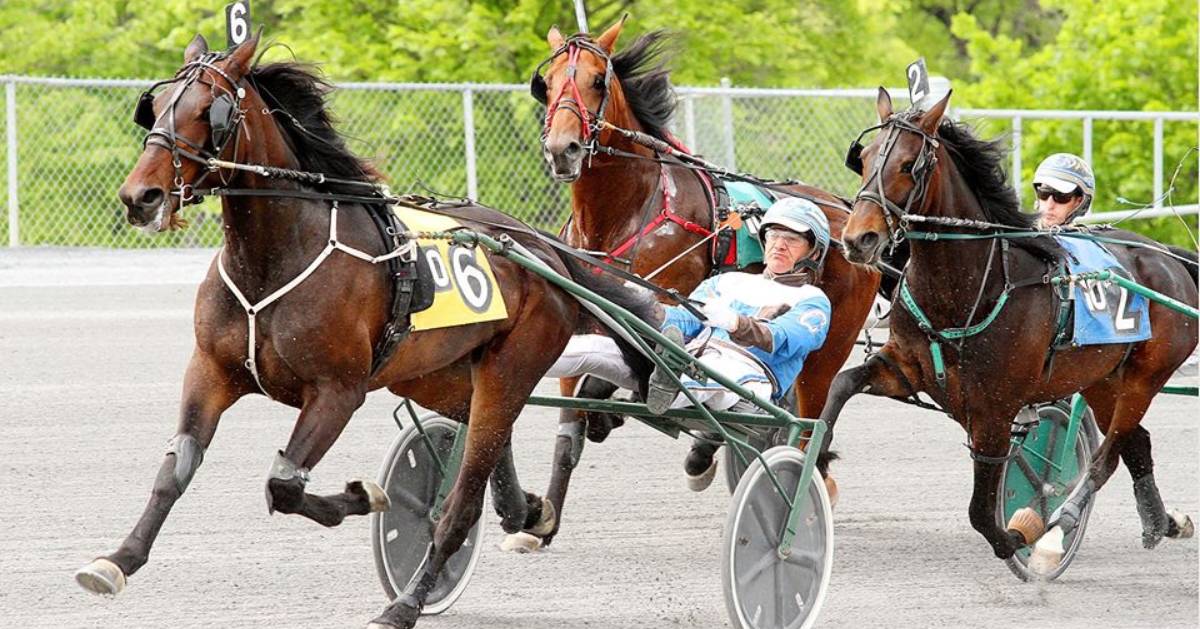 Saratoga is known for horses, but here's a sport you might not have thought of: harness racing. Harness racing is a form of horse racing, wherein the horse is pulling a two-wheeled cart occupied by a driver.
Live harness racing is scheduled at the Saratoga Casino Hotel for 11 months out of the year. You and the guys can watch live races outside at the rail, in the lower clubhouse, in the Grandstand, or even while dining at Fortunes Restaurant or Lucky Joe's. If you happen to be staying at the hotel, you can also watch and wager on live racing from other tracks around the country that airs one their many TVs in the Mezzanine.
Spin the Wheel & Bust a Move at the Casino
Try Your Hand at Gambling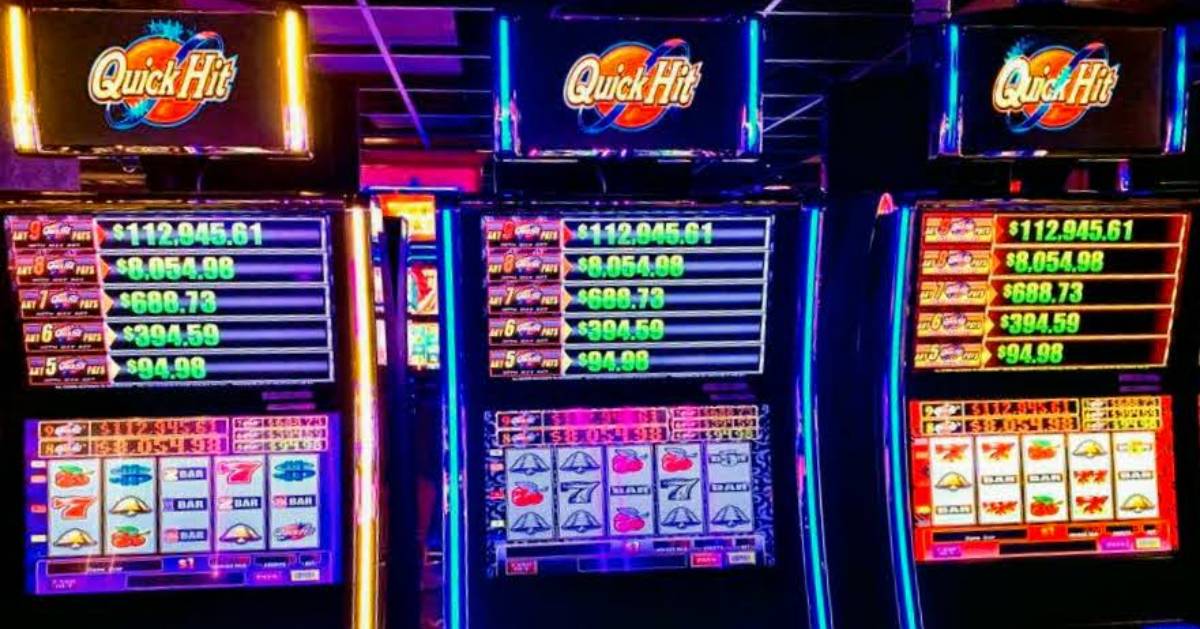 Over 1,700 slot machines and electronic table games await your group at the Saratoga Casino Hotel. You're sure to find something for everyone with all these options! This casino is even the first in the state to offer electronic roulette, and it has electronic caps as well. These games offer the excitement of traditional casino games with the comfort of separate terminals.
Hit the Club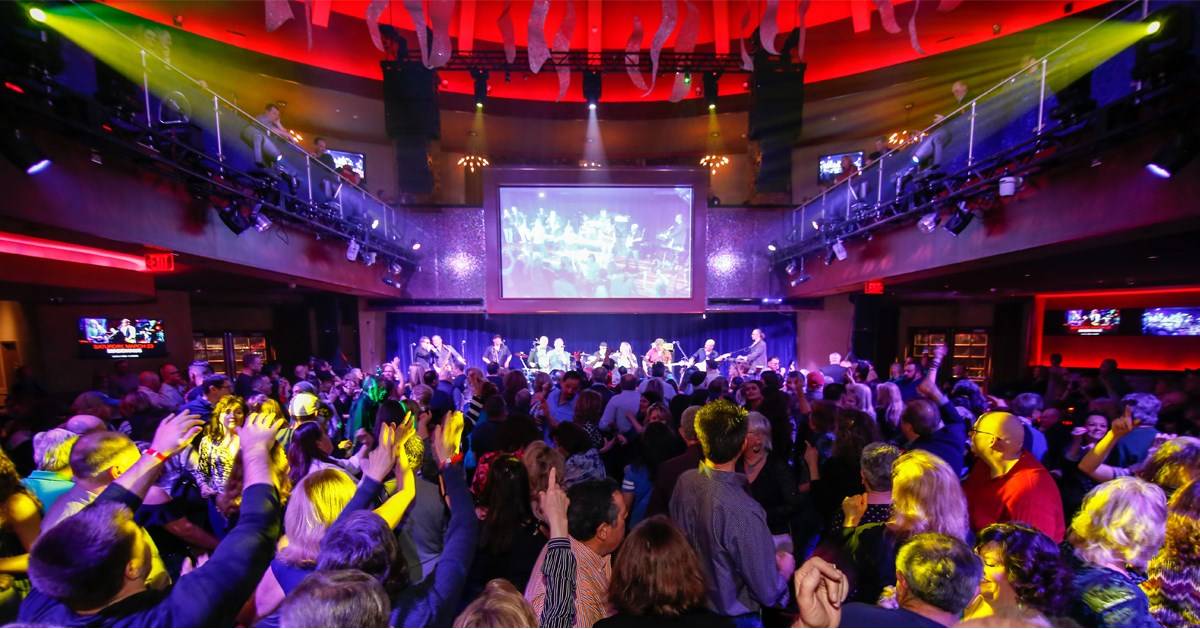 Hit the club - Vapor Night Club that is, which is right on site at the Saratoga Casino Hotel. This nightclub is known for its outstanding lighting effects, luxurious VIP lounges, and the absolute best entertainment. Local bands and regional acts have performed here, along with their in-house DJ. They also play sporting events, including horse racing, on their giant 16' HD screen.
Bro Times With Bourbon & Wine
Check Out a Bourbon Room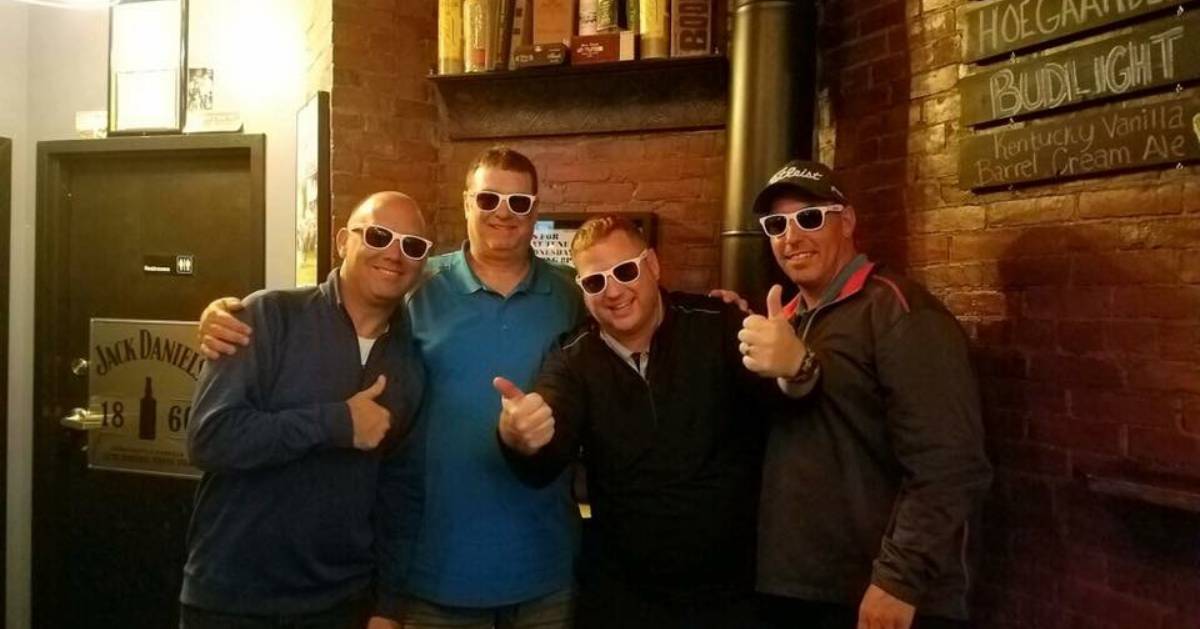 The Bourbon Room is located right in the heart of Saratoga Springs on Caroline Street and serves up a variety of bourbons, whiskeys, and scotches in a laid back atmosphere. Their menu boasts dozens of different kinds of bourbons, so you can likely try ones you may not find elsewhere, like small batch, 10 year, and 12 year. They also offer classic signature cocktails such as the Bourbon Room Manhattan.
Channel Your Inner Wine Connoisseur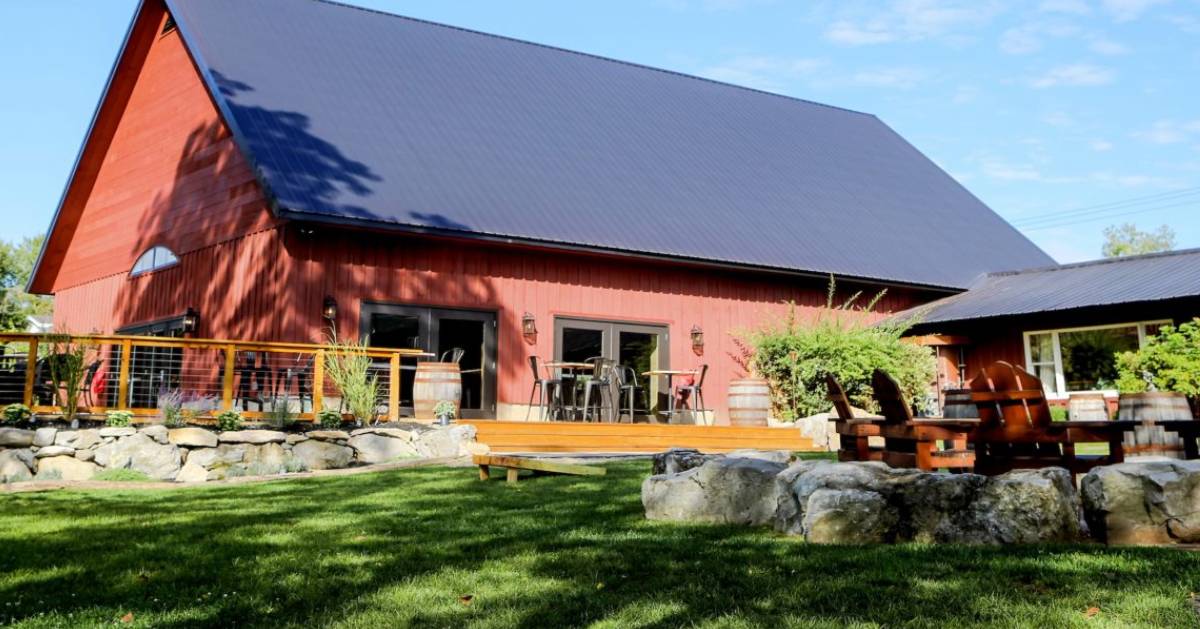 If you appreciate a good Cabernet Sauvignon, or go crazy over a nice, dry Riesling, head over to Saratoga Winery, situated four miles west of downtown Saratoga Springs. They have craft beers as well, and mouthwatering wood-fired pizza. And, there is spacious seating on their deck if you're in town during the summer, where live music is often performed.
Where to Find the Good Grub
Sink Your Teeth Into Steak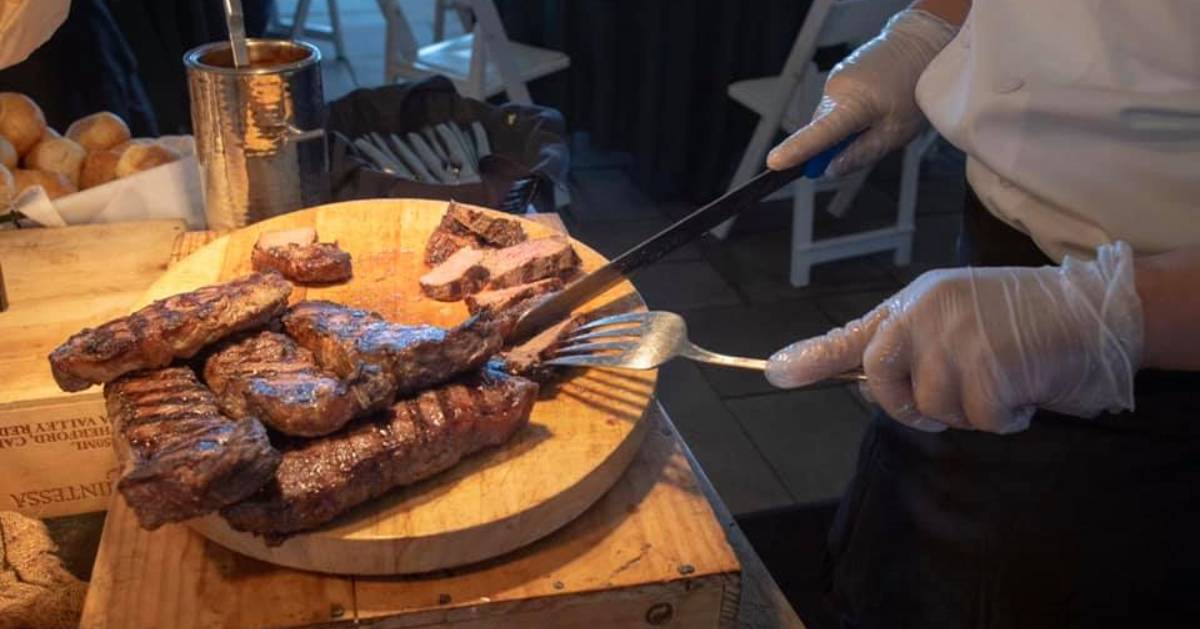 When it comes to finding a savory steak, Saratoga has some top notch options. Prime at Saratoga National, located at Saratoga National Golf Club, is touted as one of the best steakhouses in the area. They choose only the best hand-selected beef in the country that is cooked to perfection.
Salt & Char, located in downtown Saratoga Springs, opened in 2016 and has already made quite a name for itself, particularly with its Wagyu beef - Wagyu is a high-quality, intensely marbled meat that comes from Japanese cattle.
Make It Mexican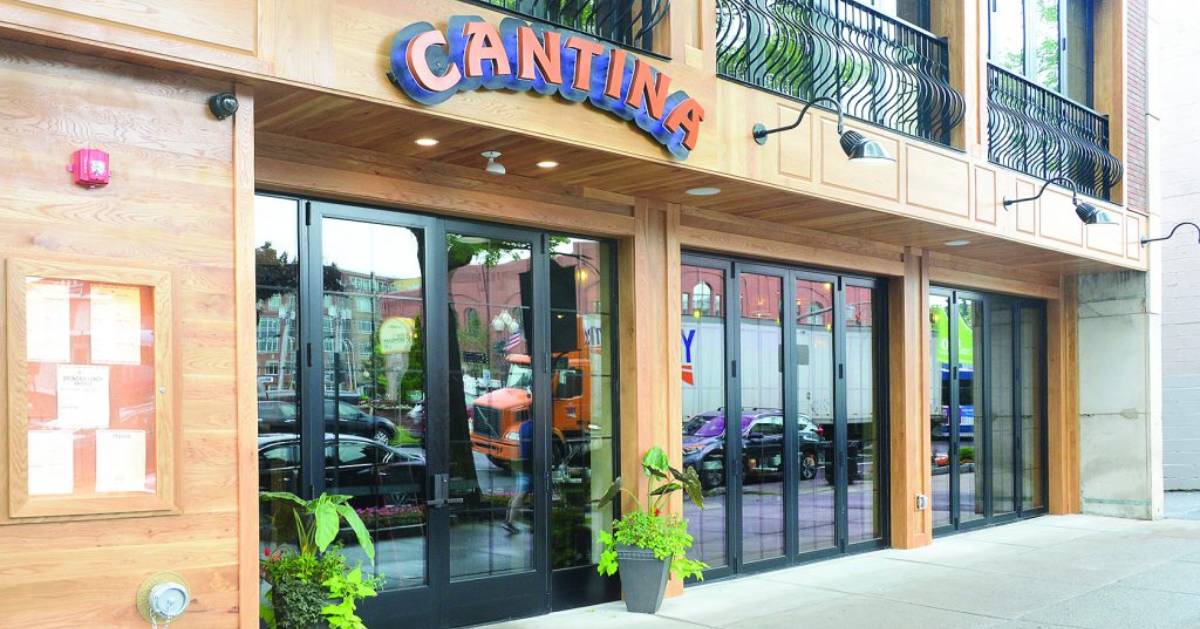 Can't get enough Mexican food? Cantina on Broadway in Saratoga Springs is where you'll want to head with your famished group. Here you'll find Mexican street corn, a variety of burritos, and five different kinds of enchiladas, along with options for fajitas, chimichangas, tostadas, and of course, tacos.
Stop for a Juicy Burger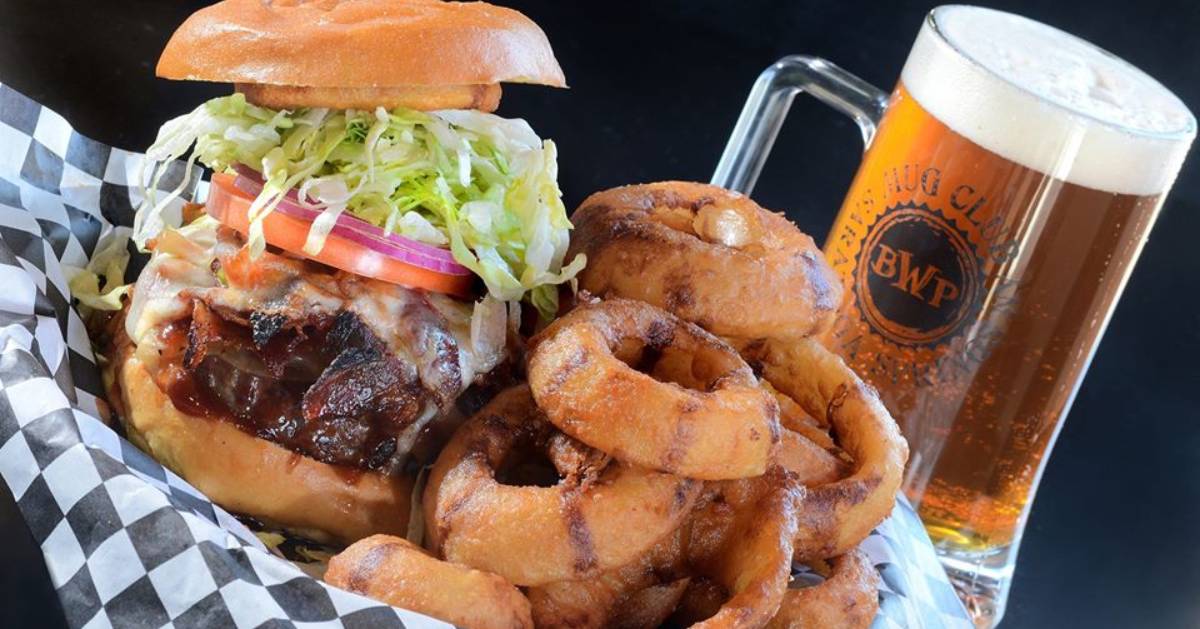 A guys weekend itinerary would not be complete without a couple of burger places to hit up. Beer Wine Pizza (BWP) has seven specialty burgers to choose from, as well as other pub fare favorites like wings, sandwiches, and salads.
If you're craving a more traditional beef burger, head to Juicy Burgers & More in Ballston Spa. This is a traditional burger spot that believes in keeping it simple - they use fresh, not frozen beef, broil the burgers to order your way, and offer reasonable prices.
Exceptional Hangouts for Sports & Live Entertainment
Unwind With Pool, Music & More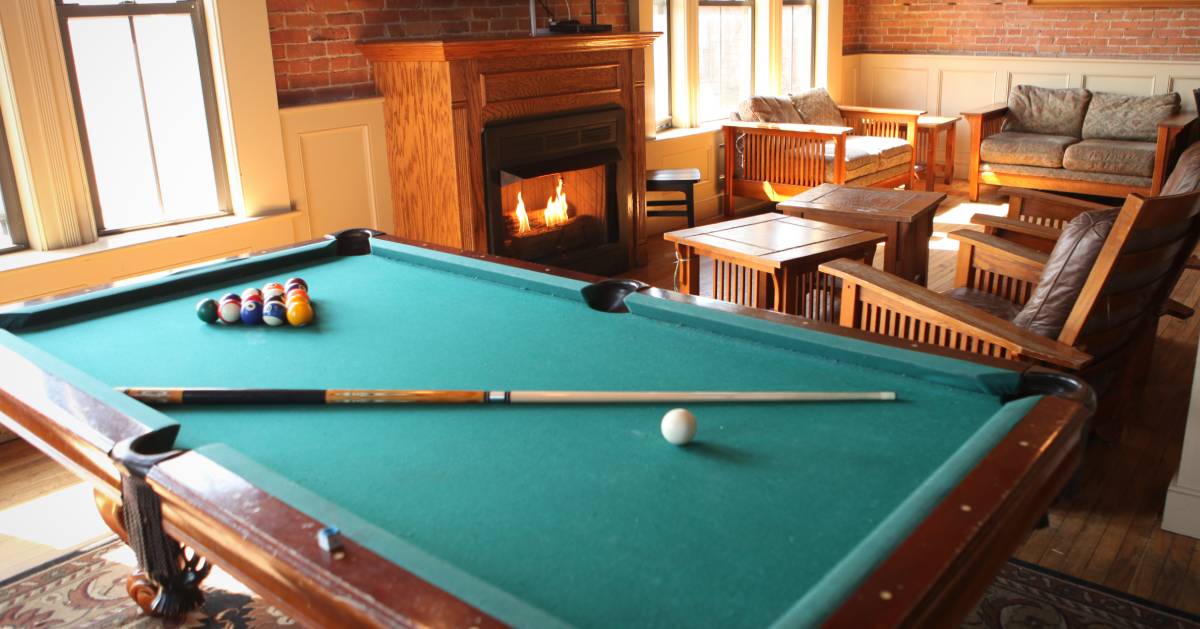 You and the guys must hit up Saratoga City Tavern while you're in the Spa City. During a typical year, they have live music during the week, a sports bar on the second floor, a pool table on the third floor, a nightclub on the fourth floor, and even a rooftop bar that's open late spring through early fall. No matter what you're looking for in a night out on the town, you can find it here.
Go Off the Beaten Path to Enjoy It All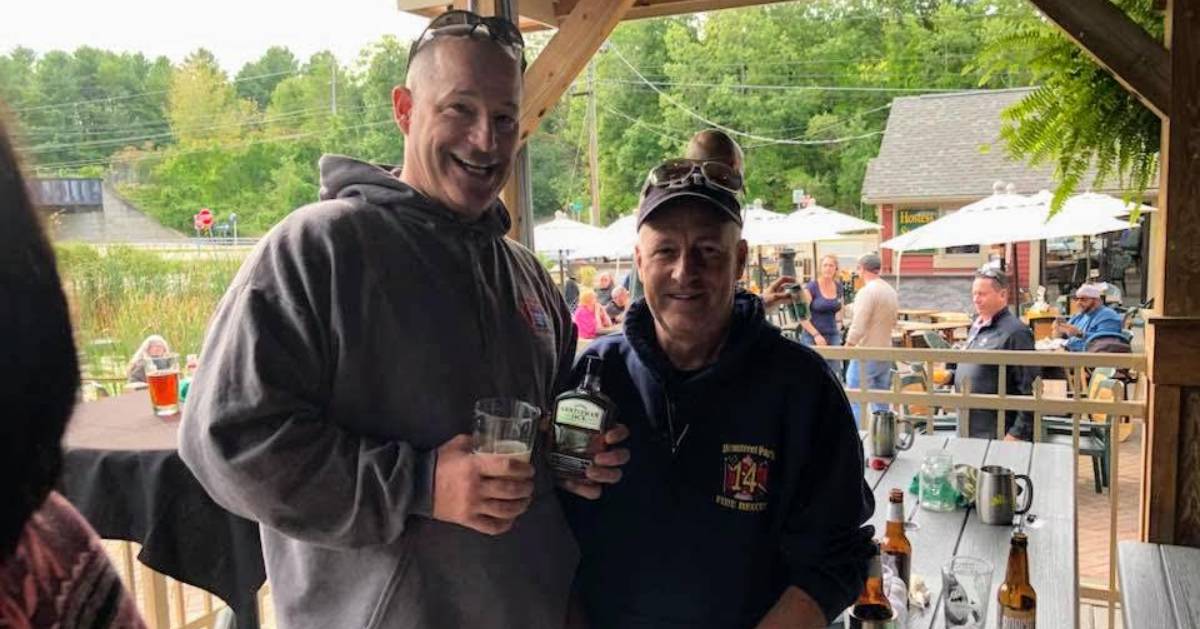 Another establishment that offers a wide range of things to do and enjoy would be The Mill at Round Lake. Round Lake is a quaint village located just under 20 minutes from Saratoga Springs. The Mill is a little off the beaten path - it's pretty much the only establishment on the stretch of Route 9 just north of Clifton Park - and it's the perfect place to go if you're looking for a good time just outside of Saratoga Springs.
This Adirondack-style bar and restaurant has an outdoor patio to enjoy in the summer, a cozy fireplace you can keep warm near in the winter, sports games playing on the TV, and a pool table. Pub fare is kicked up a notch here with truly exceptional burgers, quesadillas, and more. Try their pretzel and cheese dip!
Captivating Concerts & Comedy
Listen to the Best Bands & Artists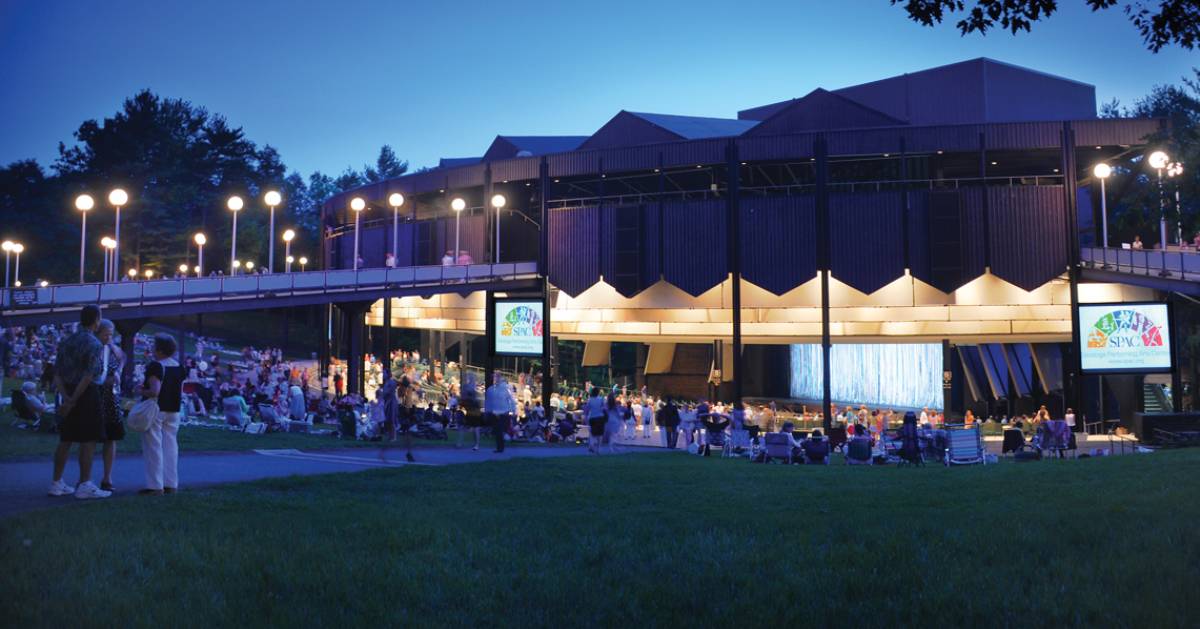 As you're starting to make plans for your guys weekend check out what upcoming performances are happening at the Saratoga Performing Arts Center (SPAC), one of the most prominent performing arts venues in the entire region. There very well might be a concert or show that you'll want to build into your itinerary.
SPAC offers everything from mainstream music groups to classical ballets and anything in between. The Dave Mathews Band and Phish have played two- and three-night shows here for several years. Outdoor lawn seating in the summer amps this musical experience up a notch.
Another iconic place to listen to exceptional live music in Saratoga Springs is Caffe Lena. This is a folk music venue, so it's a much smaller place than SPAC, and the advantage here is that you'll be just steps away from the performers, so it's an especially intimate experience. Caffe Lena is actually the oldest continuously operating folk music venue in the entire country. Like SPAC, big name performers have appeared here, including Bob Dylan. Check out their upcoming schedule as well.
Laugh It Off at a Comedy Club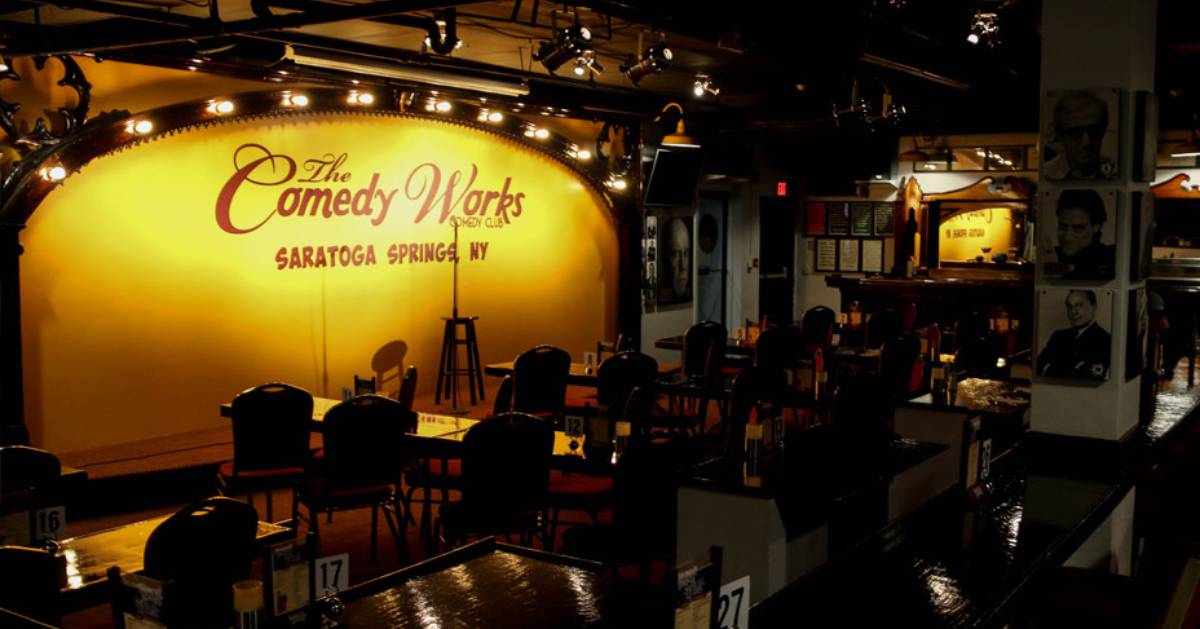 In the mood for some comedy? Bring the guys to The Comedy Works, situated on Broadway in Saratoga Springs. They host nationally touring comedians, and have welcomed greats like Jerry Seinfeld and Robin Williams to the stage. They serve up a full bar here as well as coffee and soda, and they also serve food; you might opt for a dinner and a show package.
The Comedy Works asks patrons to keep the table talk down, and to refrain from using cell phones or recording performances. They're the real deal here - you're sure to be in for an excellent show.
Cigar Lounges for Conversations & Chilling Out
Combine Cigars & Wine for the Perfect Evening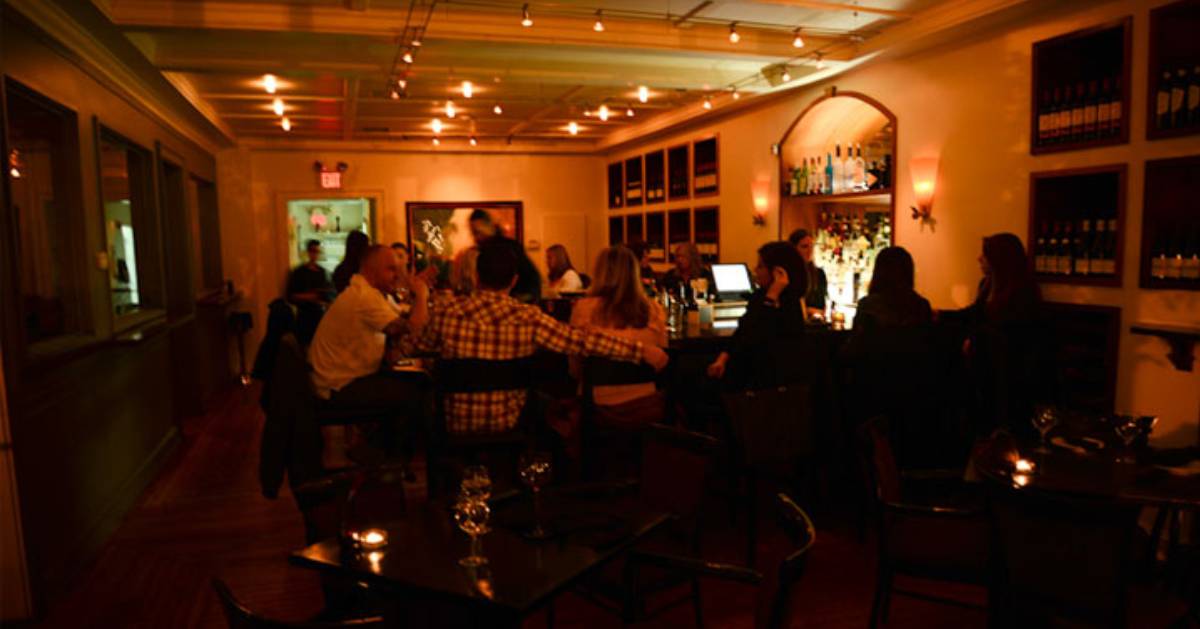 The Wine Bar in Saratoga Springs has a separate smoking lounge (where "cigars are especially welcome"). It probably goes without saying that they also have an extensive wine selection - they carry 50 wines by the glass - and you might be able to find something here you wouldn't see most other places.
If you're craving a relaxing vibe where you can sit back and chat with your friends, this would be an excellent choice. They're also able to host private parties in a lower level space; if you're in town celebrating a special occasion, this could be a nice option.
Experience the Area's Largest Smoking Lounge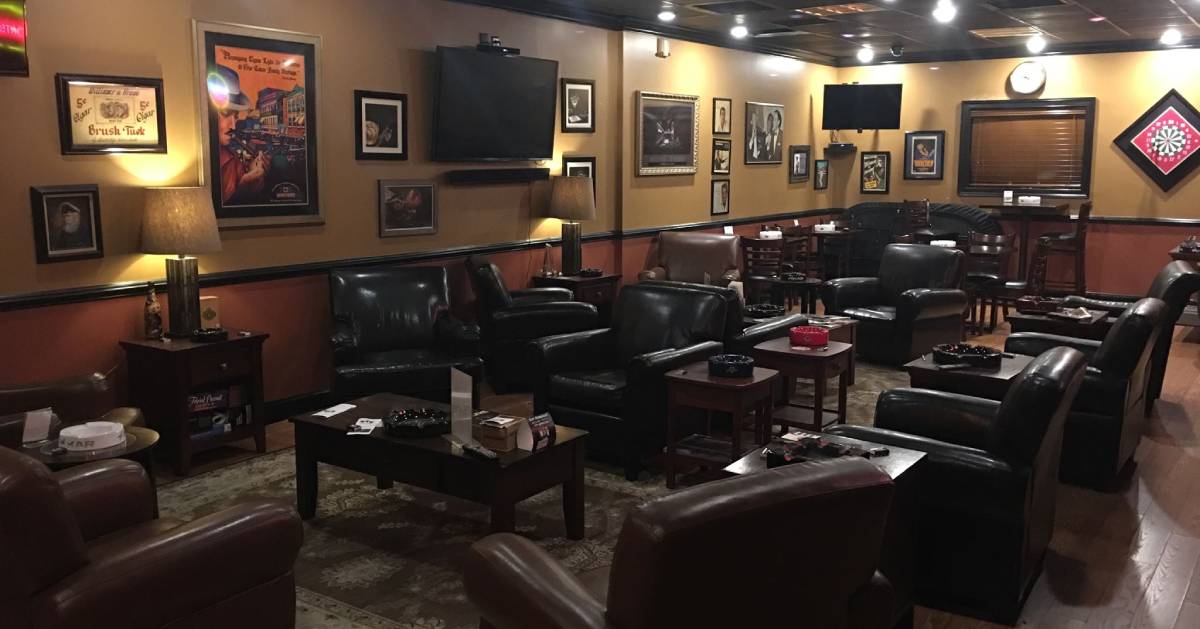 For cigar lovers, you'll absolutely want to make a stop at Park-Lane Tobacconist in Clifton Park. This is not only a store that sells a wide range of cigars, accessories, and pipes, but they also have the largest smoking lounge in the region. Full-service tobacco shops like this one are a rarity today, but here you can step back in time to enjoy the finest cigars and tobaccos in an inviting atmosphere.
Sensational Shopping - Yes, Shopping!
Sample Brews & Try on Something New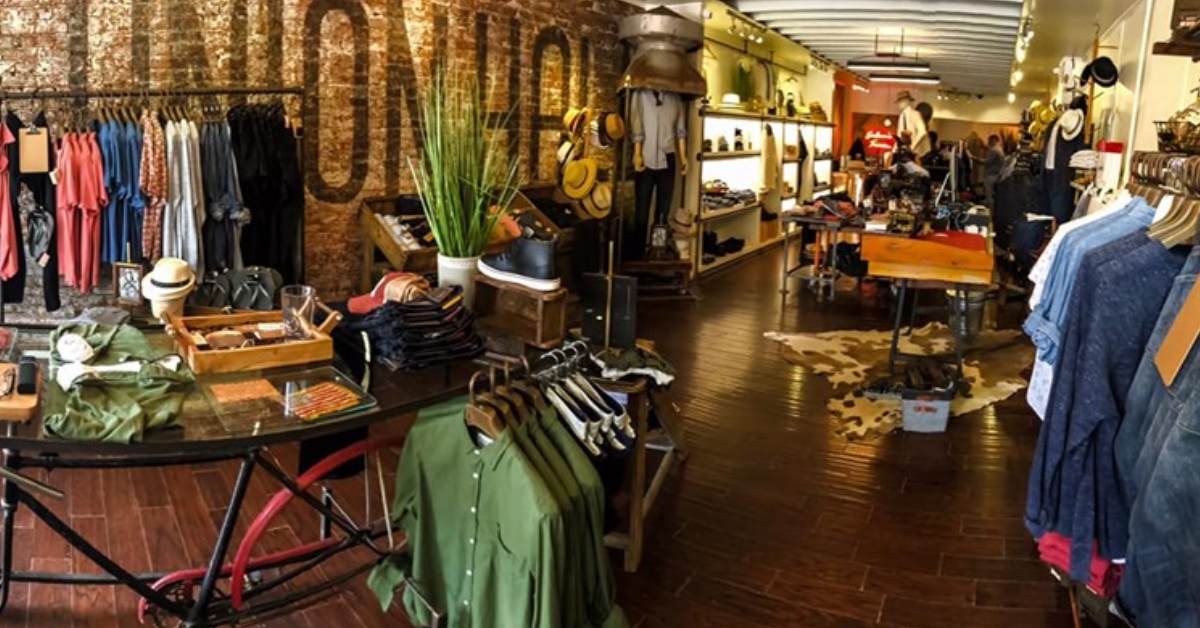 You read that right - go shopping during your guys weekend! Located on Broadway in downtown Saratoga, Union Hall Supply Company offers a different kind of retail experience. In addition to a curated inventory of clothing, shoes, and accessories for men, they have an in-store tasting bar featuring a rotating selection of craft beer. Both beer and style are on tap at this men's clothing store, so stop by with the guys and enjoy an effortless shopping trip.
Pick Up Gifts, Games & Tailgate Supplies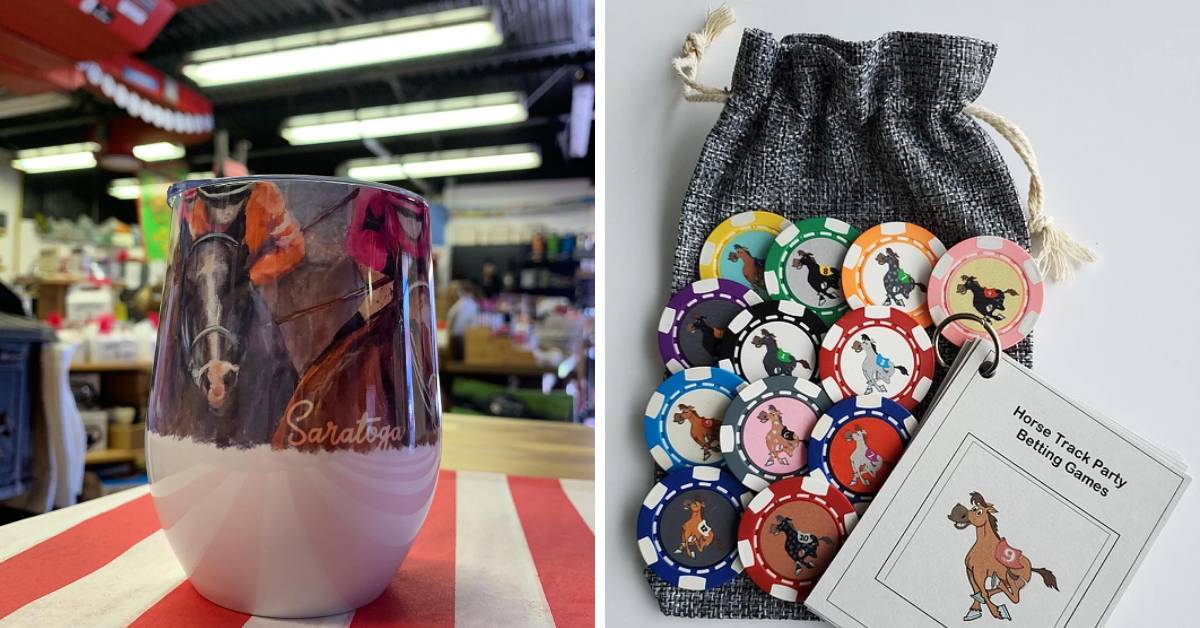 While you're bar hopping or exploring downtown Saratoga, make sure you stop at the Tailgate and Party Shop. This local gift store offers a unique selection of products, from wine tumblers and party games to tailgate supplies, hangover kits, and other novelty items. Enjoy a few laughs with your friends as you check out the shop.
The Great Outdoors: Hiking, Camping & Watersports
Climb a Fire Tower & Explore Area Parks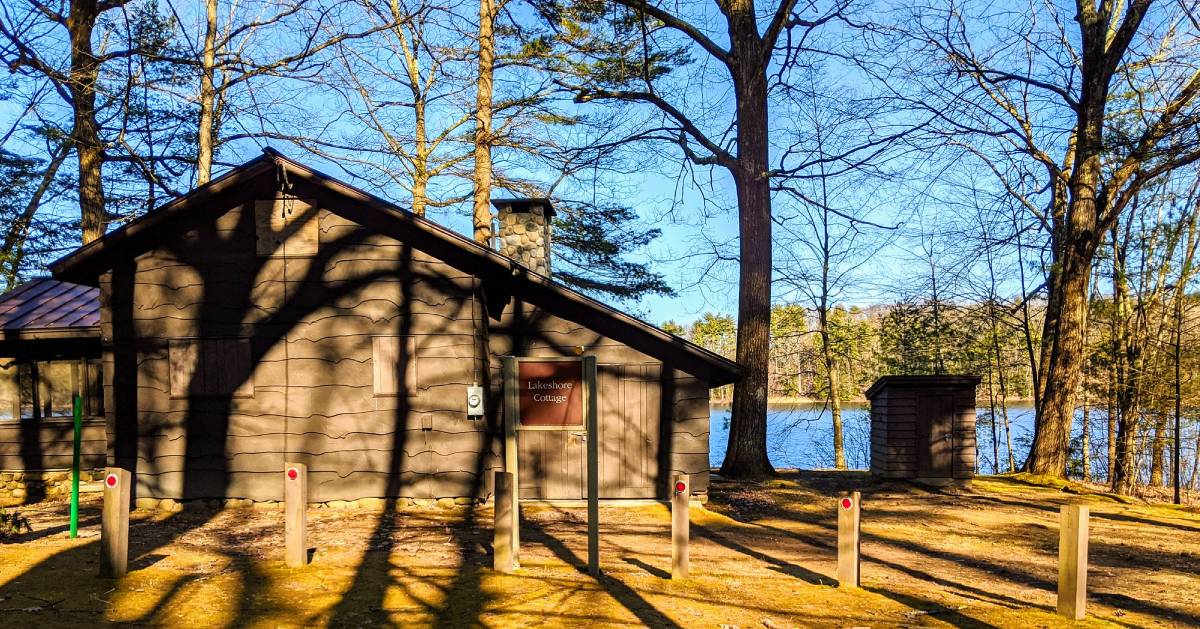 Finally, we can't talk about having a guys weekend in Saratoga without getting into some solid outdoor recreational activities. Here are a couple of ideas for hiking and camping:
Hadley Mountain, located north of Saratoga Springs in the southern Adirondacks, is a 3.4-mile round trip trail rated as moderate that is best hiked between March and November. Hadley Mountain offers scenic views of Great Sacandaga Lake from the summit, and it also has a fire tower, which is one of 34 remaining fire towers in Adirondack Park. You can climb the fire tower to enjoy the views, although you'll see amazing sights from the summit as well.
Moreau Lake State Park is a 4,531-acre park in northern Saratoga County that features over 20 miles of hiking trails. You can also make the most of seasonal camping or birding, and there is a beach and picnic area for warmer weather. However, if you're visiting Saratoga in the winter, you could also check out snowshoeing, cross-country skiing, or ice fishing here.
There is also Saratoga Spa State Park, which has many outdoor recreational activities, including hiking trails, golf, tennis, and pools. In winter, you can enjoy both cross-country skiing and snowshoeing.
Get on the Water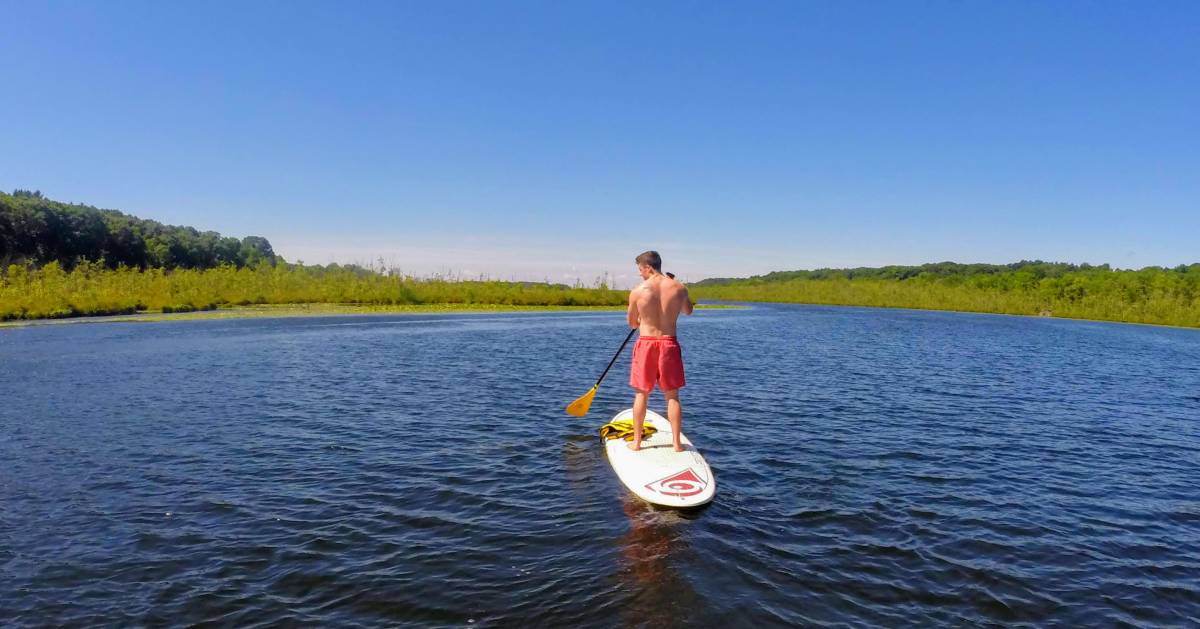 Have you heard of Lake Lonely? This is a little-known lake located in between Saratoga National Golf Club and Saratoga Lake. This out of the way spot is where you'll find Lake Lonely Watersports, which is a one-stop shop for kayak, paddleboard, and rowboat rentals. They charge by the hour, so you can easily head out there for a short time to get your feet wet (pun intended), or opt for a full day on the lake.
Plan for Next Time
You likely won't be able to hit up all the Saratoga hotspots named in this itinerary, depending on who is in your group, what time of year you're visiting, and how much time you're setting aside for activities throughout your weekend getaway. Bookmark this itinerary for next time, so you can be sure to make the most of what you didn't get to.
This article is sponsored by Saratoga County Tourism. Note: The opinions expressed in this article are those of the authors. They do not necessarily reflect the opinions or view of Saratoga County Tourism or its members.