Top Ideas For a Sensational Girls Weekend in Saratoga
Planning a girls weekend? Whether you're celebrating a special occasion or just getting together with some girlfriends, Saratoga Springs and the surrounding area offer a wide range of fun-filled things to do and places to visit.
Below we've highlighted some insider tips on how to make the most of a girls weekend here in Saratoga depending on what kind of a vibe you're going for. Are you looking for a high-energy weekend filled with dancing and happy hours? Or are you ready to relax with the ladies at a spa? Perhaps you're interested in channeling your artistic side and getting creative together.
Regardless of what you're interested in, Saratoga has it all! Of course, you can always mix and match - hit the town one night and decompress with a relaxing activity the next.
Have a Chill Weekend & Find Your Center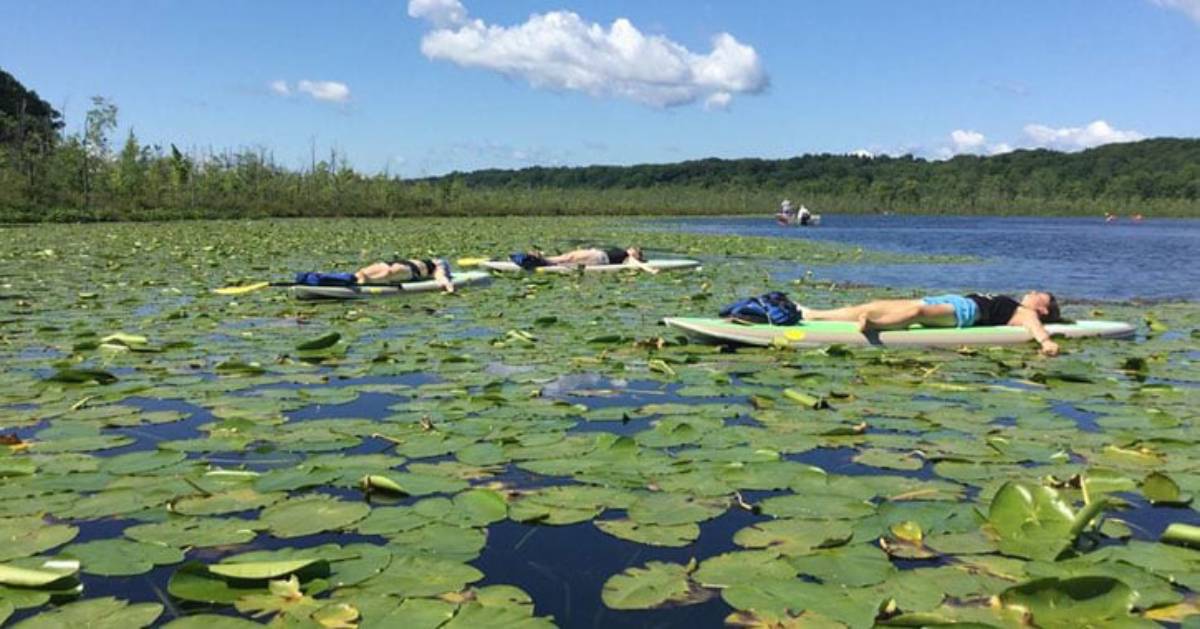 The really great thing about yoga is that it's both relaxing and energizing at the same time, and it's an excellent activity to enjoy with the ladies. Why not kick your yoga experience up a notch by trying SUP yoga? Get the juices flowing together on Saturday or Sunday morning with a rejuvenating SUP yoga class at the Kayak Shak.
The Kayak Shak is located in an out-of-the-way spot on Fish Creek, which connects to Saratoga Lake. No experience is needed and all classes include basic paddle board instruction. This is a perfect way to enjoy time with your girlfriends that will allow you to keep up your fitness routine on your weekend away.
In town during the winter months? Drop by a yoga studio for a class instead.
Check out Saratoga yoga spots >>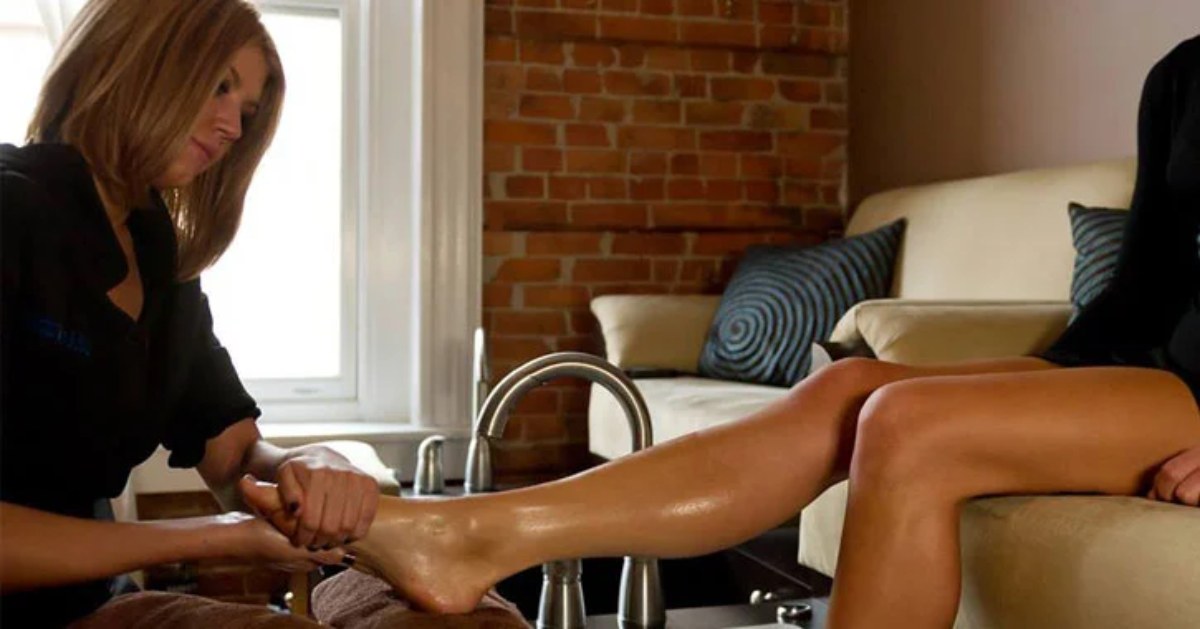 Keep the calming and relaxing vibe going with a trip to a spa! Saratoga Springs is known for their spas and mineral baths, so this is a must-do activity if you're in town for a girls weekend. Whether you're getting massages, facials, or mani-pedis, the reputable spas in the Saratoga area will have you and your ladies looking and feeling your best for the rest of your weekend adventures.
The Roosevelt Baths & Spa at The Gideon Putnam is a spot-on choice. They collect the healthful spring water of Saratoga Springs, which contains nutritious minerals and salts, and integrate it into more than 60 different kinds of spa treatments. You may have been to a spa before, but you and your ladies will really feel the Saratoga difference here.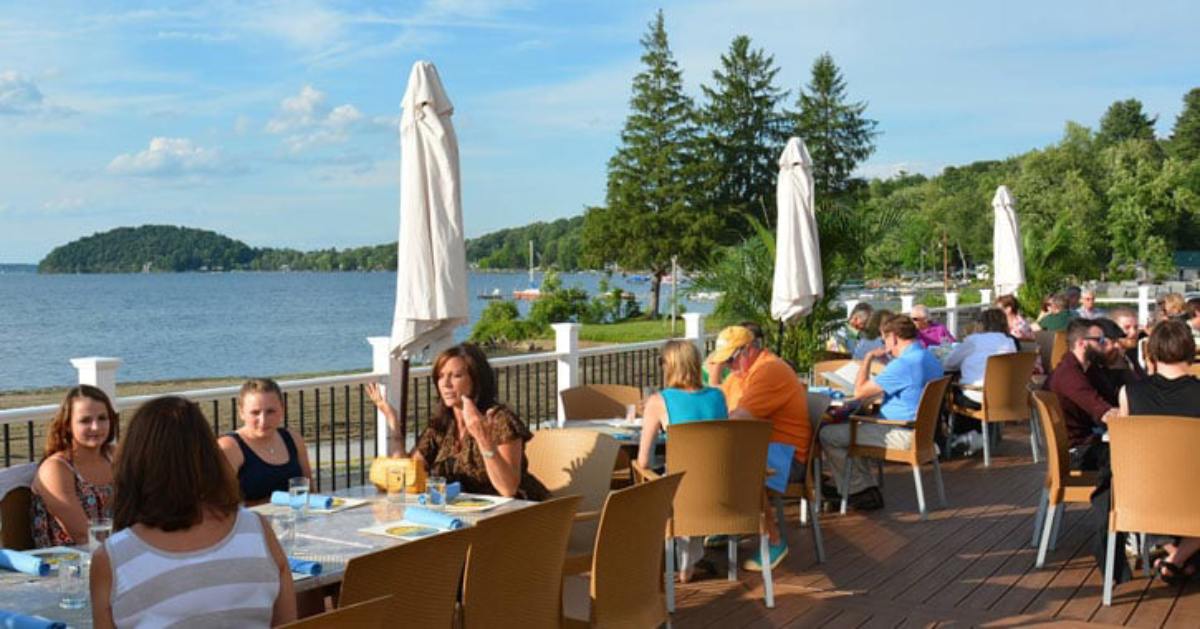 If it's a nice day, visit one of the area's restaurants with outdoor seating to grab a delicious lunch. There actually aren't that many public access spots to Saratoga Lake, but Dock Brown's Lakeside Tavern is one of them. This ideal restaurant has patio dining right on the lake so you can people watch and enjoy a beautiful view as you refuel for your next activity with the girls.
Prime at Saratoga National is another great patio dining choice, as this restaurant offers a picturesque view of an infinity pool and their golf course. Additionally, there are more outdoor dining options downtown, like Scallions Restaurant.
Prefer to keep out of the sun, or the weather isn't conducive to patio dining? No worries - there are plenty of outstanding non-patio dining options for restaurants as well.
Check out all the lunch options in the Saratoga area >>
Relax With a Walk Around the Area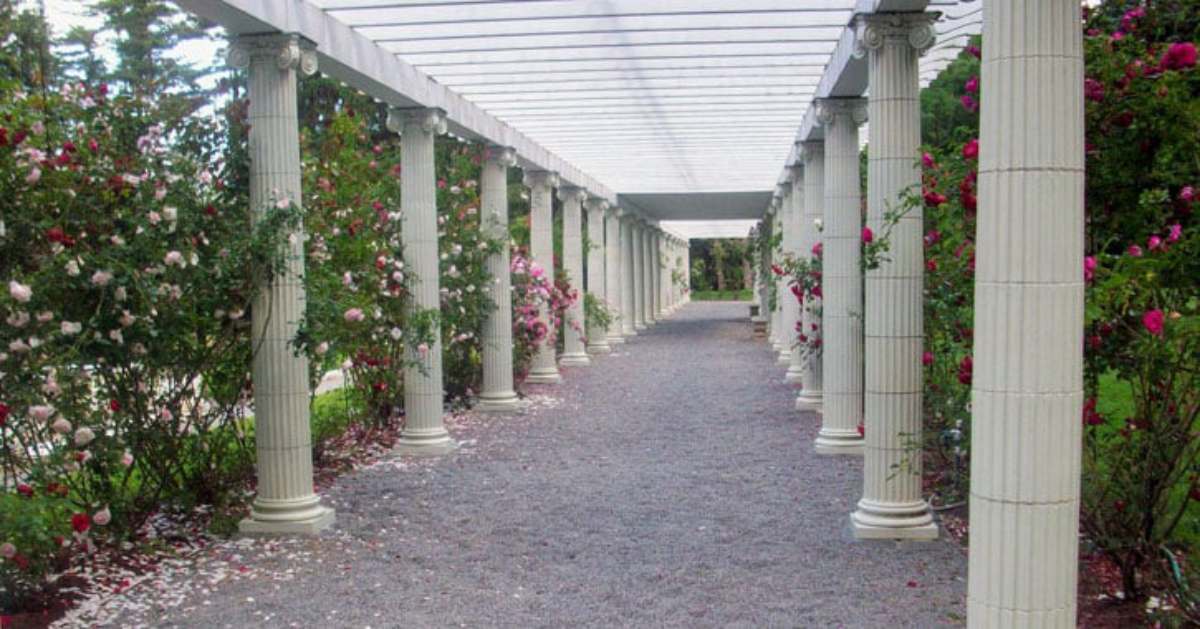 Yaddo Gardens is open seasonally during the warmer months, so consider starting your day with a calming walk through this stunning area. You'll find a rock garden, a rose garden, and gorgeous plants and flowers throughout the 400 acres. They also provide guided tours on select days.
This historical area of Saratoga Springs is much more than just a beautiful garden to walk around - it's a sanctuary for artists and other creative types who come from all over the country to find inspiration here. Yaddo offers residencies to about 200 artists each year.
Read about the fascinating family behind Yaddo Gardens >>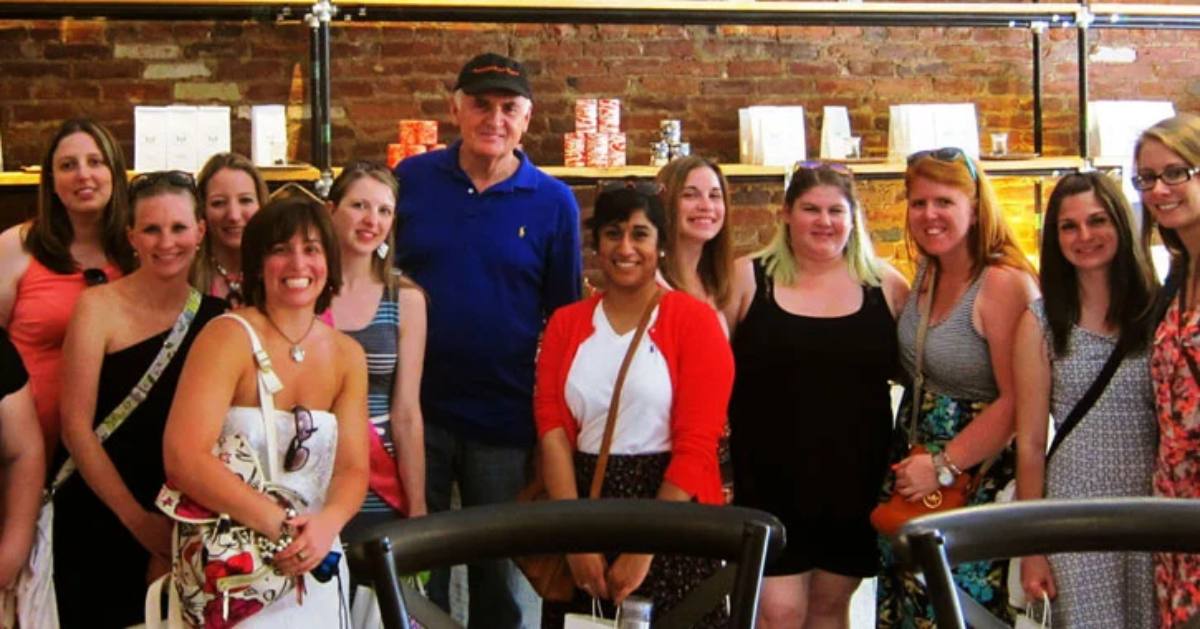 Speaking of tours - have you ever tried a walking tour? It's a great way to see a particular city, especially with a group of friends, and Saratoga Springs has some great ones that even many of the locals don't know about.
You can check out a food-centric tour if you have foodies in your group, or a ghost tour if you're interested in the supernatural side of Saratoga. Explore all the Saratoga walking tours and plan for one with the ladies.
Make the Most of a Shopping Excursion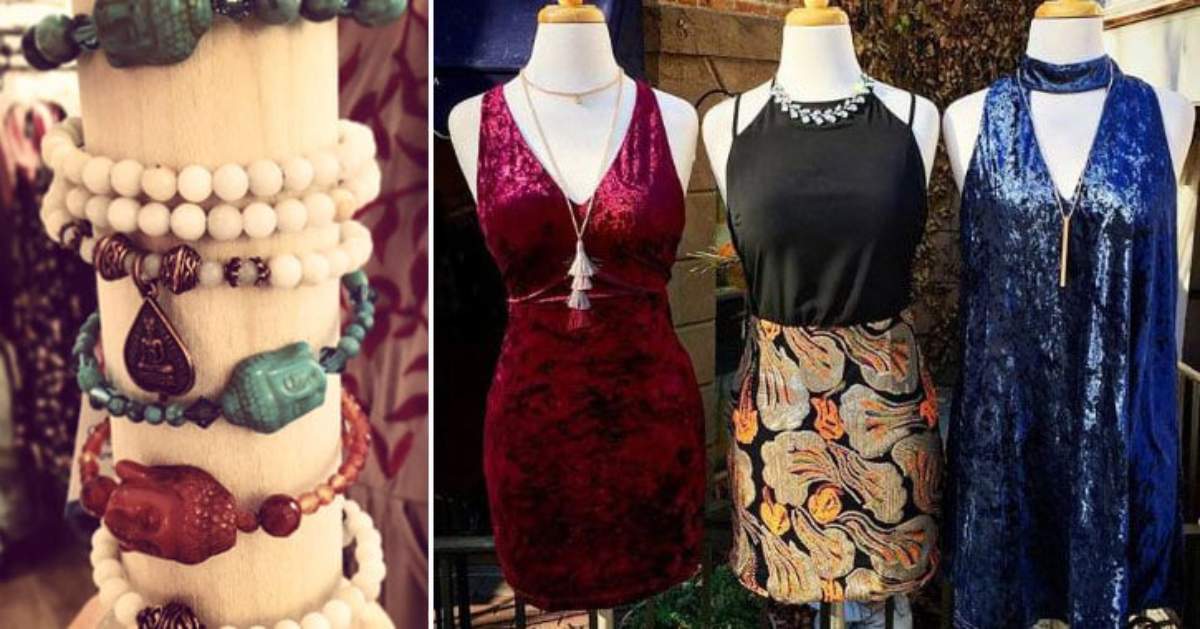 Shopping and Saratoga go together like a flawless outfit and exquisite jewelry. Plus, you can't have a girls weekend without shopping! Broadway in Saratoga Springs is brimming with fantastic shops and boutiques like deJonghe Original Jewelry, which carries a variety of unique, handmade fine jewelry pieces, and Lifestyles of Saratoga, which is known for their fabulous scarves and high end fashion brands.
But, don't be afraid to venture off the main strip. Spoken Boutique on nearby Church Street has designer clothes, unique collections, and the owner has over 30 years of experience as a buyer and merchandiser.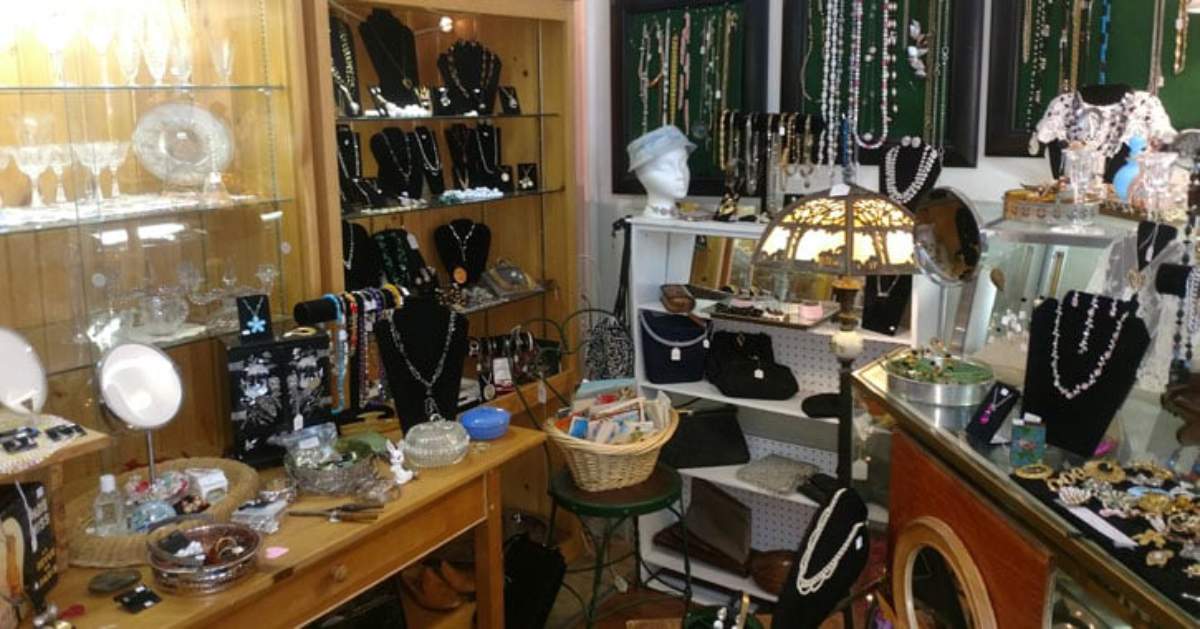 Having already shopped with your crew in Saratoga Springs, switch it up by heading over to nearby Ballston Spa, which is chock-full of reputable antique shops like Waverly Square Antiques and Stone Soup Antiques Gallery.
You don't need to be a serious 'antiquer' to find something you'll appreciate for years to come. From household items to jewelry to artwork, you're sure to find something that speaks to you. And, the off-the-beaten-path village of Ballston Spa is a charming town you'll enjoy strolling around in. Stop by the park and gazebo right in the center of the shopping district for some great photo ops.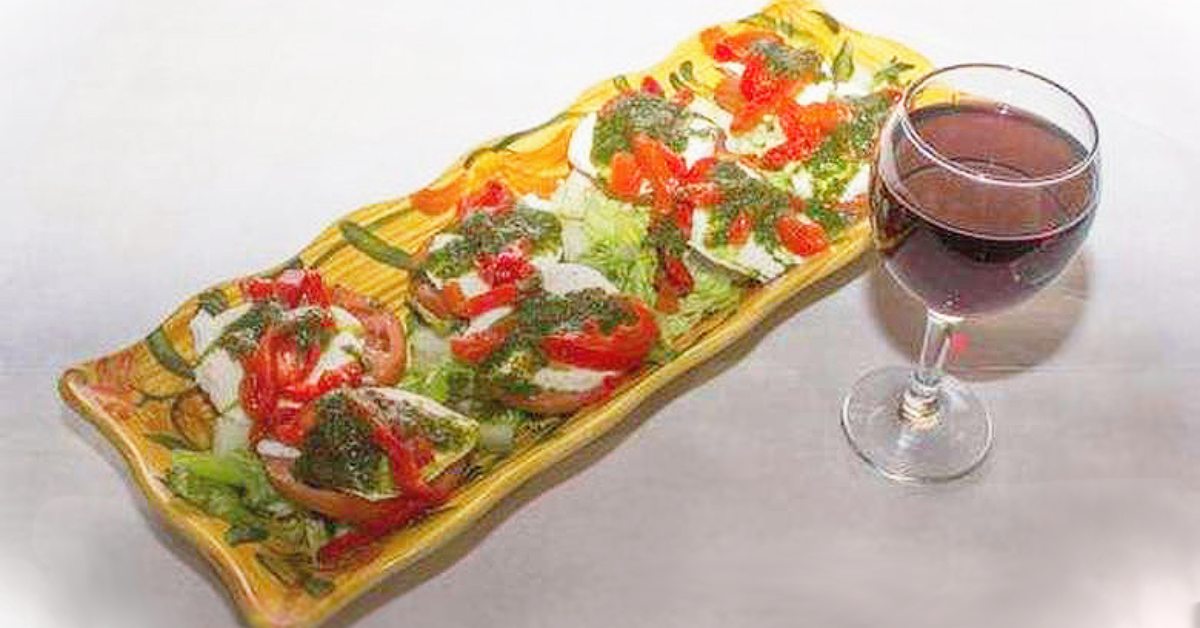 While you're in Ballston Spa antiquing, visit one of their lesser-known but absolutely incredible restaurants, like Augie's Family Style Italian Restaurant. This Italian spot offers delicious, family-style meals, and their staff—including Augie himself—is attentive and kind. The restaurant recommends that parties of six or more reserve a table at least one week in advance in order to ensure accommodation.
Next Door Kitchen & Bar is another fantastic choice. They source food locally and change what they offer based on what's in season, so you know you'll be getting a fresh meal. They open for dinner at 5pm on Saturdays and Sundays.
Party All Night - Drinks, Dinner & Dancing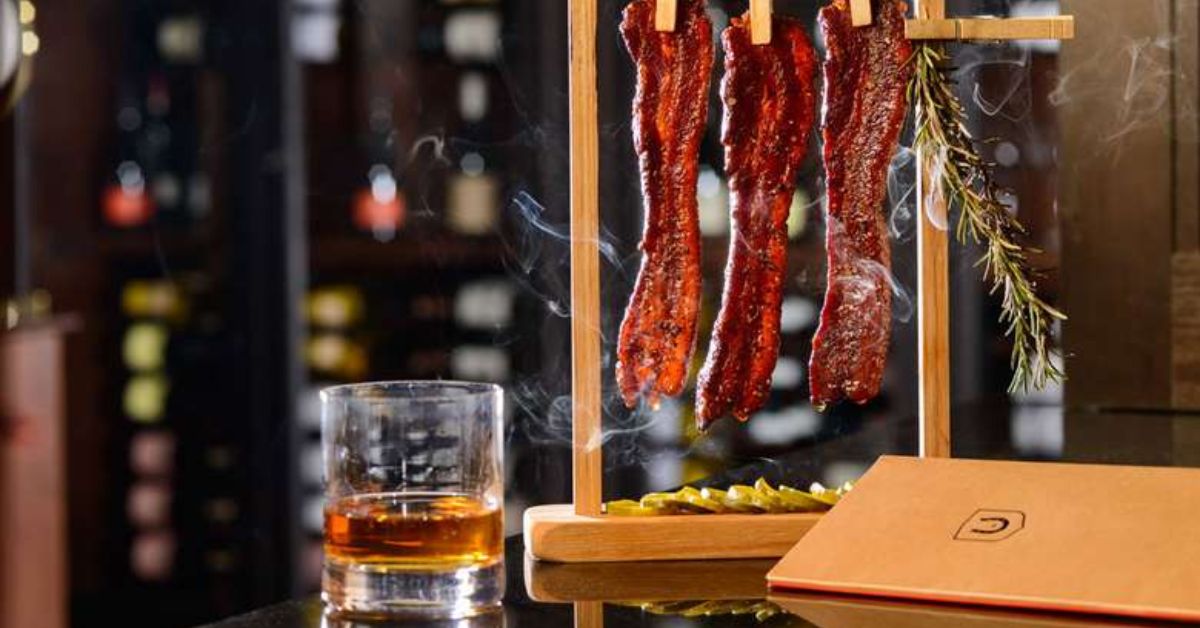 When you're ready for dinner, treat yourself and your crew to a really special meal. Enjoy a blissful evening at one of Saratoga's fine restaurants, like Morrissey's Lounge & Bistro, which is located in the historic Adelphi Hotel. The lounge offers upscale cocktails and an all-day menu, along with three unique dining areas—the former Morrissey's Lounge, the former Blue Hen dining room, and the hotel's ballroom, which was previously used for weddings and special events.
The Wishing Well, located just north of Saratoga in Gansevoort, would also be a superb choice. They offer prime options like fresh steamed Maine lobsters and grilled center cut filet mignon. Not in the mood for a heavy meal? They also have a lighter tavern menu you can enjoy right at the bar.
For more of a relaxed vibe, check out Max London's, which is located on Broadway Street, so you'll be right near all the downtown action. Max London's has a variety of delicious pizzas, pastas, and drinks to choose from.
And, bonus: some Saratoga area restaurants offer great happy hour deals, if you want to add a pre-dinner cocktail into the mix.
View a list of happy hours in and around Saratoga Springs >>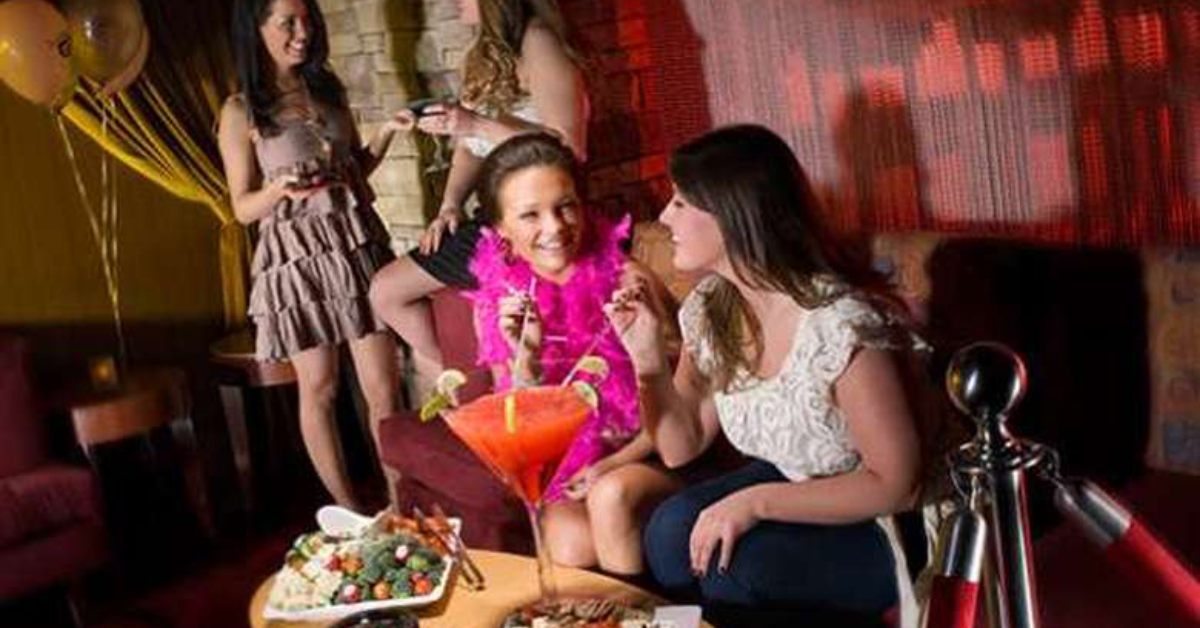 Head to a nightclub on Friday or Saturday night and dance the night away with your girls! Some of Saratoga Springs' main dancing hotspots are Vapor and The Saratoga City Tavern.
Vapor is located inside the Saratoga Casino Hotel, so if you wanted to add a little gambling into the mix, it's the ideal spot. The Saratoga City Tavern has five floors of fun, but the fourth floor hosts a nightclub with incredible views. A night out dancing is always a great excuse to get dressed up with your best girlfriends and just let loose.
Make Something Together to Remember the Weekend By
Paint and sips have become super popular within the past few years, and for good reason. No experience is necessary, you get to drink wine while you're painting, and you can take home an exquisite creation that you made yourself! And, it's a great bonding activity to enjoy with the girls.
Saratoga Paint & Sip Studio always has new, beautiful scenes for you to paint, like flowers, birds, and landscapes. If you don't love the scene that's scheduled for the weekend your group is in town, no worries—you're allowed to go rogue and paint something else.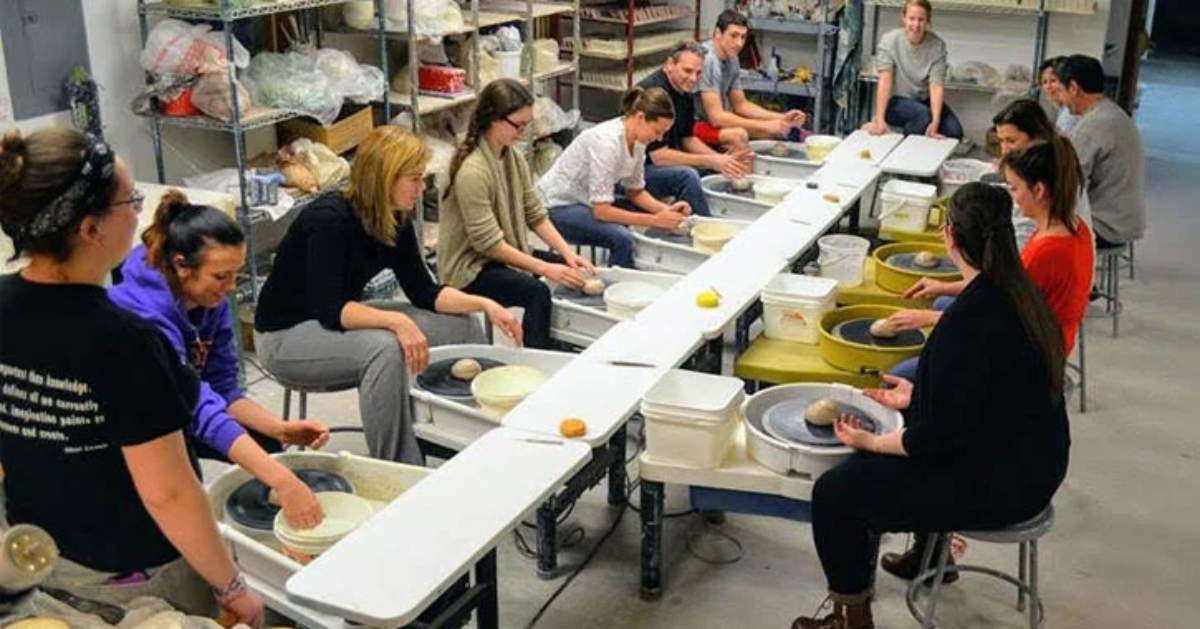 Remember creating sculptures from clay in high school and taking them home? What if you could do that again, only you'd be making an actual piece of art instead of something only your parents would love?
Explore creativity with clay at Saratoga Clay Arts Center, where they offer a variety of classes, including Ladies Night Out and private lessons throughout the year. Beginners are welcome! This could be a really unique way to enjoy an activity with the girls.
This article is sponsored by Saratoga County Tourism. Note: The opinions expressed in this article are those of the authors. They do not necessarily reflect the opinions or view of Saratoga County Tourism or its members.