Take the Path Less Traveled to These Saratoga County Hidden Gems
Saratoga County is full of major attractions and things to do, but even more fun adventures and new experiences await when you take the path less traveled. There are hidden gems all around the region, you just have to know where to find them. From scenic trail systems to craft beverage producers and restaurants with a view, here are some local gems that are off the beaten path.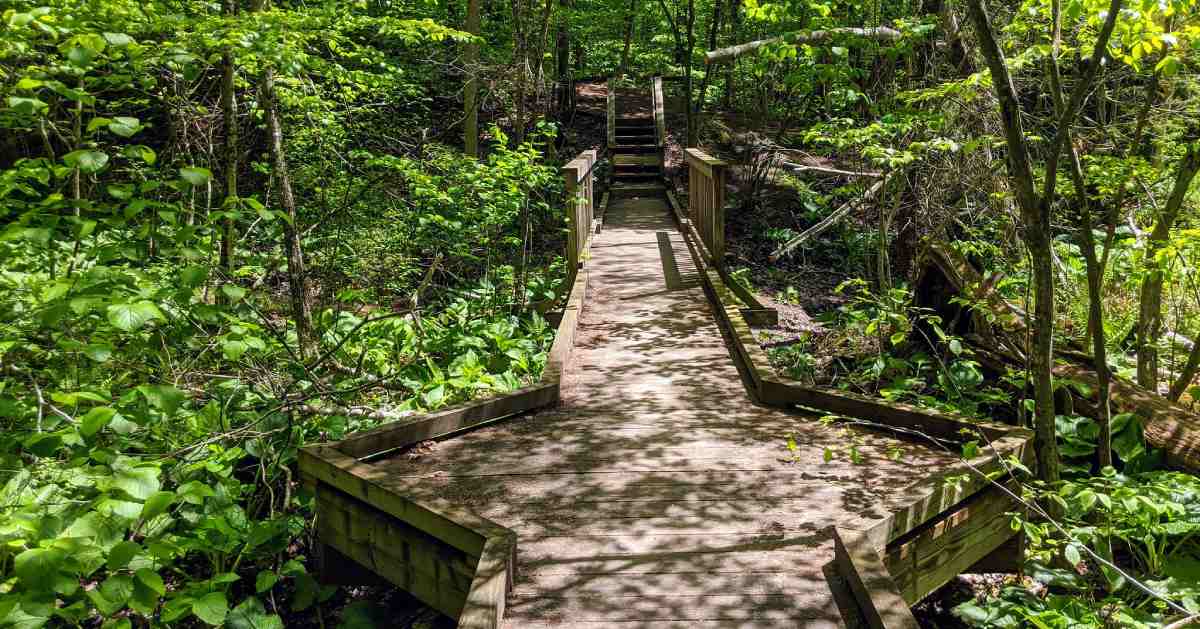 You may not find Winnie-the-Pooh, but you will have an amazing time hiking through the 100 Acre Wood in Malta. This off-the-beaten-path trail system features nearly two miles of public hiking trails in the Luther Forest Technology Campus. The terrain is flat and family friendly with only a few steep sections, and during your adventure, you'll cross over some wooden bridges and travel near scenic overlooks.
Although Brown's Beach and the southern tip of Saratoga Lake are a summer hotspot, one area of the lake you should visit is Waterfront Park, located at the northern tip near Fish Creek. If you have a kayak or canoe and want to get out on Saratoga Lake, then this is a great starting point. Parking is free, and the shoreline has a shallow launch area, a sandy beach (swimming not permitted), benches, and picnic tables. From the park, you can paddle north into Fish Creek or south into Saratoga Lake.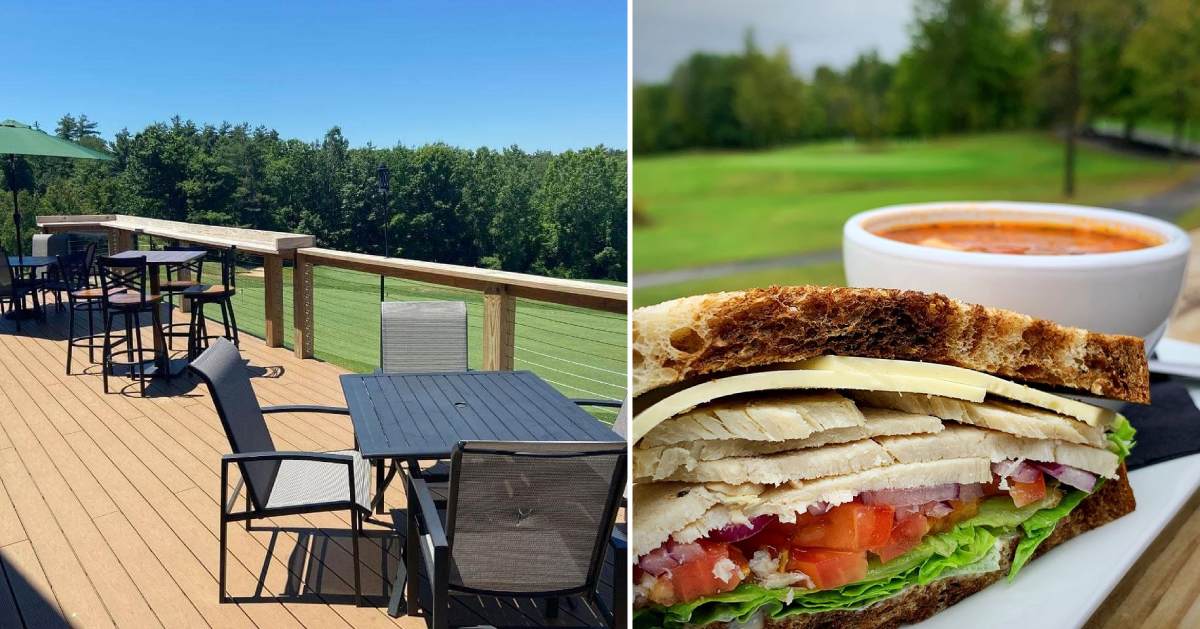 Tucked away at the Saratoga Lake Golf Club, The Hideaway is a special restaurant with a comfortable yet elegant indoor dining room and an outdoor patio with scenic views of the 18-hole golf course. It's the ideal spot for large portions, an extensive craft beer selection, and a peaceful night out with friends and family. Gaze at the lush property as you savor your meal.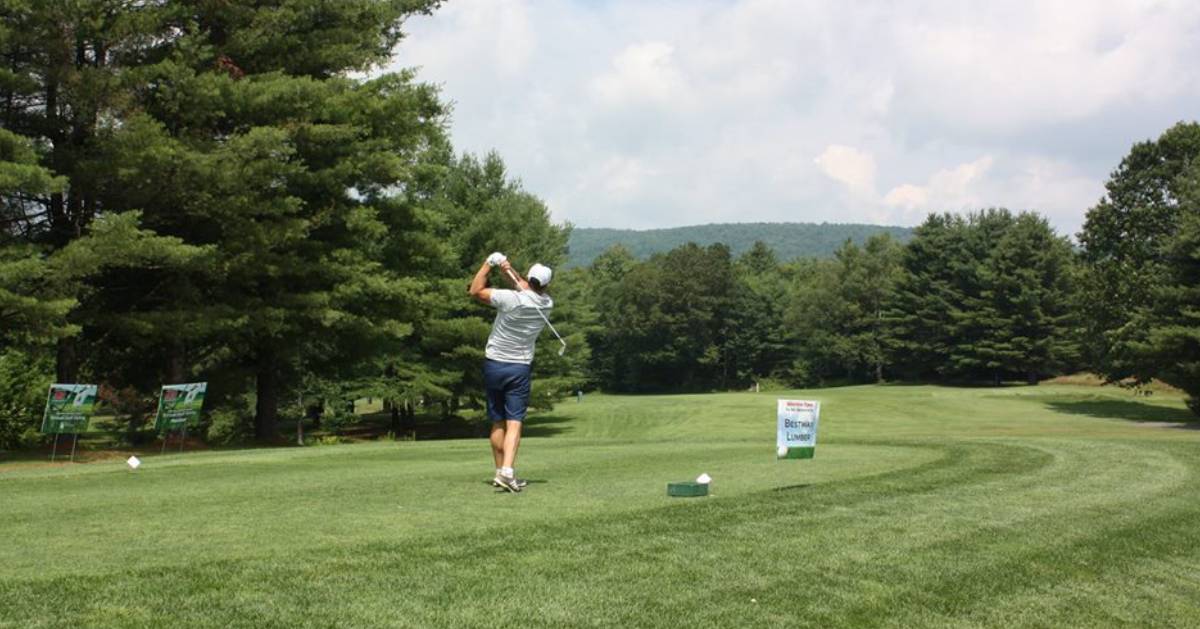 Whether you're a new or experienced golfer, Brookhaven Golf Course in Porter Corners is a hidden gem that's just waiting to be played. The 18-hole golf course offers outstanding views of the mountains and natural surroundings, and you'll encounter a variety of fun challenges during your round of golf. To make your experience as smooth as possible, book your tee time online ahead of time.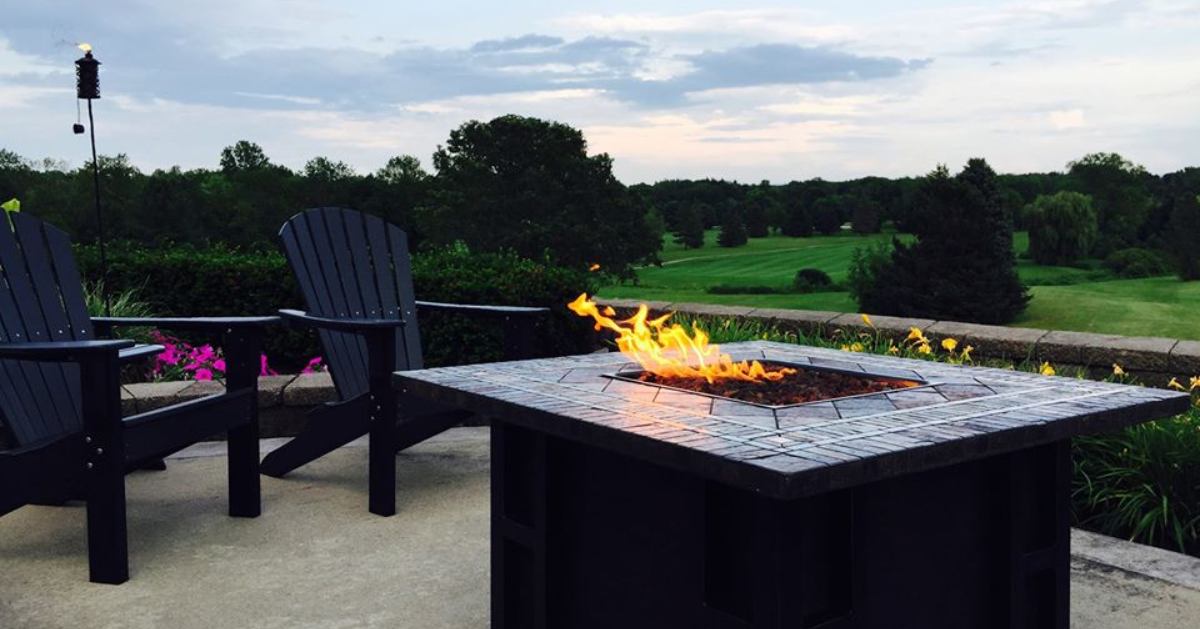 Editor's Note: The Cooley Kill Restaurant & Bar will be closed until March of 2023
At Cooley Kill Restaurant and Bar in Clifton Park, you can expect to see sweeping views of the gorgeous Van Patten Golf Club as you dine and drink on their outdoor patio. The picturesque setting combined with a nice selection of starters, sandwiches, and entrees will make your visit to the restaurant memorable.
Explore the Beauty of Nature at the Dwaas Kill Nature Preserve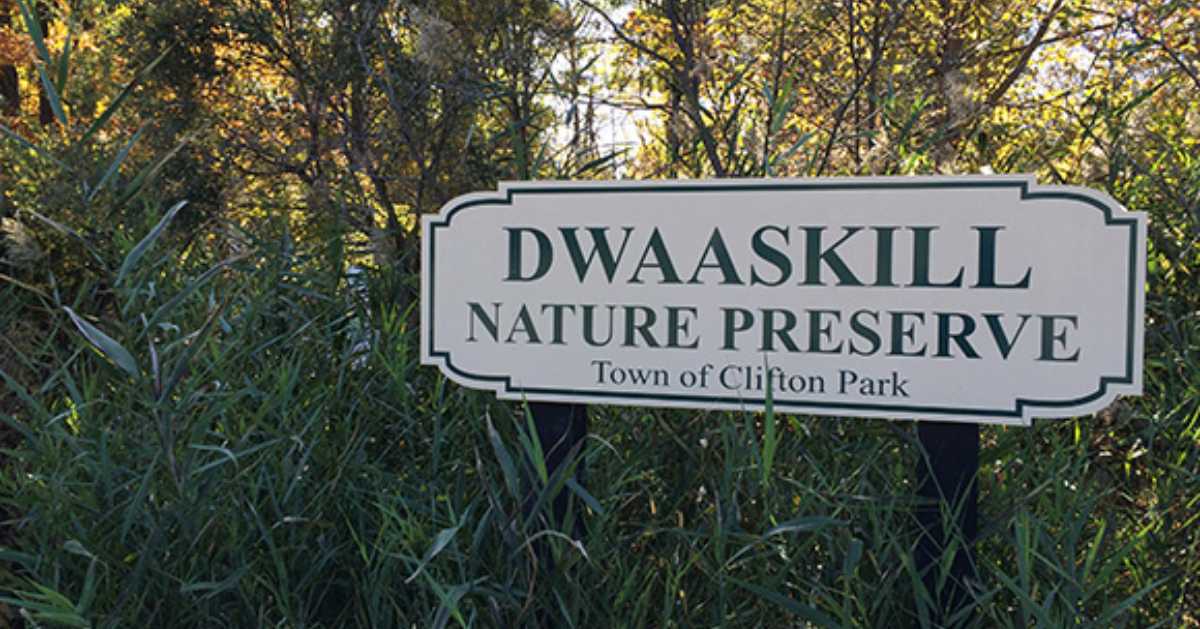 Owned by the Town of Clifton Park, the Dwaas Kill Nature Preserve is 240-acre preserve that provides a home for many animals and plants. Much of the area is wetlands, but there are marked trails so visitors can explore this peaceful natural habitat. Take a hike through the preserve, or bring your fishing rod and follow the designated Fishing Trail to see if you can catch brook trout in the rivers.
Try a New Craft Brew at The Real McCoy Beer Co.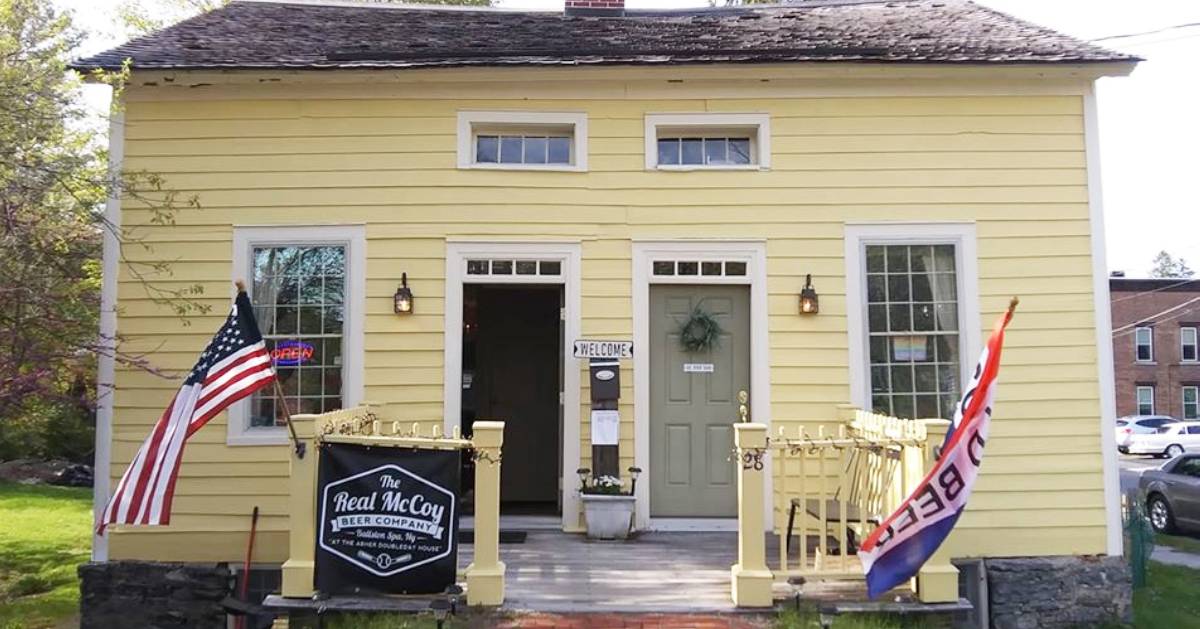 Upstate New York is home to a fantastic craft beverage scene with new breweries, wineries, and distilleries popping up almost every year. The Real McCoy Beer Co. in Delmar was established in 2015 as a small batch NYS farm brewery, and since then, they have grown and expanded to Ballston Spa. You can find this secondary tap room in the historic General Abner Doubleday House. Stop by and enjoy a great selection of craft brews and small plates.
Sip & Sample Exceptional Wines at Galway Rock Vineyard & Winery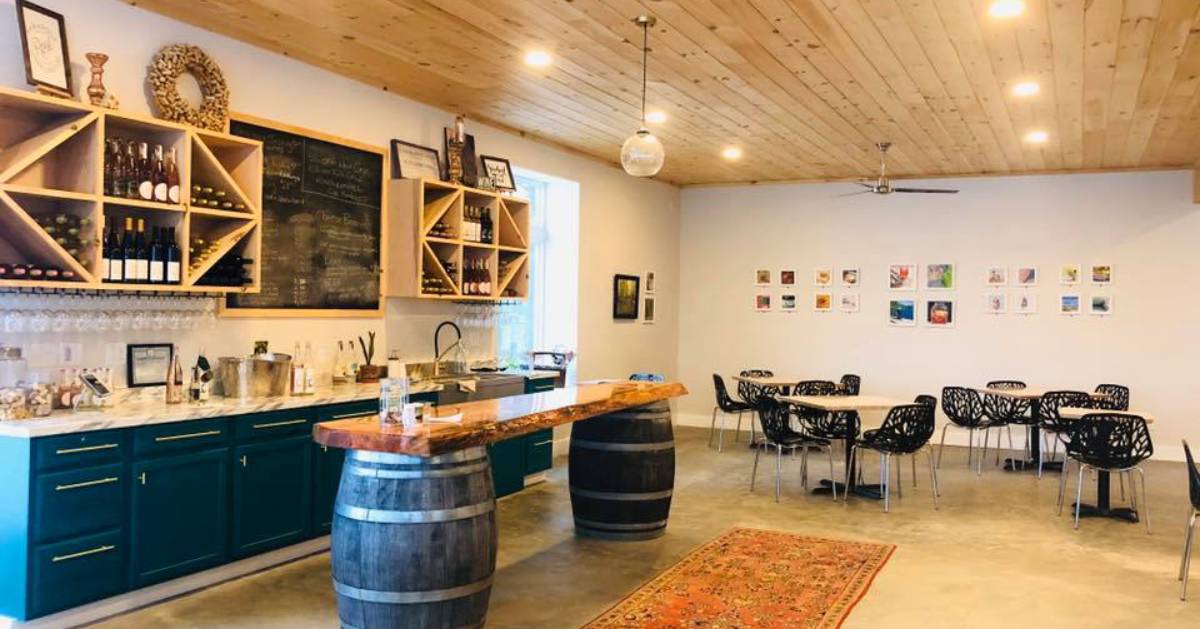 In the Adirondack foothills of Ballston Lake lies a family-owned "garage winery" named Galway Rock Vineyard & Winery. Founded by Kate & Ryan Taylor, the winery represents the family's quest to craft small batches of world-class wine. They are committed to using old-world winemaking and innovative winegrowing techniques to produce each batch.
It's well worth a drive to the winery's spacious tasting room and comfortable patio. Get ready to sip and sample unique red, white, rosé, and sparkling wines.
Find Ice Cream & Comfort Food Done Right at Bubbles Restaurant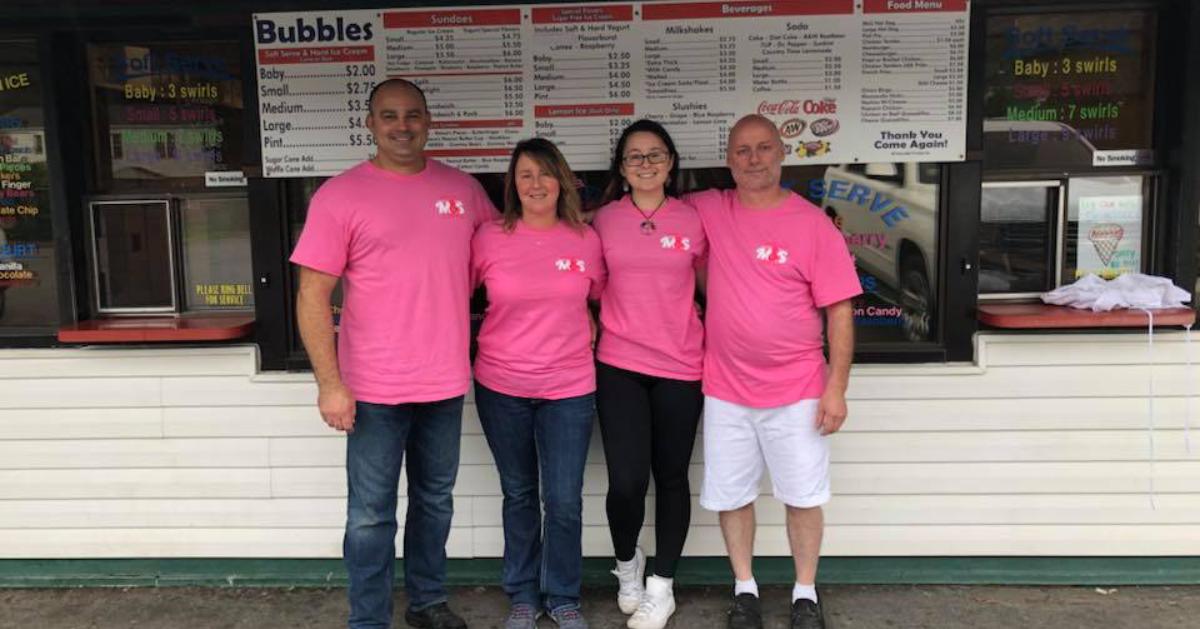 Down near the southern edge of Saratoga County, Bubbles Restaurant in Mechanicville is an old-school diner that's open for breakfast, lunch, dinner, and dessert. The restaurant serves classic American cuisine, such as soups, sandwiches, burgers, dogs, and a variety of entrees and appetizers. Their ice cream window is open seasonally, so make the trip for some frosty treats.
Experience a Taste of Authentic Mexican Cuisine at Mi Rancho
Whether you're a fan of guacamole and chips, margaritas, burritos, or chimichangas, you can have it all at Mi Rancho Mexican Restaurant in South Glens Falls. The owners are proud to bring their style of real Mexican cuisine to the region, and they want customers to taste the love in the food and experience the culture. Mi Rancho's menu includes an extensive selection of lunch specials, dinner specials, and mixed drinks.
Start Your Day Off Right With a Trip to Don & Paul's Coffee Shop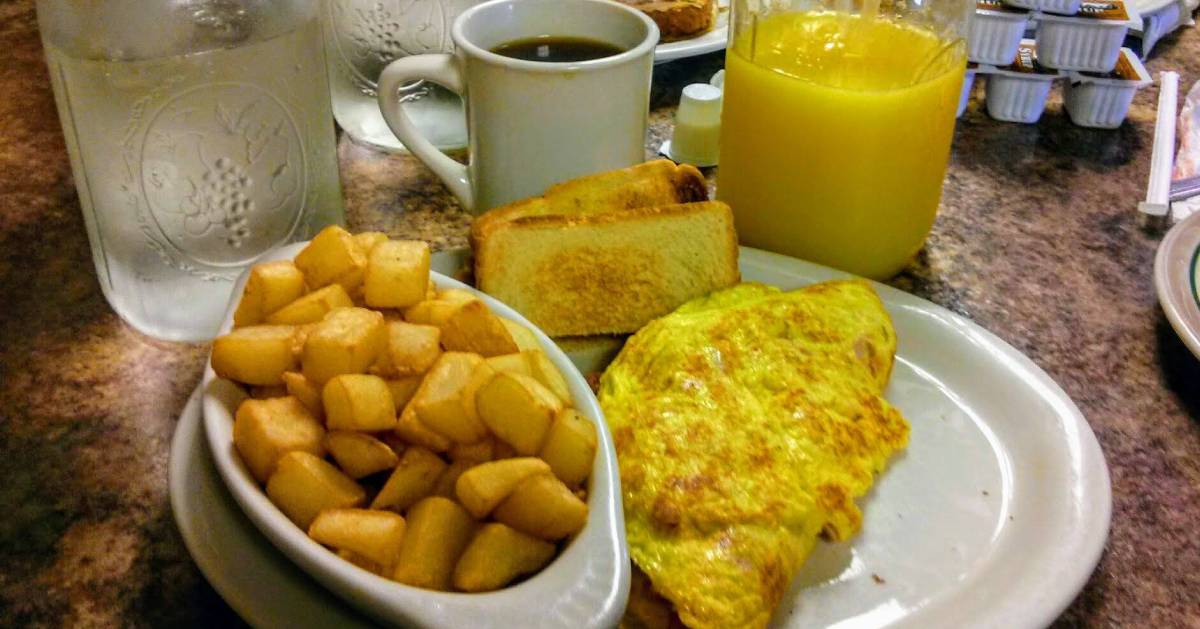 After waking up in the morning, there's no better way to start your day than with a hearty breakfast. Don't want to cook? Take a trip to Waterford and check out Don & Paul's Coffee Shop, a family-friendly, mom & pop-type diner.
This is the place to be for classic comfort food, and during breakfast hours, you can order your favorite eggs, omelets, pancakes and French toast, and more. If you're there later in the day, stop in for lunch or dinner, and make sure you ask about the daily special!
Uncover History & Learn Something New at the National Bottle Museum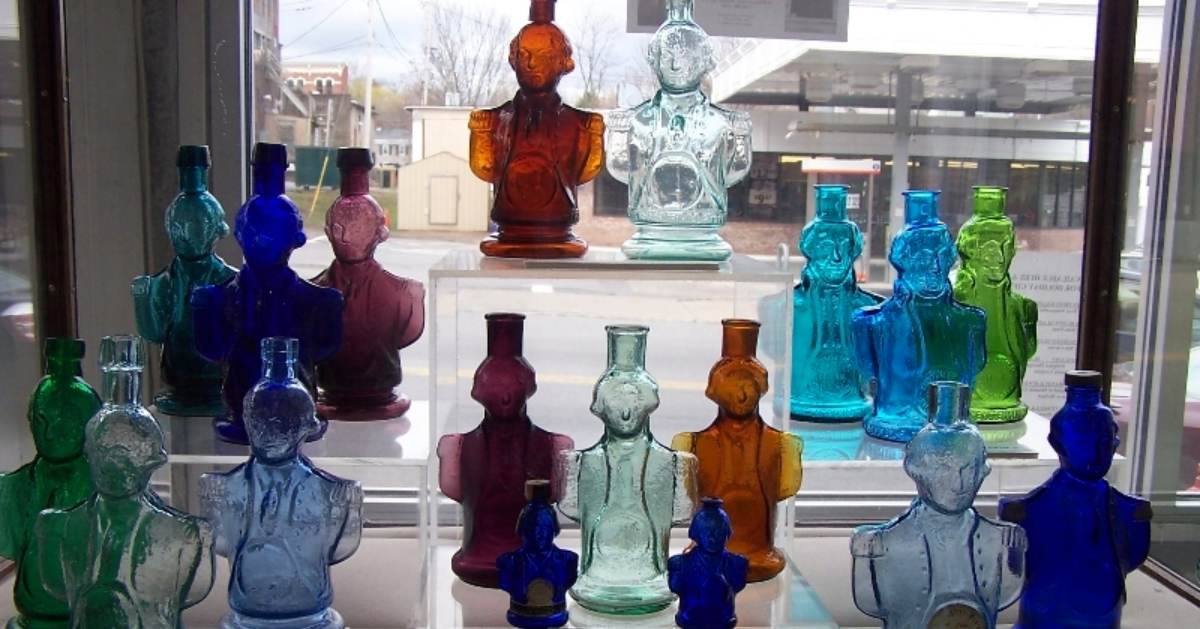 Did you know glass manufacturing was our nation's first major industry? That's just one of the many facts you'll learn about if you check out the National Bottle Museum in Ballston Spa. As one of the most unique museums in the region, the National Bottle Museum displays a permanent collection of over 3,000 bottles and objects related to bottle making. Come and see historic bottles of all colors, shapes, and forms, as well as one-of-a-kind exhibits.
Soak Up Arts & Culture at the Round Lake Auditorium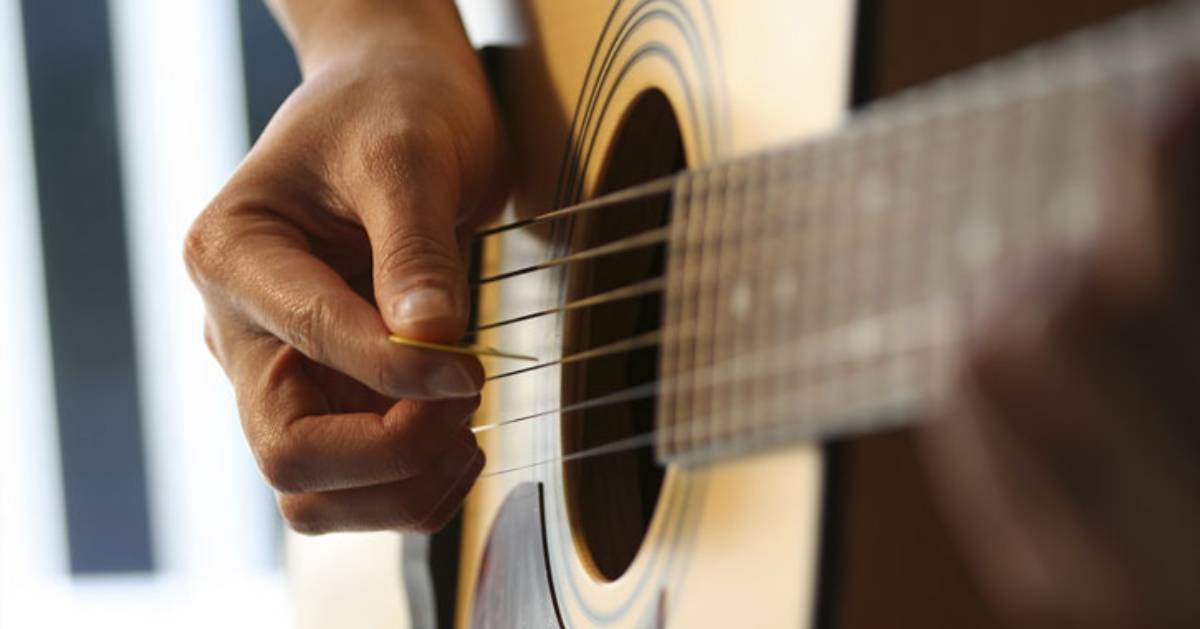 The Round Lake Auditorium in the Village of Round Lake has served as a hub of activity since the late 1800s. In recent years, the 400-seat auditorium has hosted a full range of arts and cultural events, including organ concerts, live music performances, youth theater programs, comedy, art shows, community events, and more. Soak up local arts and culture with a trip to this historic property.
Are you ready to eat, drink, hike, and discover new places in Saratoga County? Plan a trip to these hidden gems for a fun travel experience.
This article is sponsored by Saratoga County Tourism. Note: The opinions expressed in this article are those of the authors. They do not necessarily reflect the opinions or view of Saratoga County Tourism or its members.