Holistic Explorations in Saratoga County, NY: A Focus on Health & Wellness
The City of Saratoga Springs has long been considered a wellness destination thanks to its local spas and natural mineral springs. However, the Spa City isn't the only place in the area where you can take a holistic approach to your health. Kick-start your wellness journey at these Saratoga County day spas, alternative health providers, yoga and Pilates studios, and more.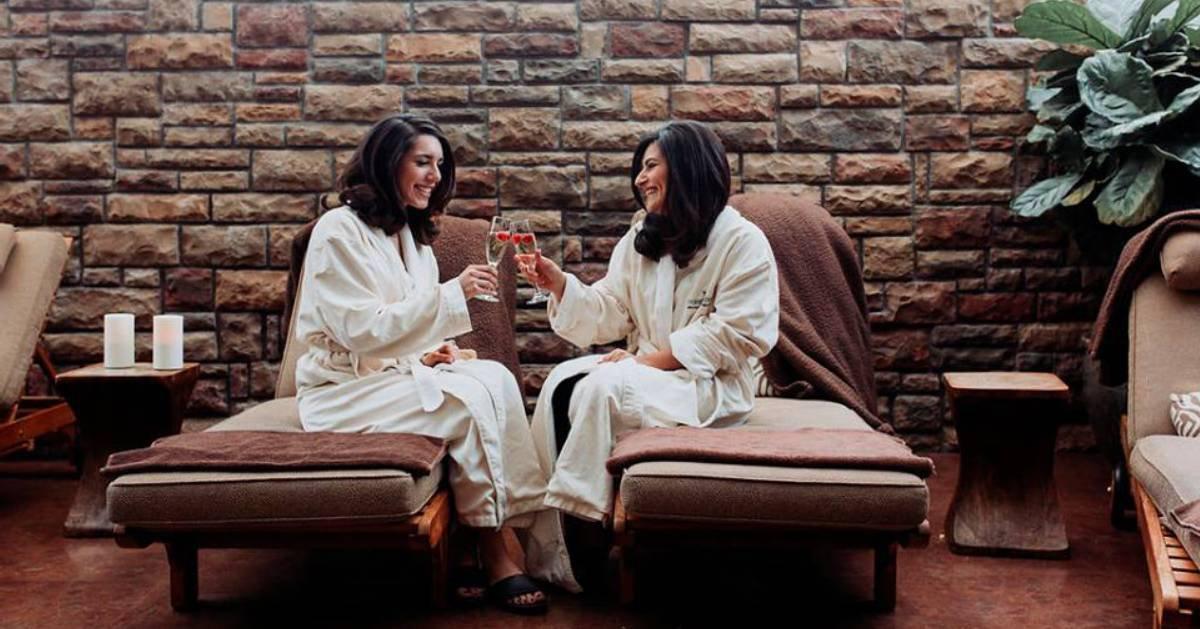 For over three decades, Complexions Spa for Beauty & Wellness has helped their customers look and feel their best from the inside out. You can clear your mind, rejuvenate your body, and nourish your spirit at their locations in Saratoga Springs and Albany.
Complexions is a Gold LEED-certified salon and day spa that specializes in a variety of therapeutic spa services, including facials, body wraps, hairstyling, massage therapy, makeup artistry, and more. During your spa experience, you'll be able to relax in the lounge or outdoor garden terrace, sip a drink from the organic tea bar, and find your bliss.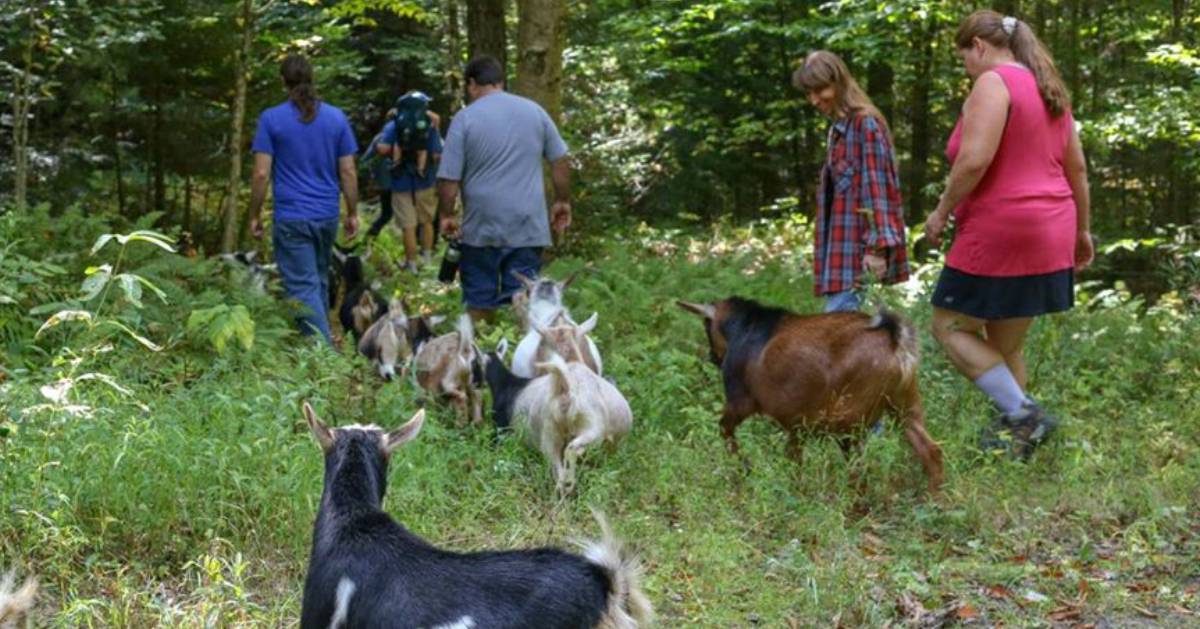 Do you find it hard to motivate yourself to get outside and exercise? Maybe you need more goats in your life! At Into The Woods Farm in Middle Grove, you can sign up for yoga and nature walks with their cute and cuddly herd of Nigerian Dwarf Goats.
Goats have a calming effect due to their relaxed and gentle personalities, and some people believe goat yoga helps with depression, reduces anxiety, and lets you focus on positive vibes. Into The Woods Farm hosts these goat yoga classes outdoors during the warmer months. They also offer year-round Wild Walks with goats and guided snowshoe adventures in winter, both of which are family friendly.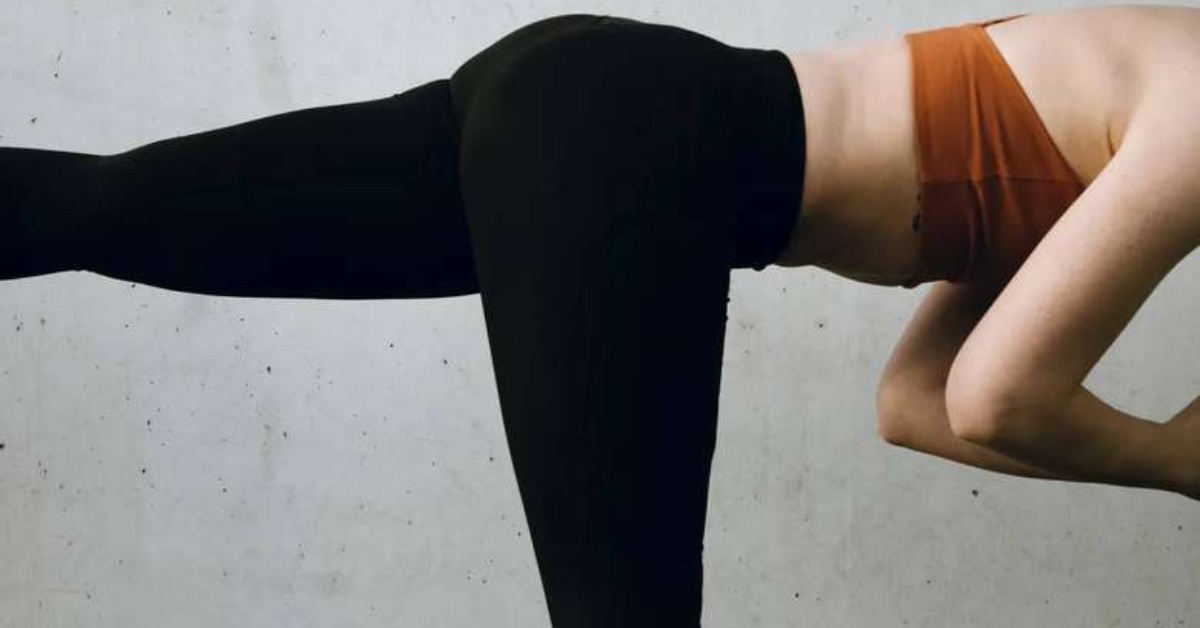 Whether you're a beginner or a longtime Pilates lover, Body Electric Pilates is a great place to cultivate grace, balance, and strength in your body. The studio offers private sessions as well as group classes, so you can try it out one-on-one with your instructor if you're feeling nervous.
Pilates is a great way to energize your body and grow more comfortable in your skin. Plus, it's an excellent low-impact workout! The teacher at Body Electric, Hilary, is a certified yoga and Pilates instructor, with a strong background in dance. She has extensively studied anatomy, dance, yoga and fitness—and she brings her expertise to each class, with a tailored focus on helping each individual feel empowered in their skin.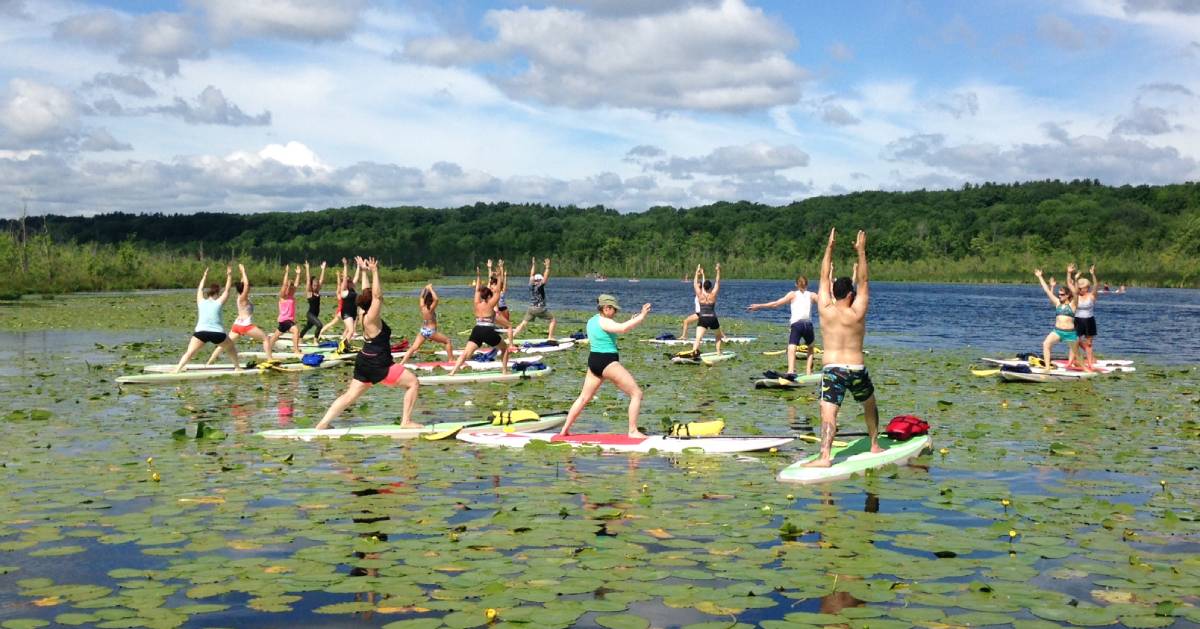 Open seasonally from late May into early fall (approximately), the Kayak Shak in Saratoga Springs is an amazing place to embrace the beauty of nature out on the water. This paddlesports rental center offers kayaks and stand-up paddle boards (SUPs). When the weather is nice, nothing compares to exploring Fish Creek/Saratoga Lake and enjoying the fresh air and clean water.
The Kayak Shak makes it easy to have fun in the great outdoors, whether you come alone or with family and friends. They even host summer SUP Yoga classes, which is a truly unique experience for people who'd love to practice yoga among the lily pads.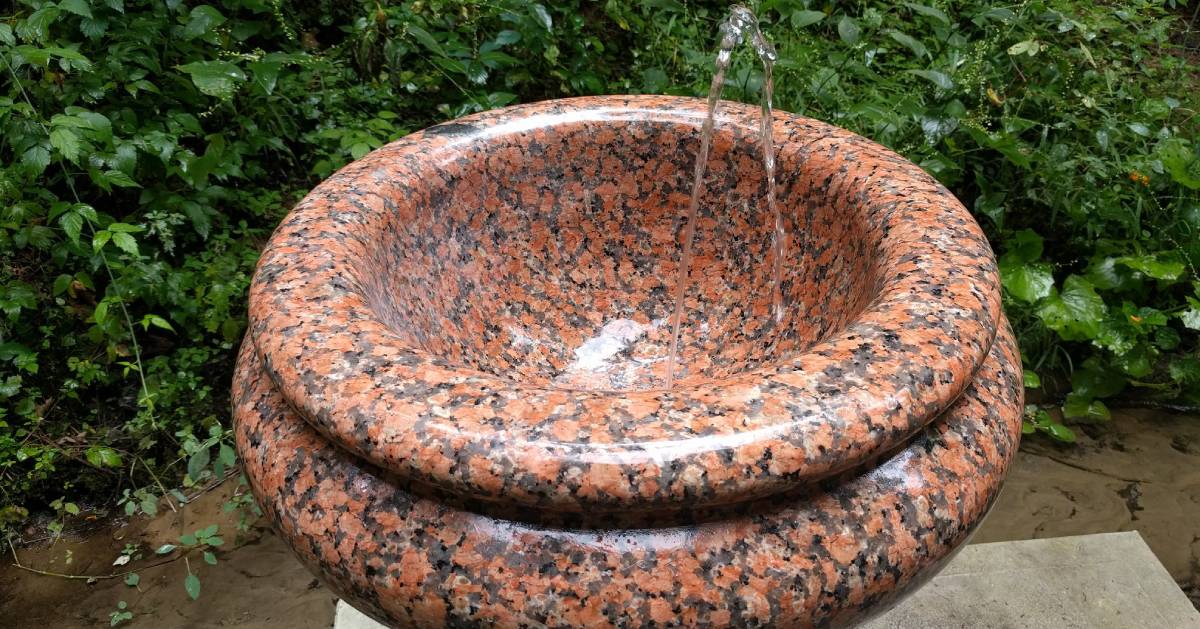 Saratoga Springs' name reflects how the city features a number of active mineral springs. For centuries, people have visited Saratoga to drink from the springs because of their supposed healing and curative powers. Most of the springs are naturally carbonated and located in Saratoga Spa State Park and downtown Saratoga.
Want to try a mineral bath instead? Bathing in mineral water is a form of hydrotherapy, and one of the top places for it is the Roosevelt Baths & Spa in Saratoga Spa State Park.
See where the mineral springs are located »
Transform Your Life for the Better at Revibe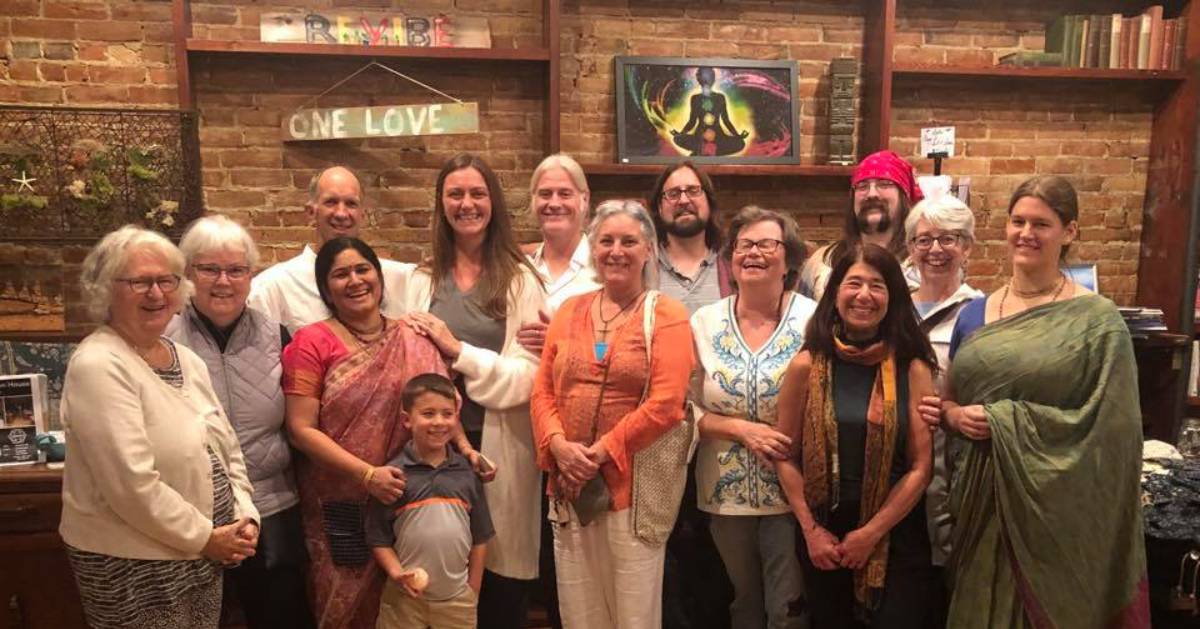 Are you looking to change your energy and restore your life? If so, then you need to take a trip to Revibe in Schuylerville. Revibe is a health and wellness center featuring three unique spaces for hands-on workshops, private massages and tarot/aura readings, message circles, yoga and meditation classes, and other events. Their team of experienced practitioners is ready to assist you on your wellness journey.
In addition to a full calendar of events, Revibe sells special products and wellness tools meant to help you grow, such as essential oils, stones and crystals, books, statues, and plants. Stop by and take the next step to living a more peaceful, natural existence.
Allow Yourself to Unwind at The Medbery Day Spa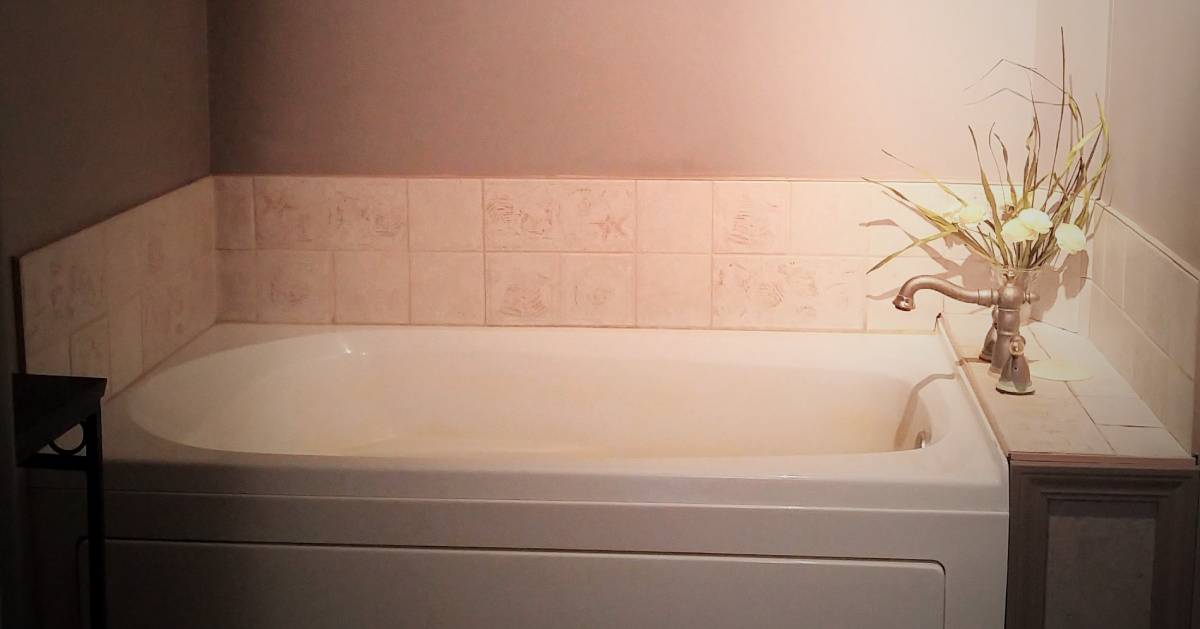 Located in downtown Ballston Spa, The Medbery Day Spa is renowned for their historic San Souci Spring Mineral Baths. Soaking in mineral water is believed to offer several health and therapeutic benefits, and at The Medbery, you can book a relaxing 30-minute treatment bath.
The day spa also provides professional massages ranging from Swedish to hot stone, aromatherapy, deep tissue, and reflexology. There are special treatment bath and massage options for couples as well, so you don't have to go alone.
Join a Community of Fellow Fitness Enthusiasts at The Hot Yoga Spot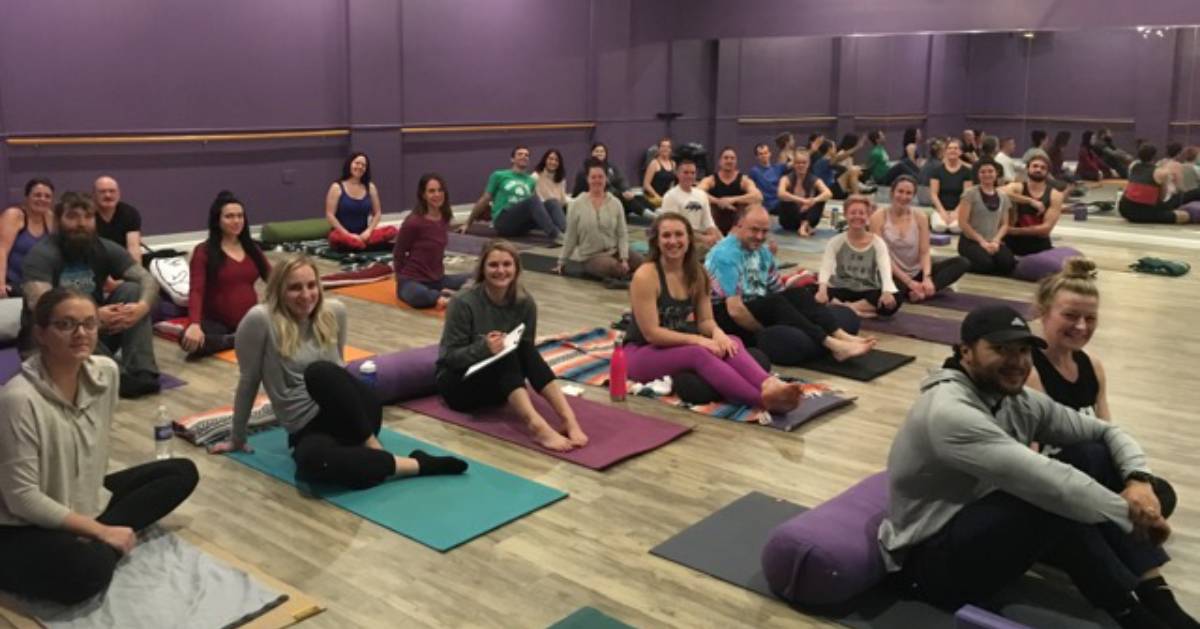 Since opening their flagship location in December 2010, The Hot Yoga Spot has become the Capital Region's coolest way to get hot. Today the hot yoga and barre facility has studios in Saratoga Springs, Clifton Park, Latham, Albany, and East Greenbush where they offer over 200 weekly sessions with 50 talented instructors.
Beginners can develop their skills with gentle yoga, yoga flow, flexibility flow, slow flow, and yoga detox, while experienced practitioners can sign up for Bikram yoga or barre bootcamp. No matter your skill level, there is a class option that's right for you at The Hot Yoga Spot.
It's time to embark on your personal wellness journey through the Saratoga area. Pick one of the places above that appeals to you and live your best life!
This article is sponsored by Saratoga County Tourism. Note: The opinions expressed in this article are those of the authors. They do not necessarily reflect the opinions or view of Saratoga County Tourism or its members.