Spend the Perfect Day With Your Mom in Saratoga on Mother's Day or Any Day!
Want to surprise your mom with a perfectly planned Mother's Day or a special day spent just with her? Read these tips to find a local gift she'll treasure as well as great places to visit for lasting memories. After all, what your mom probably wants the most is to spend quality time with you!
This full-day itinerary covers the gamut from shopping to spas to golfing, and everything in-between. Whether your mom loves to explore the outdoors, her creative side, or her inner zen, we've got you covered with a range of ideas perfect for Mother's Day or any day.
Start the Day By Surprising Your Mom With a Local Gift From Saratoga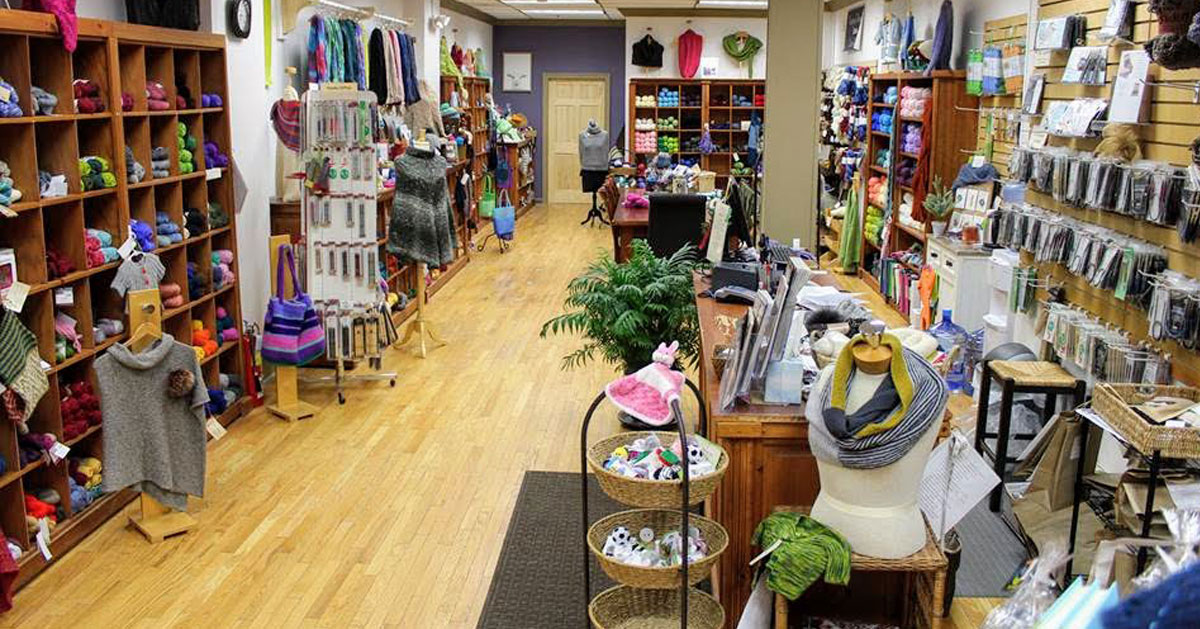 What better way to start the day than with a pretty package all wrapped up in a bow? Plan ahead for the perfect present to surprise your mom with as you start your day together. Below are two shop-ahead ideas that are sure to please.
1) Yarns from Common Thread Saratoga: Common Thread Saratoga is the go-to shop for the crafty mom in your life. They have a variety of brilliantly colored yarns, a large selection of needles and hooks, as well as books, patterns, and accessories. Does your mom live locally? Sign her up for a project-specific class.
2) A subscription to Northshire Selects: For the bookworm mom! Northshire Bookstore offers a unique program called Northshire Selects that is perfect for gift giving. Their award-winning booksellers select the perfect book for the recipient based on information you provide, and then your mom gets a beautifully wrapped book sent to her house once a month.
Enjoy a Fabulous Brunch at a Saratoga Restaurant While Your Mom Opens Her Gift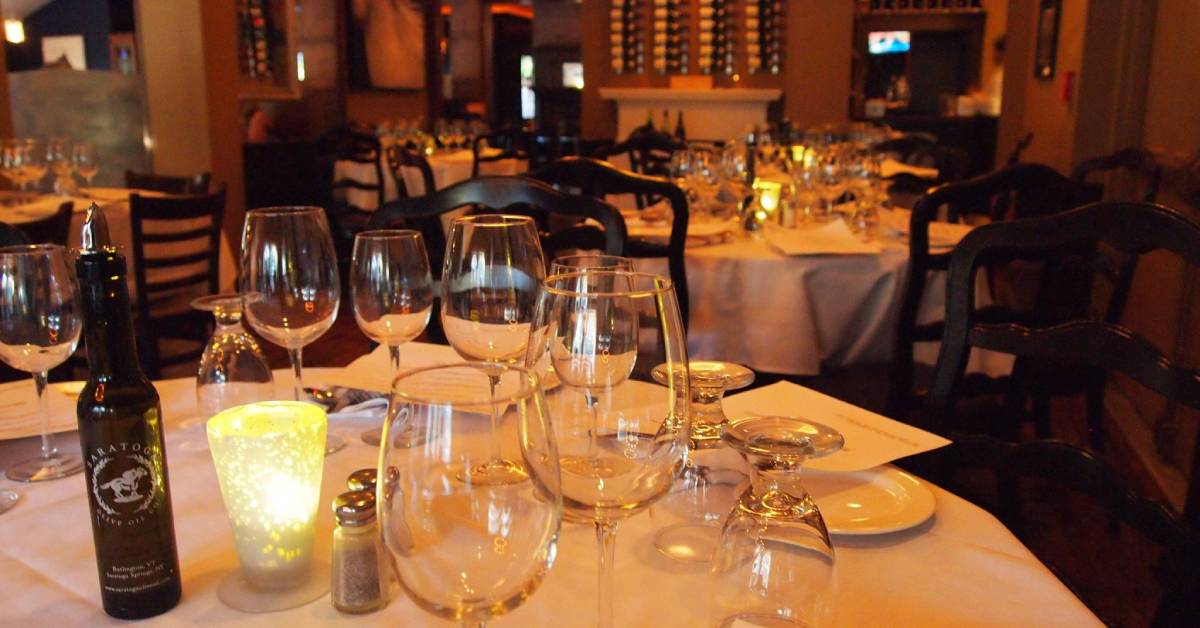 Mother's Day brunch is a time honored tradition you can easily work into your day together and before you head out for further activities.
Several Saratoga area restaurants offer Mother's Day specials, like The Brook Tavern and Morrissey's Lounge & Bistro, but these do tend to sell out so make your reservations today! If planning your outing on your Mom's birthday or other special day, check out this list of local restaurants that offer breakfast or brunch.
Does Your Mom Love to Shop? Take Her Out on the Town to Pick Out Her Own Present... or Two!
Browse Boutique Shops & Unique Stores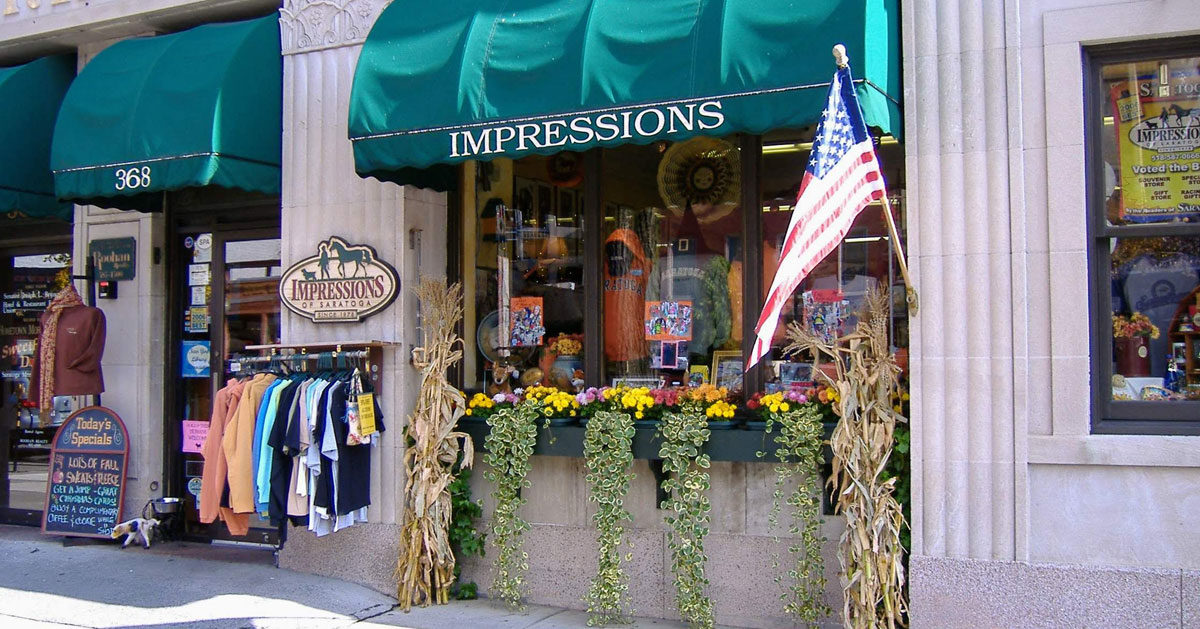 Still stumped on a great gift? Let your mom pick out her own on a shopping spree. It doesn't get any easier than that! Both Saratoga Springs and Ballston Spa are treasure troves filled with gift shops and unique boutiques worth checking out.
In Saratoga Springs, consider Impressions of Saratoga for Saratoga-themed gifts, handcrafted items, and specialty foods. Speaking of specialty foods, make a stop at Saratoga Olive Oil for gourmet olive oils and vinegars. Their selection is quite diverse, so plan to stay, and taste, awhile. For clothing and accessories, options abound at Piper Boutique, Spoken Boutique, and Lifestyles of Saratoga.
Discover further gems in Ballston Spa, such as the Ballston Spa Antique Center, which offers a wide selection of antiques in a 19,000-square foot showroom.
For the Green Thumb Moms: Check Out Florists & Nurseries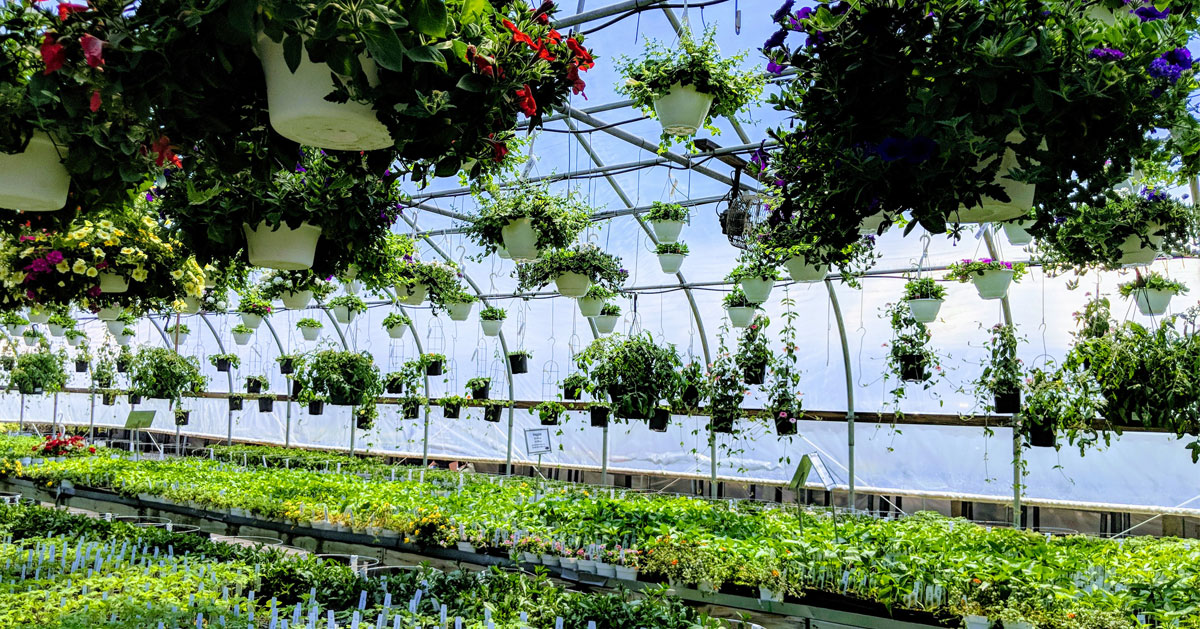 You can always get your mom a classic bouquet to brighten up her Mother's Day. But if you're looking for something more long-lasting than cut flowers, particularly if your mom is the type to appreciate a gorgeous, flourishing garden, stop by a nursery instead.
Sunnyside Gardens in Saratoga and Toadflax Nursery in South Glens Falls are both huge nurseries with a shocking amount of options to choose from. Bonus: Your mom will love that you're there with her to help cart the goods back to the car.
Have a Fun Outing Crafting Something New
Even if you and the mom in your life aren't artistically inclined, creating something special together could be an amazing bonding experience. We have three suggestions to get your craft on in the Saratoga area:
Channel Your Inner Artist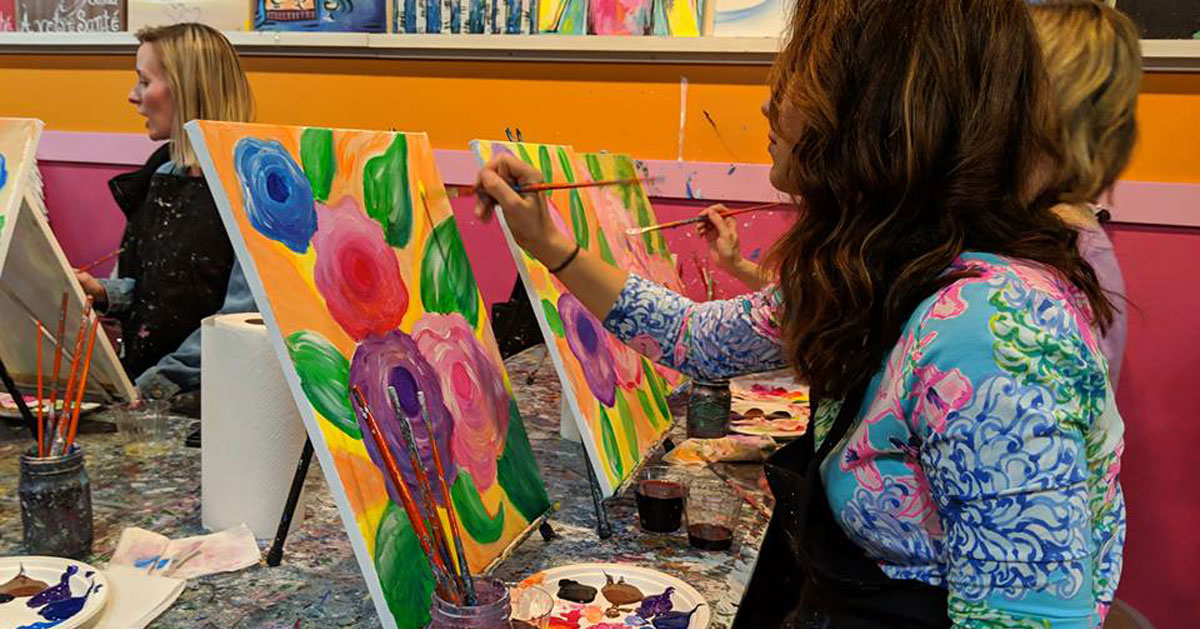 Paint and sips are a fun, easy way to bond with your mom over a glass of wine. No artistic experience needed! Saratoga Paint and Sip Studio and Art in Mind Creative Wellness Studio have skilled instructors who provide step-by-step guidance to create an original painting. And if you're not a wine person no worries—both spots offer beer, soft drinks, water, and more. You'll be blown away by the masterpiece you end up bringing home.
Try Your Hand at Pottery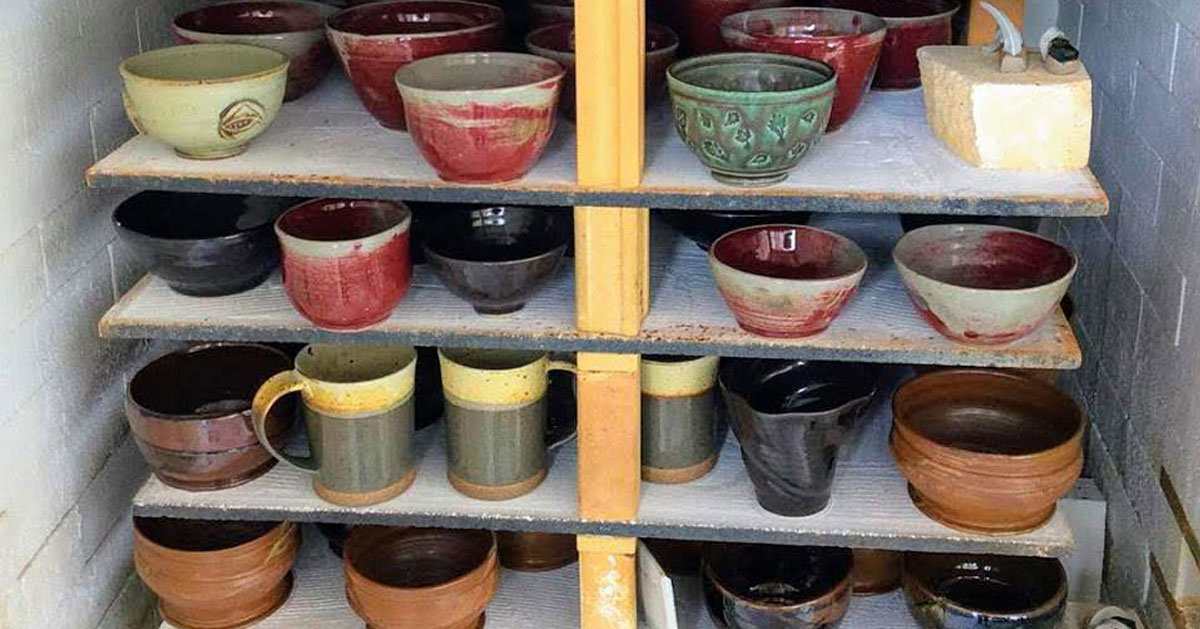 Another suggestion for artsy fun with the mom in your life is clay and pottery. Check out the Saratoga Clay Arts Center in Schuylerville, which offers classes for all ages and skill levels. Build your masterpiece by hand, or try one of their wheel throwing classes. You can also inquire about scheduling a private instruction.
Browse the Art Galleries of Saratoga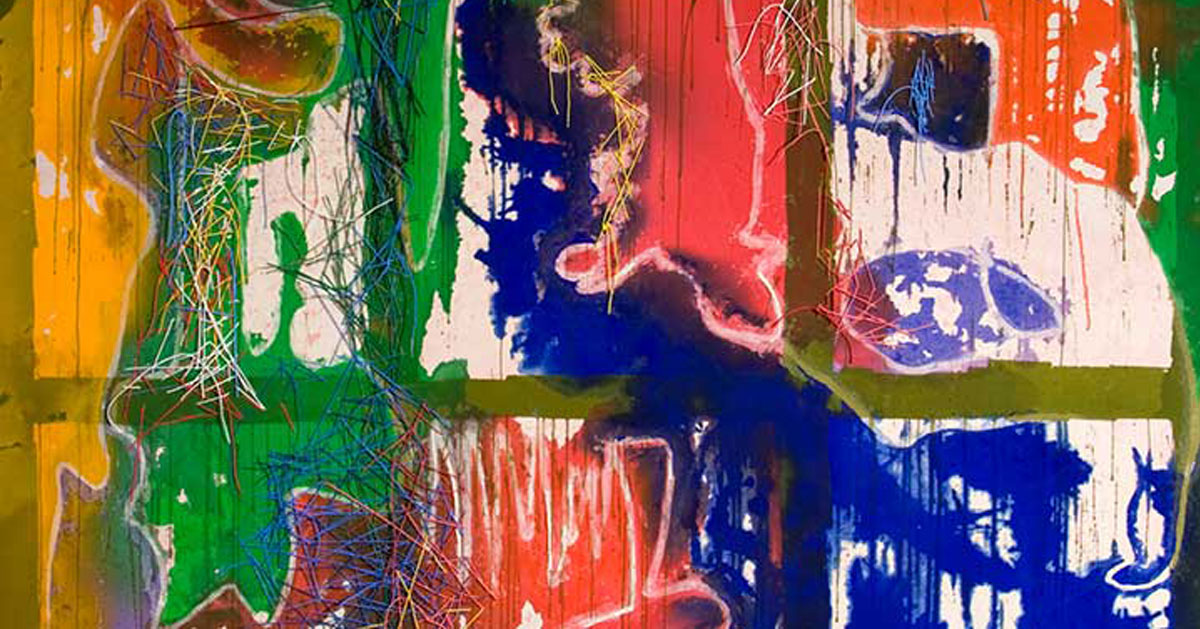 It's fun to make your own design to bring home, whether that's a painting or a piece of pottery. But if you're in the mood to check out art instead, Saratoga is the place to be to wander around art galleries and museums. The above picture showcases a work of art from The Tang Museum at Skidmore College, which offers free admission and a variety of exhibitions on different media.
You can find several art galleries right on Broadway in Saratoga Springs, including Crafters Gallery and Saratoga Arts; there's also The Laffer Gallery in Schuylerville, which focuses on contemporary fine art.
Is Your Mom an Outdoorsy Person? Get Active & Head Outside!
Because Mother's Day falls in the spring, it's a perfect excuse to get outdoors! If the weather cooperates, consider one of the following fun ways to make the most of Saratoga in the springtime. They work equally as well for any special day out with your mom during spring, summer, and fall.
Go for a Walk or a Hike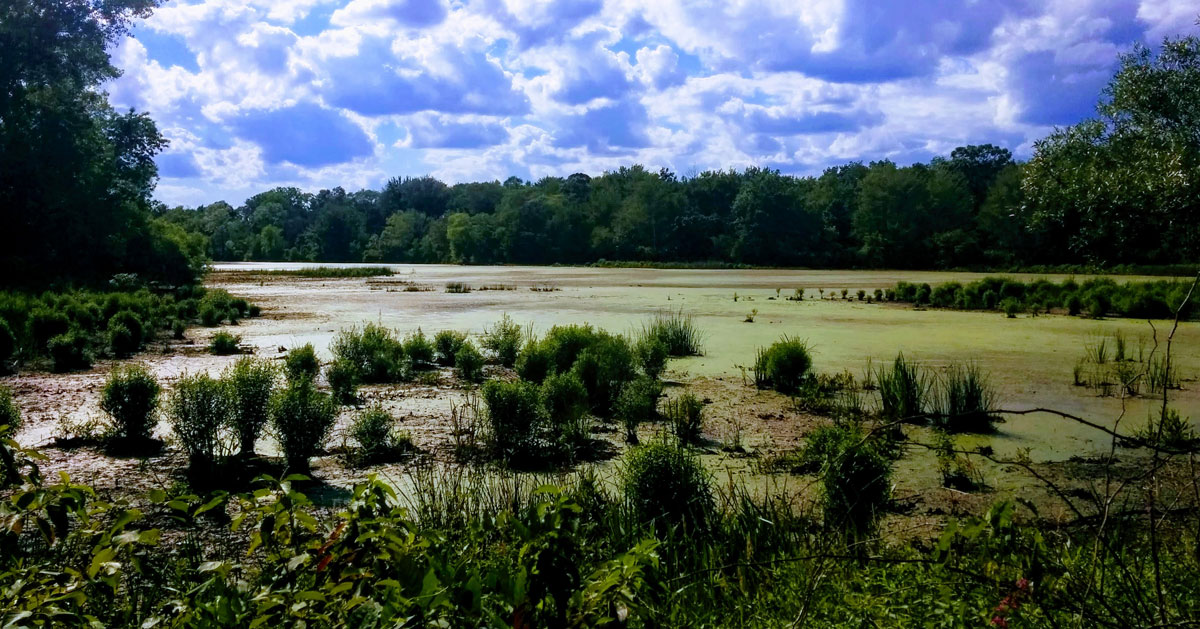 Embark on a walk or a hike with your mom. Enjoy quality time together in the sunshine as you catch up with what's going on in each other's lives, take great photos, and get solid exercise.
The Saratoga area is rife with parks and trails. Pictured above is the Vischer Ferry Nature Preserve in Clifton Park, which has a trail approximately 4 miles long - this is also a great place to enjoy birding! There's also Moreau Lake State Park in Gansevoort with over 20 miles of trails and Hudson Crossing Park in Schuylerville with over two miles of trails. Find the right trail for you, whether you're looking for a short walk or a long hike.
Take It to the Water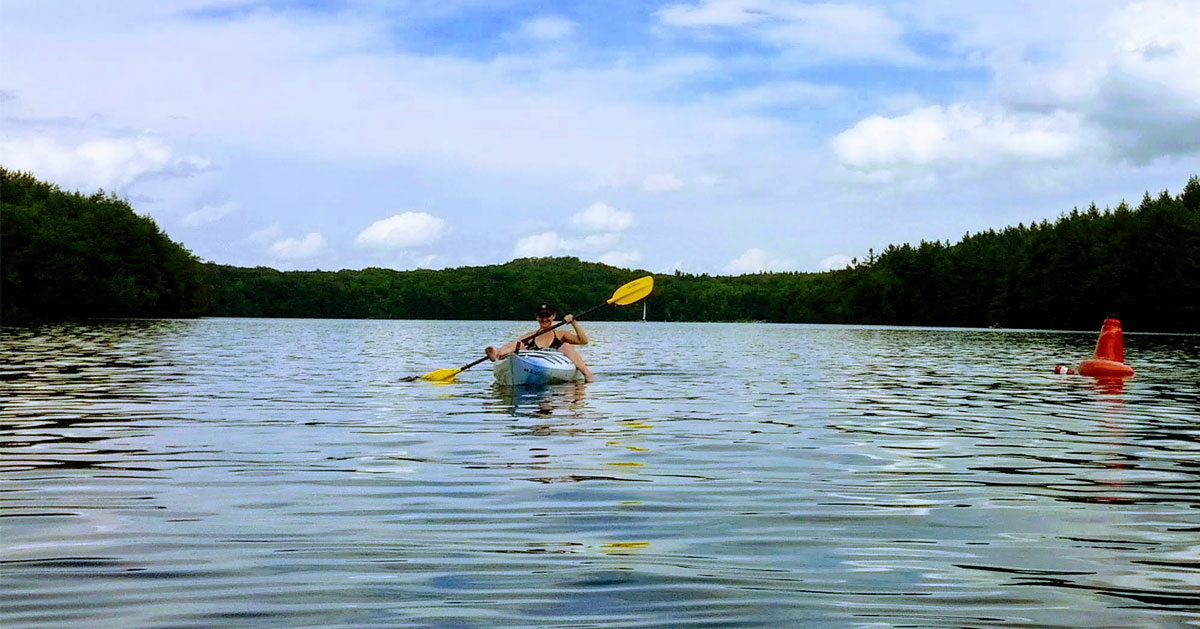 Take your warm weather fun out on a local waterway! The Saratoga area and Southern Adirondacks offer numerous paddling opportunities. You can rent a kayak, go tubing, or if you're up for it, enjoy whitewater rafting.
The Kayak Shak, for instance, is located on Fish Creek which connects to Saratoga Lake and they offer kayaks, paddleboards, and even stand up paddleboard yoga classes.
If you're feeling more adventurous, try a lazy river tubing adventure with Adirondack Adventure Center, or if you want an adrenaline rush, go whitewater rafting at Sacandaga Outdoor Center!
Get Back Into the Swing of Things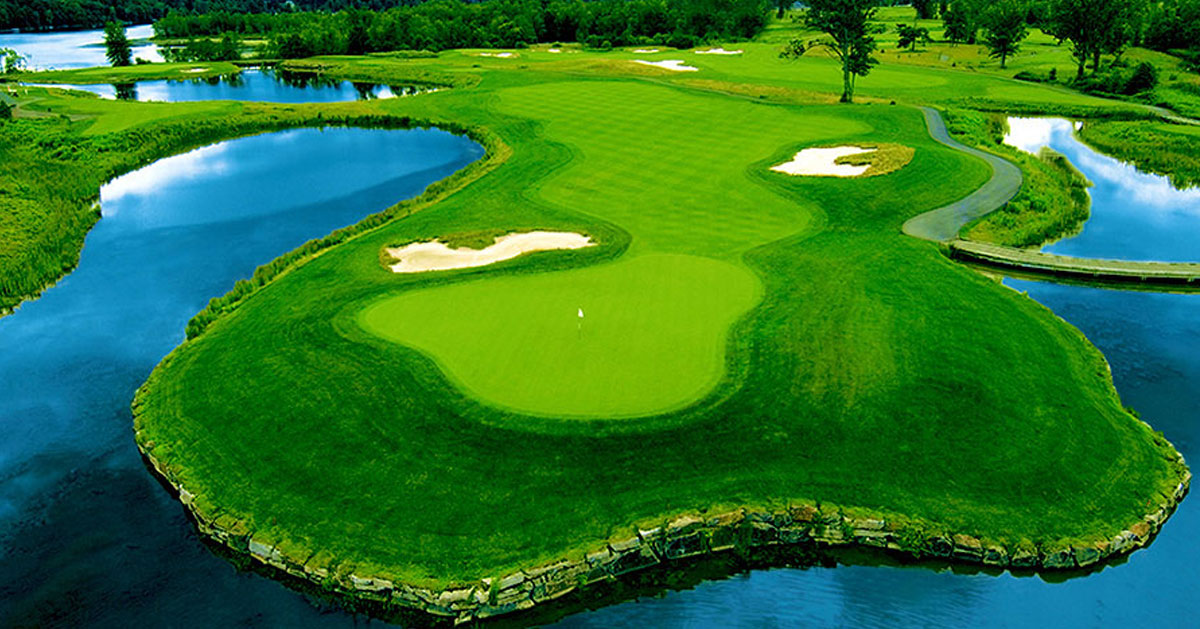 If golfing is an activity you and your mom enjoy together, you're in luck—the Saratoga area is full of beautiful golf courses, and the Saratoga National Golf Club specifically is touted as a place to spend memorable occasions and celebrations.
Driving through the gate on the property you'll pass perfectly manicured lawns, ponds, fountains, and more, setting you up for something special. Although this is a high-end option, you don't need to be a member to golf here - anyone is welcome and the staff ensures every detail is perfect, from providing tips on your game to making sure you have bottles of water.
Another great option is Airway Meadows Golf Club in Gansevoort, which has an on-site airport, covered bridges, and great food at their Clubhouse Tavern. They've been voted "Course of the Year" by the New York Golf Course Owner's Association.
Relax, Recharge & Find Your Center
Perhaps what you and your mom need for a special outing is to slow down, take a deep breath, and recharge for the week ahead. How does a yoga class or a couple hours at a spa sound?
Put on Comfortable Clothes & Hit the Mat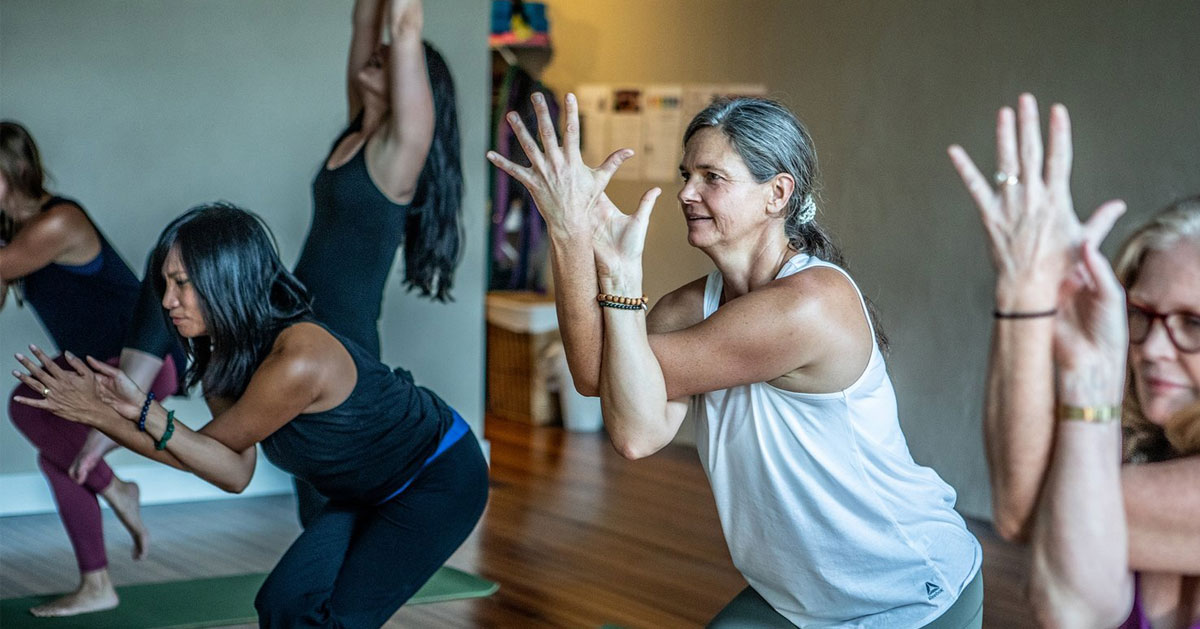 Yoga is a fantastic way to relax and meditate, while getting in a surprisingly great workout at the same time. Three popular yoga studios in the Saratoga area include Yoga Mandali and the Hot Yoga Spot in Saratoga Springs and Yana Yoga in Malta. Check out their upcoming classes and sign up!
If your mom is interested in trying something more active (but still fun), Pilates is a great option! Body Electric Pilates in Saratoga Springs offers private and group classes, so you have options to choose from. Either way, you'll learn plenty from Hilary, the certified Pilates & yoga teacher who runs each class.
Pamper Yourselves at a Saratoga Spa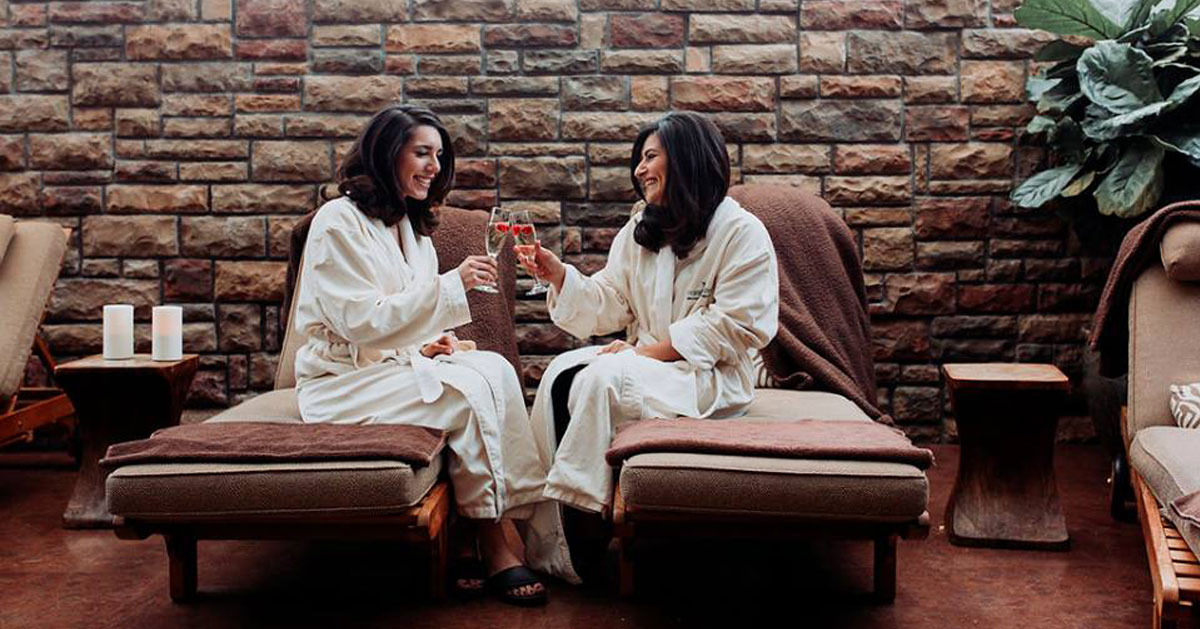 Is what you and your mom want most of all is to do ...nothing? Sit back and get pampered at a Saratoga spa like the Roosevelt Baths & Spa at Gideon Putnam or Complexions Spa for Beauty & Wellness.
The Roosevelt Baths & Spa provides mineral baths, body treatments, massage therapy, facials, and much more. Complexions is LEED-certified, meaning they adopt advanced earth-friendly technologies, and they only use 100% natural, certified organic products.
Regardless of what you choose to do with your mom for Mother's Day, or any special day together, you're sure to have a delightful time with all the Saratoga area offers. If you didn't get to something on this list you were hoping to, keep the special times going by planning another great day with your mom in Saratoga.
This article is sponsored by Saratoga County Tourism. Note: The opinions expressed in this article are those of the authors. They do not necessarily reflect the opinions or view of Saratoga County Tourism or its members.