Find the Action in Saratoga
Are you one of those travelers who really like to get out there and see all the sites, and not just veg out in the hotel room? We've got all the nonstop action in Saratoga right here!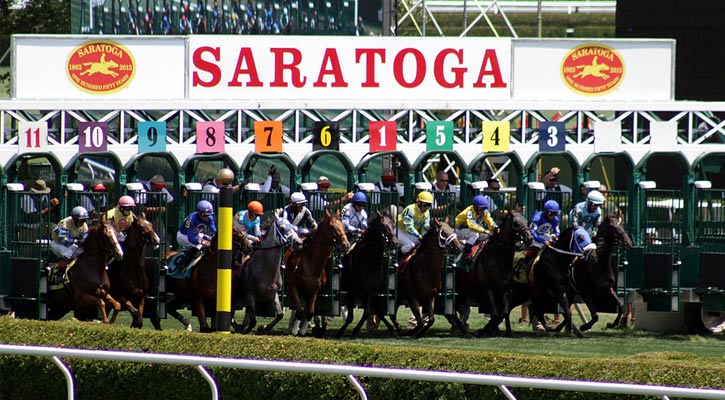 If you're in town during the race track season - late July through early September - you must stop by the iconic Saratoga Race Track. Whether you're a die hard fan or a first-time track-goer, you'll definitely appreciate the excitement of getting to watch these amazing horses race up close.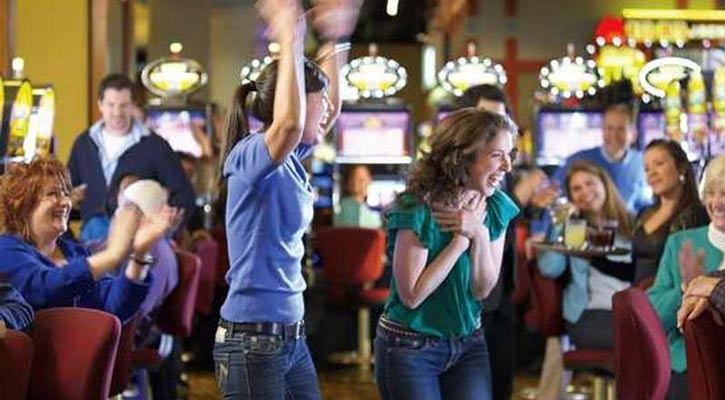 For those into gambling, not only do you want to stop by the track but you can't leave Saratoga without visiting the Saratoga Casino Hotel. As of summer 2016, this Saratoga hot spot offers a brand new luxury hotel with all the amenities. Guests are able to watch and wager on live harness racing from every room in the hotel! While you're there, stop by the Vapor Night Club for awesome entertainment and special events.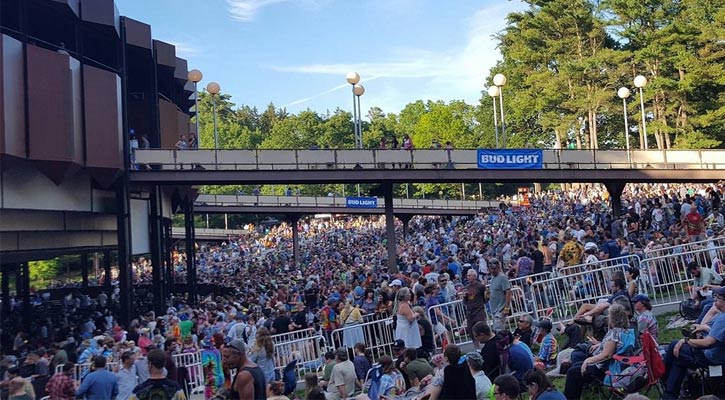 SPAC, located right in Saratoga Spa State Park, is one of the most attractive and best known venues in the state. There is always an exciting show or performance happening at SPAC. Come and see the New York City Ballet, Philadelphia Orchestra, or a more mainstream concert here. You can sit right on their popular lawn or in the multi-tier amphitheater. Check out all their upcoming events!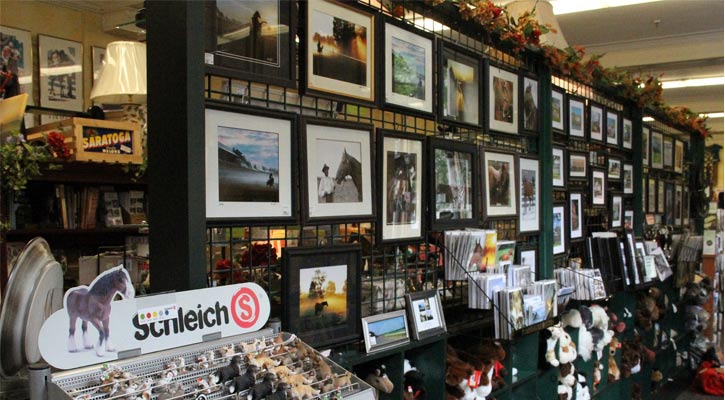 Spend the day walking around downtown Saratoga checking out all the great shopping opportunities - there are so many boutiques and shops to check out, and you can even pop in an art gallery or two. Stop to eat in one of the many fantastic restaurants or cafes!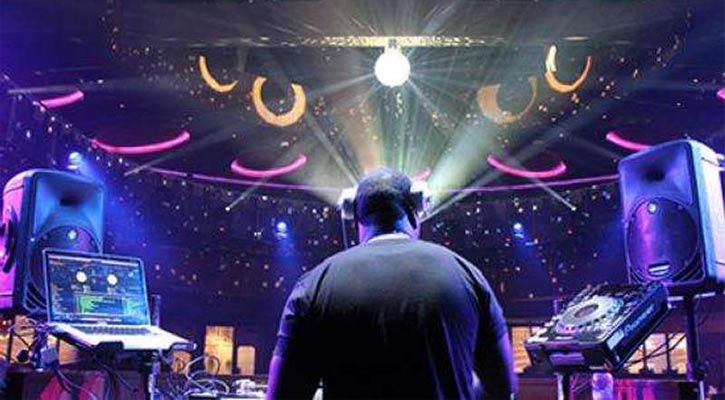 Saratoga is known for having a hot nightlife scene. You'll have a wide array of great dining, entertainment, and dancing right at your fingertips. There are a slew of dance clubs, jazz clubs, and bars and pubs to check out.