Saratoga Home Improvement & Gardening
Looking for Saratoga home improvement and gardening tips? Now that you've found the perfect home in Saratoga, you may discover a new found passion for interior design and landscaping.
Leisure time might find you watching HGTV or buried in a Better Homes And Gardens magazine. If so, check out these great home improvement ideas, gardening tips and resources to help you make your vision a reality. You can dig in and do it yourself, or contact one of the many great Saratoga home and garden professionals to assist you in creating and maintaining your dream home.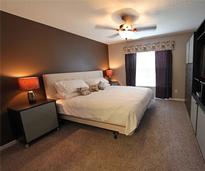 You won't believe how easy and inexpensive redecorating can be when you start with neutral colors. Neutrals are like blue-jeans for your home, they go with everything!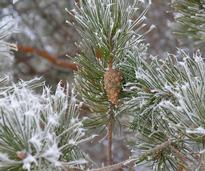 When to plant... When to pull... Don't let frost ruin your precious plantings! Find out when it's safe to have plants in the ground by learning Saratoga's first frost and last frost dates.