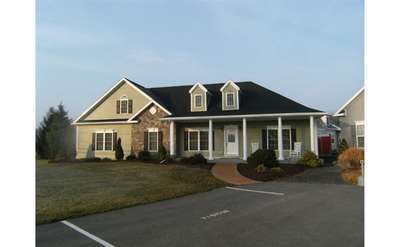 MH Imperial Homes - Custom Design Builders
Fort Edward, NY
We understand that building a home is one of the biggest decisions most families make, we are here to educate and guide you through this experience. Dream it...Build it...Live it.... Call us today to discuss your Dream Home!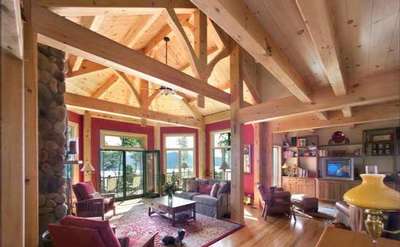 Legacy Timber Frames, Inc.
Stillwater, NY
Legacy Timber Frames is located just outside Saratoga Springs in upstate New York. Since 1988 Legacy has dedicated itself to producing beautiful timber frames that combine the best in old world craftsmanship and new world ingenuity.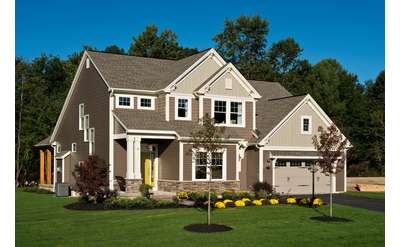 Belmonte Builders
Clifton Park, NY
For over 30 years, Belmonte Builders has remained the trusted custom builder in Saratoga Springs, Clifton Park, and the Capital Region. Building traditional, maintenance-free, and estate communities as distinctive as the families we create them for.
Witt Construction, Inc.
Saratoga Springs, NY
An award-winning builder of houses that are fine in detail, striking in appearance, efficient in their use, enduring in their value. Our homes are custom homes with individual and inventive designs.
Old Stone Ridge, Greenfield, New York
Greenfield, NY
Witt Construction true craftsman style, this is country living at it's best! Just 4 miles West from the bustle of Saratoga Springs in Greenfield Center.
Michaels Group, LLC
Malta, NY
For over 50 years The Michaels Group has been planning and building great designs into great neighborhoods. Building Beautiful Homes, Energy Efficient, Innovative and Award Winning Homes.