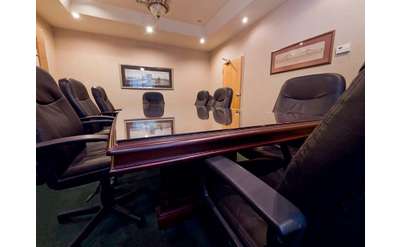 The Business Hub of Saratoga
Saratoga Springs, NY
The Business Hub is a company designed to support and grow businesses at any level, no matter what it needs. From office and event space and help with your accounting to advanced market research and international expansion, The Business Hub can help.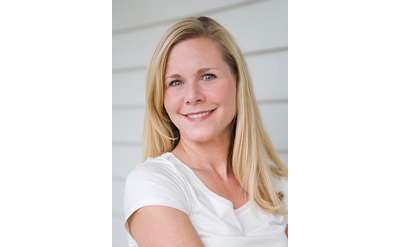 Roohan Realty
Saratoga Springs, NY
Get to know the knowledgeable, friendly, and professional staff of Roohan Realty in Saratoga Springs. Exceptional service & results are why Roohan Realty continues to be a leader in the real estate market in Saratoga Springs & beyond.