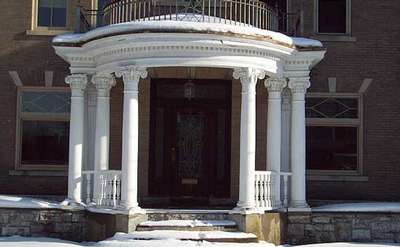 HIS Unlimited, Inc.
Amsterdam, NY
Looking for an affordable place to relocate your growing business w/ empire zone benefits and close to Albany? Invest in your business! Check out Amsterdam, it's developing & progressing. You'll be glad you did!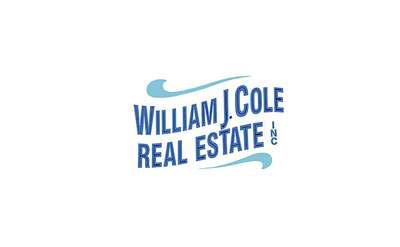 William J. Cole Real Estate
Edinburg, NY
Cole Realty has been serving the region around the Great Sacandaga Lake since 1978. Our listings include some of the most Beautiful Lakefront Homes & Scenic Adirondack Properties anywhere.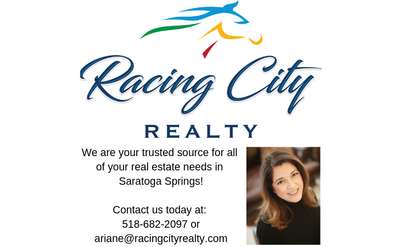 Racing City Realty
Saratoga Springs, NY
A full service real estate company specializing in all types of residential rentals.