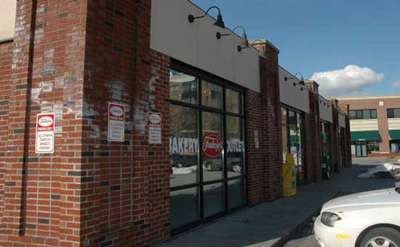 Saratoga Excelsior Group, LLC
Saratoga Excelsior Group is the perfect solution for property management in the Saratoga Region. Saratoga Excelsior Group will work with you, the property owner to develop a service plan that meets your individual needs.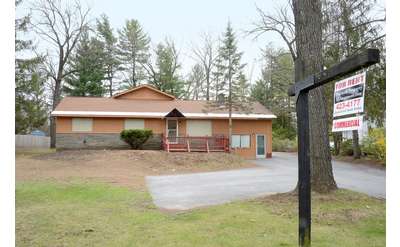 Maxwell Property Management, LLC
Since 1992, Maxwell Property Management, LLC in Saratoga Springs, NY has offered property owners and residents in Saratoga County hands-on assistance in managing and leasing out their local properties.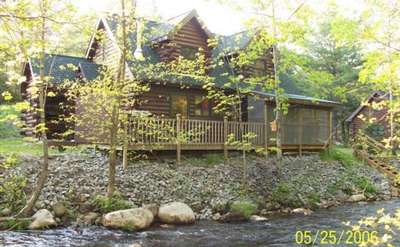 Terra Firm Realty
Terra Firm Realty can assist in all types of rental management including advertising, screening prospective tenants, lease negotiations, rent collection and overseeing repair/maintenance work for the property. We also represent buyers and sellers.
The Smile Lodge Pediatric Dentistry
Clifton Park,
The Smile Lodge doctors and team make visiting the dentist a smile-filled event! We are dedicated to providing every child with advanced pediatric dental solutions and keeping them comfortable and smiling throughout their visit.