Saratoga Springs Educational Events
Know of an event that should be on the calendar and isn't? Please help us keep the community updated on the latest events and happenings by submitting an event to the calendar.
Comics Club!
We love comics!
Art in Mind Creative Wellness Studio, 123 Saratoga Road, Socha Plaza Glenville, NY 12302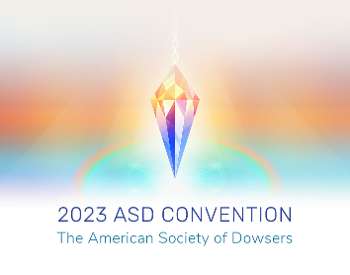 Today until Sun, Jun 11 · 9:00 AM
See Event Details For Dates & Times
American Society of Dowsers 61st Conference & Convention
The 61st Annual American Society of Dowsers Convention and Conference brings together 26 presentations and 24 workshops along with a Holistic Fair, a Wellness Center, and a Pop-up Metaphysical Bookstore!
SUNY Adirondack, Queensbury, NY, 640 Bay Rd, Queensbury, NY 12804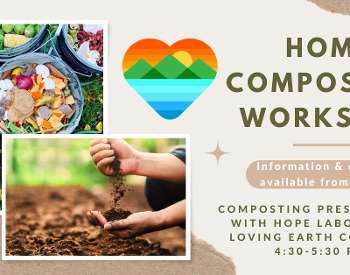 Home Composting Workshop
On Wednesday, June 7, Hope LaBonty, owner of Loving Earth Compost, will guide you through the ins and outs of home composting from 3:00-6:00 pm at the Saratoga Farmers' Market...
Saratoga Farmers Market, High Rock Park Pavilions, 112 High Rock Ave. Johnsburg, NY 12843-2108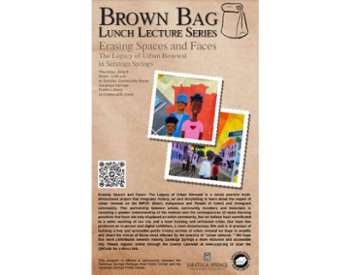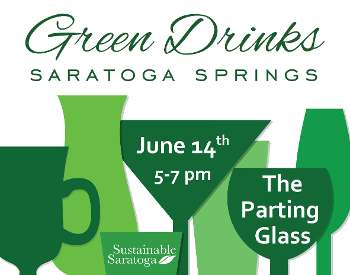 Green Drinks
Green Drinks! A "green gathering" for those who work, volunteer, or have a passion for promoting the environment, conservation, and sustainability.
The Parting Glass, 40-42 Lake Ave Saratoga Springs, NY 12866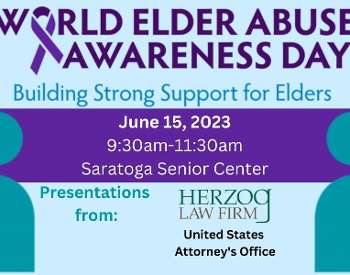 World Elder Abuse Awareness Day
Saratoga Senior Center hosts presentations in recognition of World Elder Abuse Awareness Day, along with free breakfast sandwiches and a Q&A session. Presentations by Herzog Law Firm and the US...
Saratoga Senior Center, 5 Williams Street Saratoga Springs, NY 12866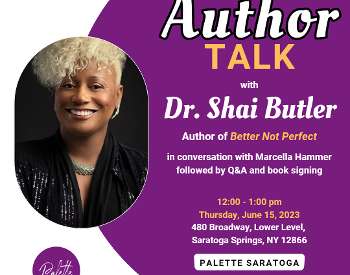 Author Talk with Dr. Shai Butler
Join Author and Speaker Dr. Shai Butler for a lunchtime event! In her book Better, Not Perfect, Dr. Shai shares her messes, her blessings, and the relatable experiences with self-esteem that...
Palette Community, 480 Broadway Saratoga Springs, NY 12866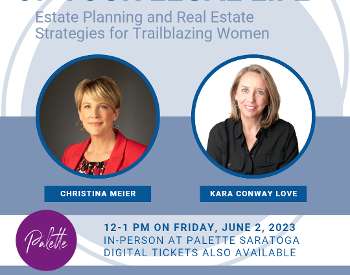 ---
Saratoga Regional
Calendar Partnership: