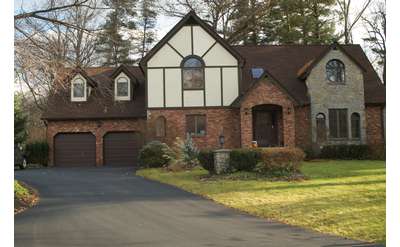 Home Evolution
Whether you're looking for a qualified roofer or a window and siding specialist, Home Evolution is the Capital Region's premier contractor for a wide variety of home improvement projects and services.
Bonacio Construction, Inc.
Saratoga Springs, NY
Bonacio Construction, Inc. is an award-winning, privately owned and operated, full-construction company backed by decades of experience and rave reviews. They specialize in luxury residential homes and remodeling, as well as commercial construction.