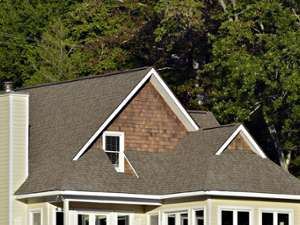 Home Technology Inspections specializes in radon mitigation and reduction in Warren, Washington & Saratoga Counties. With 30 years...
[+More]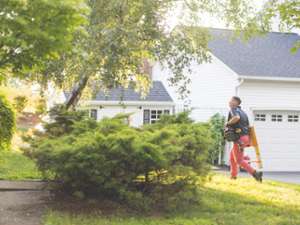 Voorheesville, NY
Wolf Hollow Home Inspections is a premier home inspection company that's based in the Capital Region. Their services include profe...
[+More]
Accurate Home Inspections offers the best home inspection at the best price. Their home inspection service area covers all communi...
[+More]
Saratoga Springs, NY
Based in the Saratoga Springs, NY area, Beyer Protection: Professional Home Inspections offers a complete list of home inspection ...
[+More]
Albany, NY
Shield Guard Home Inspections is a family-owned and operated home inspection company located in Albany, NY. You can rely on Shield...
[+More]
Lake George, NY
Wunder Home Consultants, LLC offers home inspections, mold inspections, radon testing, and more services in the Lake George Region...
[+More]
Informative Home Inspections is an independent home inspection service that provides inspections in New York's Capital Region and ...
[+More]
Malta, NY
Located in Malta, Advantage Building Inspections has offered professional residential and commercial inspections since 2001. Inspe...
[+More]
Glens Falls, NY
Sherlock Home Inspection, LLC is a full-service home inspection company that services Warren, Washington, Saratoga, Essex, and Alb...
[+More]
Based out of Queensbury, NY, ClearVU Inspections offers detailed home inspection services from the Capital Region into the Adirond...
[+More]
Schenectady, NY
With over 25 years of experience, you can trust Rondack Building Inspections with your next professional home inspection. Their se...
[+More]
Schaghticoke, NY
Bald Eagle Inspection Services in Schaghticoke, NY is a locally owned and operated home inspection company that provides high-qual...
[+More]