Adirondack Home Renovations
Ballston Lake, NY
The skilled team at Adirondack Home Renovations, Inc. in Ballston Lake, NY are masters at getting the job done on time and within your budget. They'll take the time to fine-tune the outcome of your project so you'll fall in love with your home again!
"carpentry by design"
Ballston Spa, NY
carpentry by design has been serving the Saratoga County area for over 45 years, providing creativity and function to every project, and I are ready to make your home a warm comfortable place to be. What are your ideas, or if you need a few, I'm here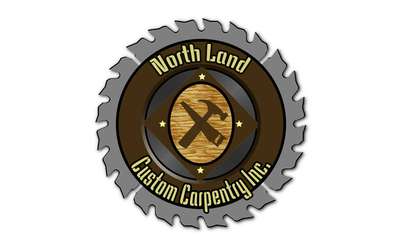 Northland Custom Carpentry Inc
Backed by over 40 years of experience in the business, you can trust Northland Custom Carpentry Inc to do the job right and at a fair price in the Glens Falls NY area. They can assist with a wide range of home improvement and renovation projects.
Bonacio Construction, Inc.
Saratoga Springs, NY
Bonacio Construction, Inc. is an award-winning, privately owned and operated, full-construction company backed by decades of experience and rave reviews. They specialize in luxury residential homes and remodeling, as well as commercial construction.
Austin Bros Contracting
Queensbury, NY
Austin Bros Contracting serves the Queensbury, Glens Falls, Lake George, and Saratoga areas. They're committed to client satisfaction and offer services from minor upgrades to major renovations like new decks, doors, or siding.