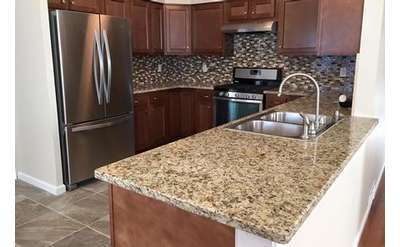 Phoenix Property Ventures
Hudson Falls, NY
Phoenix Property Ventures works with you to find real solutions to various home improvement, remodeling, and real estate problems. They're backed by a solid network of resources and have the experience to assist homeowners in a wide variety of ways.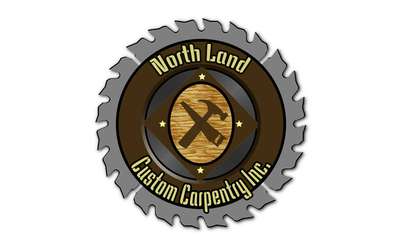 Northland Custom Carpentry Inc
Queensbury, NY
Located in Queensbury and servicing the surrounding area, Northland Custom Carpentry Inc is a general contractor that specializes in home additions, remodeling, and renovations. Count on their team of professionals for your home improvement needs!