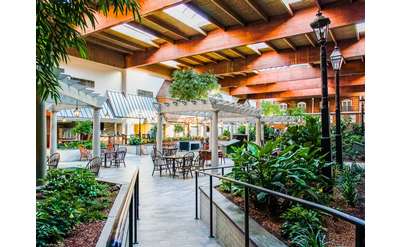 Plant Doctor LLC
Plant Doctor provides the Capital Region with interior plantscaping services including interior plant design, installation, and placement of plantings for businesses taking into account light, traffic patterns, personal taste and budget.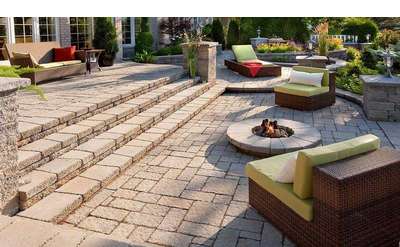 Pure Perfection Landscaping & Services
Pure Perfection Landscaping in Hudson Falls, NY provides high-quality excavating, hardscapes, and landscaping services to help make your home and outdoor living space just the way you want it!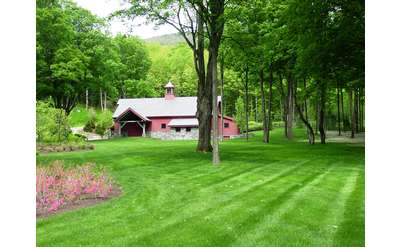 Saratoga Sod Farm
To ensure your new lawn stays beautiful and healthy, contact Saratoga Sod Farm! This family-owned business is a provider of high quality sod, soil, and more. Their products are available for pickup at the farm or home delivery.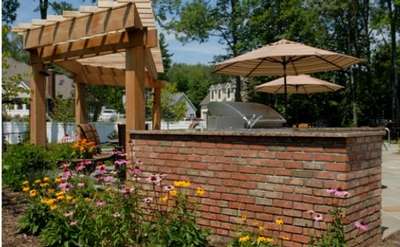 Redbud Development, Inc.
Redbud Development is a landscape construction company specializing in the custom design and quality installation of residential improvement projects. With a creative approach, we provide clients spaces that reflect their personality and lifestyle.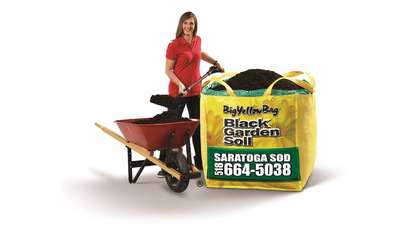 Big Yellow Bag
To make your next landscaping or gardening project so much easier, order an overstuffed Big Yellow Bag of rich Black Garden Soil or Black Mulch through Saratoga Sod Farm's Big Yellow Bag home delivery service!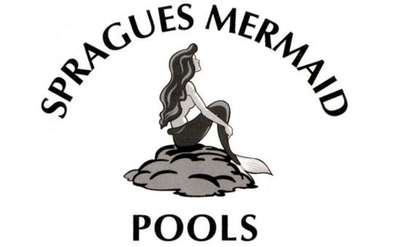 Sprague's Mermaid Pools & Spas
With over 35 years of experience installing and servicing swimming pools in the Glens Falls, Fort Edward, and Saratoga areas, Sprague's Mermaid Pools and Spas wants to find the perfect pool or spa for you!