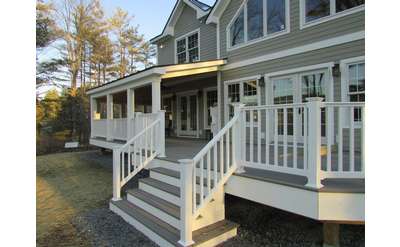 Mansfield Custom Homes, LLC
At Mansfield Custom Homes, we aren't just building houses, we're building homes. That is why it's our priority to provide individualized service so that we can deliver a product unique to each and every one of our customers.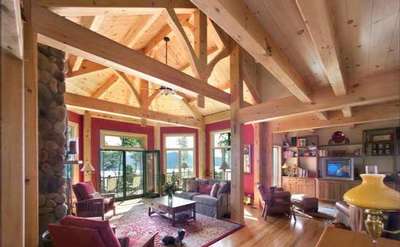 Legacy Timber Frames, Inc.
Stillwater, NY
Legacy Timber Frames is located just outside Saratoga Springs in upstate New York. Since 1988 Legacy has dedicated itself to producing beautiful timber frames that combine the best in old world craftsmanship and new world ingenuity.