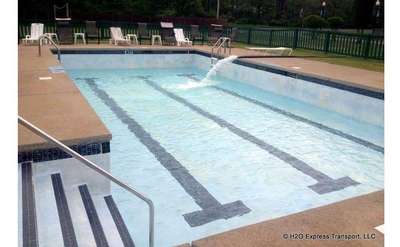 H2O Express Transport, LLC
Schuylerville, NY
H2O Express provides bulk water delivery services for every imaginable purpose, including shortage emergencies. A proven track record for being reliable & affordable; highly trusted by area pool companies & construction service contractors.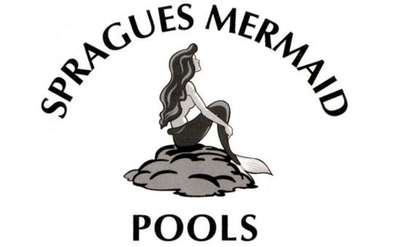 Sprague's Mermaid Pools & Spas
Fort Edward, NY
With over 35 years of experience installing and servicing swimming pools in the Glens Falls, Fort Edward, and Saratoga areas, Sprague's Mermaid Pools and Spas wants to find the perfect pool or spa for you!