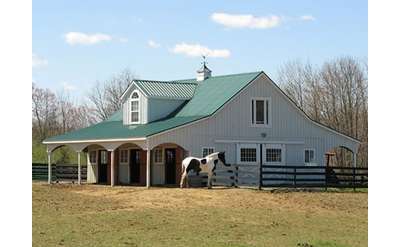 Adirondack Home Renovations
The skilled team at Adirondack Home Renovations are masters at getting the job done on time and within your budget. They'll take the time to fine-tune the outcome of your project so you'll fall in love with your home again!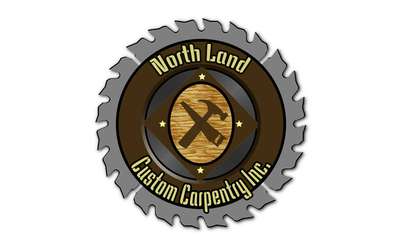 Northland Custom Carpentry Inc
Located in Queensbury and servicing the surrounding area, Northland Custom Carpentry Inc is a general contractor that specializes in home additions, remodeling, and renovations. Count on their team of professionals for your home improvement needs!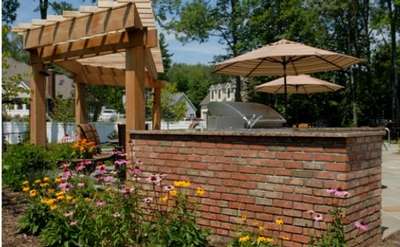 Redbud Development, Inc.
Redbud Development is a landscape construction company specializing in the custom design and quality installation of residential improvement projects. With a creative approach, we provide clients spaces that reflect their personality and lifestyle.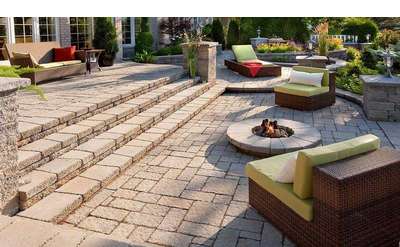 Pure Perfection Landscaping & Services
Pure Perfection Landscaping in Hudson Falls, NY provides high-quality excavating, hardscapes, and landscaping services to help make your home and outdoor living space just the way you want it!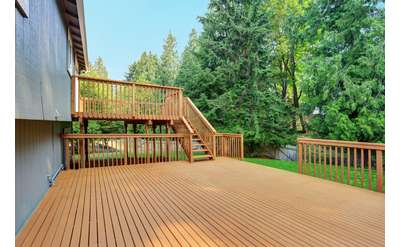 Albany Deck Builders
Get your deck exactly as you envisioned it with Albany Deck Builders! They provide deck design, installation, remodeling, and repair services to the Capital Region, North Country, and Adirondack regions.
M Johnson Contracting
M Johnson Contracting provides services for kitchens, additions, decks, bathrooms, remodeling projects, and more. Building and contractor services are offered from Albany to Saratoga to Lake George.
Atherton Painting and Renovations
Atherton Painting and Renovations serves the Queensbury, Saratoga Springs, and Lake George areas with a variety of home renovation services including bathroom and kitchen remodels, interior and exterior painting, and siding and deck installation.
Adirondack Developers & Builders
Adirondack Developers & Builders serves the Lake George, Glens Falls, Queensbury, and Saratoga areas. Residential services include decks, roofing, kitchen/bath remodeling, additions, and more. Commercial construction services are also offered.
C & S Siding-Stackewicz
C & S Siding-Stackewicz specializes in siding, windows, and doors, but services also include decks and patios, exterior remodeling, and much more. Contact them for yoru residential or commercial contracting needs!
Cutting Edge Home Services
Cutting Edge Home Services serves the Great Sacandaga Lake community with a variety of home projects like fencing, siding, decks, porches, windows, structural repairs, and more. Feel free to ask about a specialty project you have in mind!
Austin Bros Contracting
Austin Bros Contracting serves the Queensbury, Glens Falls, Lake George, and Saratoga areas. They're committed to client satisfaction and offer services from minor upgrades to major renovations like new decks, doors, or siding.