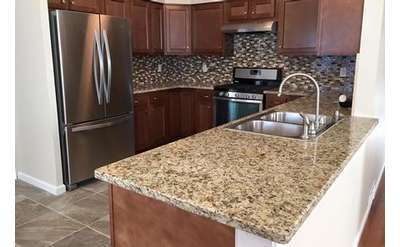 Phoenix Property Ventures
Hudson Falls, NY
Phoenix Property Ventures in Hudson Falls, NY, is a home remodeling contractor that provides a wide range of residential construction services. With years of experience, they're ready to work with you to find the best solution to your needs.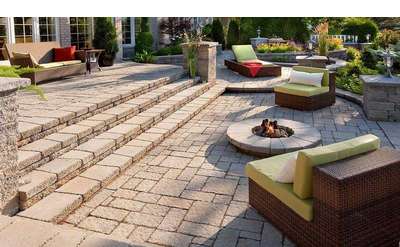 Pure Perfection Landscaping & Services
Pure Perfection Landscaping provides excavating, hardscapes and landscaping services to help make your home and outdoor living space just the way you want it!