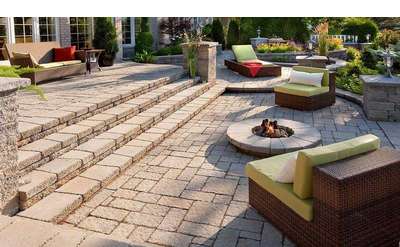 Pure Perfection Landscaping & Services
Pure Perfection Landscaping provides excavating, hardscapes and landscaping services to help make your home and outdoor living space just the way you want it!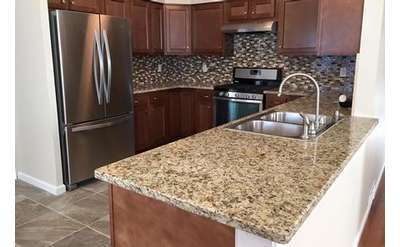 Phoenix Property Ventures
Hudson Falls, NY
Phoenix Property Ventures works with you to find real solutions to various home improvement, remodeling, and real estate problems. They're backed by a solid network of resources and have the experience to assist homeowners in a wide variety of ways.