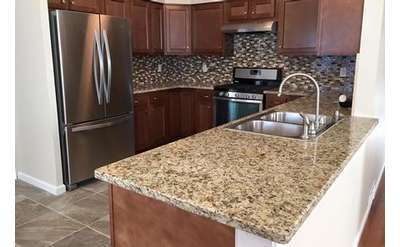 Phoenix Property Ventures
Hudson Falls, NY
Phoenix Property Ventures works with you to find real solutions to various home improvement, remodeling, and real estate problems. They're backed by a solid network of resources and have the experience to assist homeowners in a wide variety of ways.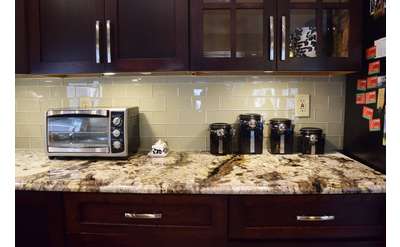 Granite & Marble Works, Inc.
Wilton, NY
Granite & Marble Works, Inc. specializes in luxury stone countertops made with natural stones imported from across the world. Upgrade your home or business with the most reliable countertop installation service in the Capital District!