Boats By George
Lake George, NY
Founded in 1982, Boats By George is the leading boat dealership for the Lake George, Adirondack, and Capital Region in Upstate New York. Their Showroom in Lake George, NY, provides a professional boat buying experience and award-winning service.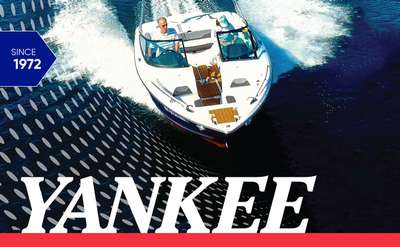 Yankee Boating Center
Diamond Point, NY
Looking to spend a day on the waters of Lake George? Rent a boat from Yankee Boating Center in Diamond Point! The company offers boat rentals, a full-service marina for all your needs, and a showroom where you can browse new and pre-owned vessels.
Bolton Boat Rentals
Bolton Landing, NY
There is no better place to boat than Lake George, and no better way to do it than with one of our rental boats. We are your starting point for experiencing beautiful Lake George!