Find Saratoga Water Treamtment Services Located In Saratoga Springs New York & The Surrounding Area
Searching for Saratoga water treatment businesses? Find water treatment professionals in our list below to ensure you have no bacteria in your drinking water.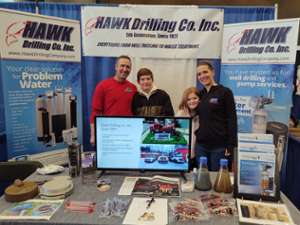 Ballston Spa, NY
All phases of residential water treatment: Water softening, Reverse Osmosis, Sulfur treatment, Iron treatment, Gas/cloudy water tr...
[+More]