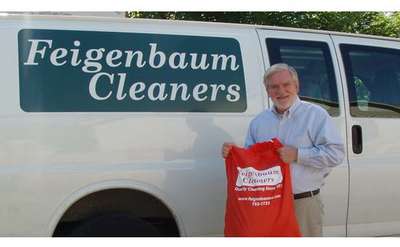 Feigenbaum Cleaners
Saratoga Springs, NY
Feigenbaum Cleaners is the area's oldest and most experienced dry cleaner. We use an eco-friendly, non-toxic process, and we guarantee our service. Let Feigenbaum help you protect the investment in your wardrobe -- and keep you looking great!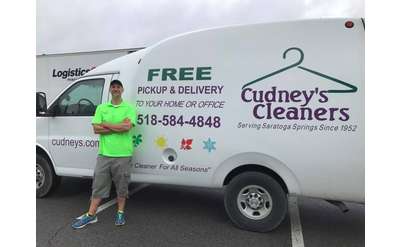 Cudney's Cleaners
Saratoga Springs, NY
Cudney's Cleaners is an eco-friendly dry cleaner that has proudly served the Saratoga area for over 65 years. They offer dry and wet cleaning, shirt laundry, alterations and repairs, free pickup and delivery, and more.