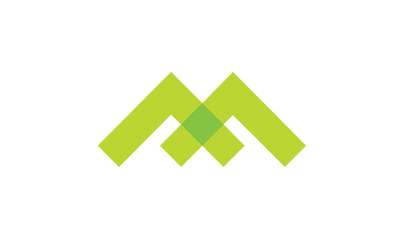 Mannix Marketing
Internet marketing, website design and development, SEO, PPC, social media and related services for companies in Albany, Saratoga, Lake George NY, and beyond. Learn more about our award-winning, full-service digital marketing company, here.
Flight Creative Group, LLC
Flight Creative Group, LLC is a digital design and marketing firm in Saratoga Springs, NY. The company has 25 years of business experience, and their services include web design, graphic design, email campaigns, SEO, brand development, and more.