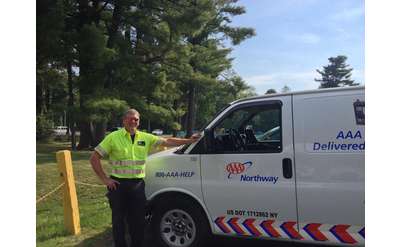 AAA Saratoga Springs
Saratoga Springs, NY
Whether you're interested in 24-hour roadside assistance, a travel agent, or insurance and automotive services, AAA Northway Saratoga Springs can help you. Every member receives premier services, savings, and discounts.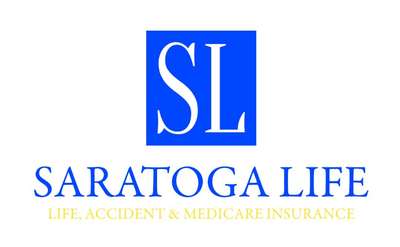 Saratoga Life
Saratoga Springs, NY
Deciding on the right insurance plans for you and your significant other is an important decision, and Saratoga Life is here to help. This Saratoga Springs-based insurance broker can assist with all your life, health, and accident insurance needs.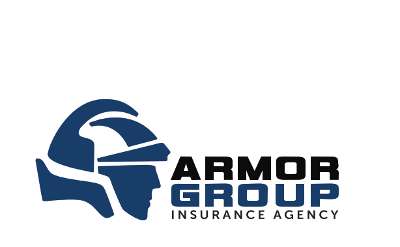 Armor Group Insurance Agency
Clifton Park, NY
Armor Group is your premiere local insurance agency located in Clifton Park, NY. Our team is committed to providing our clients with the highest quality insurance services combined with the lowest rates available in New York State.