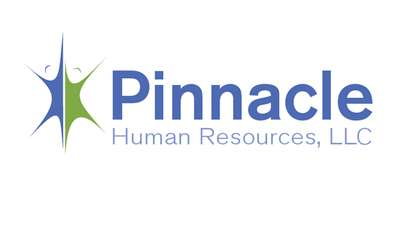 Pinnacle Human Resources, LLC
Albany, NY
Pinnacle Human Resources, LLC provides expert human resources consulting services and expert staffing solutions to a variety of companies with a local, state-wide, national and global presence.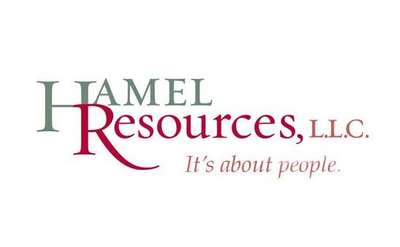 Hamel Resources, LLC
With over 25 years of experience, Hamel Resources L.L.C., located in Lake George NY, has been providing Human Resources training, compliance, consulting and other human resources support services to organizations in diverse industries.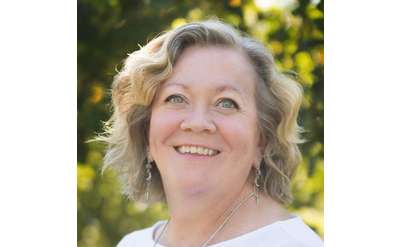 MidLife Flourish
I'm Dawn Marie, an expert Transition Wellness Navigator I'll be your guide as we navigate to a place of control again. Control over your health, weight, emotions and well being.