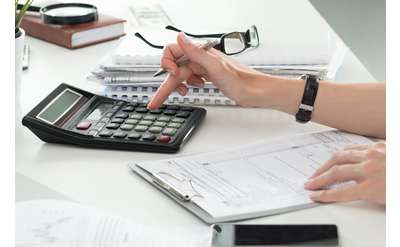 Wickes Forensic Accounting & Consulting, LLC
Clifton Park, NY
Wickes Forensic Accounting & Consulting, LLC is a forensic accounting firm located in the Capital Region that services New York & beyond. They specialize in analyzing, quantifying and/or investigating financial/economic matters in lawsuits, and more!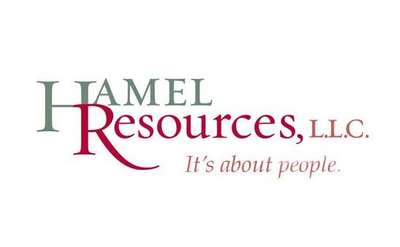 Hamel Resources, LLC
With over 25 years of experience, Hamel Resources L.L.C., located in Lake George NY, has been providing Human Resources training, compliance, consulting and other human resources support services to organizations in diverse industries.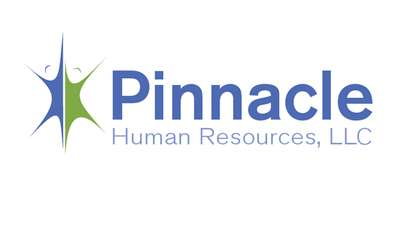 Pinnacle Human Resources, LLC
Albany, NY
Pinnacle Human Resources, LLC provides expert human resources consulting services and expert staffing solutions to a variety of companies with a local, state-wide, national and global presence.