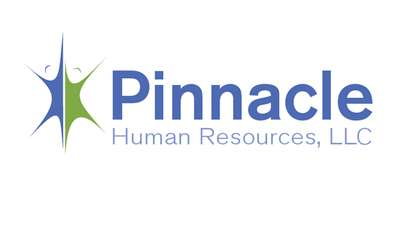 Pinnacle Human Resources, LLC
Albany, NY
Pinnacle Human Resources, LLC provides expert human resources consulting services and expert staffing solutions to a variety of companies with a local, state-wide, national and global presence.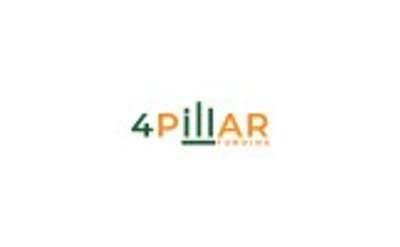 4 Pillar Funding
Saratoga Springs, NY
4 Pillar Funding, established in 2019 by local Saratogian brothers Sean and Ryan Hurley help small businesses find the funding they need to grow their business. The door is always open for a free consultation!