Auto Fix Car Care Center
Queensbury, NY
For discount mufflers and exhaust systems, brakes, oil changes and full service auto repair maintenance visit Auto Car Care Center formerly Meineke.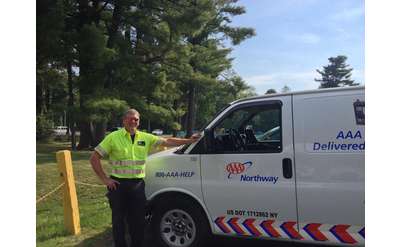 AAA Saratoga Springs
Saratoga Springs, NY
Whether you're interested in 24-hour roadside assistance, a travel agent, or insurance and automotive services, AAA Northway Saratoga Springs can help you. Every member receives premier services, savings, and discounts.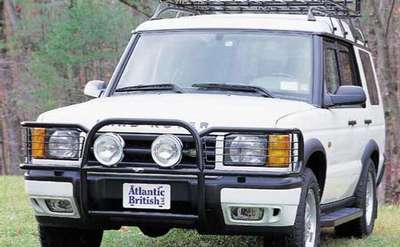 Atlantic British, Ltd.
Clifton Park, NY
Atlantic British is North America's oldest and largest independent supplier of premium Land Rover parts and accessories for all Rover Vehicles.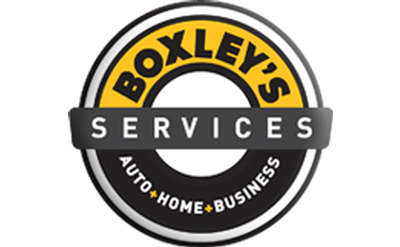 Boxley's Services, Inc.
Saratoga Springs, NY
Whether it's your car, home, or business, the dedicated team at Boxley's will "bring the shine" every time. We have been providing high quality cleaning services to the Capital Region for over 50 years and are proud to continue the tradition.