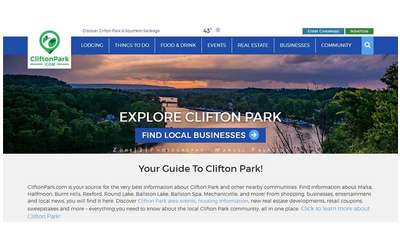 CliftonPark.com
CliftonPark.com is the best online guide to planning a fun-filled day in the Clifton Park area. We offer information on a wide range of topics, from local accommodations and restaurants to fun activities and events.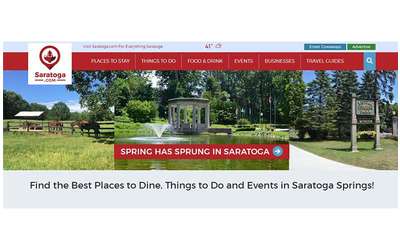 Saratoga.com
On Saratoga.com, you'll find everything you need to plan a day of fun in Saratoga Springs, NY! This online guide offers information on lodging, restaurants, things to do, the Race Course, entertainment and events, and more.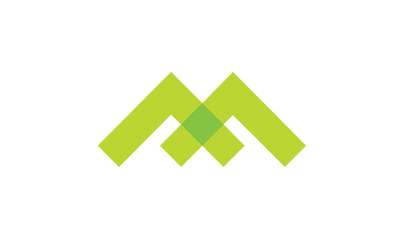 Mannix Marketing - Internet Advertising & Marketing
Glens Falls, NY
Internet advertising: Albany, Clifton Park, Saratoga, Glens Falls, Lake George, and the Adirondacks rely on Mannix Marketing. Our online guides are a powerful, effective and affordable online advertising partner for your Upstate NY business!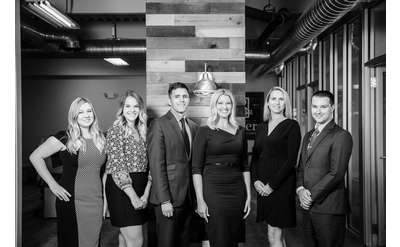 Baker Public Relations, Inc.
Albany, NY
Located in Albany, New York and Pittsburgh, Pennsylvania, Baker Public Relations, a New York State Certified Women-Owned Business Enterprise, is committed to providing the highest level of personalized service to its clients.