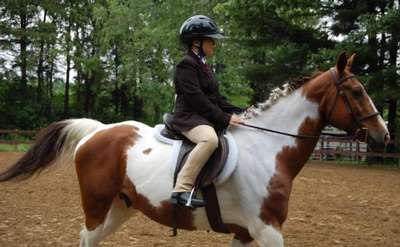 Olde Saratoga Farms
Schuylerville, NY
RN owned and operated facility. Promoting the passion of equestrian sports! That is our mission at Olde Saratoga Farms. Come Take riding lessons, learn hormanship, and chiropractics or give your kids a treat and let us host your next birthday party!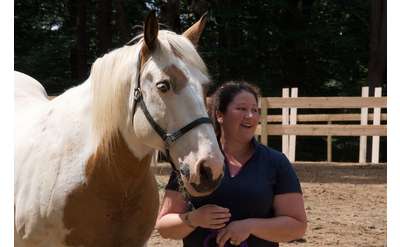 The Horsey Hostess
Saratoga Springs, NY
Join The Horsey Hostess at her private barn for some horsey fun including equine assisted learning, riding fundamentals, and horsemanship fundamentals. Slow down your day with these spectacular animals! Online booking available via website.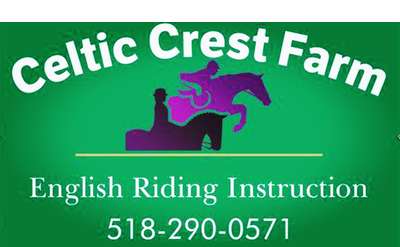 Celtic Crest Farm LLC at Hannanna Stables
Ballston Spa, NY
Come ride just 10 minutes from Saratoga! Whitney Mulqueen has over 30 years or expertise in riding, teaching, judging, and showing. Children and adults are taught at all levels. See why clients say her knowledge of the sport is "second to none!"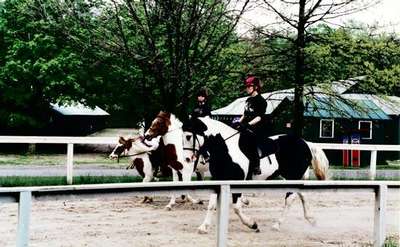 Saratoga Lake Equestrian Center
Mechanicville, NY
Conveniently located 15 minutes form Saratoga and Clifton Park. We Offer 55 plus acres of groomed marked trails. We offer a friendly atmosphere for young students and adult riding.