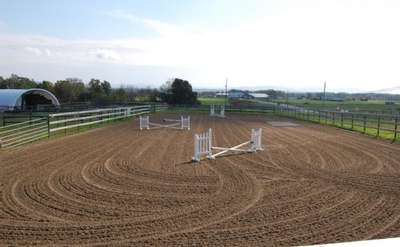 Olde Saratoga Farms
Schuylerville, NY
RN owned and operated facility. Promoting the passion of equestrian sports! That is our mission at Olde Saratoga Farms. Come Take riding lessons, learn hormanship, and chiropractics or give your kids a treat and let us host your next birthday party!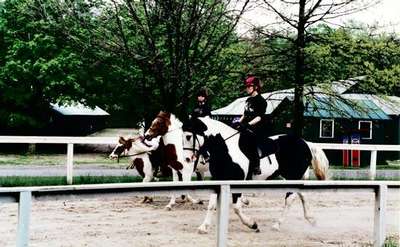 Saratoga Lake Equestrian Center
Mechanicville, NY
Saratoga Lake Equestrian Center is conveniently located 15 minutes form Saratoga Springs and Clifton Park. Our site features 55+ acres of groomed marked trails. We offer a friendly atmosphere for both young students and adult riders.