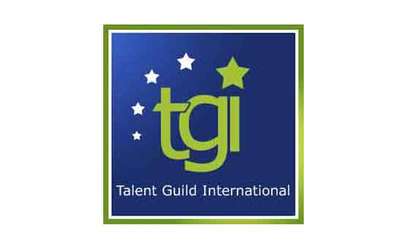 Talent Guild International
Saratoga Springs, NY
Find Talent Quickly and Easily on the Web! TGI is a dynamic group of on-camera, voiceover, print, and theatrical talent that recognizes there is strength in numbers if we work collectively to advance goals benefiting each individual member.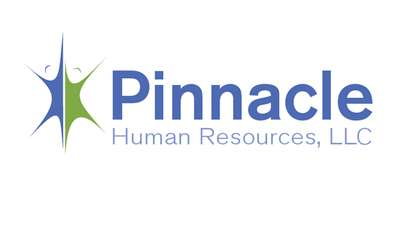 Pinnacle Human Resources, LLC
Albany, NY
Pinnacle Human Resources, LLC provides expert human resources consulting services and expert staffing solutions to a variety of companies with a local, state-wide, national and global presence.