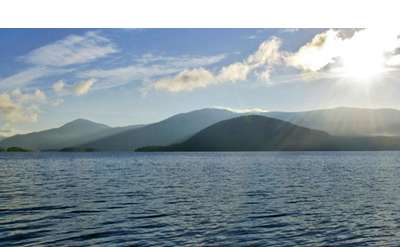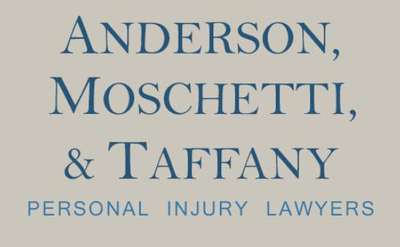 Anderson, Moschetti & Taffany Law Firm
Saratoga Springs, NY
The personal injury law firm of Anderson, Moschetti and Taffany provides skilled and experienced assistance to victims of accidents and wrongful death claims in Saratoga and throughout Upstate NY.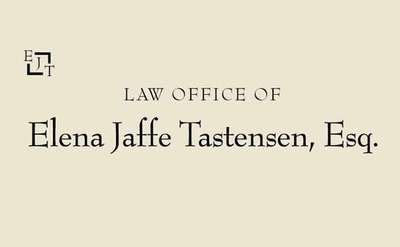 Law Office of Elena Jaffe Tastensen, PLLC
Saratoga Springs, NY
Their office is devoted exclusively to family law and criminal matters, including collaborative divorce and medaition, custody, child support, criminal defense in all courts, and appeals.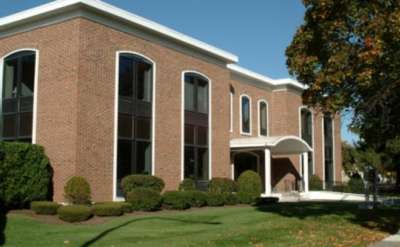 FitzGerald Morris Baker Firth P.C.
Glens Falls, NY
Since 1936, FitzGerald Morris Baker Firth has offered legal services in Trust and Estates planning and settlement, Elder Law & Medicaid, Real Estate & Development, Environmental Law, Personal Injury, and all areas of Litigation.