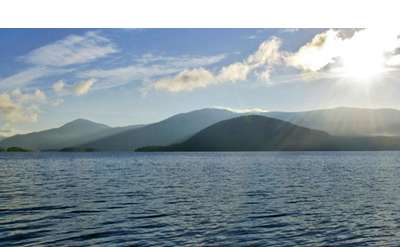 John C Mannix, Jr. Attorney & Counselor at Law
Saratoga Springs, NY
John C. Mannix, Jr. is a practicing lawyer in Saratoga Springs, NY with over 25 years of experience in trusts and estates, estate planning, real estate, and elder law.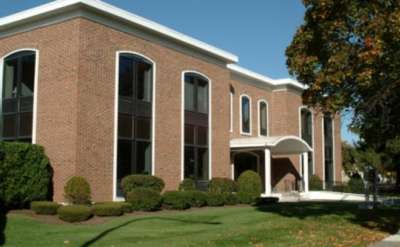 FitzGerald Morris Baker Firth P.C.
Glens Falls, NY
Since 1936, FitzGerald Morris Baker Firth has offered legal services in Trust and Estates planning and settlement, Elder Law & Medicaid, Real Estate & Development, Environmental Law, Personal Injury, and all areas of Litigation.
Tooher & Barone, LLP
Albany,
Tooher & Barone provides an extensive range of legal services related to environmental, land use, and municipal law, as well as governmental ethics, compliance, and commercial matters. The skilled team has over 45 years combined legal experience.