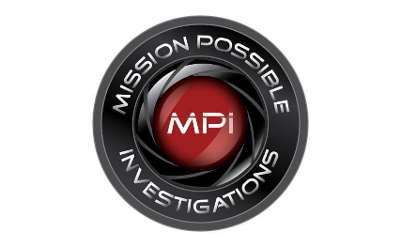 Mission Possible Investigations, LLC
Albany, NY
Mission Possible Investigations is a full service investigative firm for business, legal and personal matters. MPI is fully licensed, bonded and insured serving the Capital District including Albany, Saratoga Springs and Schenectady areas.
Tripi Detective Agency, LLC
Albany, NY
Private detective services for attorneys, insurance agencies, small businesses, corporations and the private sector.