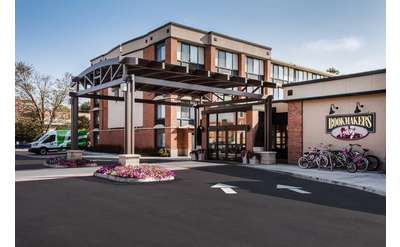 Holiday Inn Saratoga Springs
Saratoga Springs, NY
Holiday Inn Saratoga Springs is a full service hotel & conference center located in the historic downtown district of Saratoga Springs, a short walk to shopping, great restaurants & entertaining nightspots.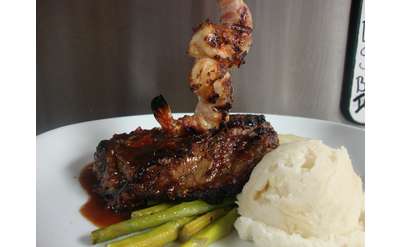 Longfellows Restaurant
Saratoga Springs, NY
This beautiful Saratoga Springs hotel and wonderful gourmet restaurant is located near the famed Saratoga racetrack. Just a short driving distance from town, discover amazing rooms & suites, excellent food, great wine list and a wonderful ambiance.