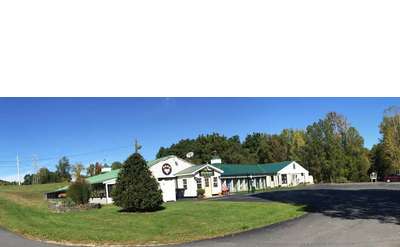 Milton Manor Pet Spa & Resort
Middle Grove, NY
At Milton Manor Pet Spa & Resort, we think that all the members of your family deserve a vacation - even the four-footed ones! Serving area pets and their owners since 1985, we provide the finest pet care services in the Saratoga NY region!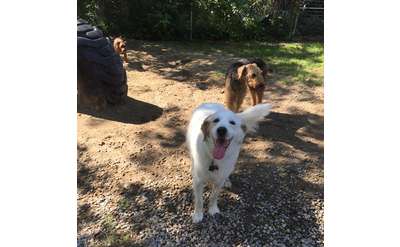 Bellyrubs Doggie Daycare & Boarding LLC
Hudson Falls, NY
Our mission is to make every pet who visits Bellyrubs feel like a part of our family when they can't be with theirs! We offer doggie daycare, boarding, grooming and cat boarding services.