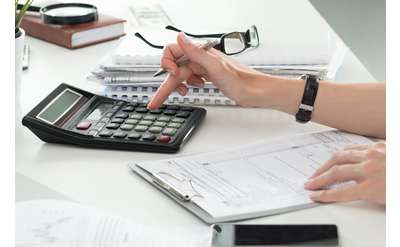 Wickes Forensic Accounting & Consulting, LLC
Clifton Park, NY
Wickes Forensic Accounting & Consulting, LLC is a forensic accounting firm located in the Capital Region that services New York & beyond. They specialize in analyzing, quantifying and/or investigating financial/economic matters in lawsuits, and more!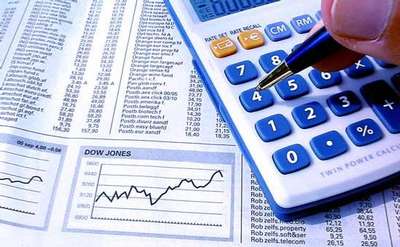 CBH Business Services, Inc.
Glens Falls, NY
CBH Business Services specializes in business and personal income tax service with knowledge of all IRS/tax laws. We can also provide professional bookkeeping and payroll services with a program of responsive services customized for your business.