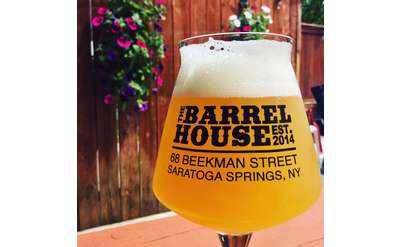 The Barrelhouse
Saratoga Springs, NY
The Barrelhouse in Saratoga Springs features a pub-inspired menu of half-pound burgers, hot dogs, sandwiches, wraps, and more. They also offer an extensive beer menu with over two dozen craft drafts from some of the finest breweries in the world.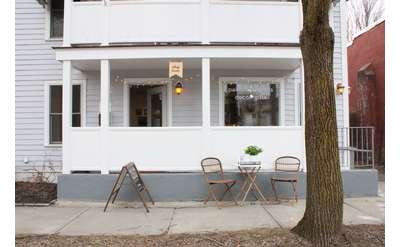 Collective 131
Saratoga Springs, NY
Collective 131 is a gallery/home goods shop with a focus on women artists and small-batch objects. Our curated collection strives to give you the best in original art and decor sourced directly from the artists and makers.Located in the Arts District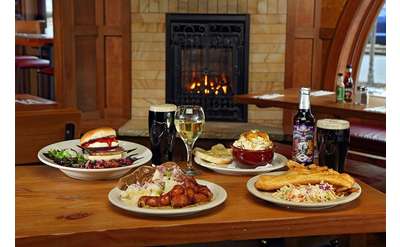 The Local Pub and Teahouse
Saratoga Springs, NY
Nestled in the historic Dublin neighborhood of downtown Saratoga Springs, The Local Pub and Teahouse is your friendly neighborhood bar/restaurant serving up traditional English and Irish specialties as well as local craft beers and organic teas.