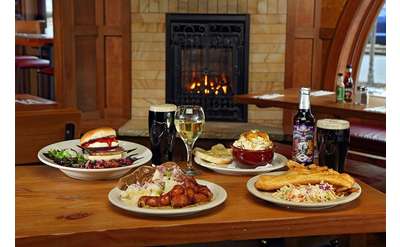 The Local Pub and Teahouse
Saratoga Springs, NY
Nestled in the historic Dublin neighborhood of downtown Saratoga Springs, The Local Pub and Teahouse is your friendly neighborhood bar/restaurant serving up traditional English and Irish specialties as well as local craft beers and organic teas.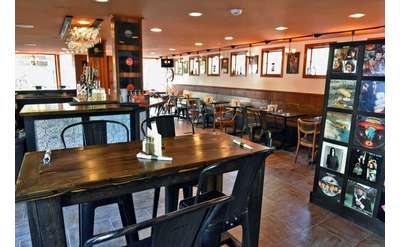 Kraverie Beer Bar & Korean BBQ
Saratoga Springs, NY
Two of Jersey City's finest food trucks combined to create Kraverie, a new restaurant experience. Craft Beer Specialties on 15 taps, Saratoga's only Korean BBQ. Enjoy their unique fare in the Beekman Street Arts District of Saratoga Springs, NY.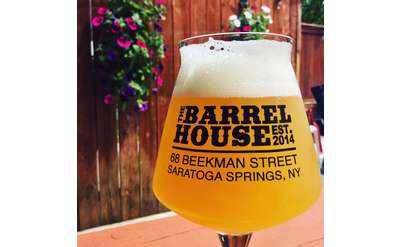 The Barrelhouse
Saratoga Springs, NY
The Barrelhouse in Saratoga Springs features a pub-inspired menu of half-pound burgers, hot dogs, sandwiches, wraps, and more. They also offer an extensive beer menu with over two dozen craft drafts from some of the finest breweries in the world.